Berlioz Grande Messe Des Morts
Berlioz Grande Messe Des Morts
Playing period
23 - 24. May
Berlioz Grande Messe Des Morts will be streamed live from Grieghallen 24th May at 7:25 PM - follow link in the text below
Hector Berlioz ́s Requiem was commissioned in April 1837 for a service to be held in the vast Parisian Church of Les Invalides to commemorate the seventh anniversary of heroes fallen in the July 1830 French revolution.

While Berlioz was perhaps the first and the most original romantic, a requiem seems an improbable attraction for a composer who considered himself an agnostic. But while Berlioz may have doubted God's existence, a personal sense of human frailty saw him base his Requiem on our most intimate hopes and fears, with music alternating grandeur with tender intimacy.

LIVESTREAM 24TH MAY
Berlioz Grande Messe Des Morts will be streamed live from Grieghallen 24th May at 7:25 PM - follow this link

- If I were threatened with the destruction of all my works but one, I should beg mercy for the Requiem. Hector Berlioz
Presented by Bergen National Opera, Bergen Philharmonic Orchestra and Bergen International Festival.
Introduction by Gunnar Danbolt Wednesday at 6 PM and Thursday at 6:45 PM in the foyer at Grieghallen.
The concert will be released on CD.
Collaborators
Bergen Filharmoniske Orkester
Eikanger-Bjørsvik Musikklag
Edvard Grieg Kor
Bergen Filharmoniske Kor
Collegiûm Mûsicûm Kor
Royal Northern College of Music Choir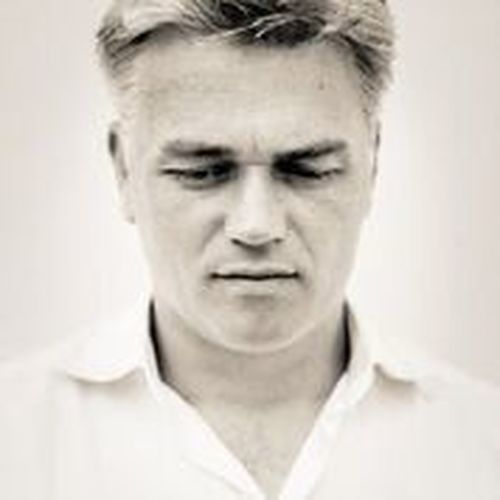 Edward Gardner
Conductor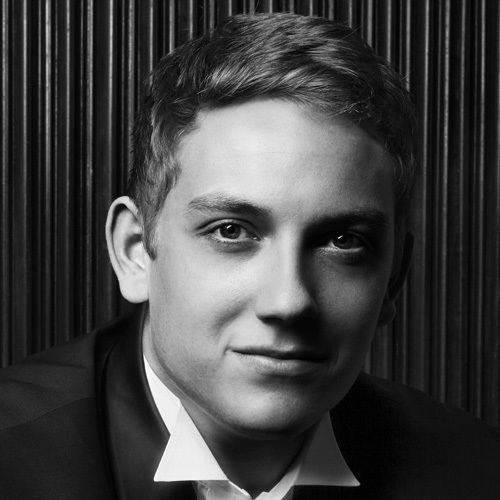 Bror Magnus Tødenes
Tenor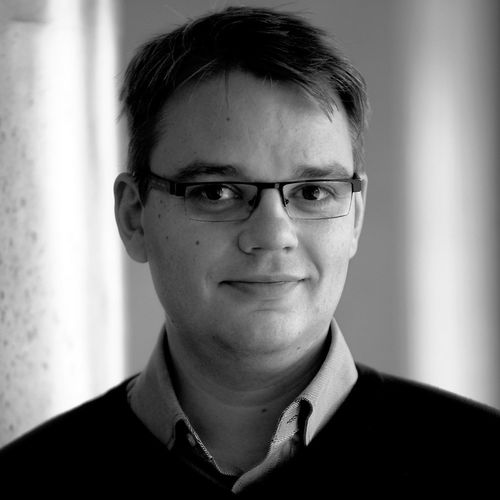 Håkon Matti Skrede
Chorus Master
23/05
Wednesday
18.45
---
Play ended
Play ended
24/05
Thursday
19.30
---
Play ended
Play ended