CANCELLED: Opera in Austevoll
CANCELLED: Opera in Austevoll
Playing period
18. April 2020
Due to the corona virus, Bergen National Opera and Bekkjarvik Gjestgiveri have decided to cancel the event. We hope to be back soon.
More information on the cancellation and how to get a refund
OPERA IN AUSTEVOLL
Bekkjarvik Gjestgiveri, a hotel and restaurant from the 1600s, situated by a small harbour in the idyllic village of Bekkjarvik, is known for its acclaimed kitchen and scenic beauty. Combining opera and good food is a winner - please join us!

BNO presents four spectacular young talents in two exciting programmes:
PROGRAM 18th APRIL 2020 Kl. 19
Concert and 3-course dinner with wine menu
Duration: approx. 3,5 hours
NOK 1550

ARTISTS APRIL 2020
Beate Mordal / Sopran
Igor Gnidii / Baritone
Ellena Hale / Piano
Need a place to stay? Contact Bekkjarvik Gjestgiveri

Soprano Beate Mordal sings Servilia's aria "S'altro che lagrime" from the opera "La clemenza di Tito" by Wolfgang Amadeus Mozart (1756-1791). With Ivar Anton Waagaard on piano.
Pictures from the event at Bekkjarvik Gjestgiveri in 2018, with soprano Lina Johnson, baritone Dmitry Lavrov and Ellena Hale on piano: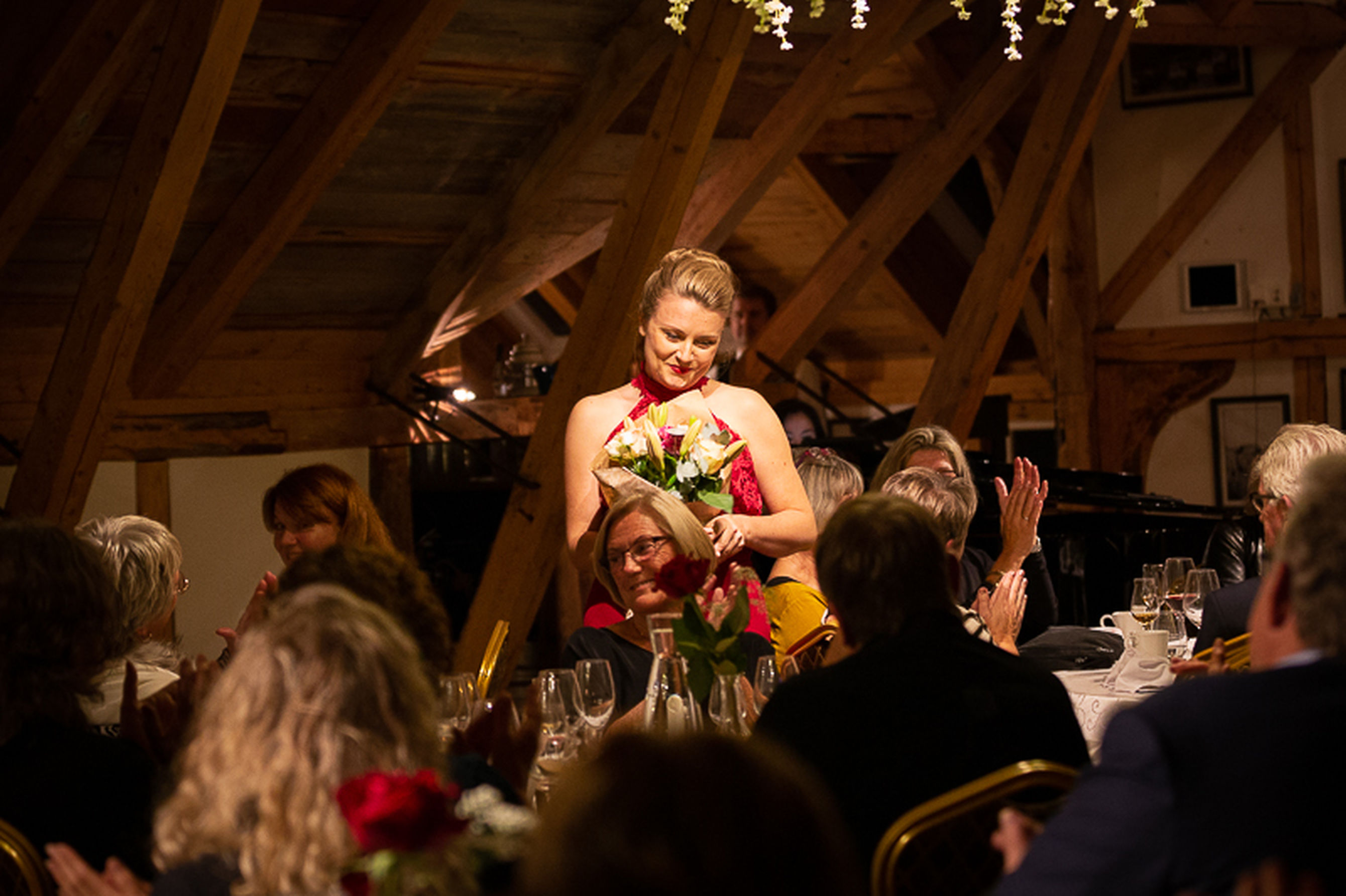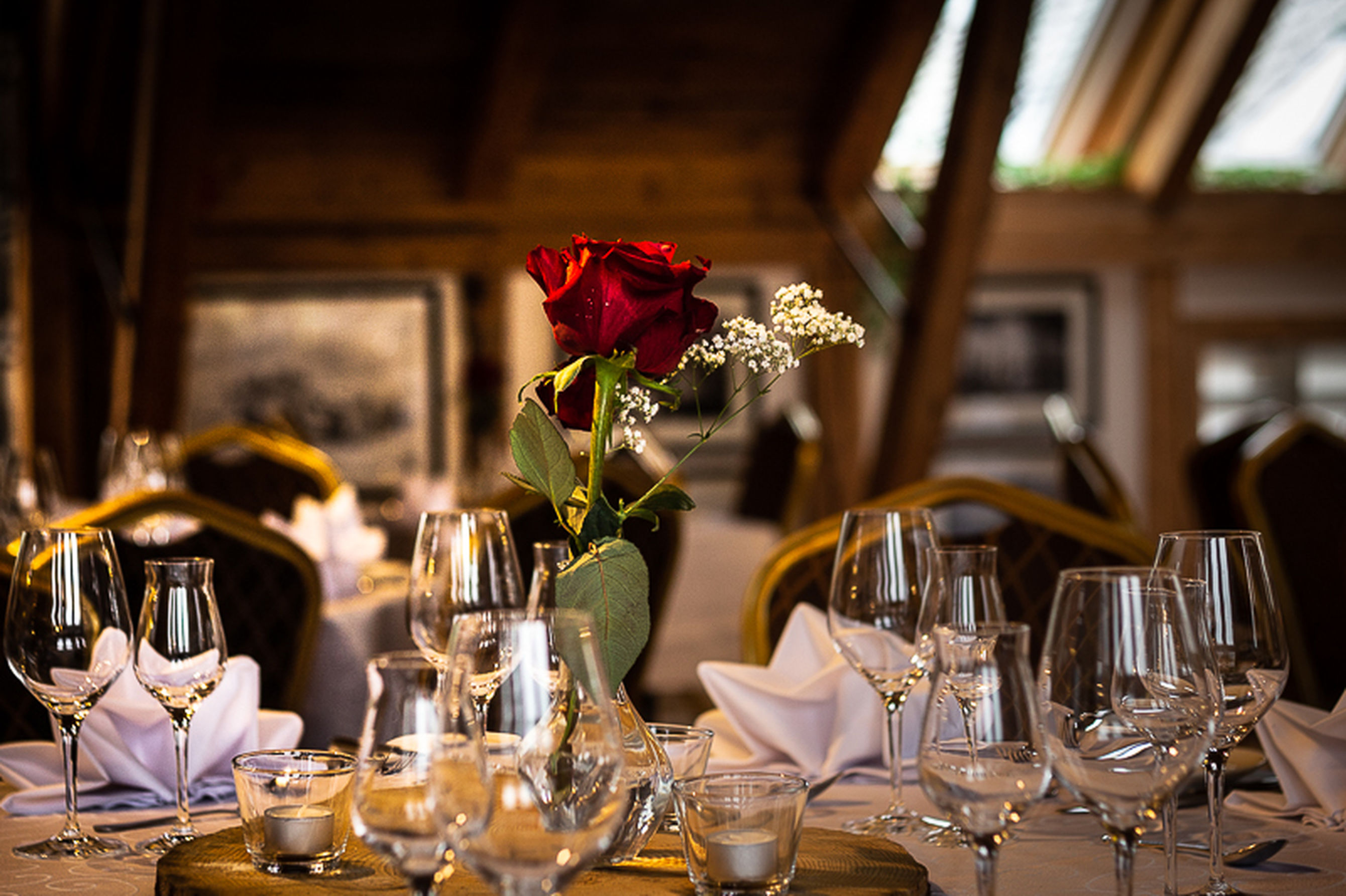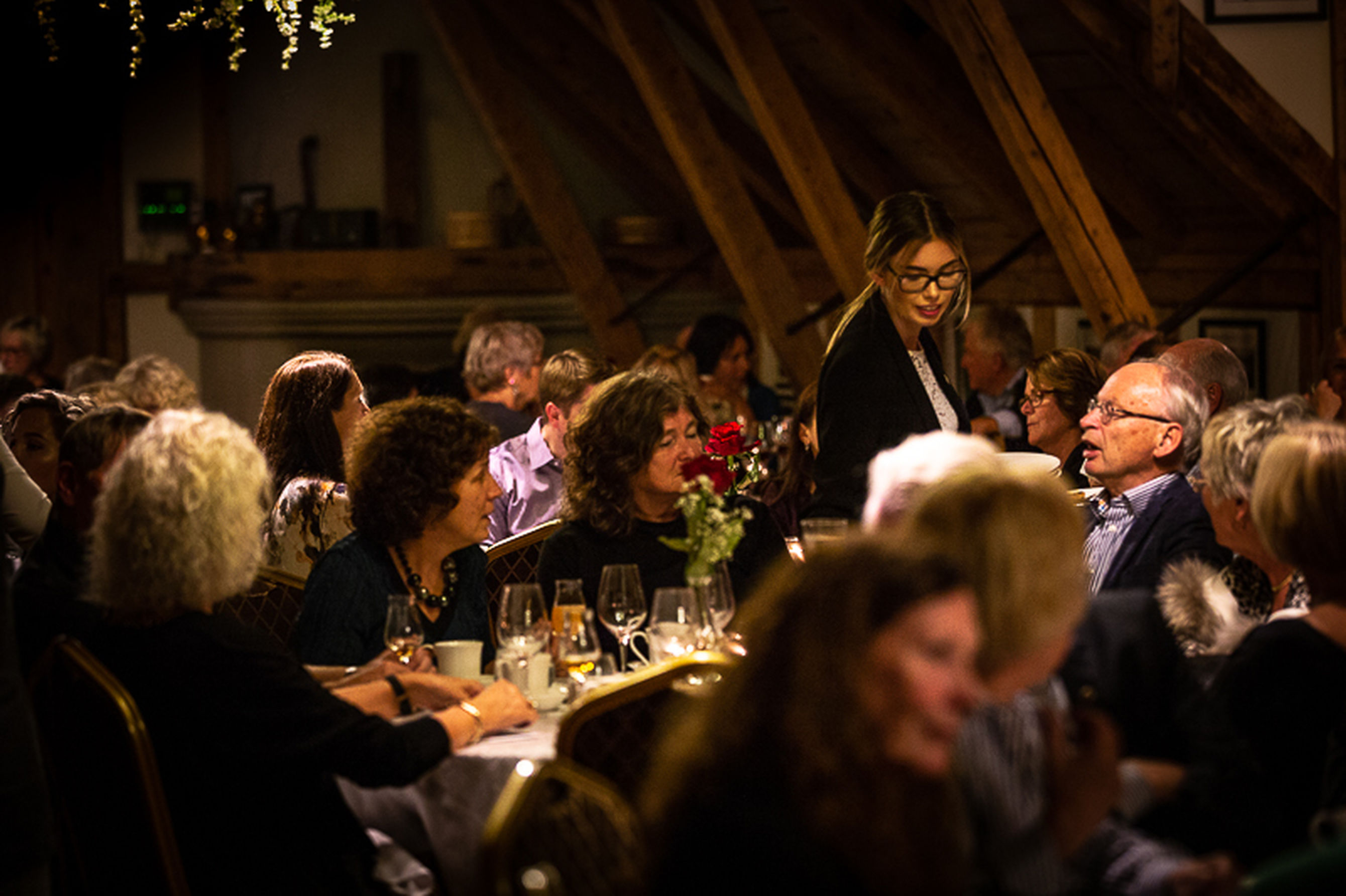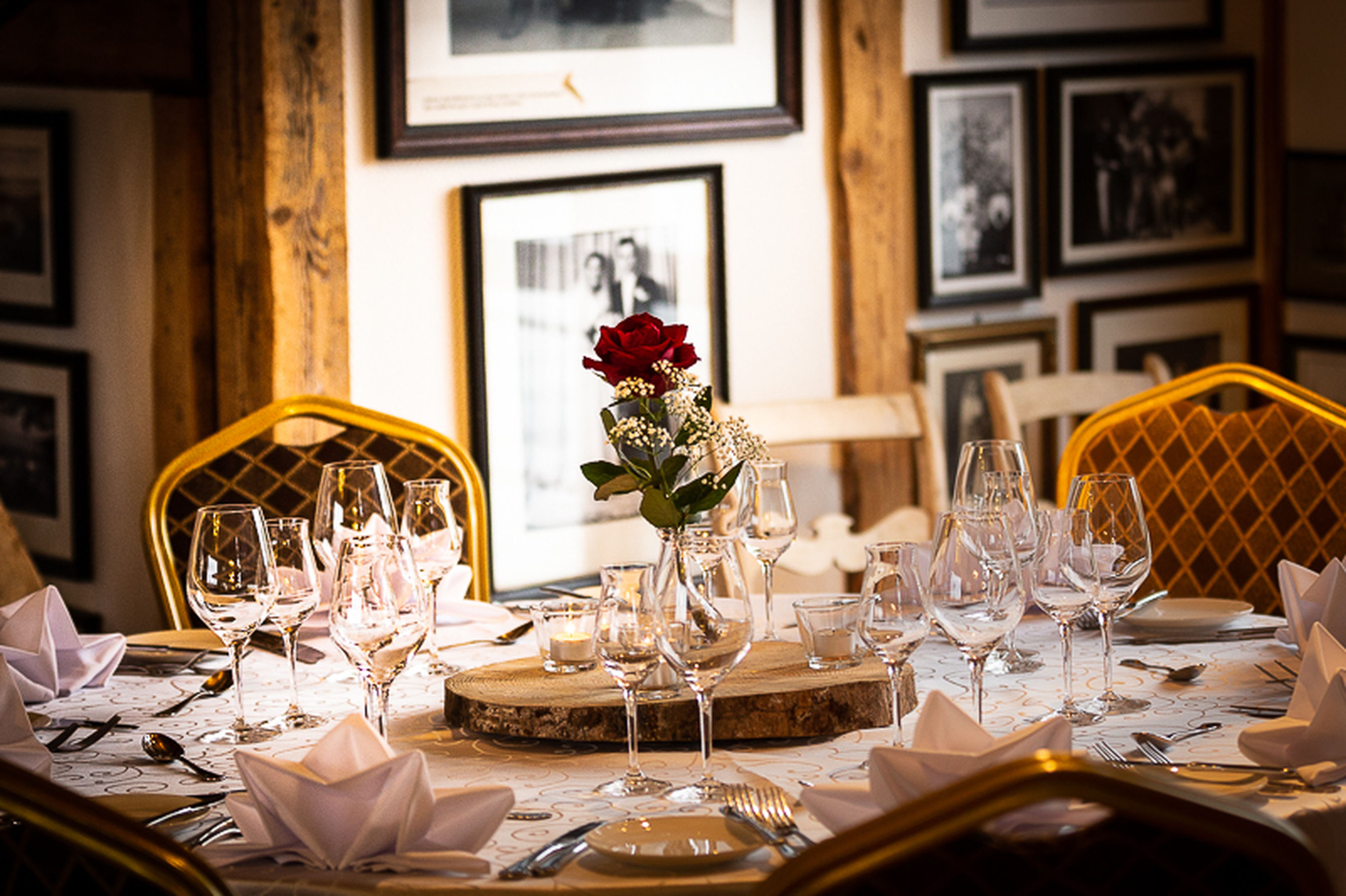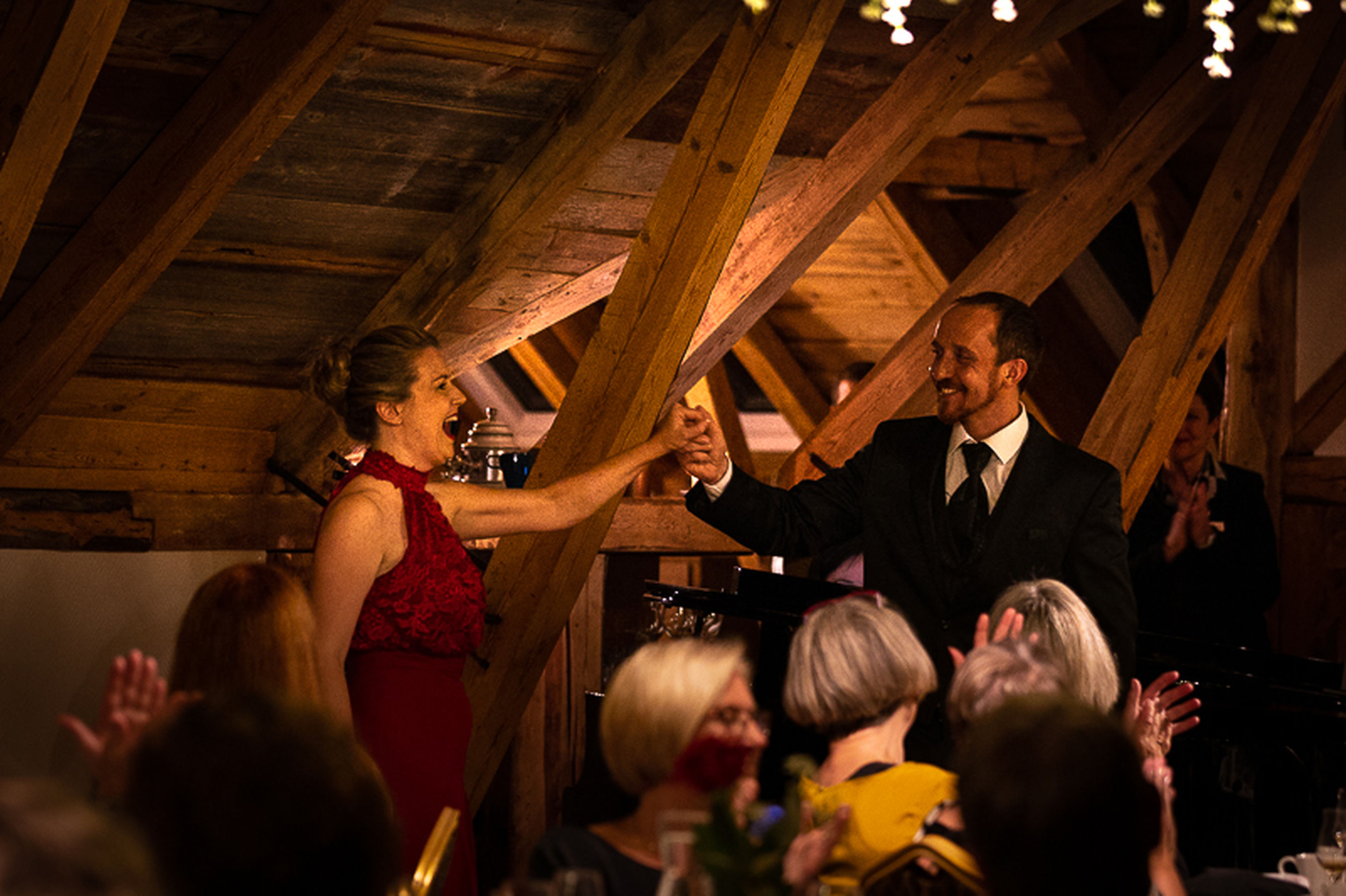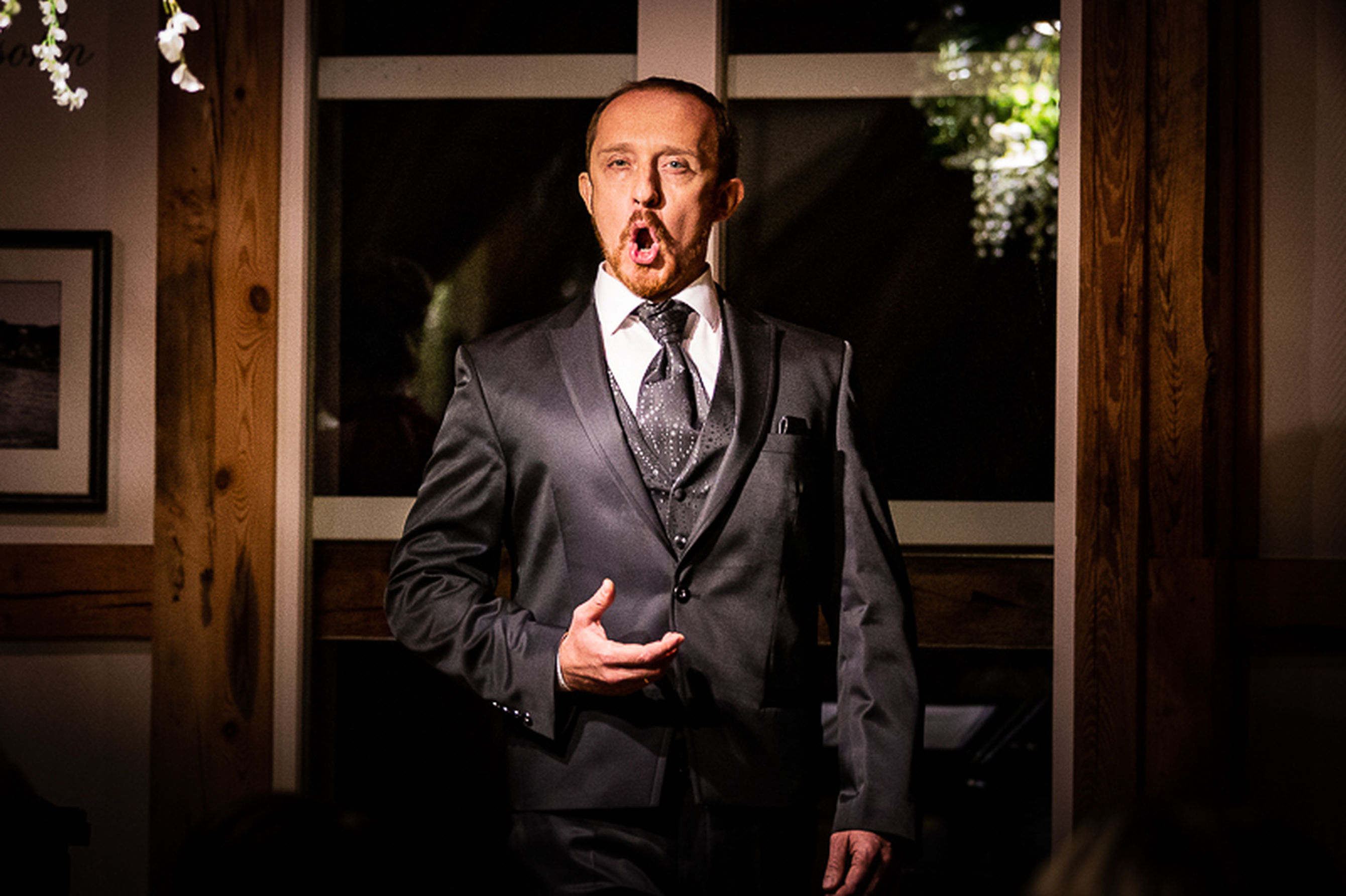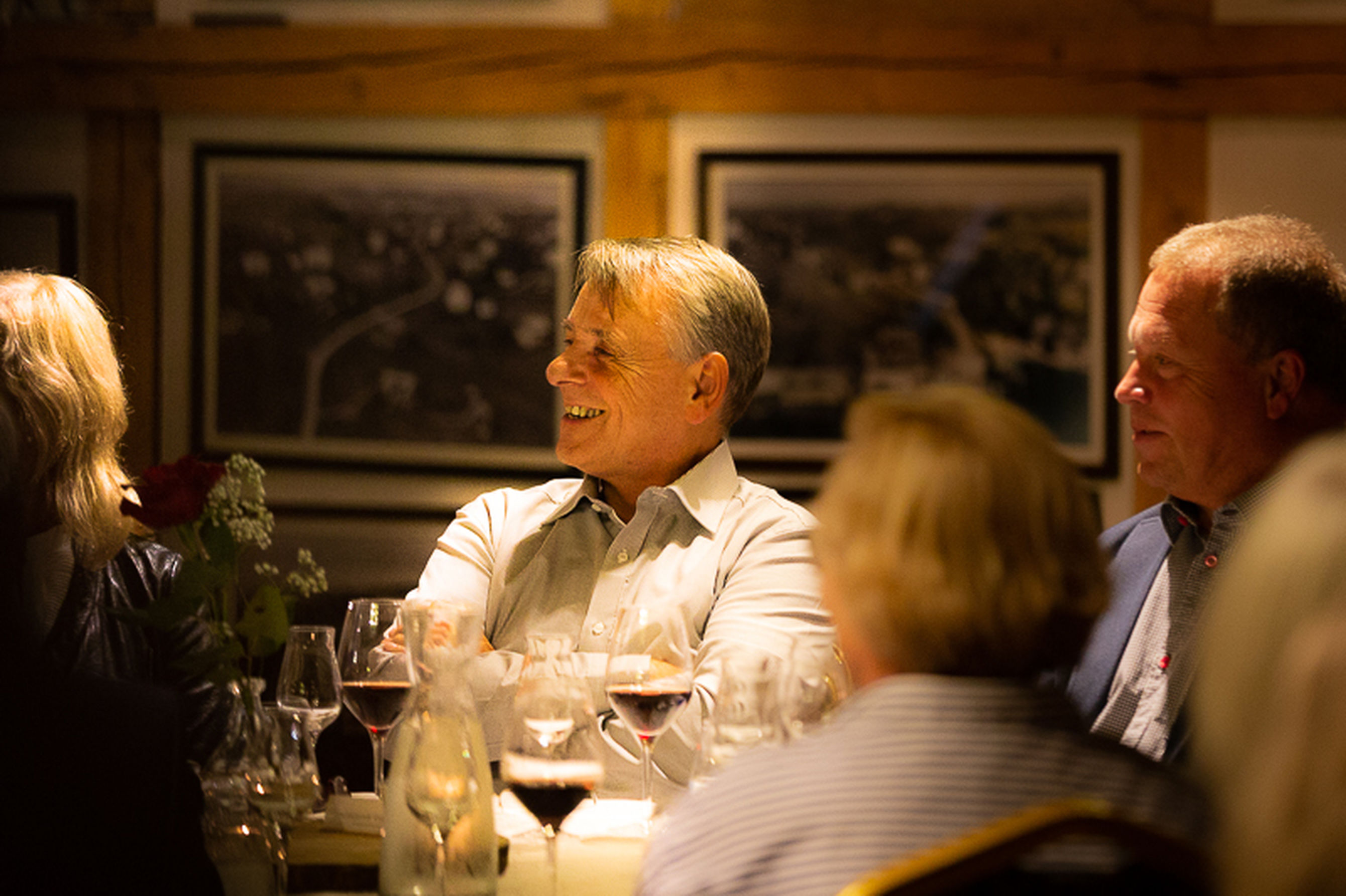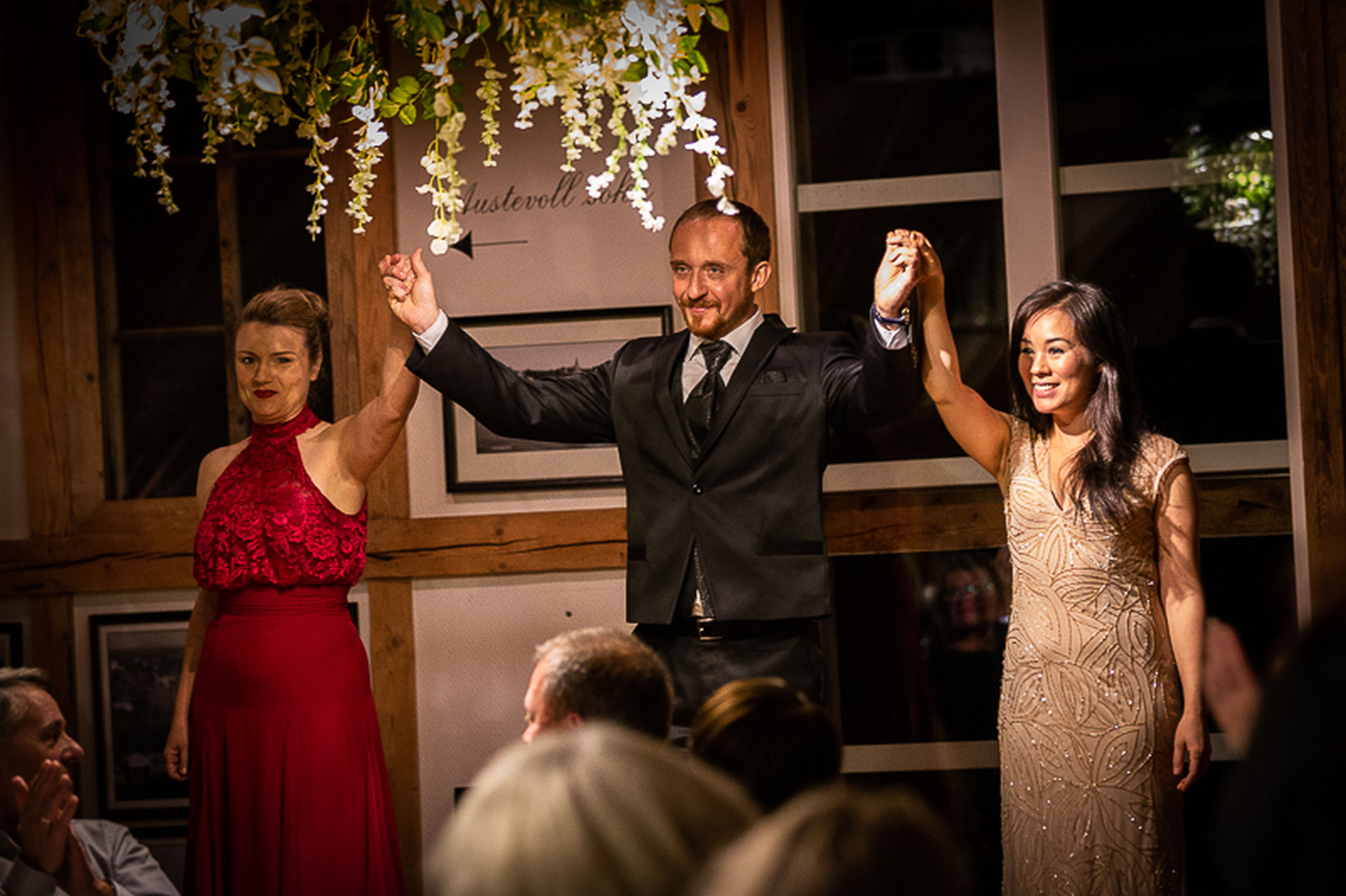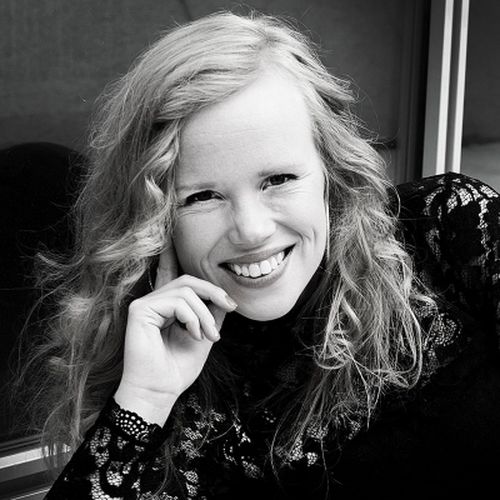 Beate Mordal
Soprano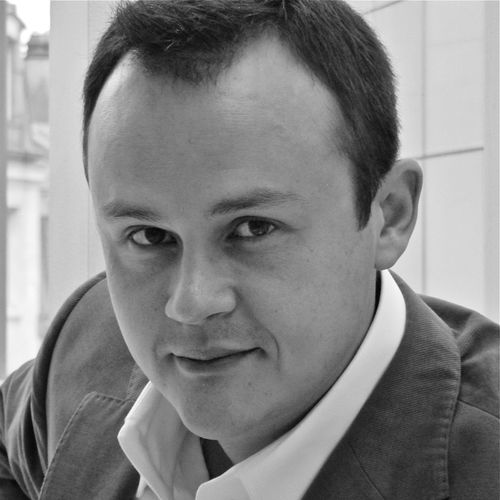 Igor Gnidii
Baritone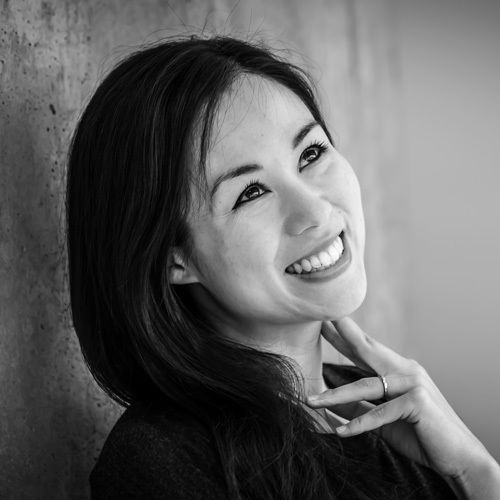 Ellena Armelius
Piano
18/04
Saturday
19.00
---
Bekkjarvik Gjestgiveri
Play ended
Play ended