Playing period
08 - 10. October
Place
Grand Hotel Terminus
After several highly successful events at Bergen ́s most historic hotel, BNO and De Bergenske have created a mini 3 day-festival for October. Three young, Norwegian artists are the chosen ones this year: Bror Magnus Tødenes, Astrid Nordstad and Annika Beinnes.
The festival combines wine, food and opera on Thursday, Friday and Saturday, in three different events

OPERABUBBLES: THURSDAY 8TH OCTOBER AT 7PM
Famous arias mixed with bubbles from cava, prosecco and champagne, plus fingerfood.
Duration approx. 1 hour 30 minutes
Price: NOK 795

OPERATASTERS: FRIDAY 9TH OCTOBER AT 7PM
Enjoy a 4-course dinner with wine and arias between each course.
Duration approx. 3 hours 30 minutes
Price: NOK 1325
ARTISTS OPERABUBBLES AND OPERATASTERS
Astrid Nordstad / Mezzosoprano
Bror Magnus Tødenes / Tenor
Ellena Hale / Piano
AFTERNOON TEA: SATURDAY 10TH OCTOBER AT 1PM
Enjoy a delicious Afternoon Tea, accompanied by songs and arias with the young and talented Annika Beinnes – and exciting stories about the musical wonder boy Wolfgang Amadeus Mozart.

Nicolai Riise / Presenter
Annika Beinnes / Soprano
Ellena Hale / Piano
Duration approx. 1,5 hour
Price: NOK 545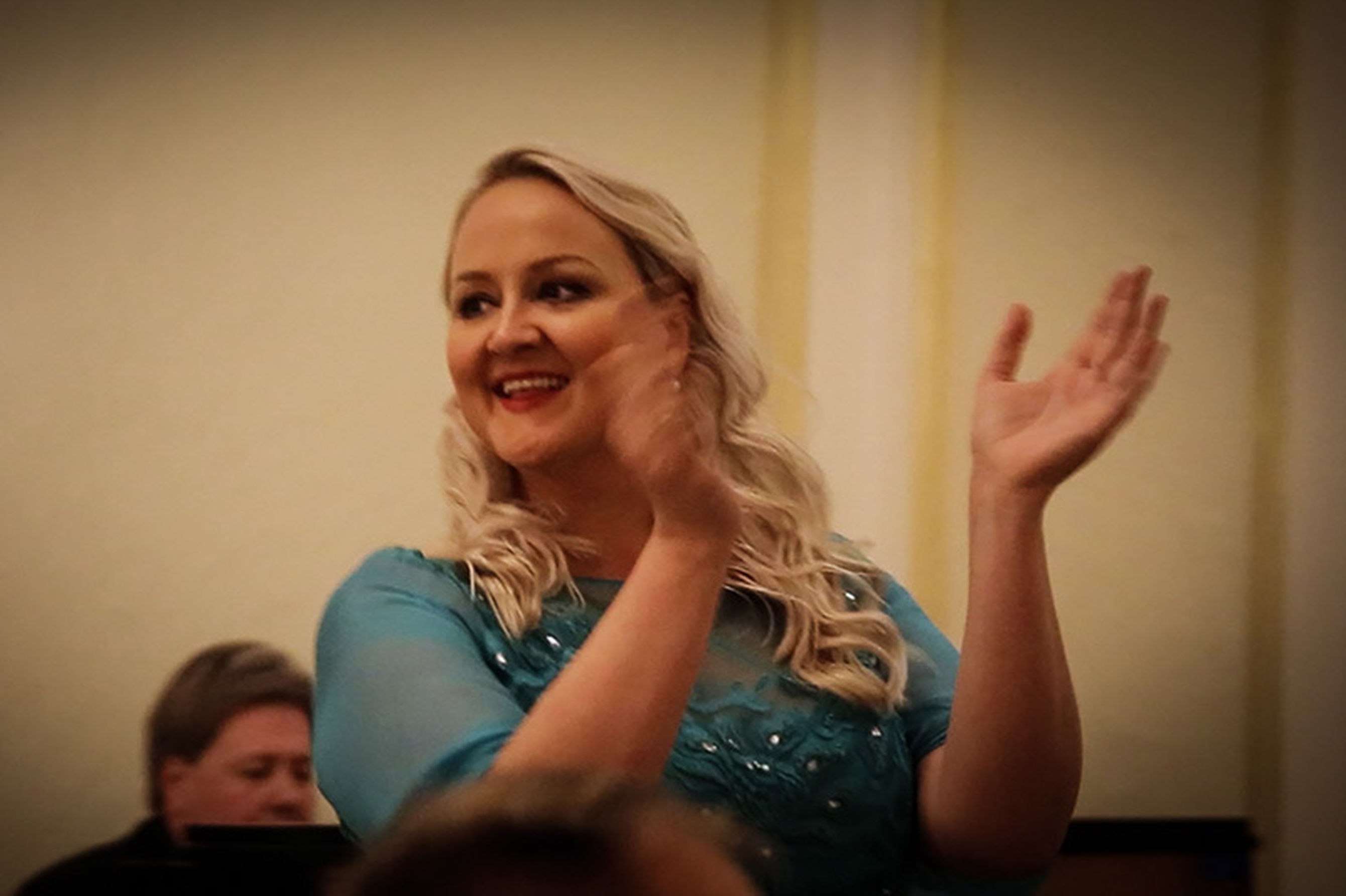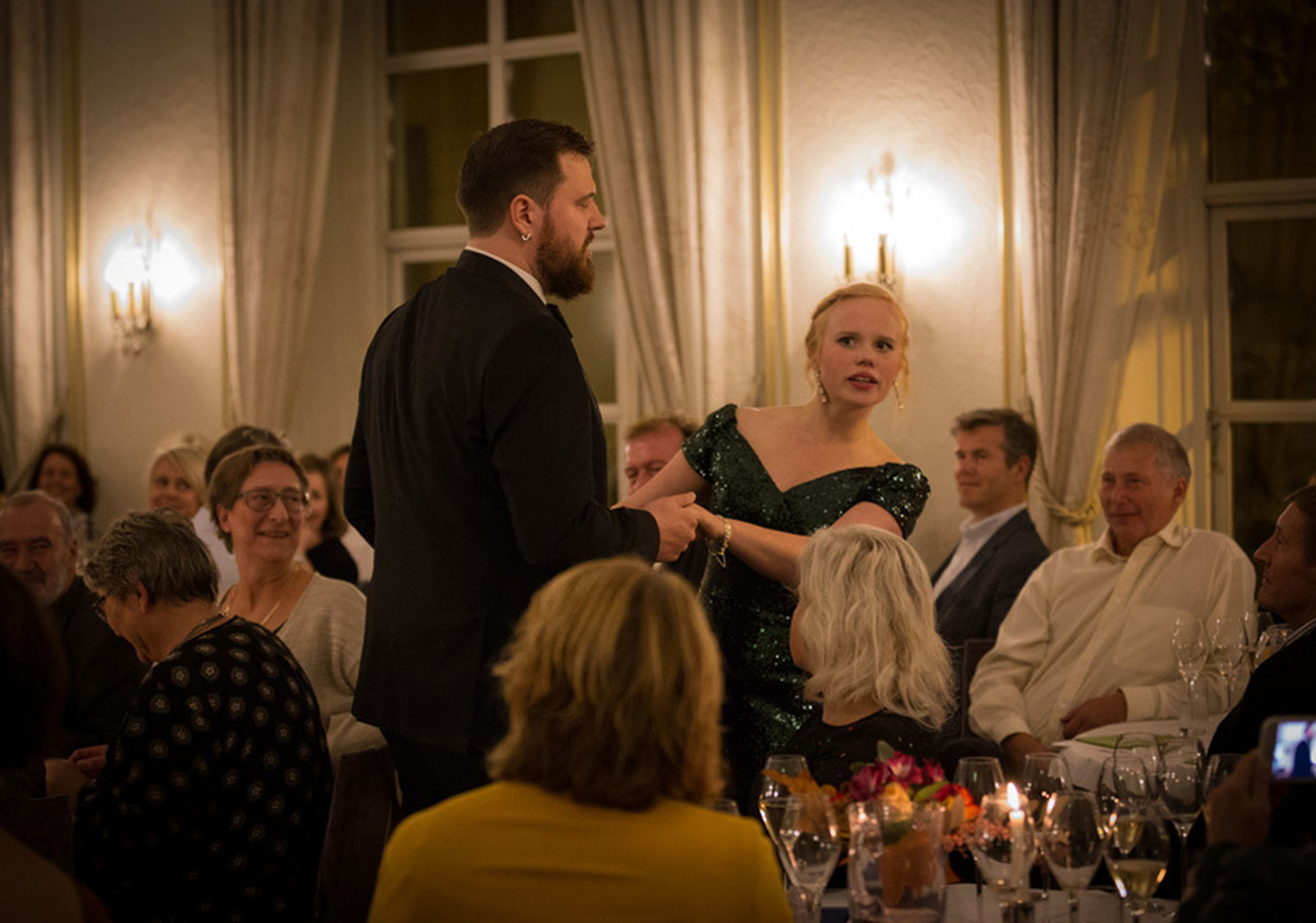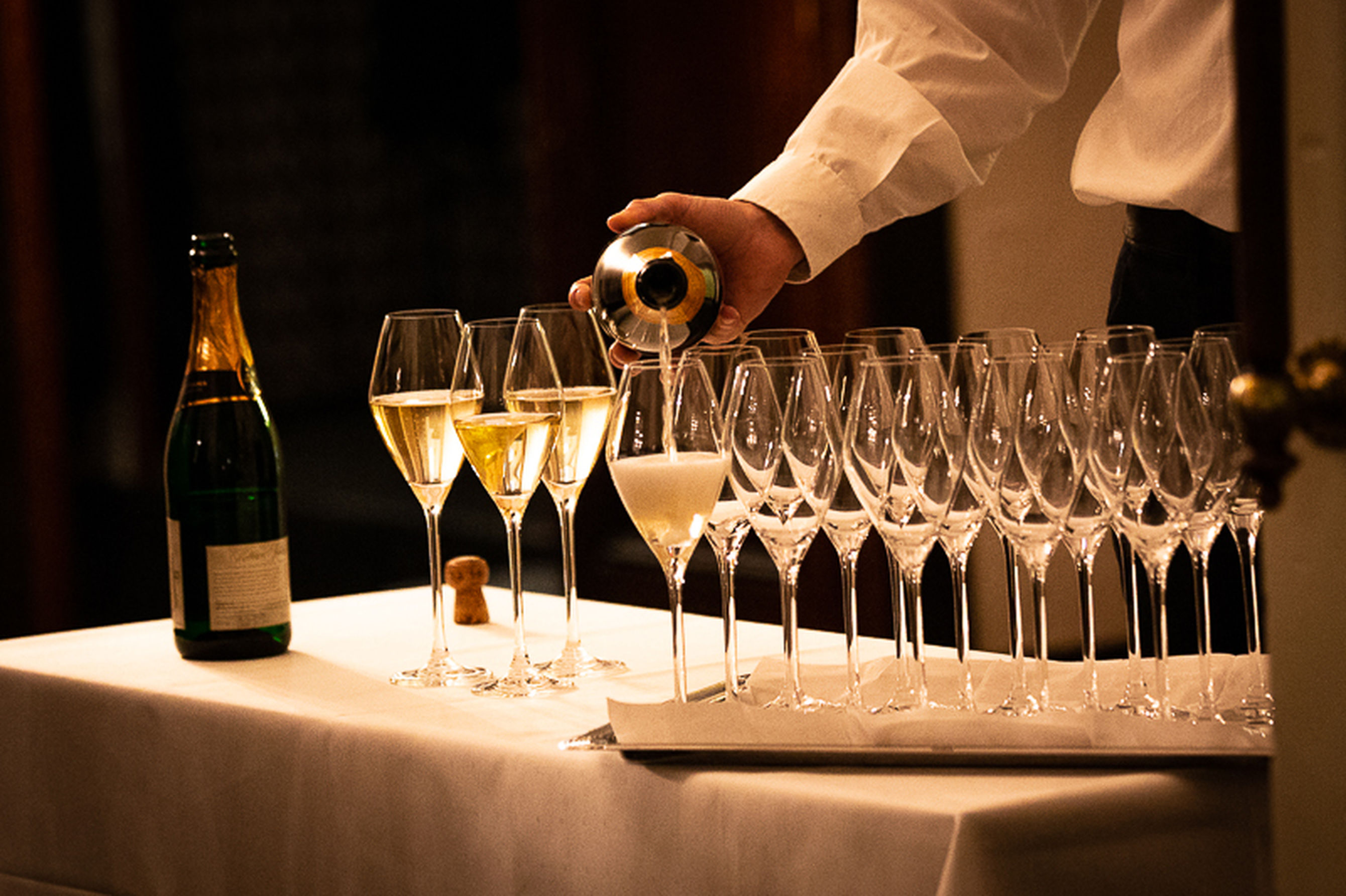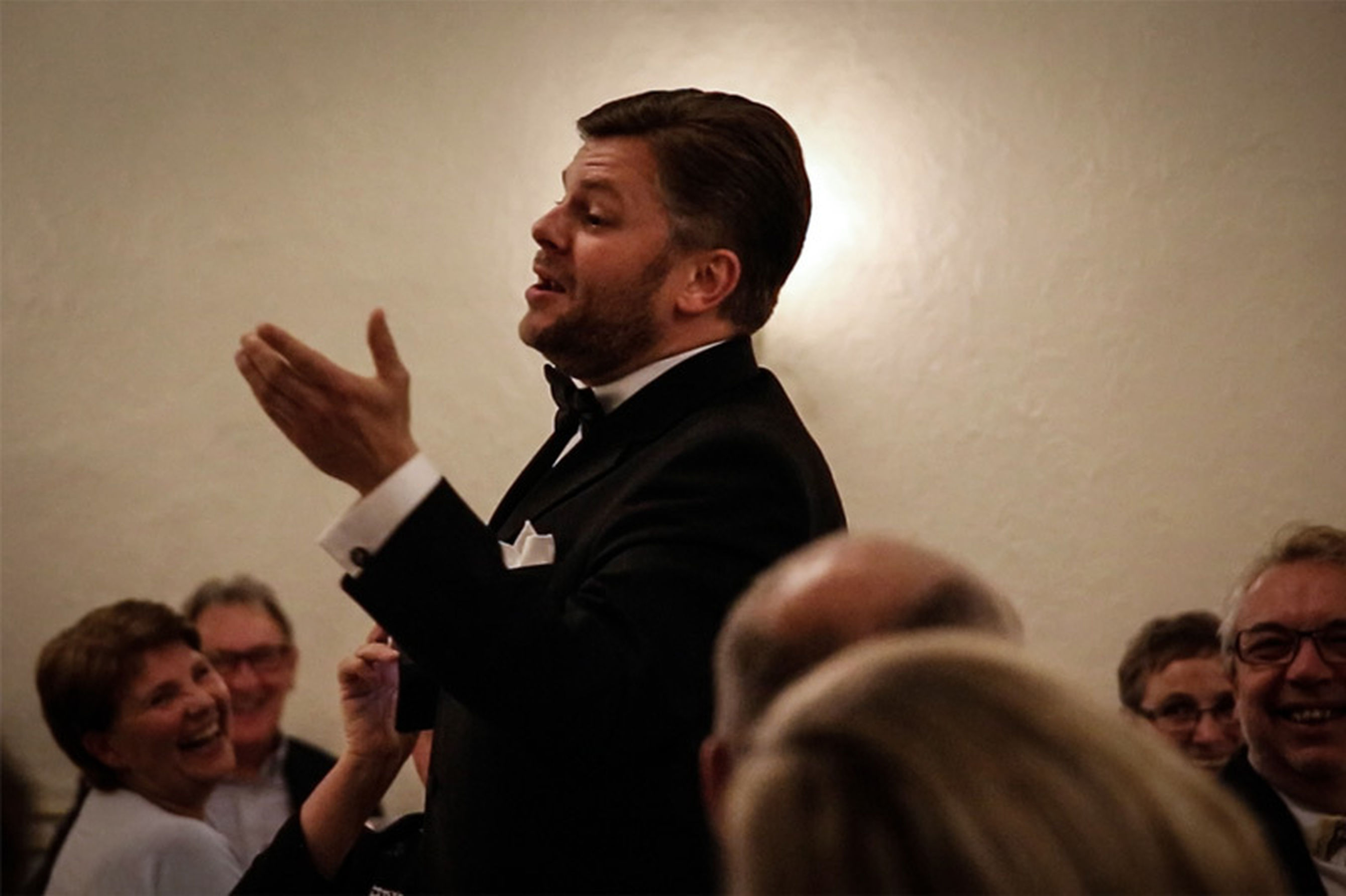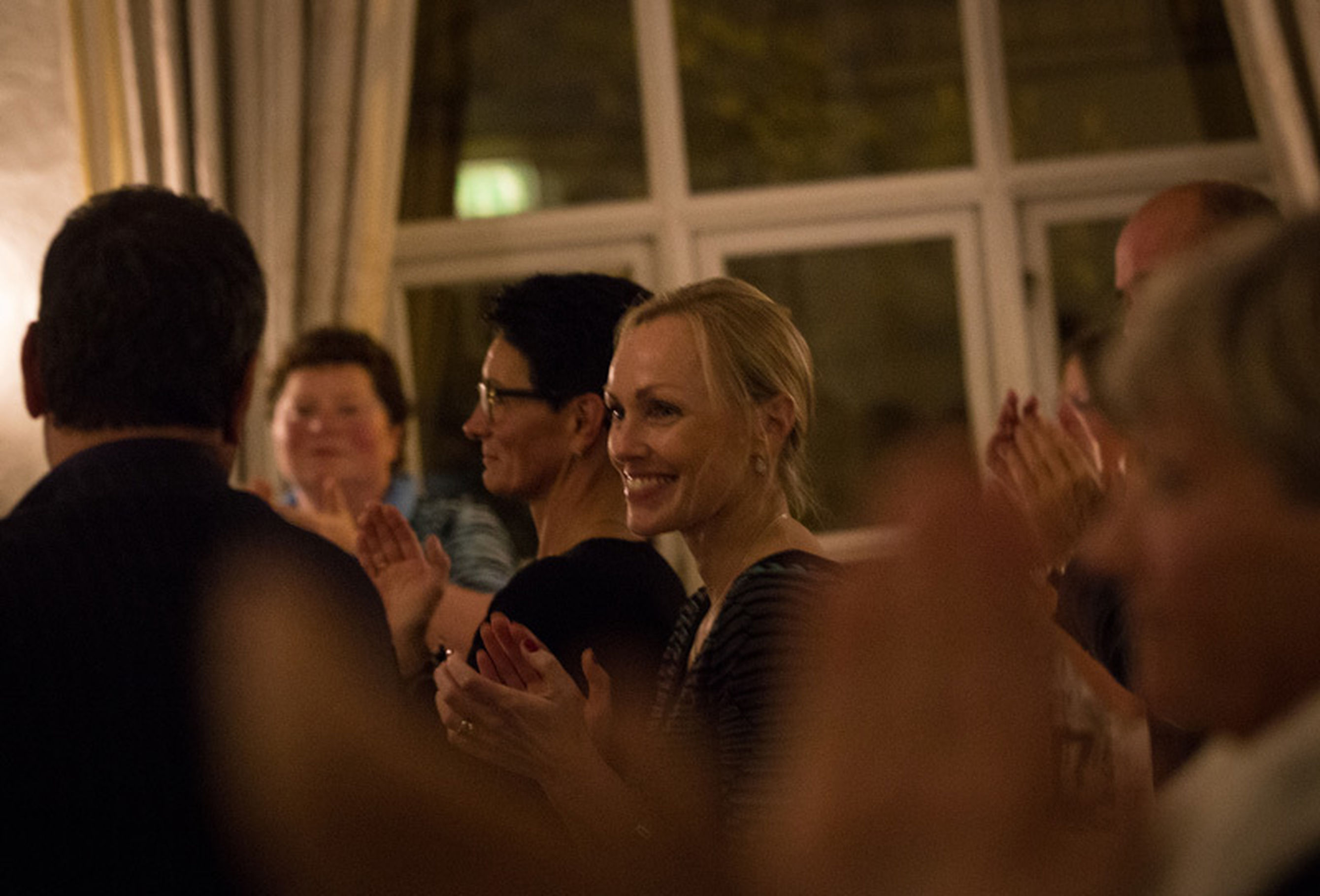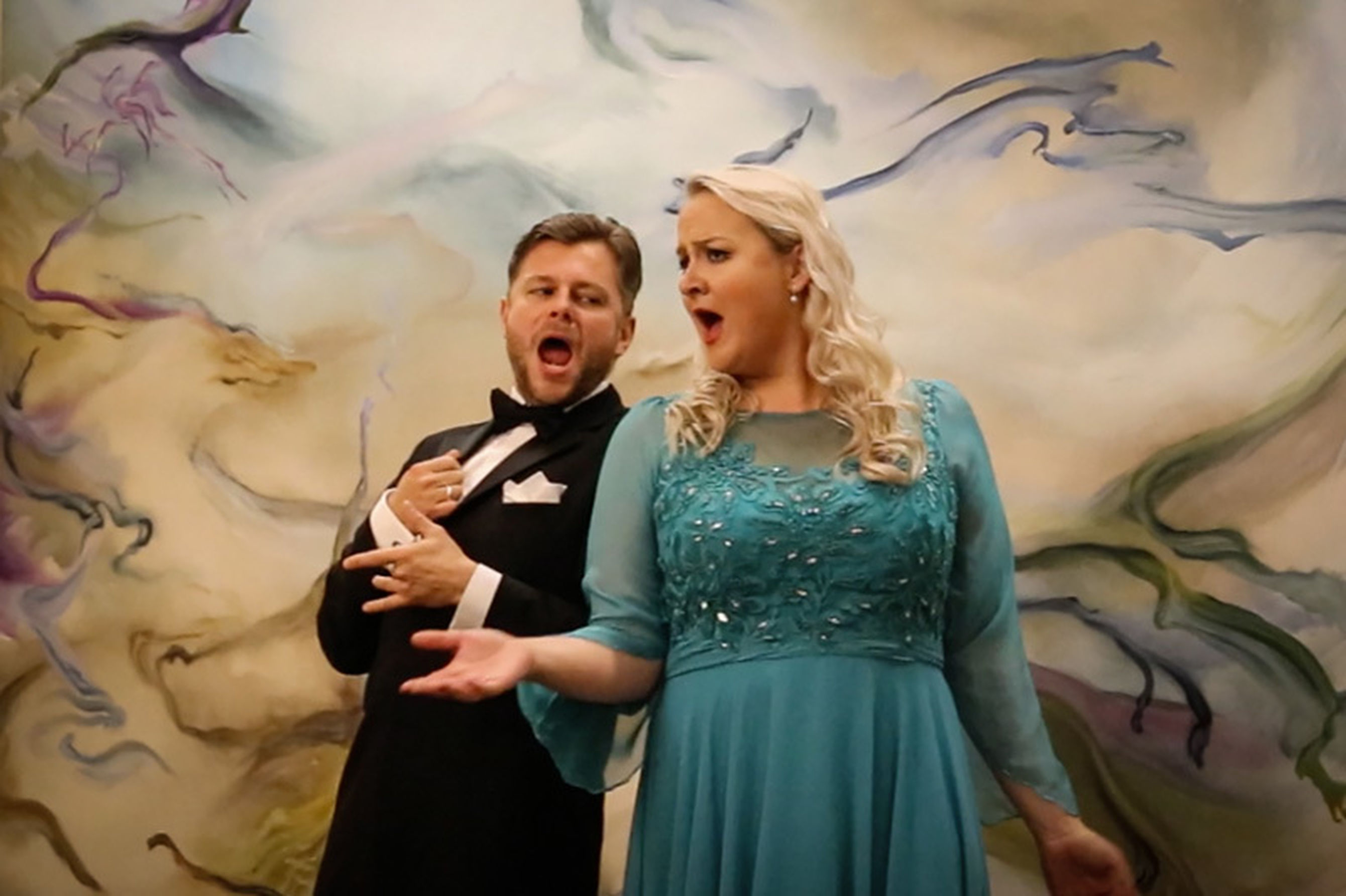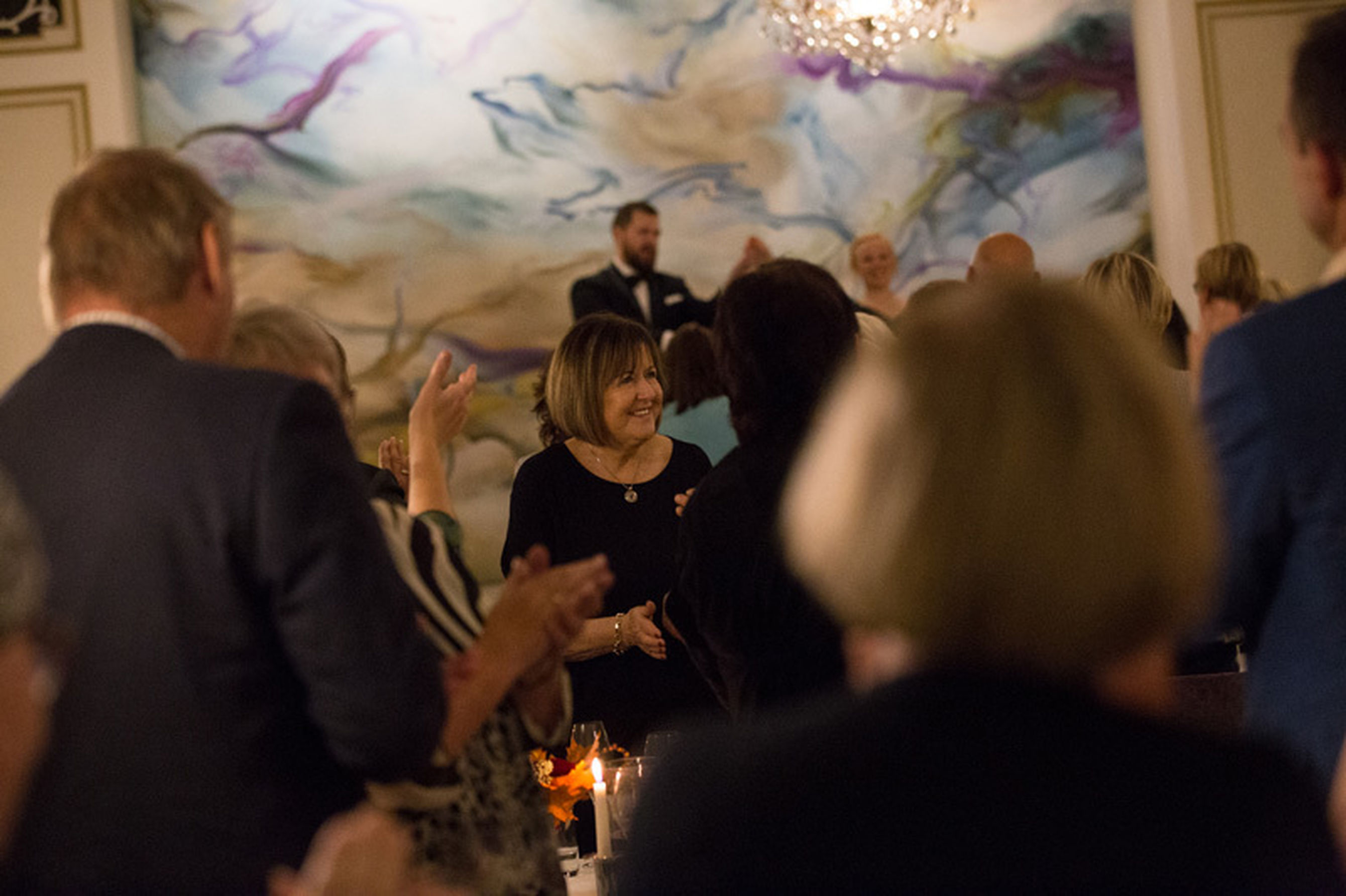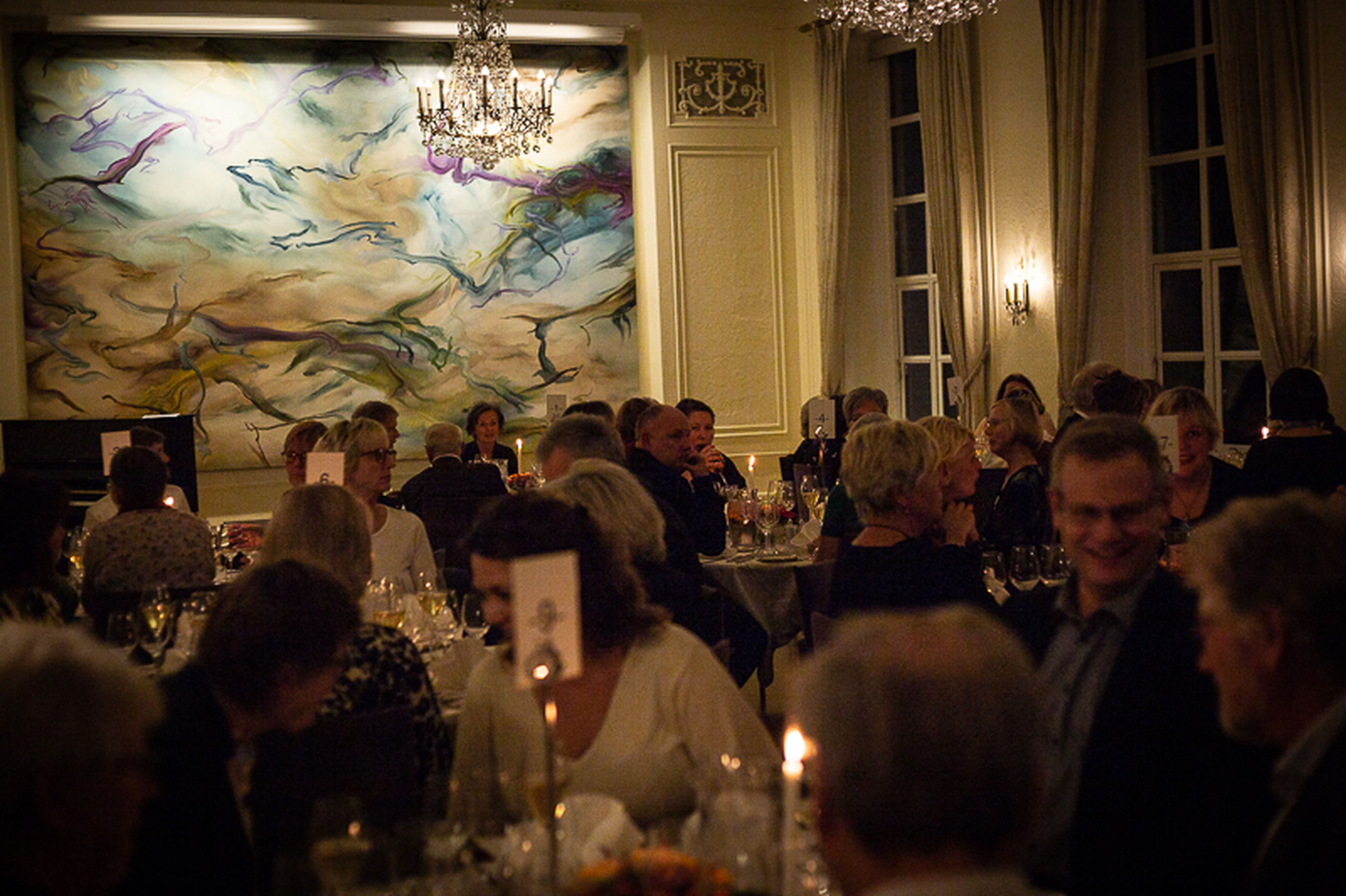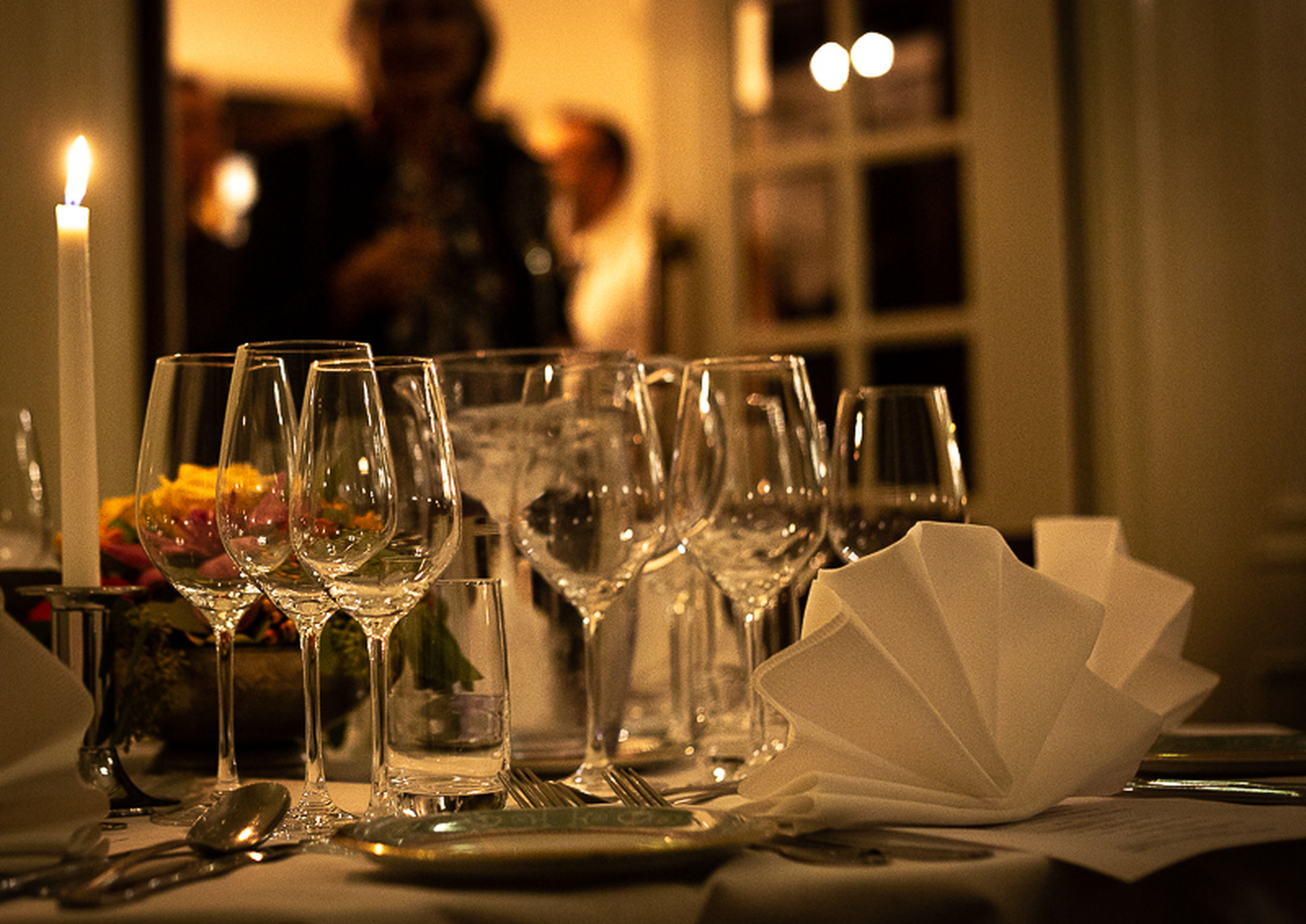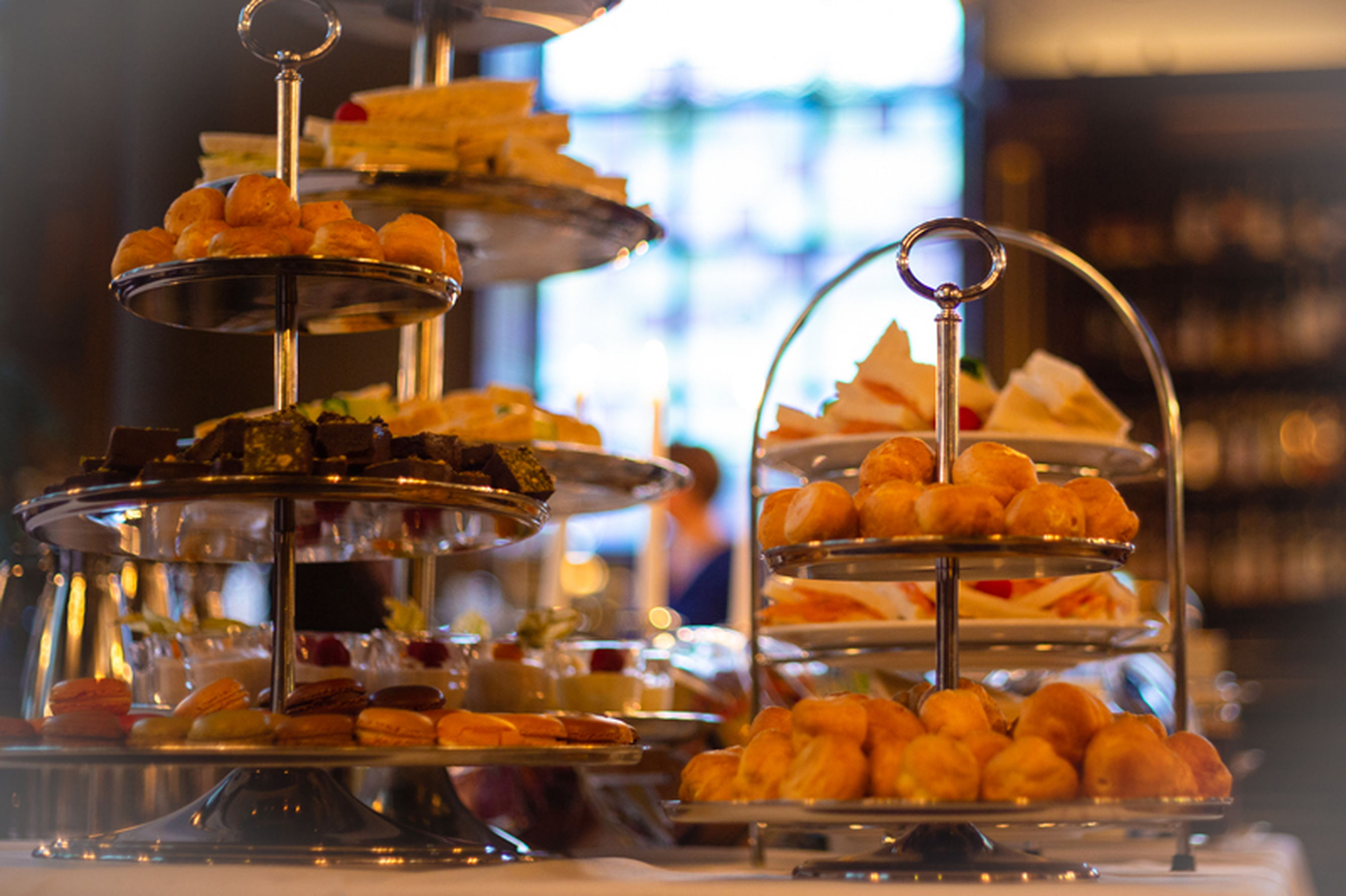 08/10
Thursday
19.00
---
Grand Hotel Terminus
Play ended
Play ended
09/10
Friday
19.00
---
Grand Hotel Terminus
Play ended
Play ended
10/10
Saturday
13.00
---
Grand Hotel Terminus
Play ended
Play ended