Location: Kulturhuset in Vaskerelven 8
Ticket prices: Free entrance
Premiere: 03. Nov 2021
Running period: 06. October - 01. December
Join us for an informal night out at the brand new Kulturhuset in the heart of Bergen - either just enjoy listening or sing along!
At the OperaPub you get to listen to opera close up in a relaxed atmosphere. The stage is free for all, but please contact BNO's Artistic Coordinator Møyfrid Engeset at moyfrid@bno.no in advance to book a slot.

Our pianist is playing for the singers, and it will be possible to have a run through in the venue before the concert starts.

Kulturhuset (link)
(Concert venue "Galleriet", 3rd floor)
Vaskerelven 8
5014 Bergen
Free entrance! Lift available.
General information

Bergen National Opera's OperaPub has been a success since it first opened in 2014, and has visited different venues in the city. This is an informal night out for opera lovers and a chance to hear emerging talents in a relaxed atmosphere: The singers are amateurs, students, chorus members and also visiting soloists to BNO and Bergen. In addition to opera you may hear a hit from a musical, folk songs – and also freshly made music performed for the first time.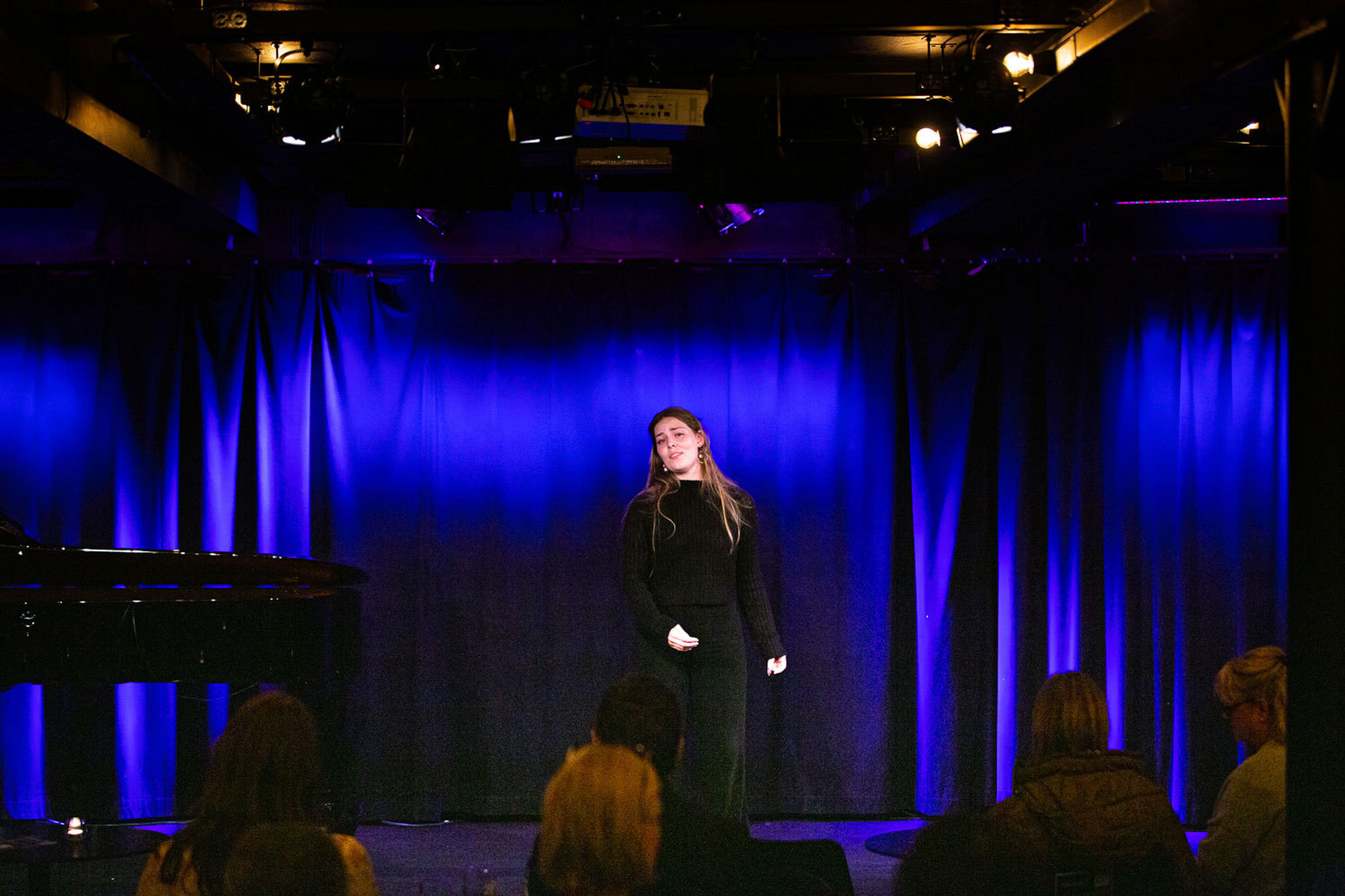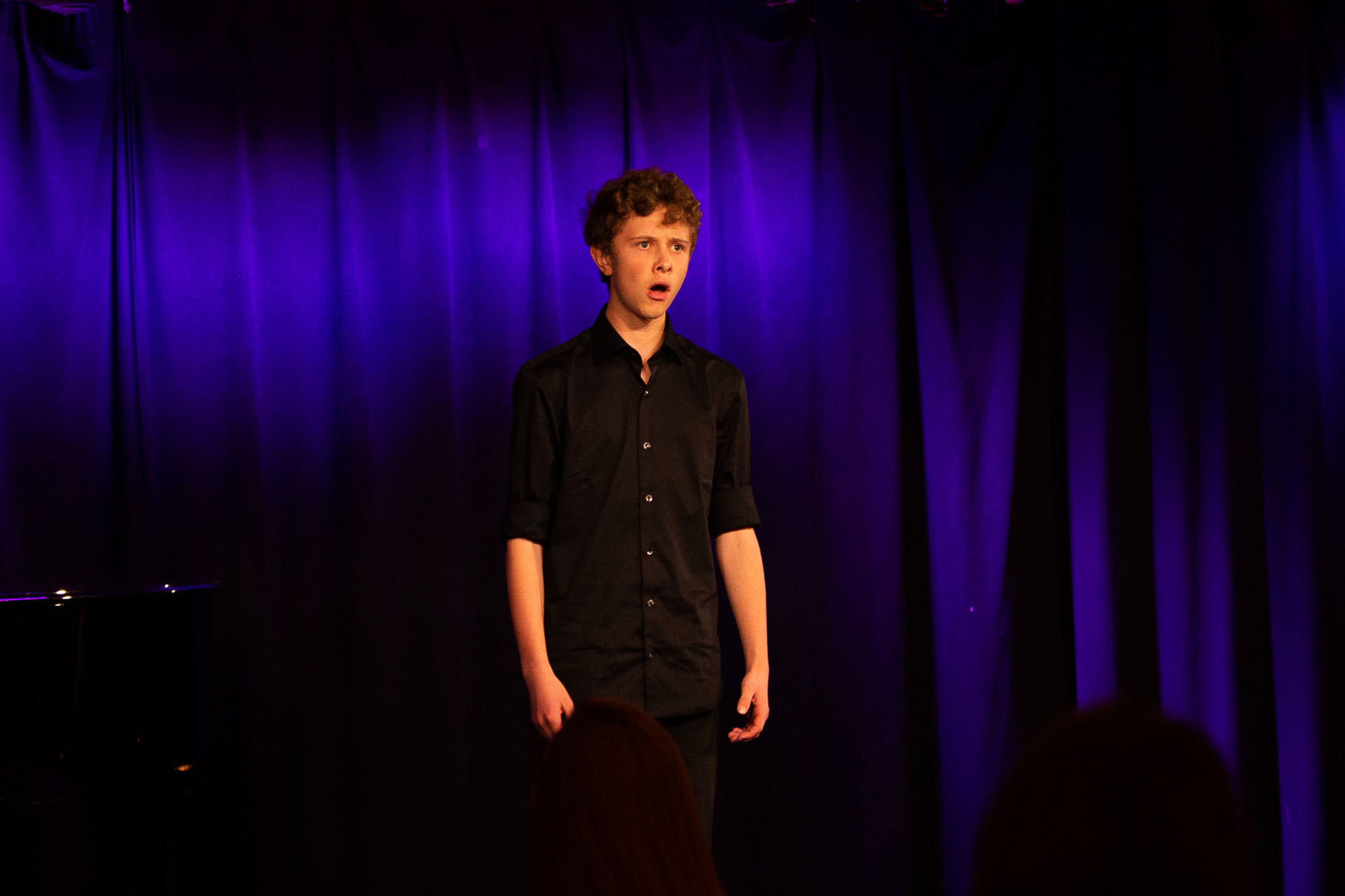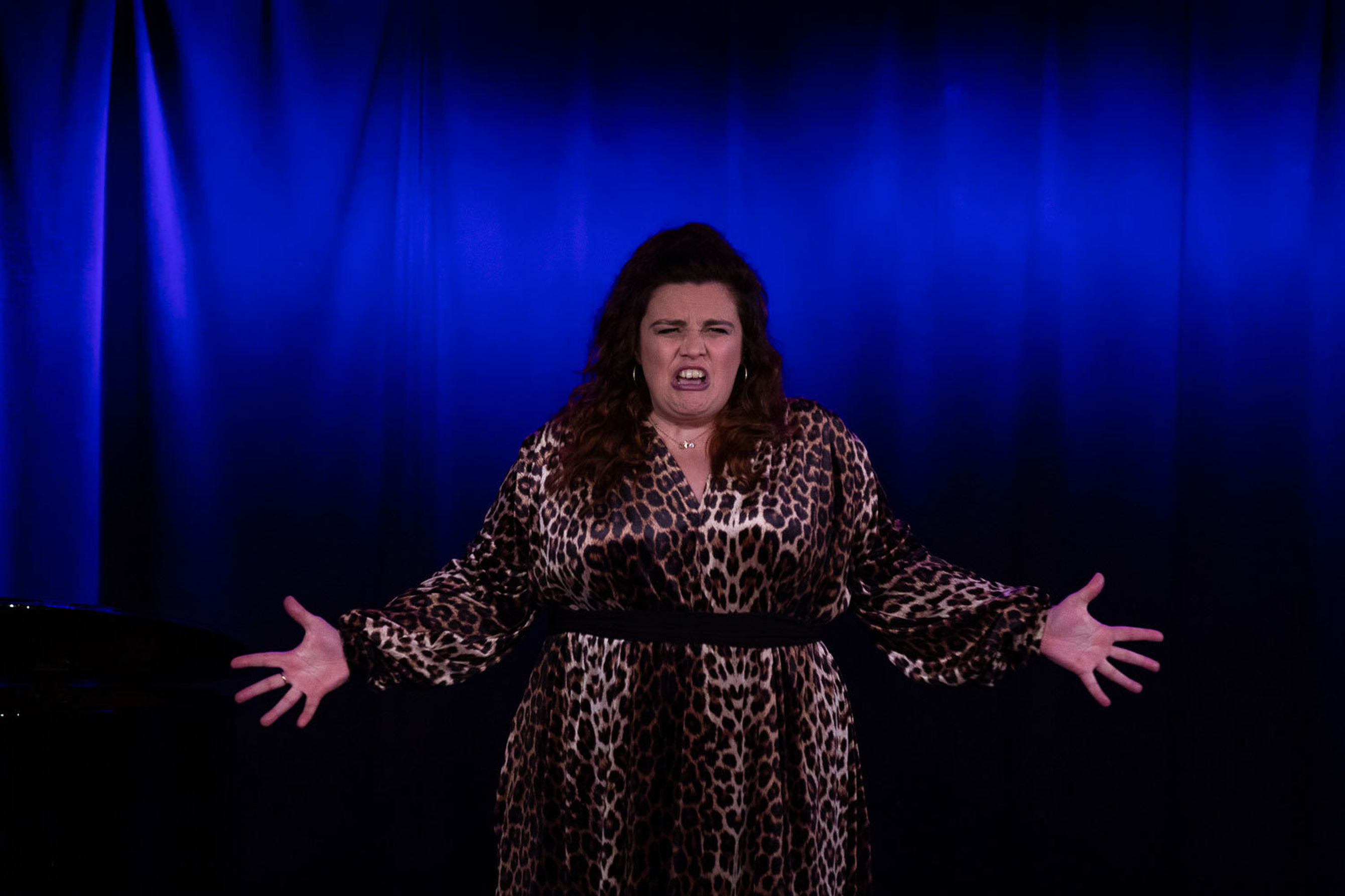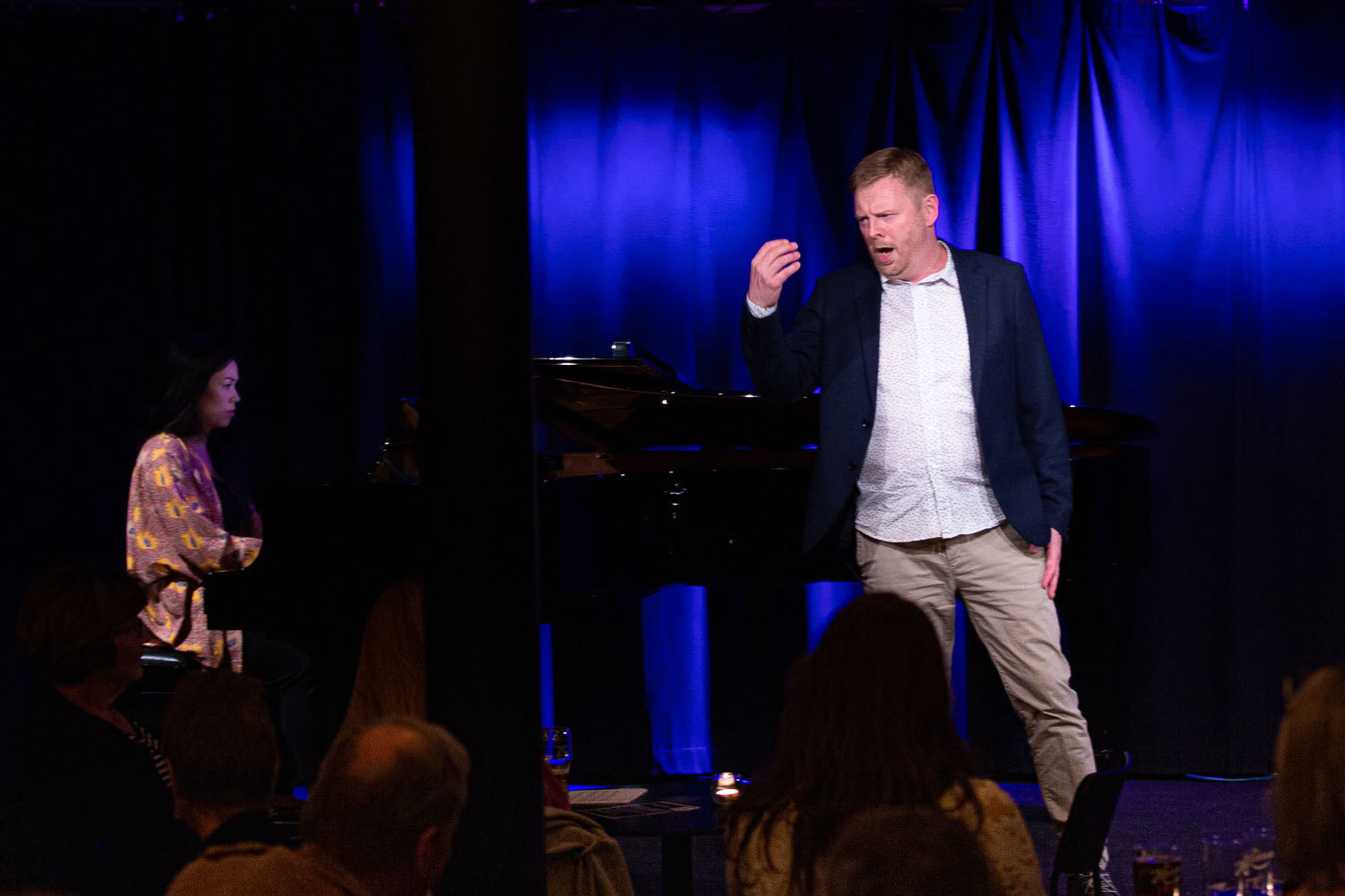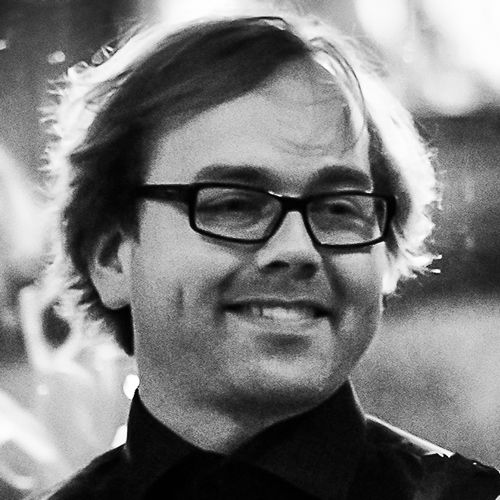 Tor Erik Seime Pettersen
Pianist October 6th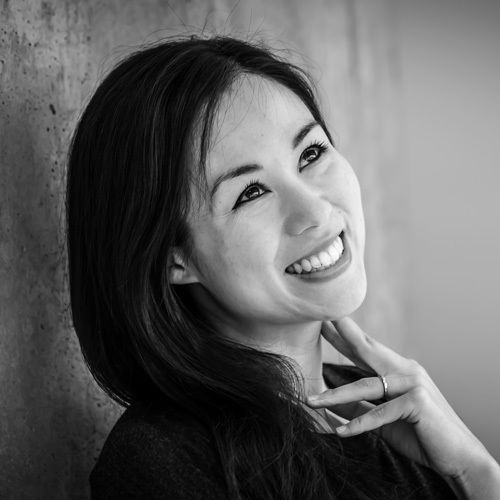 Ellena Hale
Pianist November 3rd and December 1st
06/10
Wednesday
21.30
---
Kulturhuset in Vaskerelven 8
Free entrance
Free entrance
03/11
Wednesday
21.30
---
Kulturhuset in Vaskerelven 8
Free entrance
Free entrance
01/12
Wednesday
21.30
---
Kulturhuset in Vaskerelven 8
Free entrance
Free entrance