Playing period
06. December - 10. April
Place
Kulturhuset in Vaskerelven 8
Join us for an informal night out at Kulturhuset in the heart of Bergen - either just enjoy listening or sing along!
At the OperaPub you get to listen to singers in a relaxed atmosphere. For the audience: Free entry, and no ticket is needed.

If you wish to perform: Please contact BNO's Artistic Coordinator Møyfrid Engeset at moyfrid@bno.no in advance to check if there still are free slots in the concert schedule. She also needs to know your plans and ideas about repertoire, and you as a performer should also provide the music sheets on e-mail for the pianist.

It will be possible to have a run through with our pianist in the venue before the concert starts, normally half an hour earlier.

Please note that this is an acoustic concert, with no sound mixer available for singers or instruments – only a single microphone for the introductions.
Kulturhuset (link)
Vaskerelven 8
5014 Bergen

Lift available.
General information
Bergen National Opera's OperaPub has been a success since it first opened in 2014, and has visited different venues in the city. This is an informal night out for opera lovers and a chance to hear emerging talents in a relaxed atmosphere: The singers are amateurs, students, chorus members and also visiting soloists to BNO and Bergen. In addition to opera you may hear a hit from a musical, folk songs – and also freshly made music performed for the first time.
OperaPub highlights on YouTube
Photos from the house premiere in Kulturhuset October 2021, with singers Mari Eriksmoen, Jongmin Park, Rushana Brandanger (also composer), plus the pianists Tor Erik Seime Pettersen and Ahmad Hedar – among others: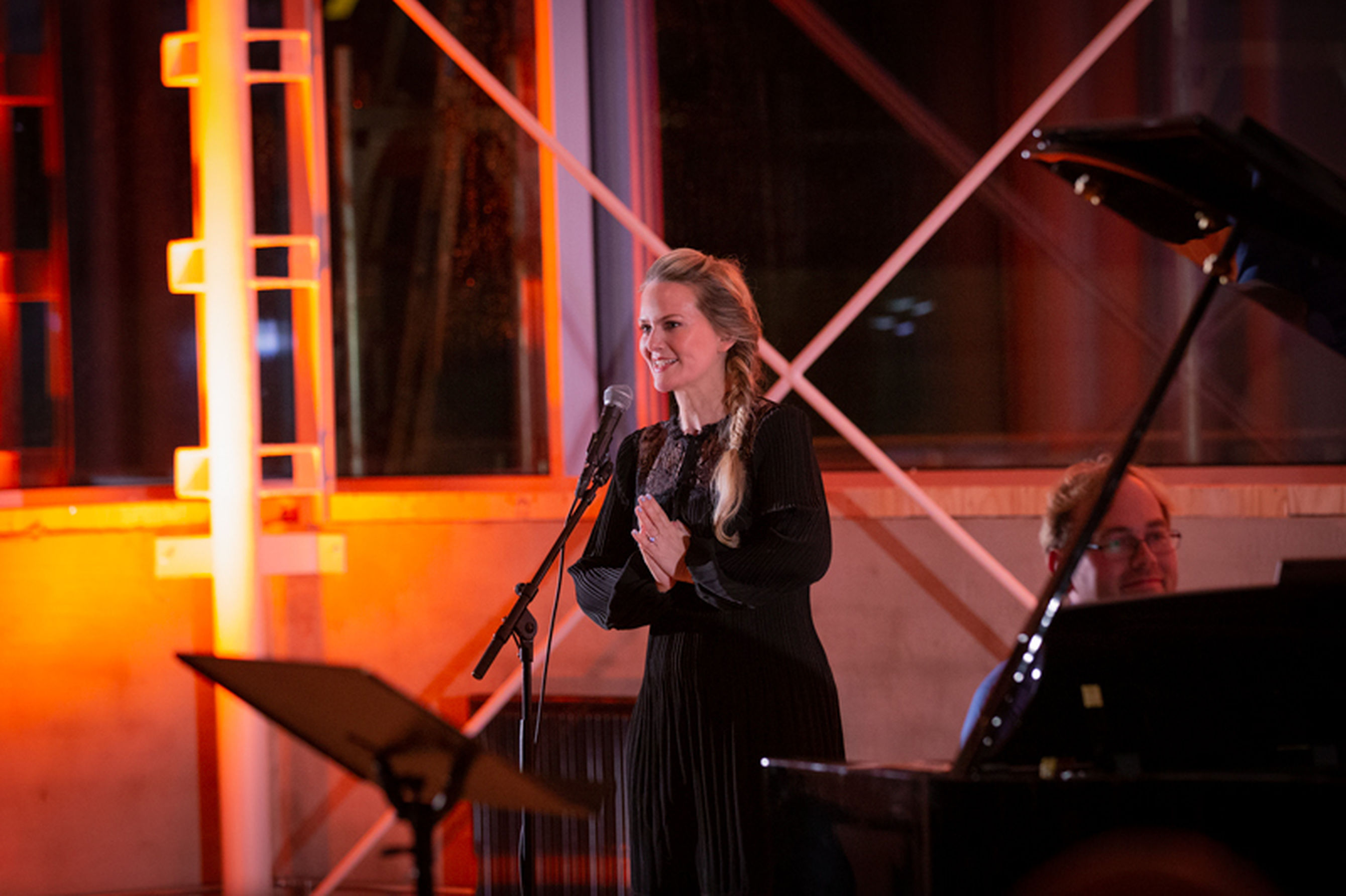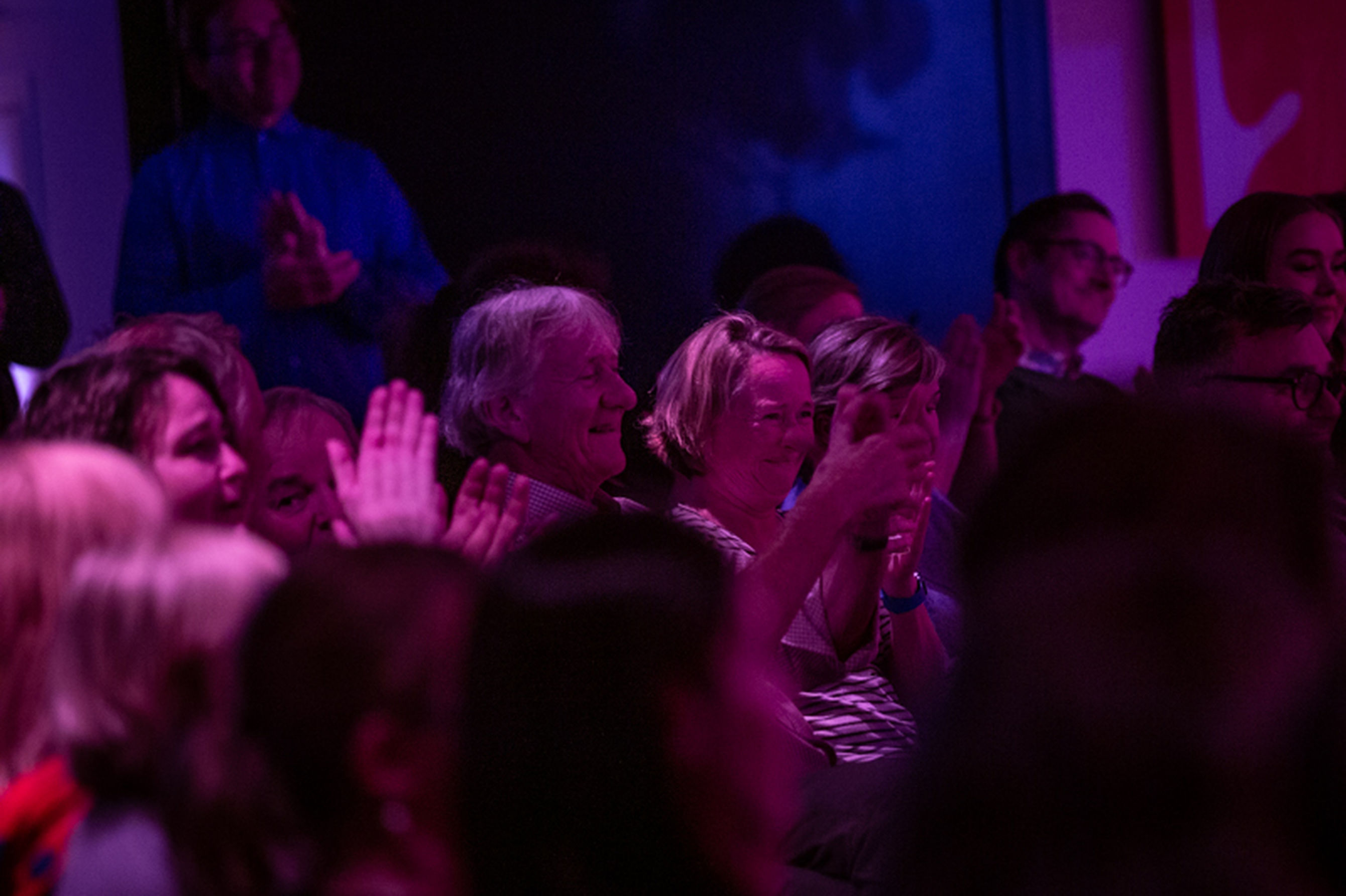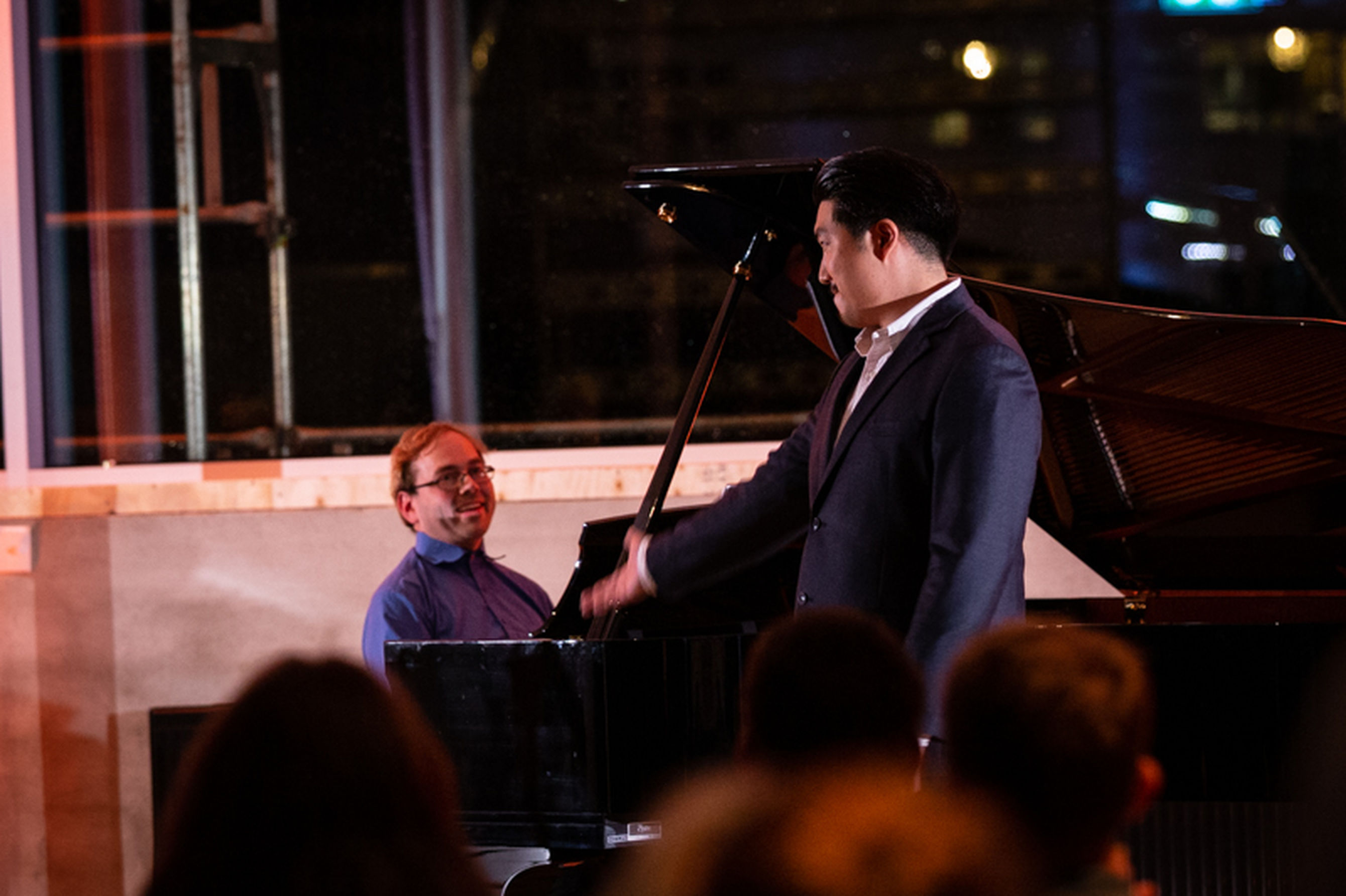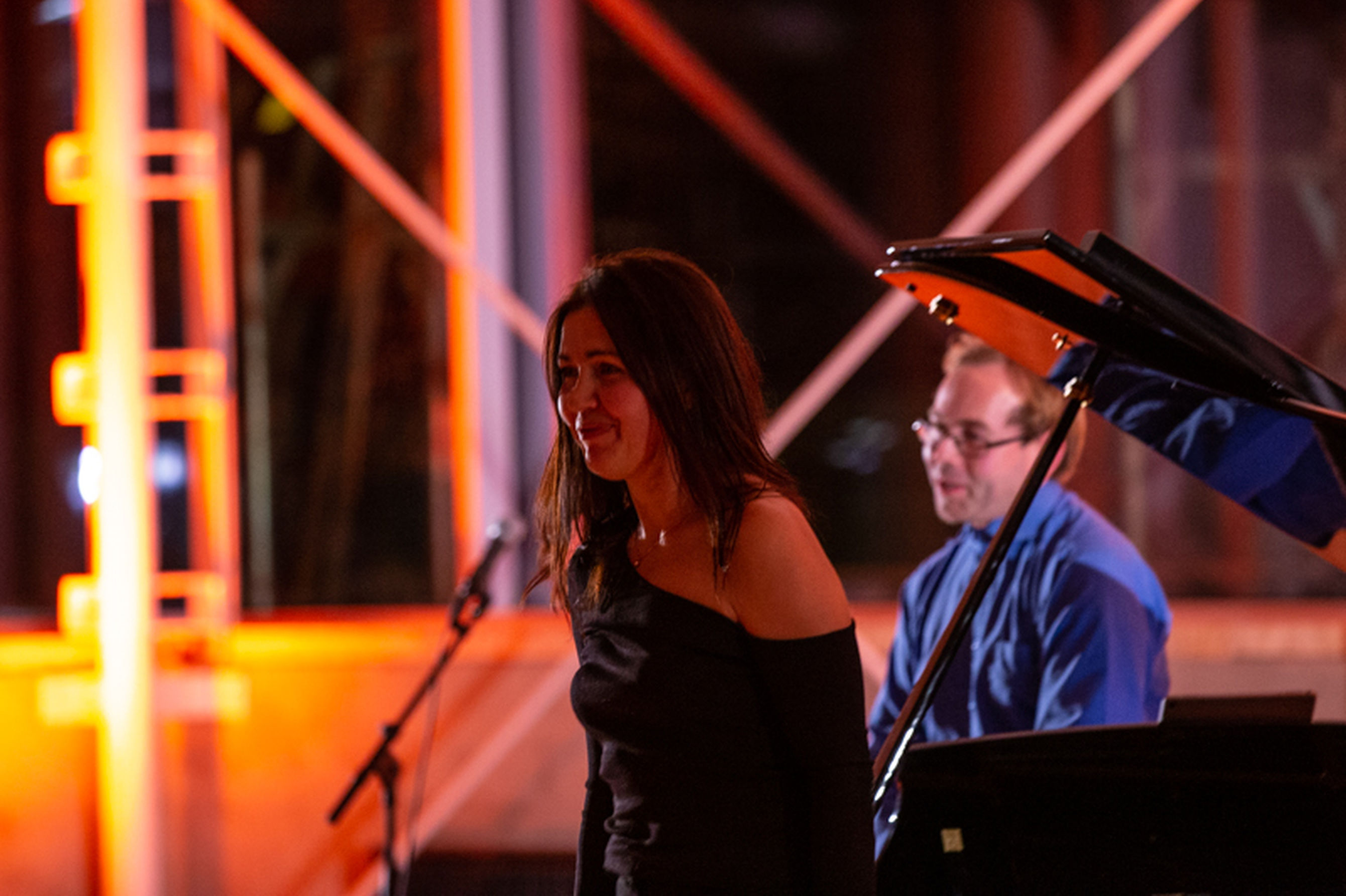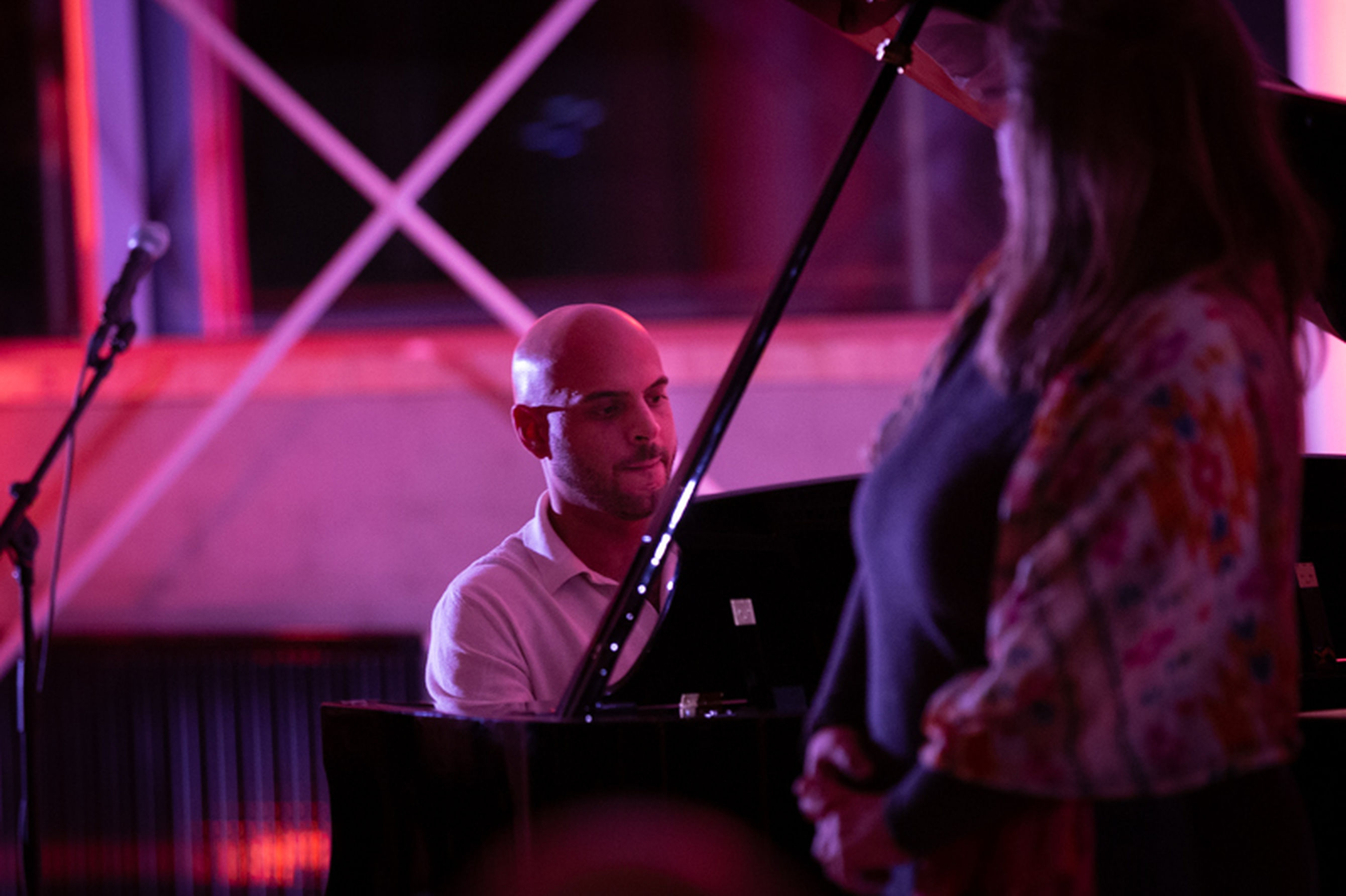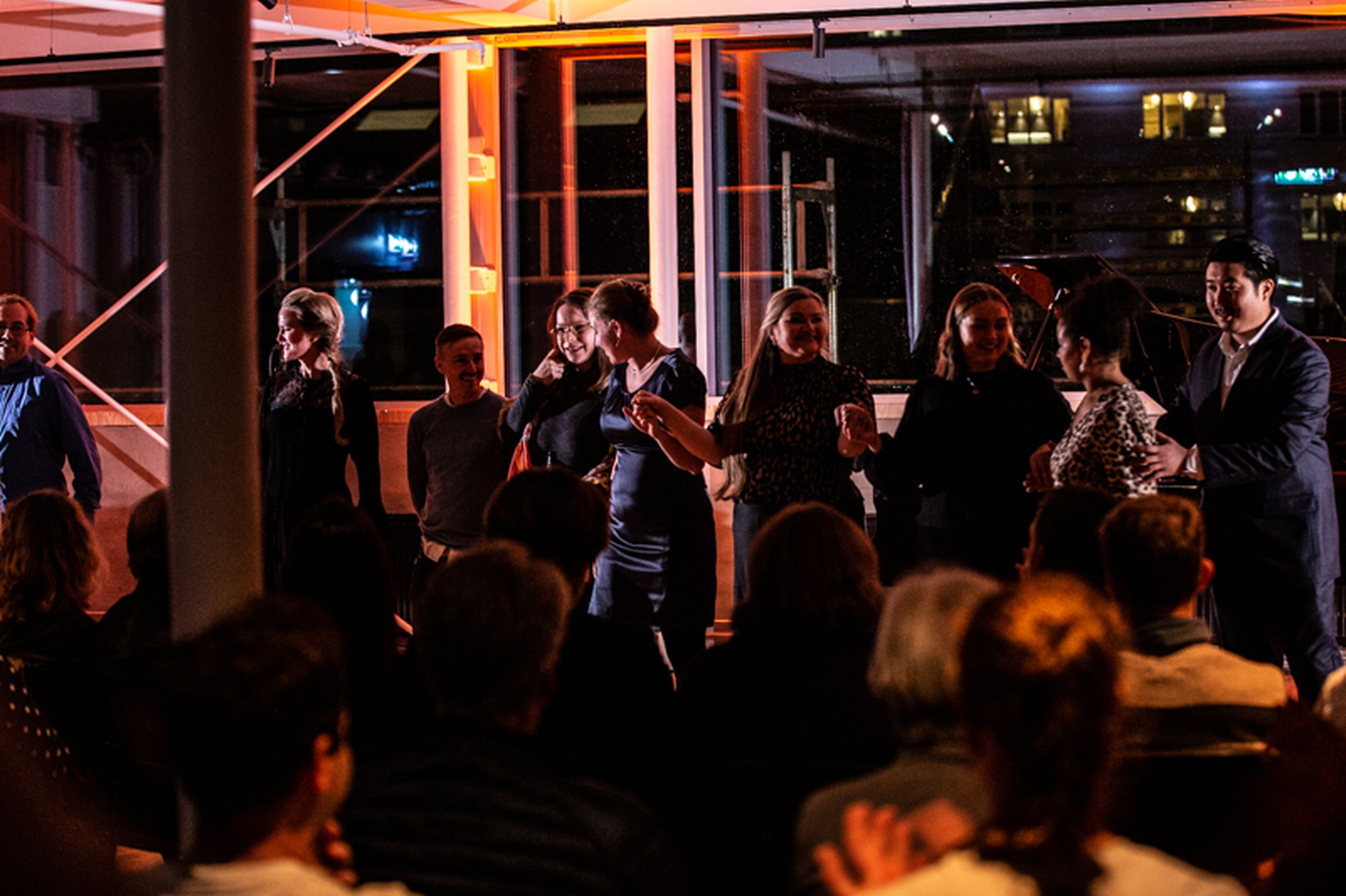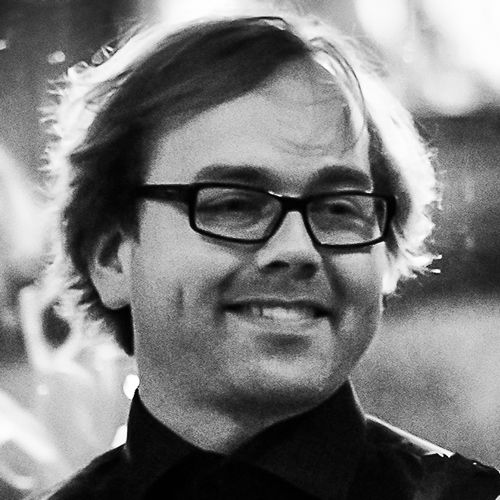 Tor Erik Seime Pettersen
Pianist September 6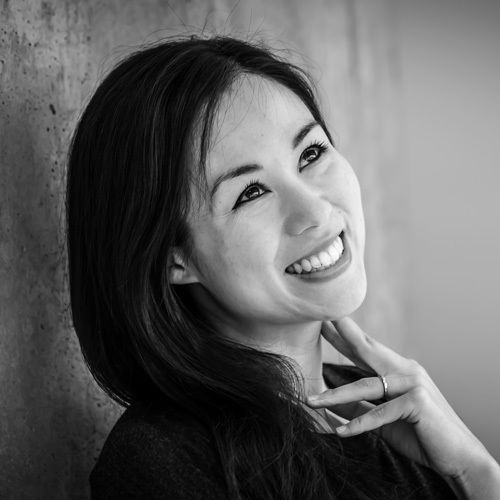 Ellena Armelius
Pianist October 4 and December 6
06/12
Wednesday
21.30
---
Kulturhuset i Bergen / Lillesalen
Free entrance
Free entrance
07/02
Wednesday
21.30
---
Kulturhuset i Bergen / Lillesalen
Free entrance
Free entrance
10/04
Wednesday
21.30
---
Kulturhuset i Bergen / Lillesalen
Free entrance
Free entrance