Opera by the fjord - Summer academy 2021
Bergen National Opera are proud to launch our first ever summer academy, which takes place this August, by the majestic Bjørnafjorden near Bergen.
At the academy, young singers, instrumentalists and conductor talents will be trained by top professionals in a new concept, which focuses on both song and orchestra within opera.

The summer academy is aimed at students who are currently in education, or having recently graduated. Our top team of coaches all have experience from renowned opera houses across the world.

UNIQUE IN NORWAY
The academy, we believe, is the first of its kind in Norway, as our singers will be on stage alongside an orchestra, both as actors and concert singers. Their training is put into a larger context and will go beyond vocals. The participants will be focusing on The Marriage of Figaro's Act II finale, but also on arias chosen by the singers individually.

CONCERT 21ST AUGUST 2021
The academy finishes with a concert at The Oseana Art and Cultural Center. Both musicians and singers will be on top form after several days of intensive work, ready to welcome a large audience. Highlights from the programme include excerpts from the most famous operas, e.g. Bizet's Carmen and Richard Strauss' Der Rosenkavalier.
With coaches from Vienna, it goes without saying that there will also be music by Mozart, in particular, The Marriage of Figaro.

See the concert programme and the names of all participants here.
BERGEN MEETS VIENNA
The idea for the academy was conceived by BNO's Artistic Director Eivind Gullberg Jensen, and fellow conductor Sascha Goetzel from Vienna. Both founders are passionate about opera, and providing young artists with support and guidance while studying.

Meet the founders, and learn more about their ideas for the academy: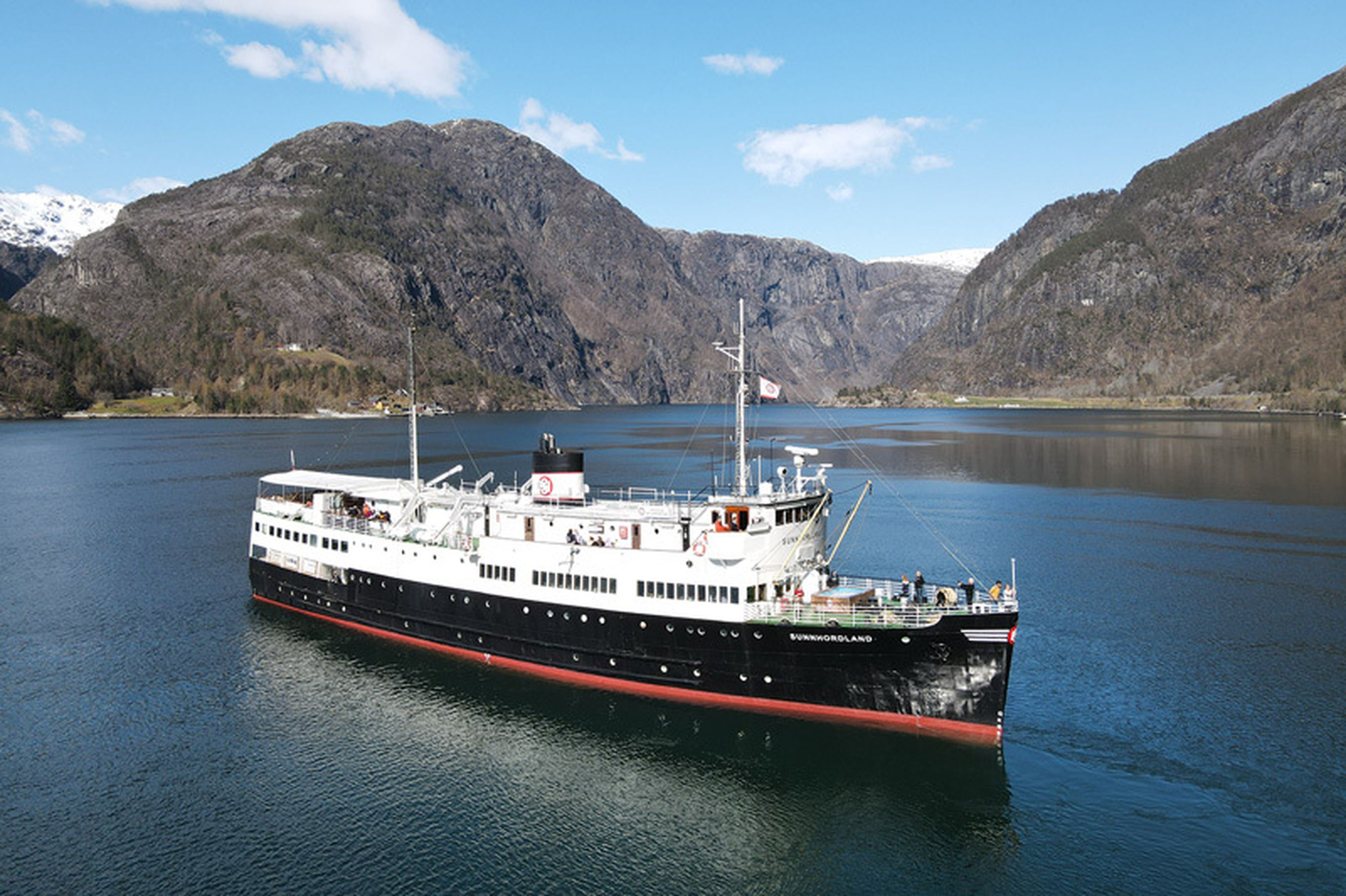 M/S SUNNHORDLAND
BNO has joined forces with M/S Sunnhordland, a veteran ship which has travelled the world and now takes on the role of opera hotel and restaurant! All participants will be staying on the boat, which also features additional rooms for rehearsals and spontaneous concerts.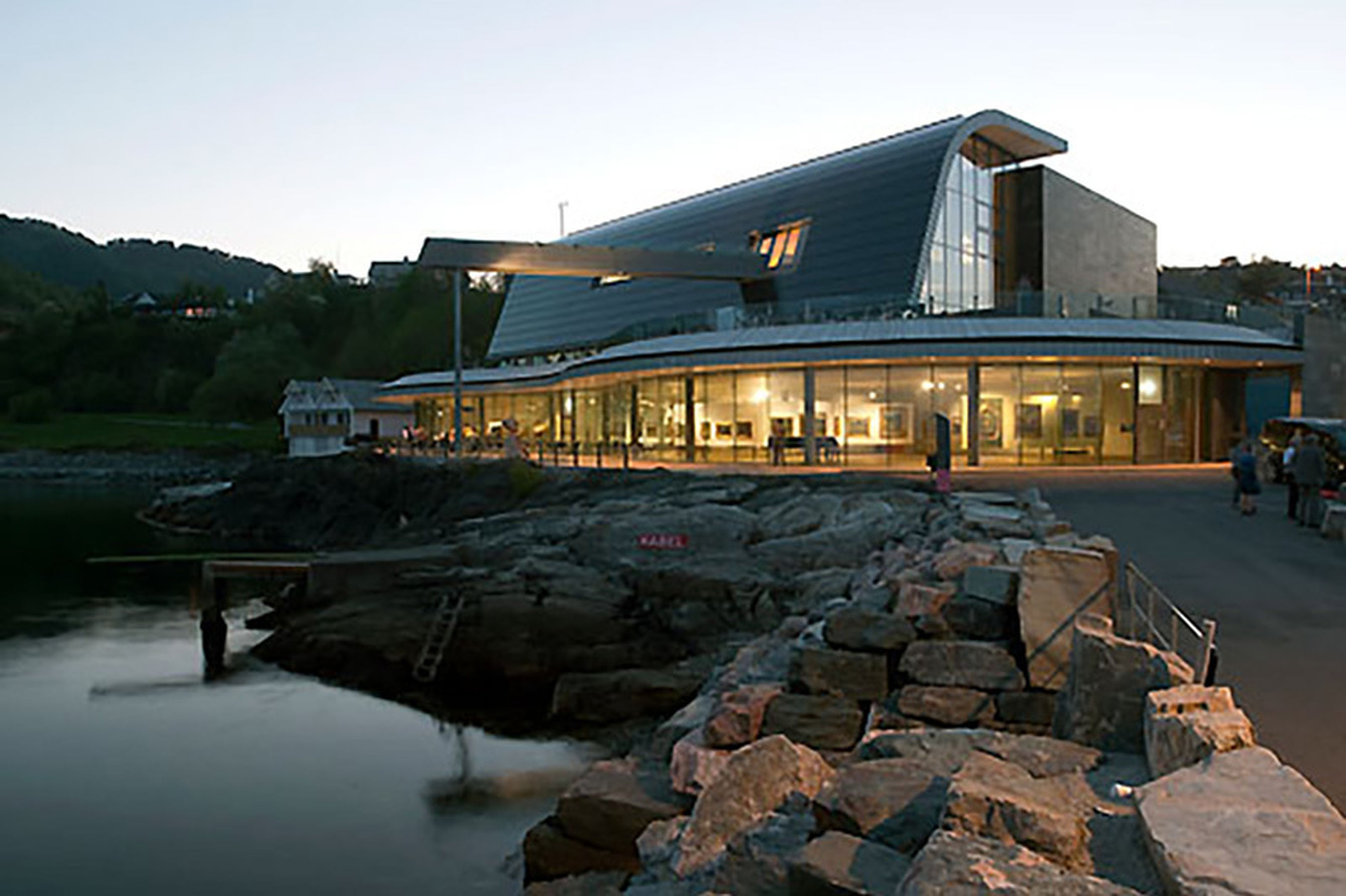 OSEANA - OUR PARTNER
The academy mainly takes place at Oseana, a cultural institution by the magnificent Bjørnafjorden in Os, just outside of Bergen. This is also where the concert will take place on the 21st August.

ARTISTIC TEAM FOR THE SUMMER ACADEMY 2021:
Directors and founders:
Sascha Goetzel, conductor from Vienna
Eivind Gullberg Jensen, conductor and Artistic & General Director at Bergen National Opera

Vocal coaches:
Solveig Kringlebotn, soprano and professor at the Academy of Opera in Oslo (Operahøgskolen) and Barratt Due Institute of Music in Oslo
Kristin Okerlund, pianist and vocal coach from the Wiener Staatsoper
Orchestra coaches:
Anders K. Nilsson, 1st concertmaster, Royal Swedish Opera Orchestra (Kungliga Hovkapellet) in Stockholm
Madelene Berg, principal 2nd violin, The Norwegian Opera & Ballet
Aine Suzuki, solo viola, The Norwegian Opera & Ballet
Audun Sandvik, cello, The Norwegian Chamber Orchestra and professor at the Univ. of Tromsø
Patrick Wilder, co-principal double bass, The Norwegian Opera & Ballet
Steffen Blindheim, oboe, Malmö Symphony Orchestra
Rune Brodahl, solo horn, The Norwegian Opera & Ballet, and teacher at Barratt Due Institute of Music
Manuel Hofstätter, timpani, Bergen Philharmonic Orchestra
ACADEMISTS 2021:

conductors
Guro Haugli
Andreas Hansson
sopranos
Eldrid Gorset
Eirin Rognerud
Eva Langeland Gjerde
Violetta Peschanskaya

mezzo-sopranos
Wilma Kvamme
baritones
Markus Bjørlykke
Filip Natanael Håkestad
Sakarias Fredriksen Tranvåg
bass-baritones
Filip Eshetu Steinland
Jørgen Magnus Haslum

violin 1
Kelly Sohyoung Lee
Freja Julie Eskildsen
Lotte Hestad
violin 2
Will Crock
Lea von Hofacker
Olga Larsson

viola
Audun Klaveness
Mitra Fagerli Rahman
cello
Nora Dahl Nilsen

double bass
Anders Rove

flute
Sigrid Birkeland Djønne
clarinet
Gracia Ortega Navarro

bassoon
Paula Richter
horn
Selma Louise Ringdal

trumpet
Mari Røttereng
The summer academy 2021 is presented by Bergen National Opera in collaboration with Oseana kunst- og kultursenter and supported by the Grieg Foundation and Sparebankstiftelsen DNB.