Operafest at Terminus 2019
Operafest at Terminus 2019
Playing period
10 - 12. October
After several highly successful events at Bergen ́s most historic hotel, BNO and De Bergenske have created a mini 3 day-festival for October.
With wine, food and aria events on Thursday, Friday and Saturday, enjoy two of Norway's rising star young singers, both building remarkable international careers – soprano Hamida Christoffersen and bass- baritone Christian Valle.
OPERABUBBLES: THURSDAY 10TH OCTOBER AT 7PM
Famous arias mixed with bubbles from cava, prosecco and champagne, plus fingerfood.
Duration approx. 1 hour 30 minutes
OPERATASTERS: FRIDAY 11TH OCTOBER AT 7PM
Enjoy a 4-course dinner with wine and arias between each course.
Duration approx. 3 hours 30 minutes
AFTERNOON TEA: SATURDAY 12TH OCTOBER AT 1PM
Get to know the main operadivas of our times.
Nicolai Riise / Presenter
Rita Therese Ziem / Soprano
Ellena Hale / Piano
Duration approx. 1,5 hour
ARTISTS OPERABUBBLES AND OPERATASTERS
Hamida Kristoffersen / Soprano
Christian Valle / Bass-baritone
Ellena Hale / Piano
PRICES
OPERABUBBLES NOK 745
OPERATASTERS NOK 1245
AFTERNOON TEA NOK 540
PROGRAMME, OPERABUBBLES AND OPERATASTERS

Giacomo Puccini (1858-1924)
La bohème: Mimi's aria "Mi chiamano Mimì"
Wolfgang Amadeus Mozart (1756-1791)
The Abduction from the Seraglio:
Osmin's aria "O, wie will ich triumphieren"
Antonin Dvorak (1814-1894)
Rusalka: Rusalka's song to the moon
Giuseppe Verdi (1813-1901)
I vespri siciliani (The Sicilian Vespers):
Procida's aria "O tu Palermo"
Pyotr Tchaikovsky (1840-1893)
From Six Romances Op. 6:
"Non but the lonely heart"
Edvard Grieg (1843-1907)
From Haugtussa (The Mountain Maid) Op. 67:
"Blåbær-li" (Blueberry slope)
Lionel Bart (1930-1999)
Oliver!: "My Name!"
Leonard Bernstein (1918-1990)
West Side Story: "Somewhere"
Wolfgang Amadeus Mozart (1756-1791)
Don Giovanni: Duet Zerlina/Don Giovanni "La ci darem la mano"
Listen to soprano Vuvu Mpofu singing Summertime at Terminus at OperaBubbles last year (2018):

Photos from Operafest at Terminus previous years: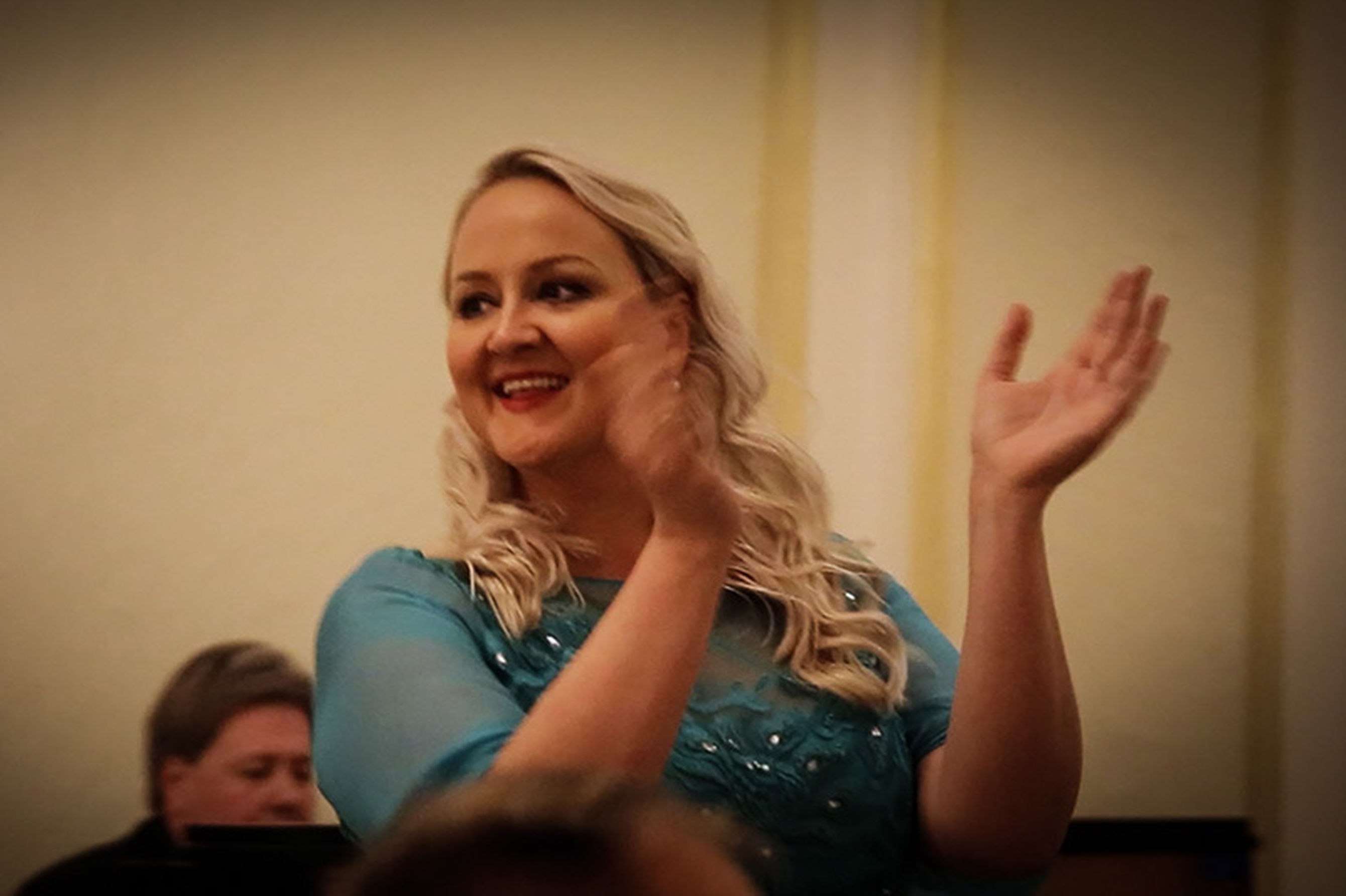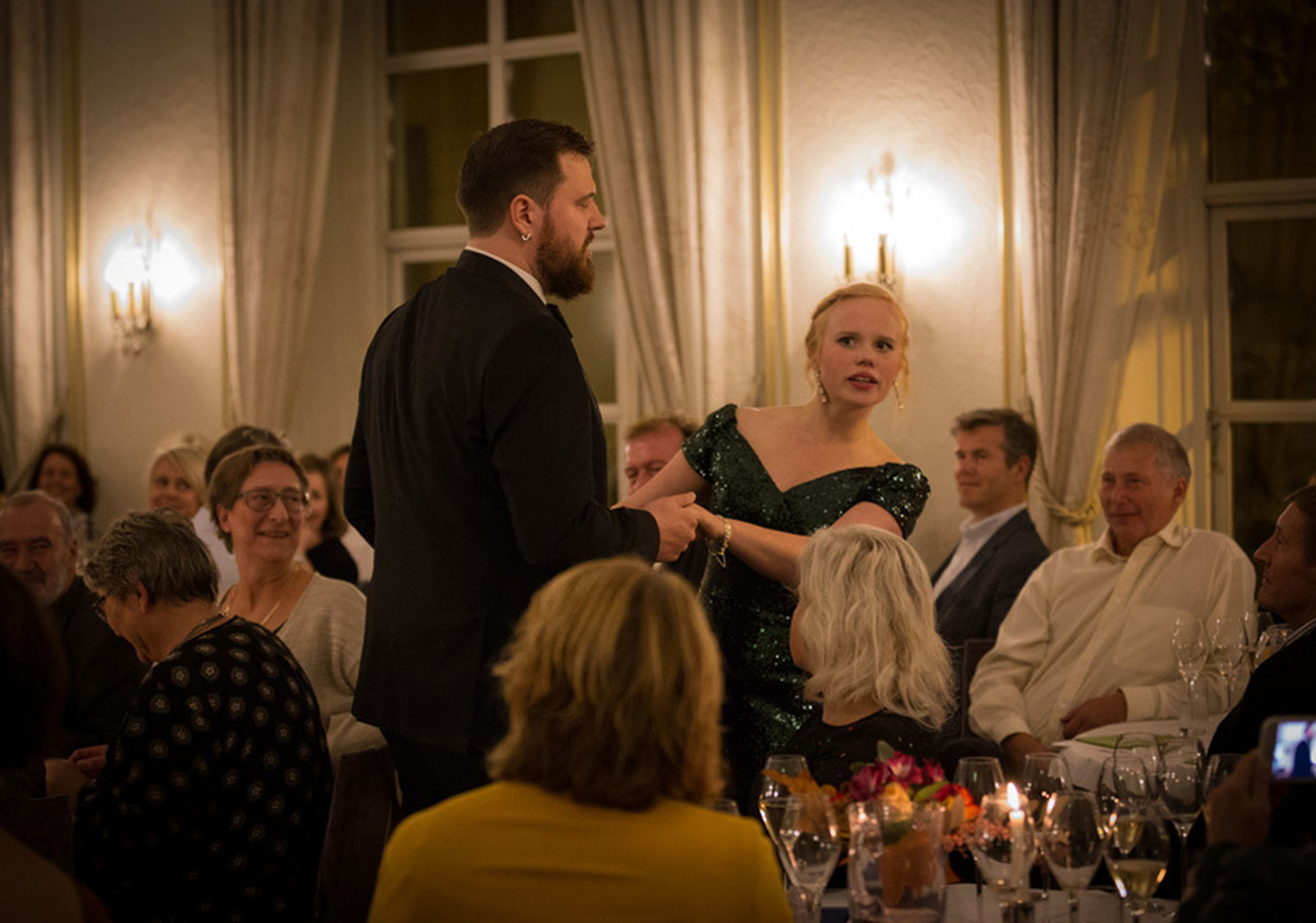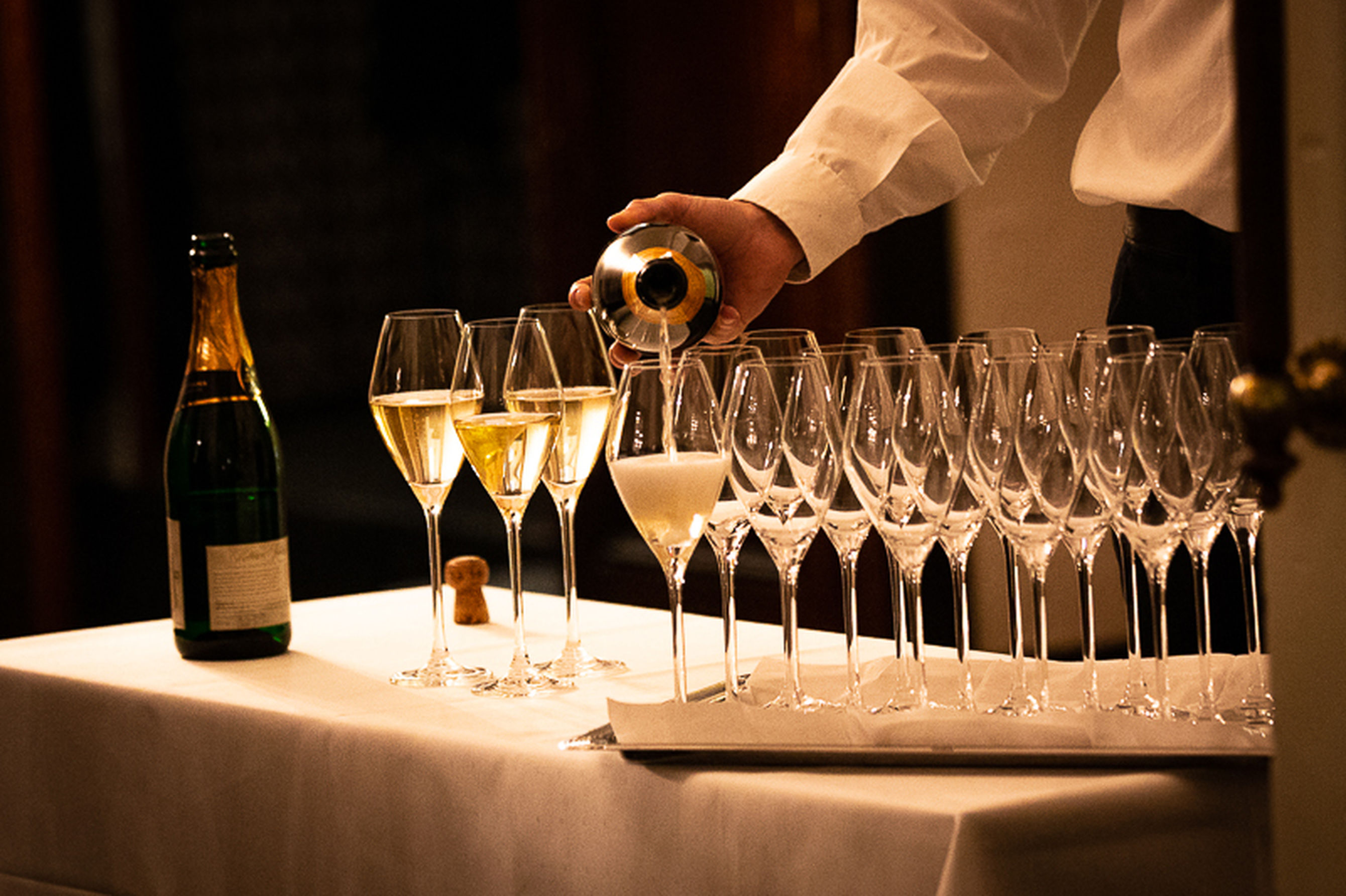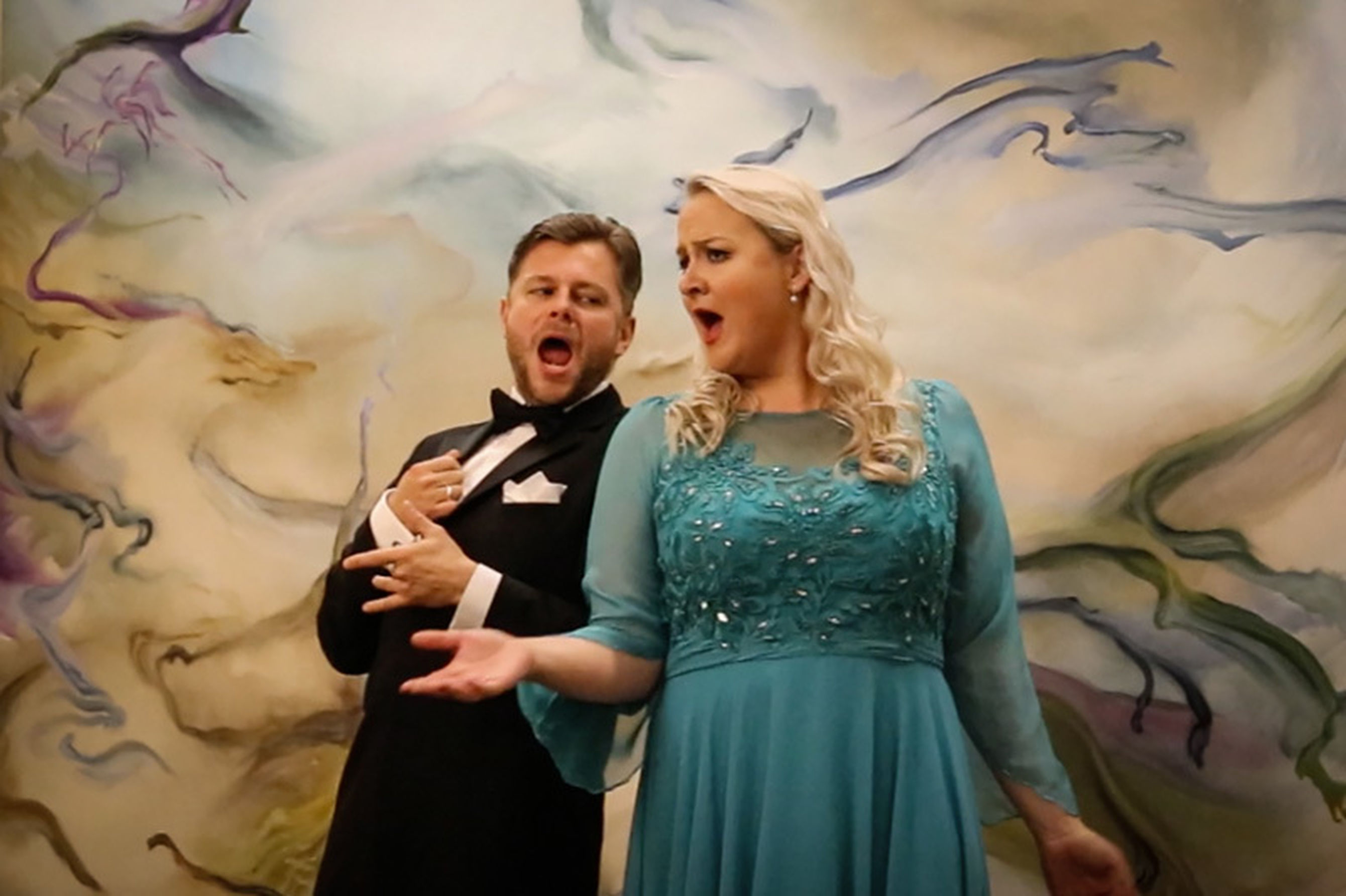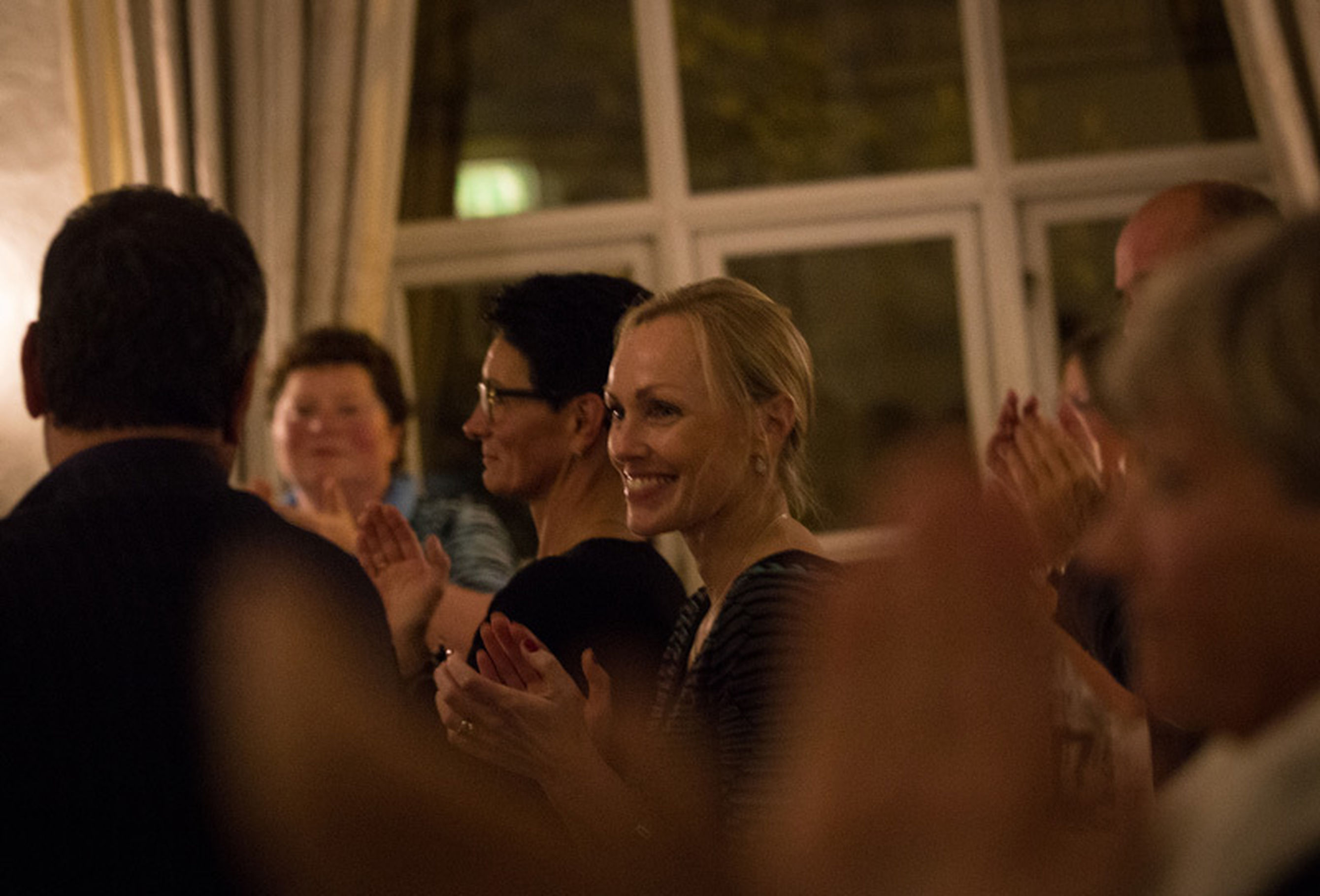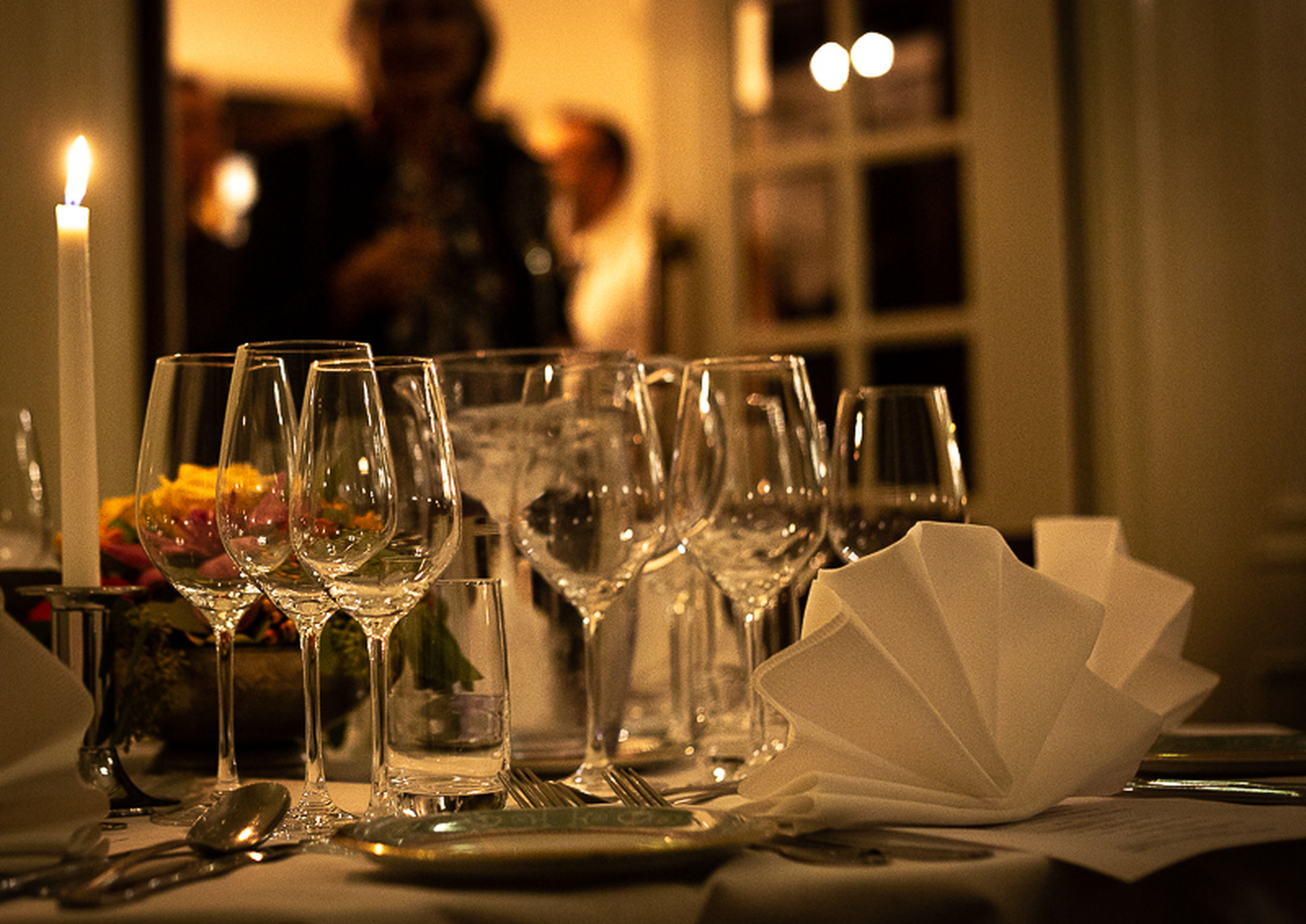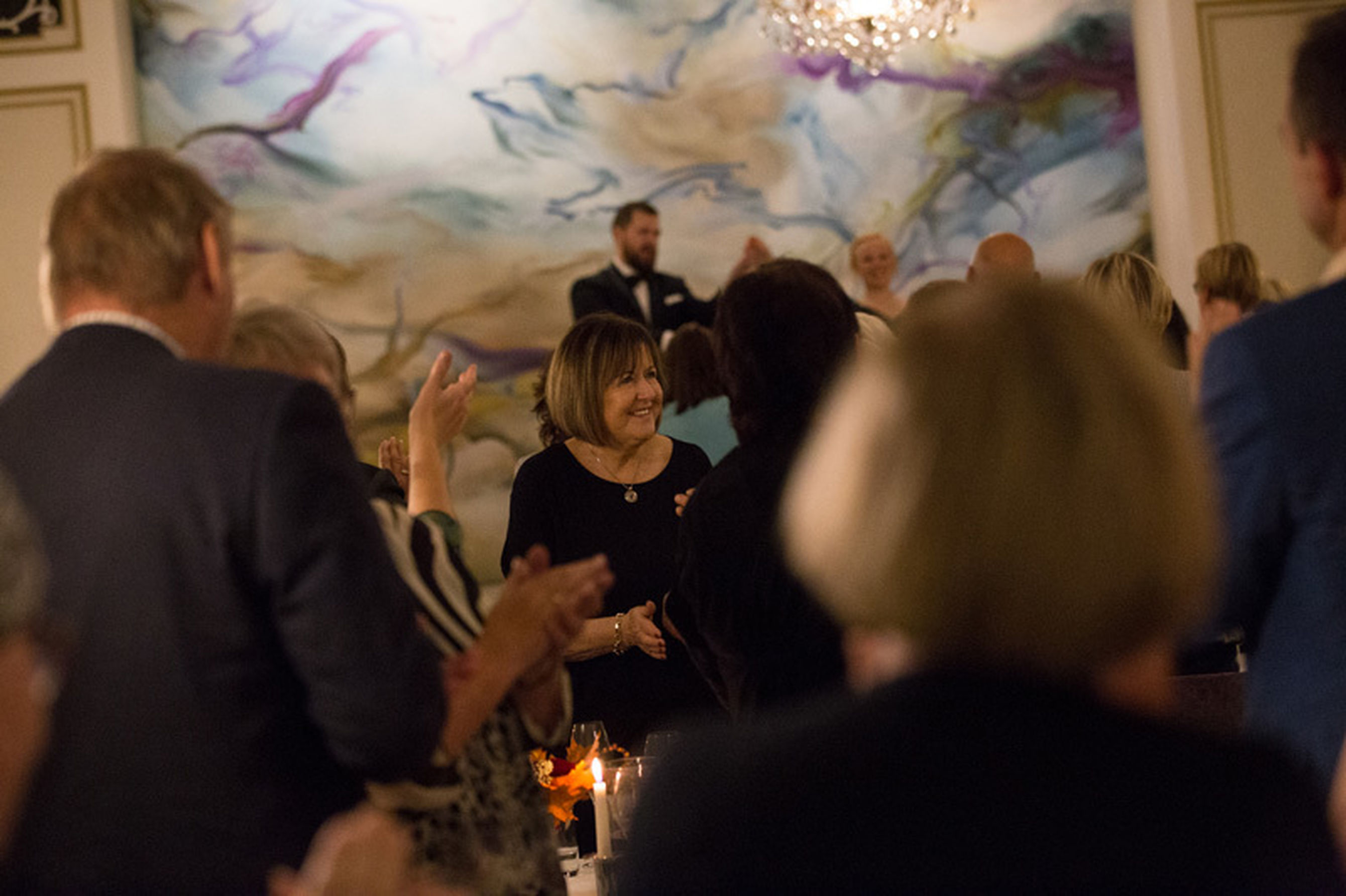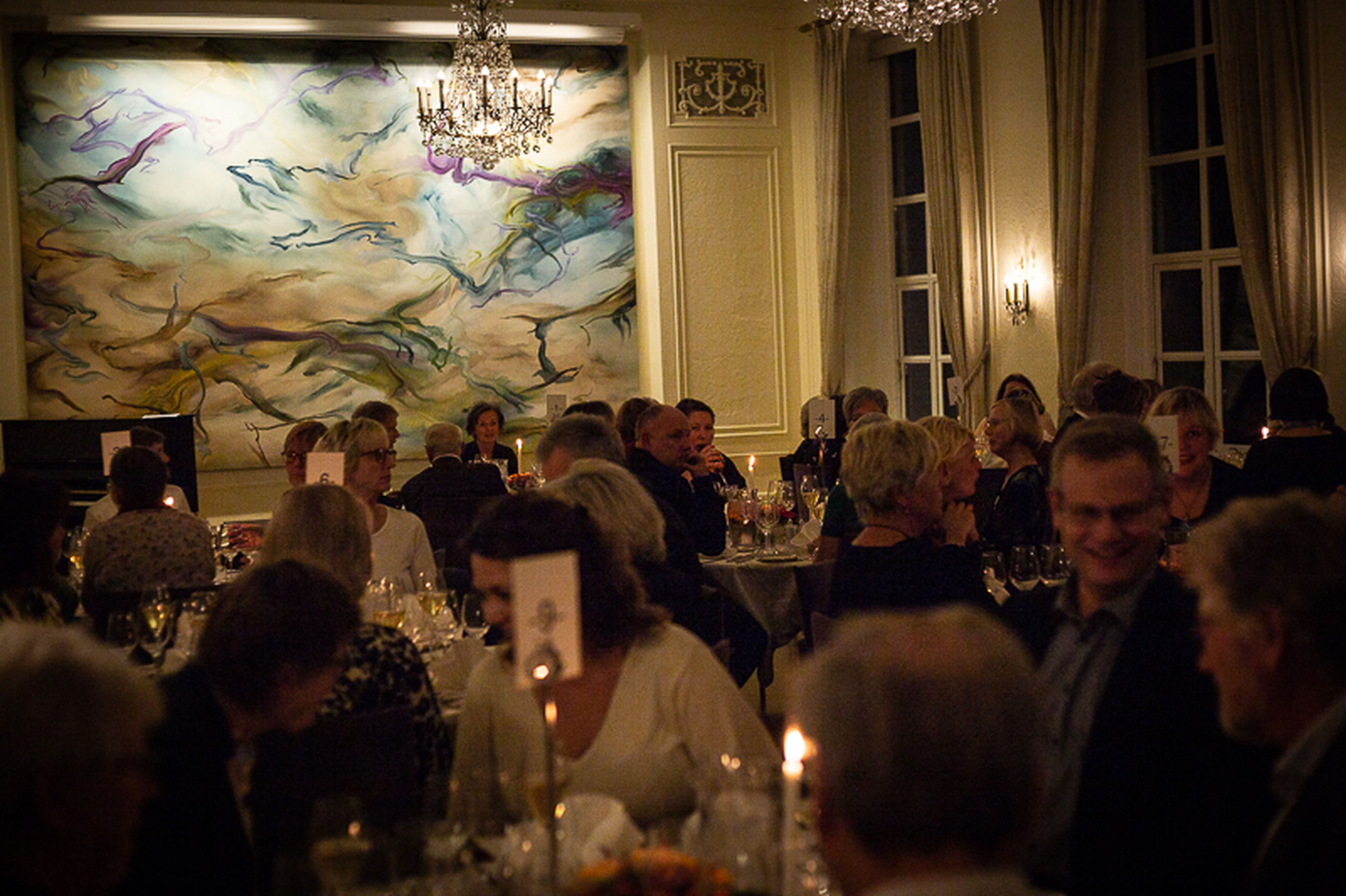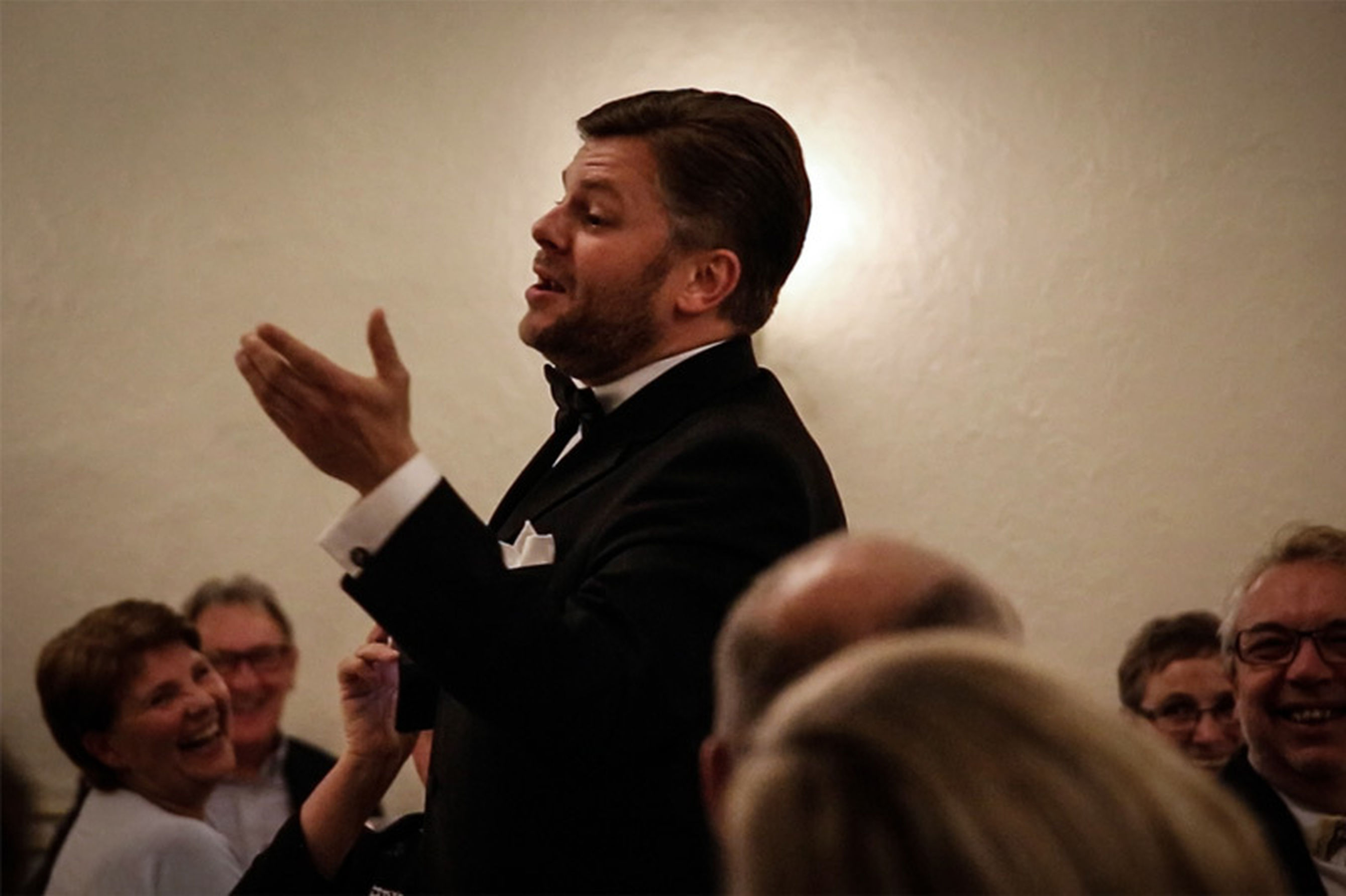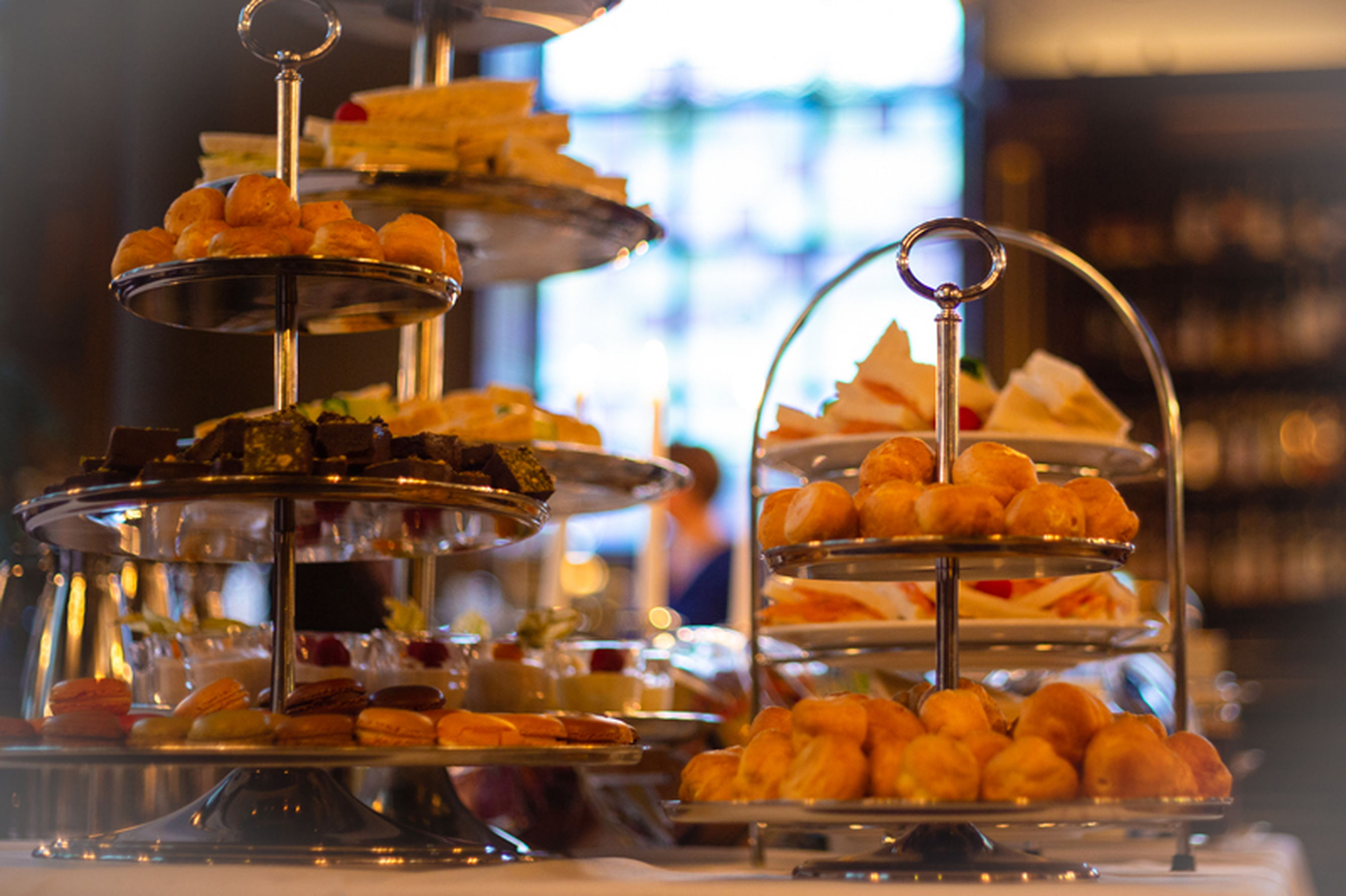 10/10
Thursday
19.00
---
Grand Hotel Terminus
Play ended
Play ended
11/10
Friday
19.00
---
Grand Hotel Terminus
Play ended
Play ended
12/10
Saturday
13.00
---
Grand Hotel Terminus
Play ended
Play ended