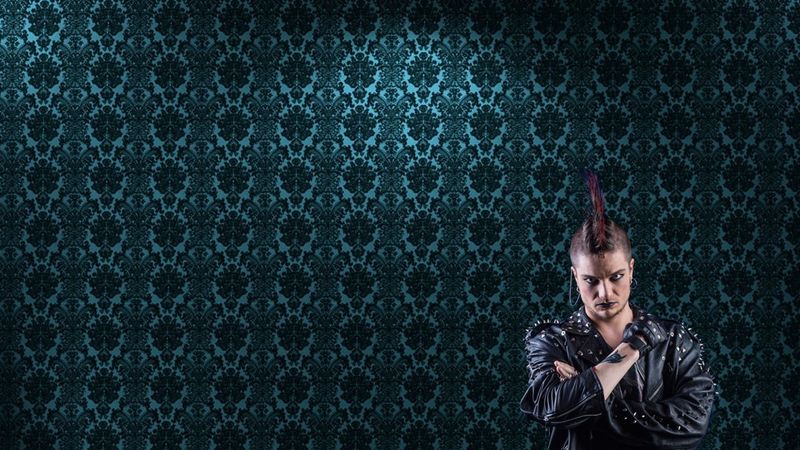 A brand new opera for and by teenagers.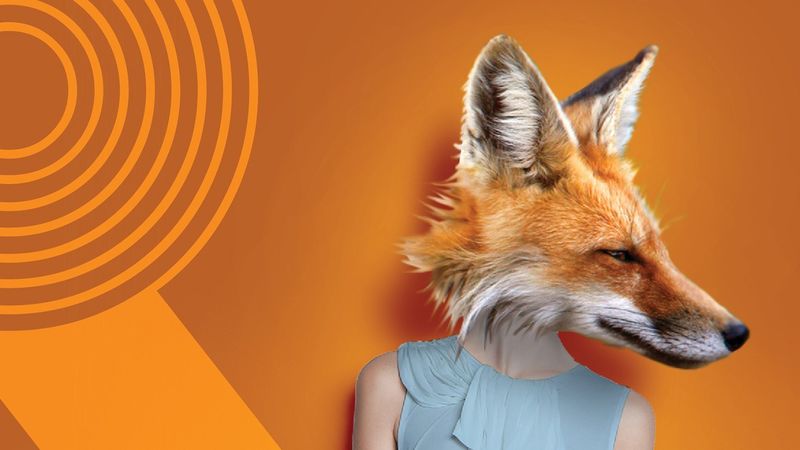 Affectionate and folk-inspired, the opera tells the story of the life and love of a young fox in the forest and her dealings with the humans who cross her path. Staged by the world renowned choreographers and directors Inbal Pinto and Avshalom Pollak.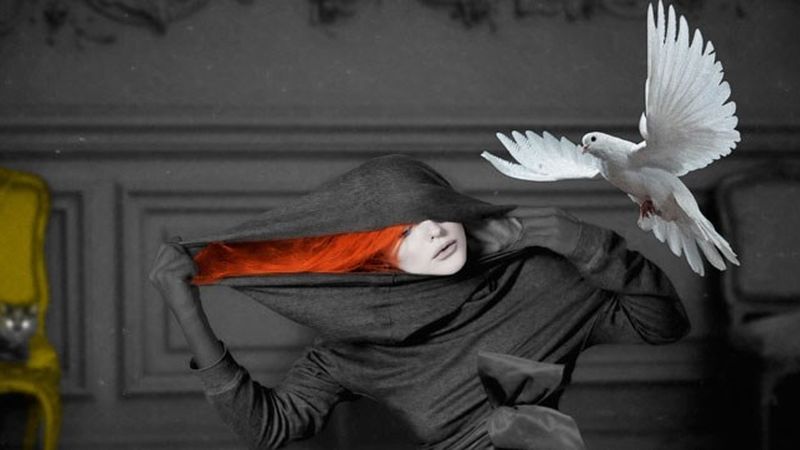 As Norway approaches the 200th anniversary of the constitution which declared its independence, Bergen National Opera presents Beethoven's great opera exploring human rights and freedom of speech, in a new production directed by Oskaras Korsunovas.