Premiere: 11. Nov 2014
Running period: 11 - 11. November
Gloria all'Egitto! Most music lovers know Aida. The "triumphal scene" from Act 2 is even sung on football stadiums across the globe.
Giuseppe Verdi´s Aida is the story of an Ethiopian princess, who, enslaved in Egypt, ultimately has to choose between the love for her father - the captured king Amonasro - or her lover - his captor, the Egyptian captain Radamés. But behind the surface of this oriental drama, set in ancient Egypt, there is more.

In Aida, written for the inauguration of the Suez Canal and first performed in Cairo in 1871, Verdi confronts us with the political mood of the time. From the outset - the prelude to the opera - Verdi juxtaposes two musical worlds: the tender lyrical arches in the upper strings that are associated with Aida and the dark, sombre, march-like music of the priests.

Read the synopsis here.

This struggle between love and duty lies at the heart of this fascinating opera. With a chorus of up to 200 singers, a huge orchestra and fantastic soloists, we guarantee and evening of "Grande opéra" at its finest.

Latonia Moore, one of todays most acclaimed Aidas sings the title role, with Massimilano Pisapia as Radamés.

Andrew Litton conducts the Bergen Philharmonic in the sumptuous score.

Presented by Bergen National Opera, in cooperation with Edvard Grieg Choir and the Bergen Philharmonic Orchestra.
Choir /
Edvard Grieg
Choir Bergen Philharmonic Choir Collegium Musicum Choir

Choir Master / Håkon Matti Skrede

Norwegian Navy Band Bergen
Hear Latonia Moore and Lester Lynch, two of our soloists, sing from Aida (Dallas Opera 2012):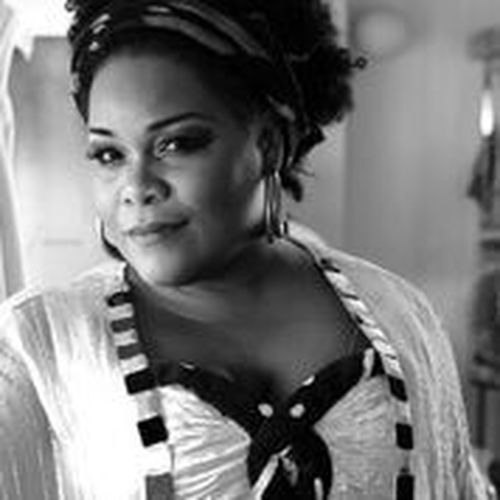 Latonia Moore
Aida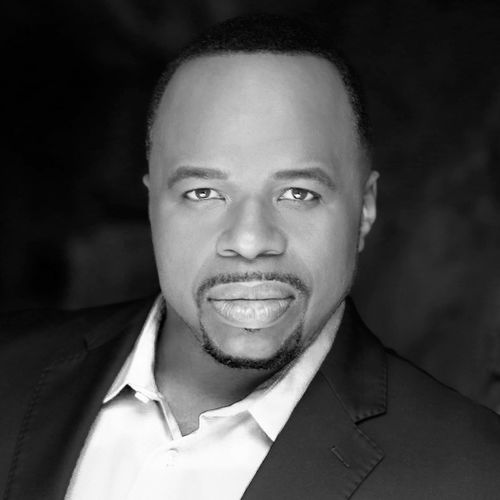 Lester Lynch
Amonasro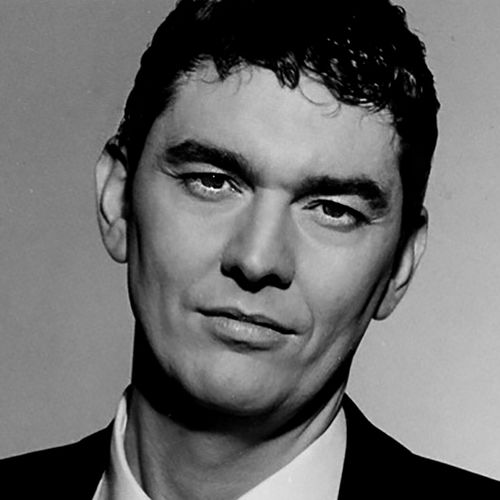 Marco Spotti
Ramfis
11/11
Tuesday
19.00
---
Play ended
Play ended
11/11
Tuesday
19.00
---
Play ended
Play ended