Duration: 3 h
Intermissions: 1
Language: Italien
Subtitles: Norwegian
Location: Grieghallen
Ticket prices: 150 - 750 kr
Premiere: 25. Mar 2017
Running period: 25 - 31. March
Faithless women, flirtatious young men, seductive arias and spectacular ensembles – Rossini´s witty Il Turco in Italia is a perfect comedy of Mediterranean manners.
Rossini, king of Italian opera composition in the first half of the 19th century transformed the opera of his homeland with music of brilliance, sensuality and vitality. Il Turco, sizzling with fabulous arias and vivid orchestration, dates from 1814 where it premiered at La Scala, Milan, and surprised its audience with its virtuosic writing for ensemble.

The story swerves from laugh-aloud humour to darker intrigue. Prosdocimo the poet is looking for a story for his comic drama - and a highly entertaining scene begins to swirl before him with gypsies, tales from a Turkish harem, a desolate lover, and a foolish old man with a highly unpredicable and flirtacious young wife, Fiorilla.

A ship arrives bearing a glamorous Prince, quarrels break out between those seeking his favours, and after all kinds of dramatic intrigues, elderly husband and young wife are left to face each other and their real values. The music is sophisticated, lavish, melody-rich and irresistable. Rossini, master of comic timing and painter of the most complex human relationships shows us his genuis.

BNO is thrilled to welcome back director/designer team Mark Lamos and George Souglides after their sumptuous Gullhanen in 2014. Great young Spanish soprano Sylvia Schwartz sings naughty Fiorilla, with Guido Loconsolo as the Turkish Prince.

Razzle-dazzle, high kicks and love-related mayhem... Mary Miller explains the plot of our most glamorous opera to date! THE PLOT

Press reviews: "Breathtaking" "Great singing, great fun and plenty of romantic froth and visual spectacle" "Selim's first requirement is to come on stage and blow the roof off with a giant "Bella Italia" - and that's exactly what Guido Loconsolo did» Great review in Backtrack, read it here

Presented by Bergen National Opera and Bergen Philharmonic Orchestra A new production from Bergen National Opera Composer / Gioachino Rossini Libretto /Felice Romani Domingo Hindoyan / Conductor Mark Lamos / Director George Souglides / Scenography and costumes Photos by Magnus Skrede: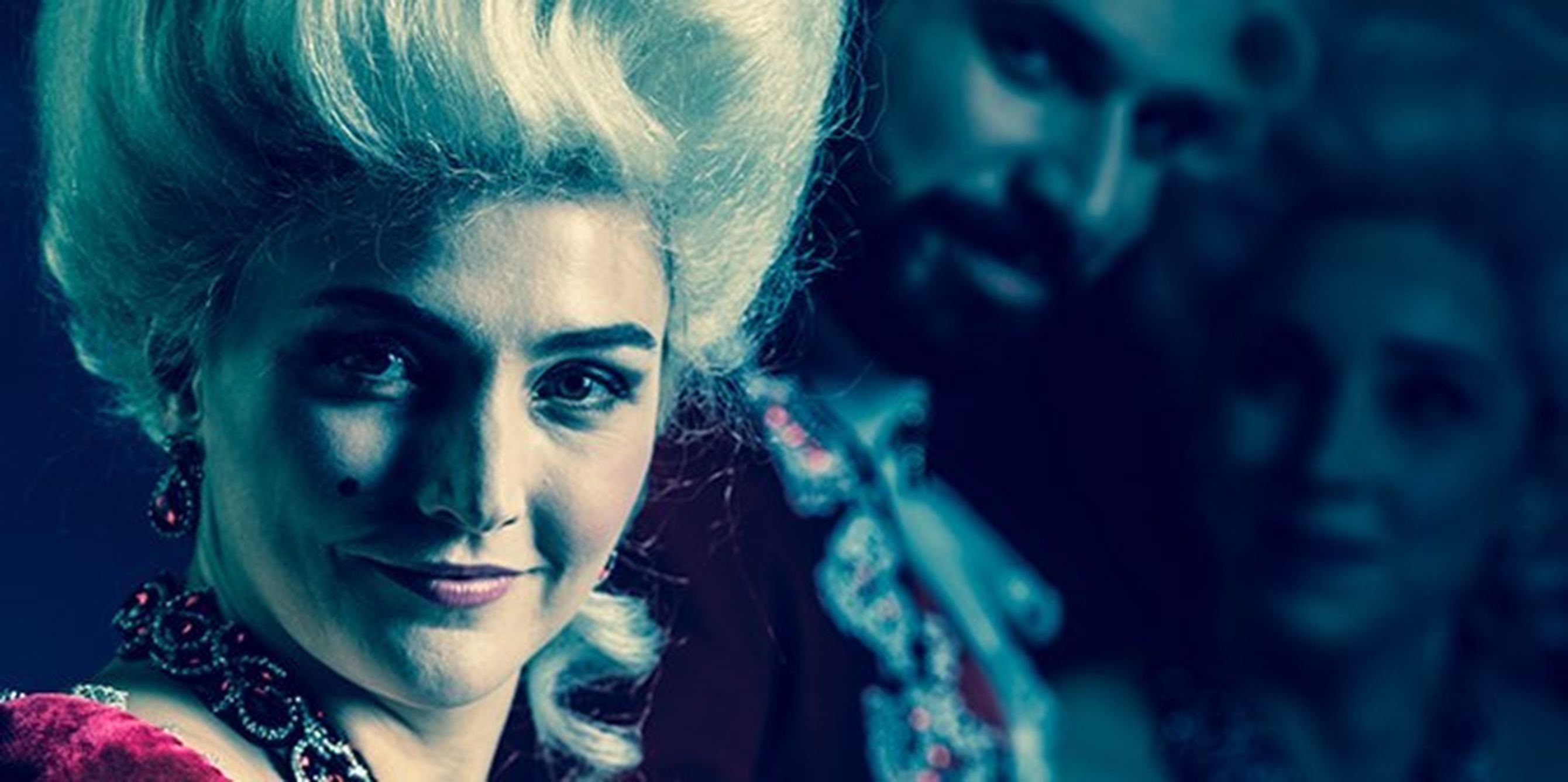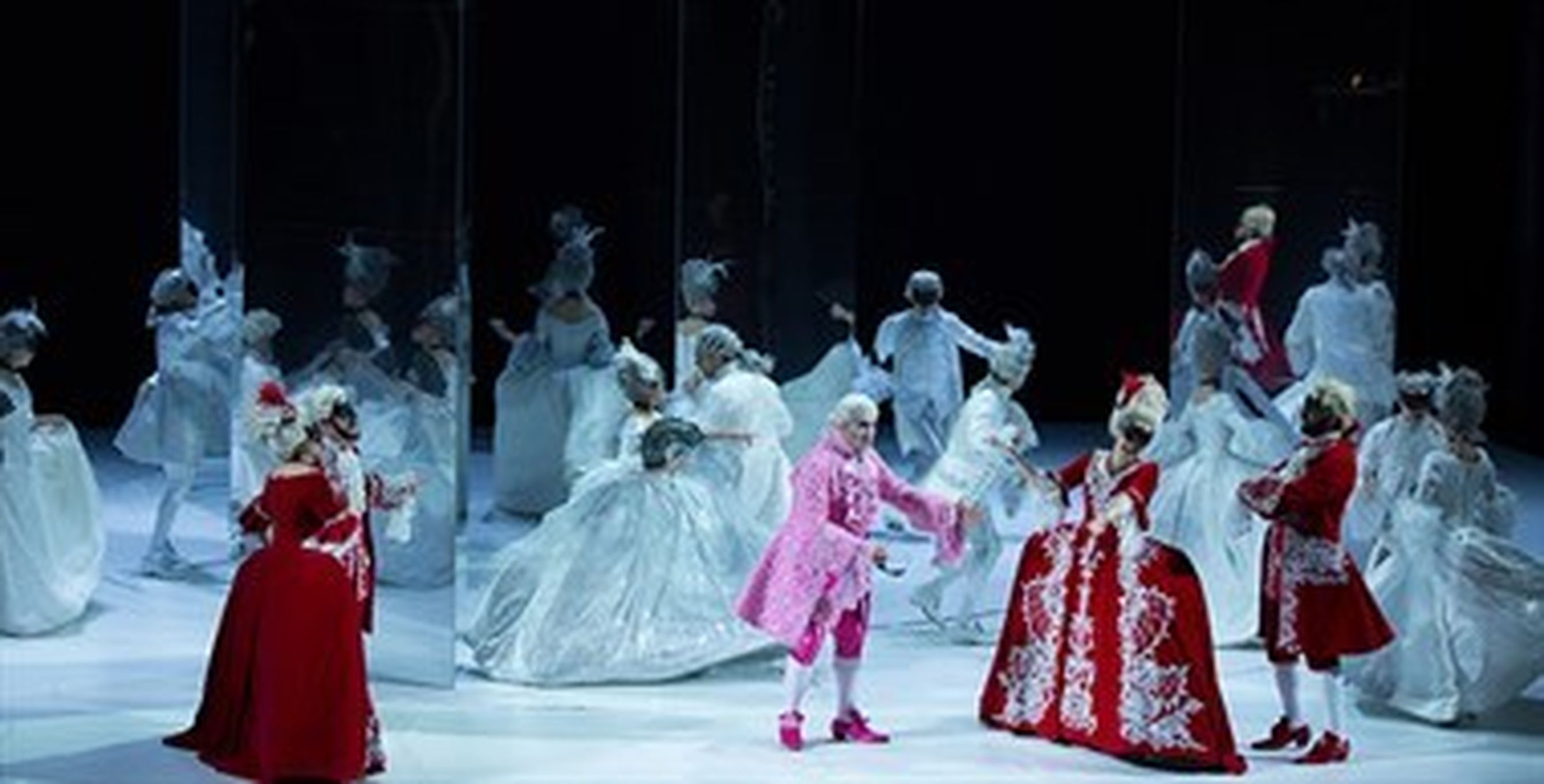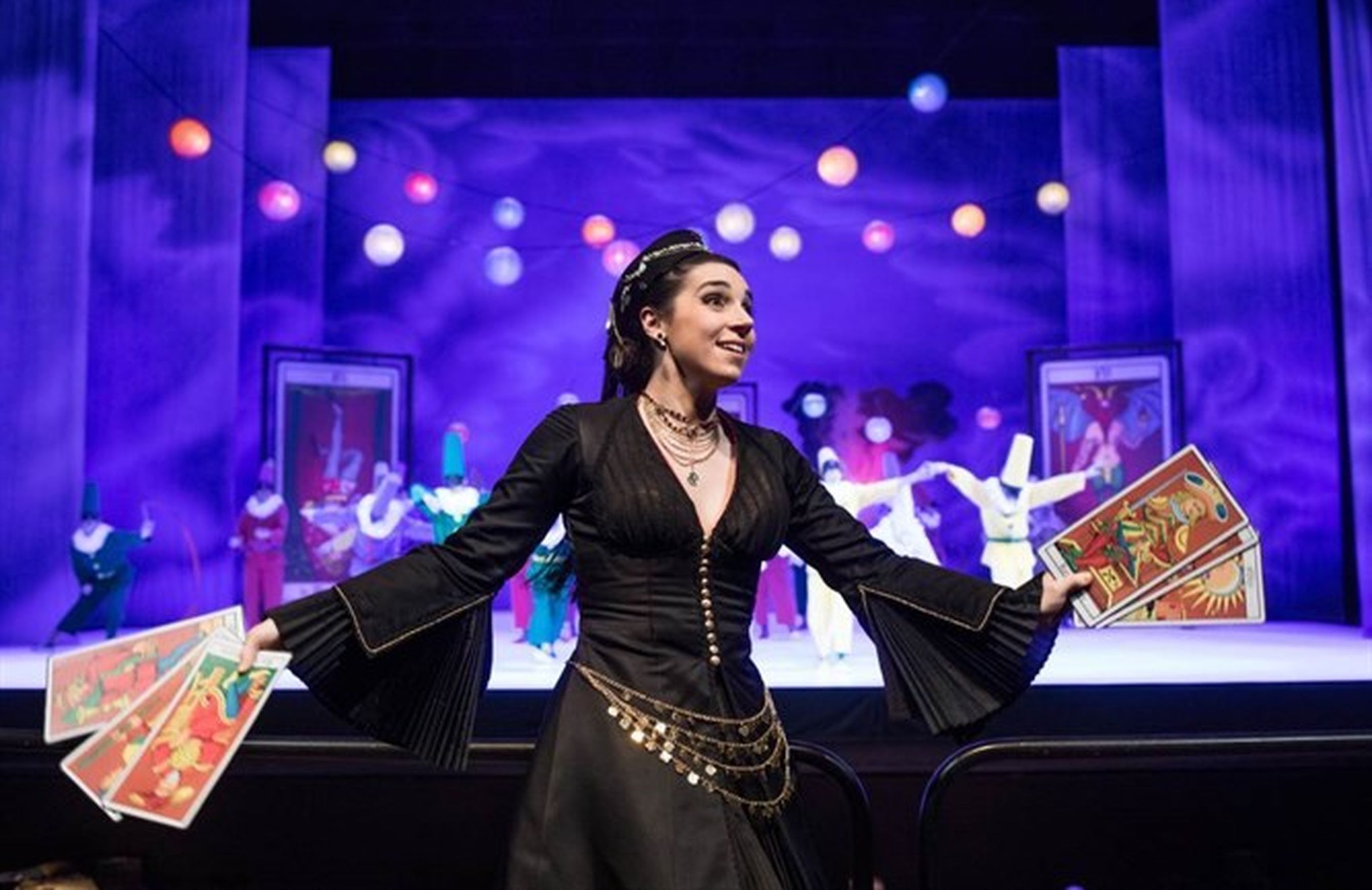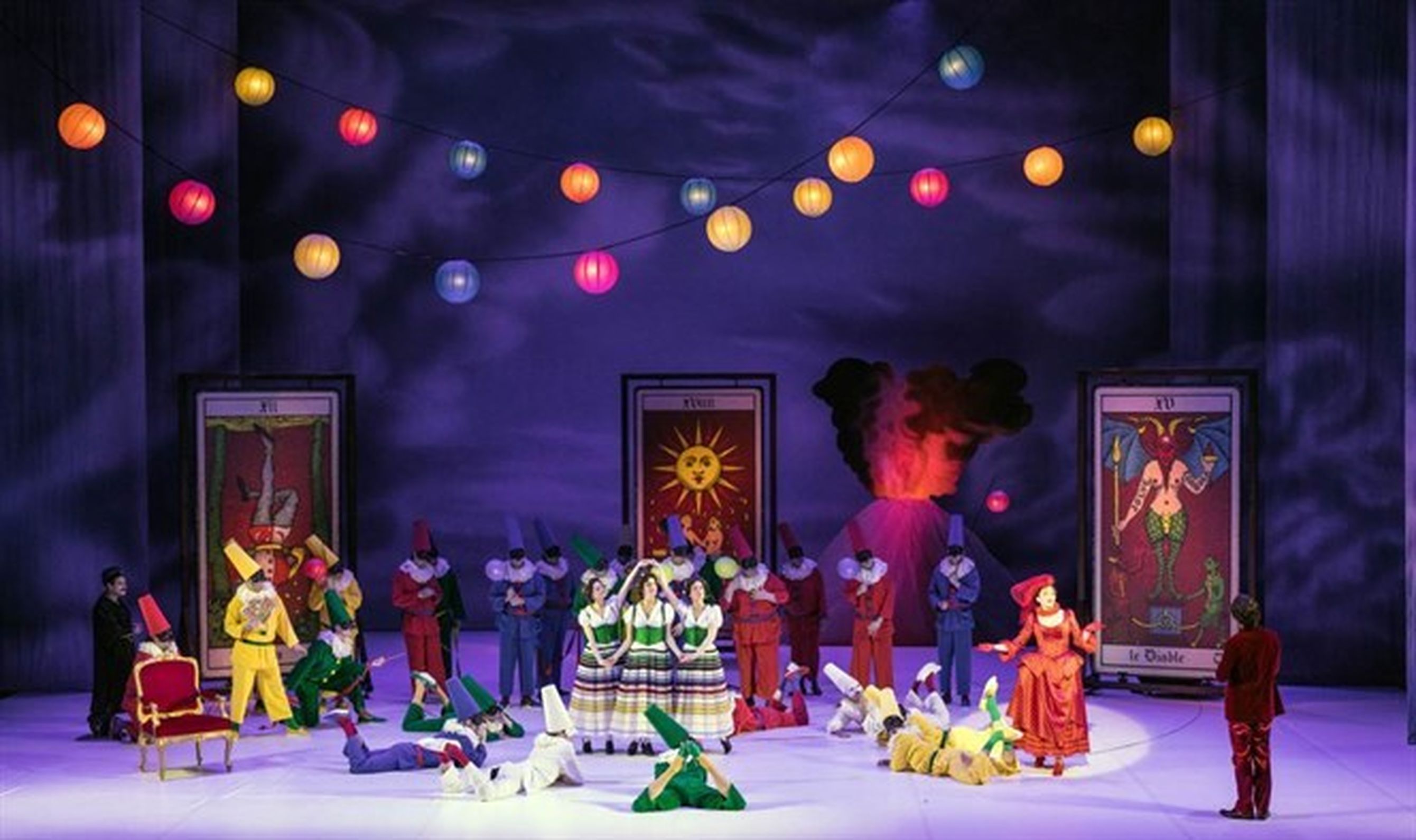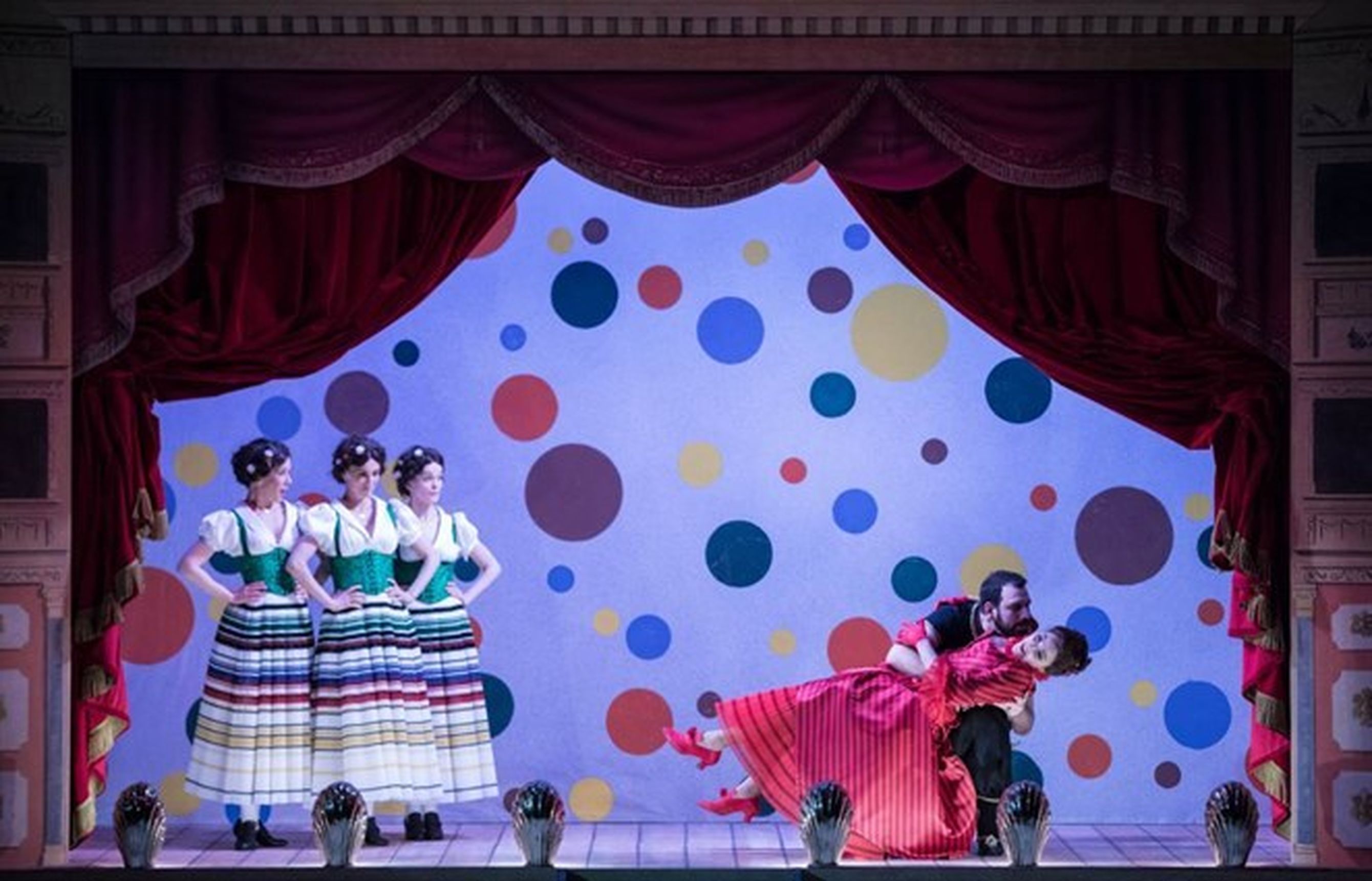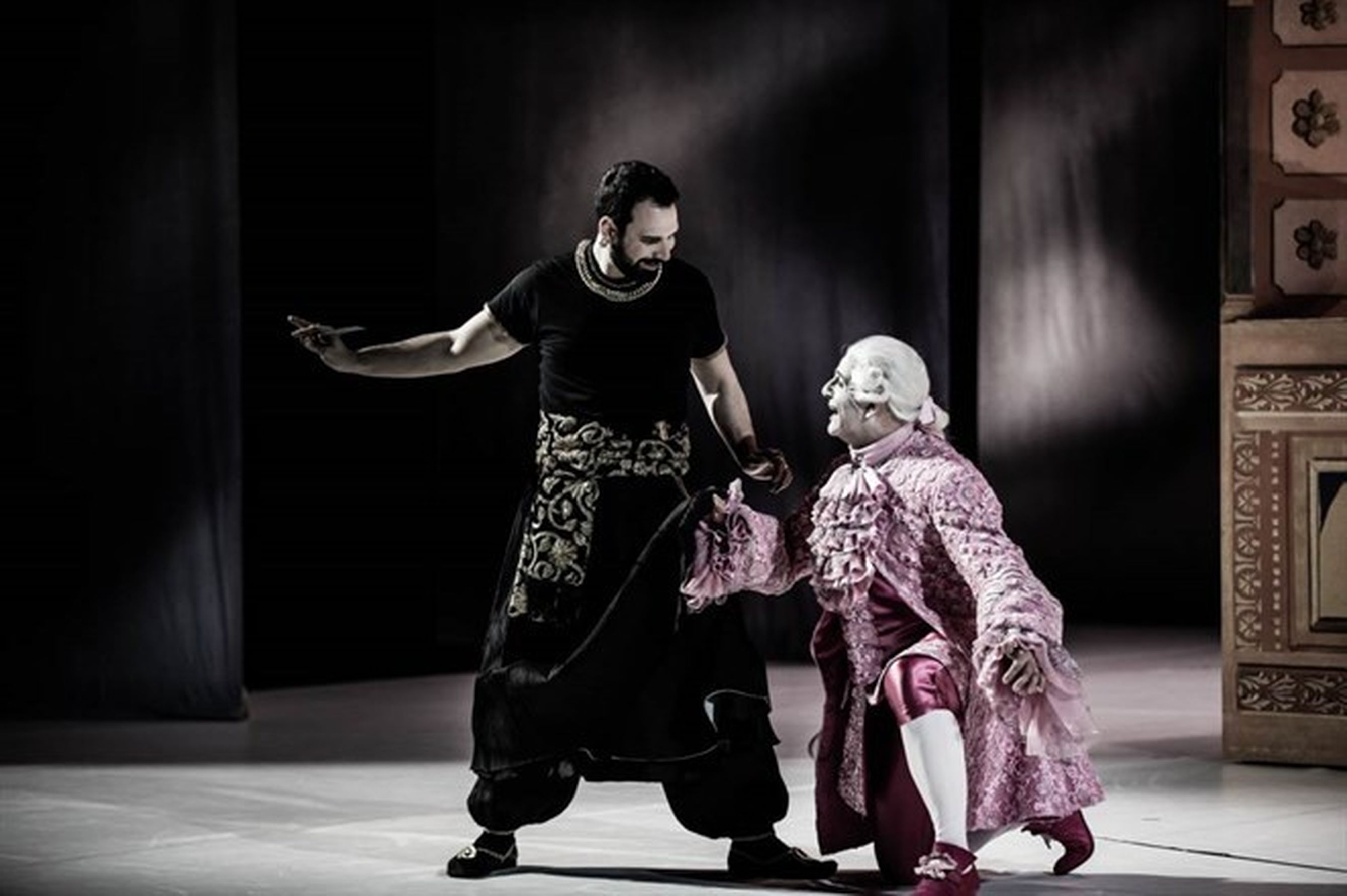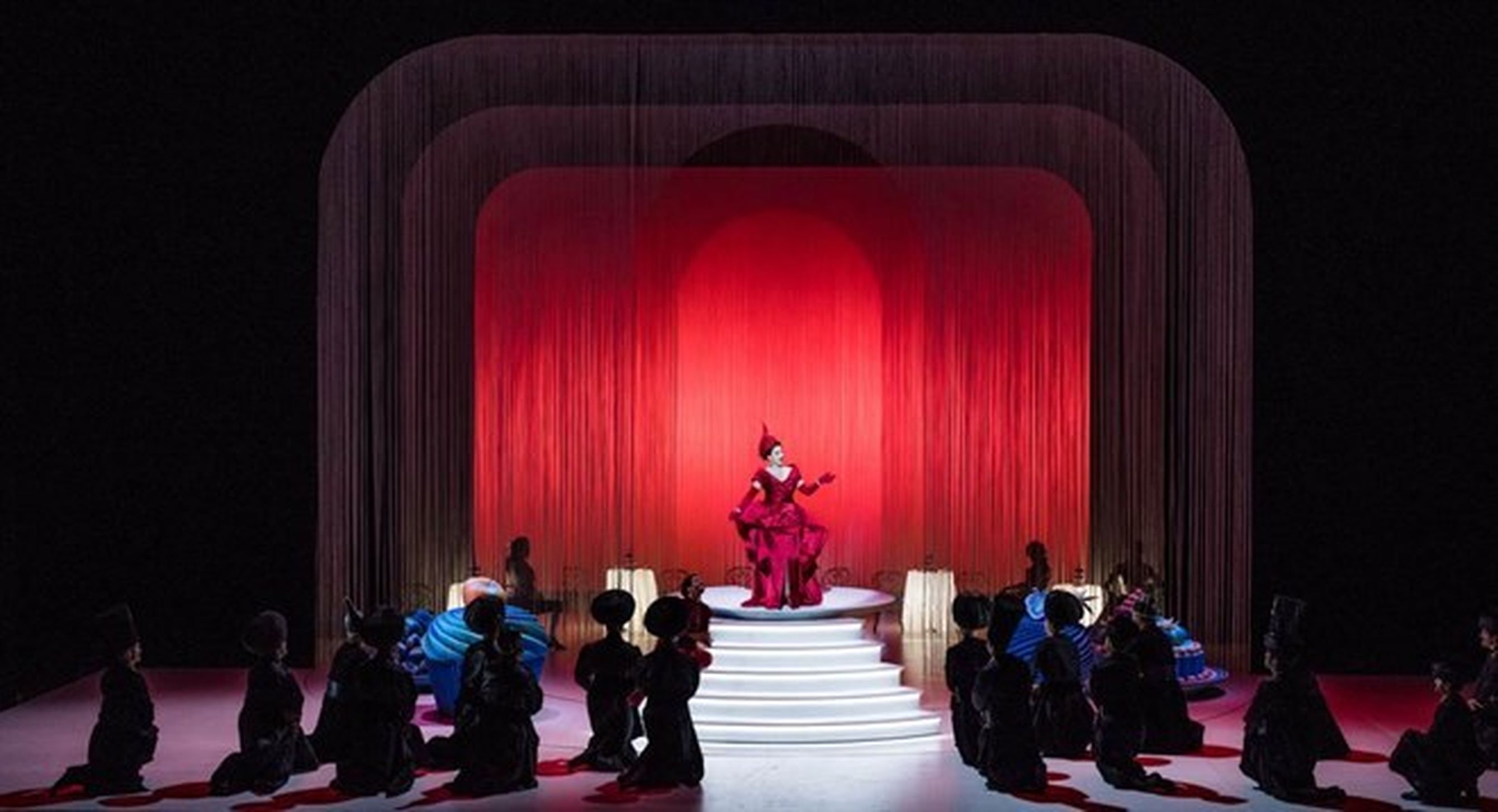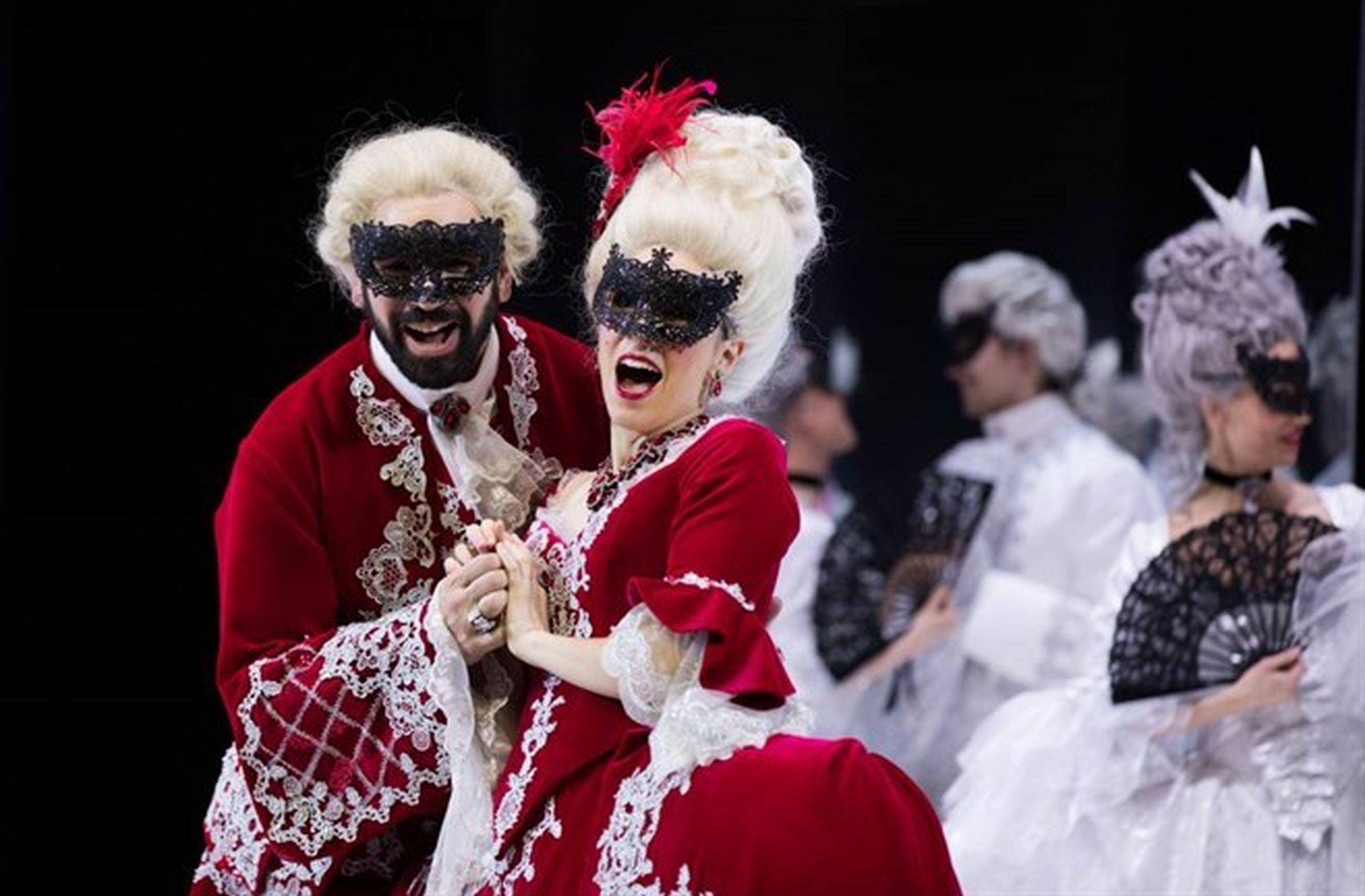 Razzle-dazzle, high kicks and general mayhem... Mary talks us through the plot of our most glamorous opera to date!
25/03
Saturday
18.00
---
Play ended
Play ended
27/03
Monday
19.00
---
Play ended
Play ended
29/03
Wednesday
19.00
---
Play ended
Play ended
31/03
Friday
19.00
---
Play ended
Play ended