Playing period
30 - 30. January
Opera at Fedje has been cancelled due to restrictions in connection with the Covid 19 situation.
We are looking into alternative dates and hope to be able to offer a new date before the summer. Ticket holders have been conctacted via email with regards to refunds.
OPERA AT FEDJE

Hear two exceptional opera talents and enjoy a choral performance from Fedje's local choirs.
ARTISTS
Gunda-Marie Bruce / Soprano
Håkon Kornstad / Tenor and saxophone
Ellena Hale / Piano
PROGRAM
2PM: Choir concert in the church
7PM: Seafood feast and lovely arias at FAB. NO. 8

PRICE
Concert and seafood feast NOK 750,- (not including drinks)

The events will follow current Covid 19 restrictions as adviced by the Norwegian government.

Supported by Fedje kommune
Pictures from last year's concert in the church and previous opera events at FAB. NR. 8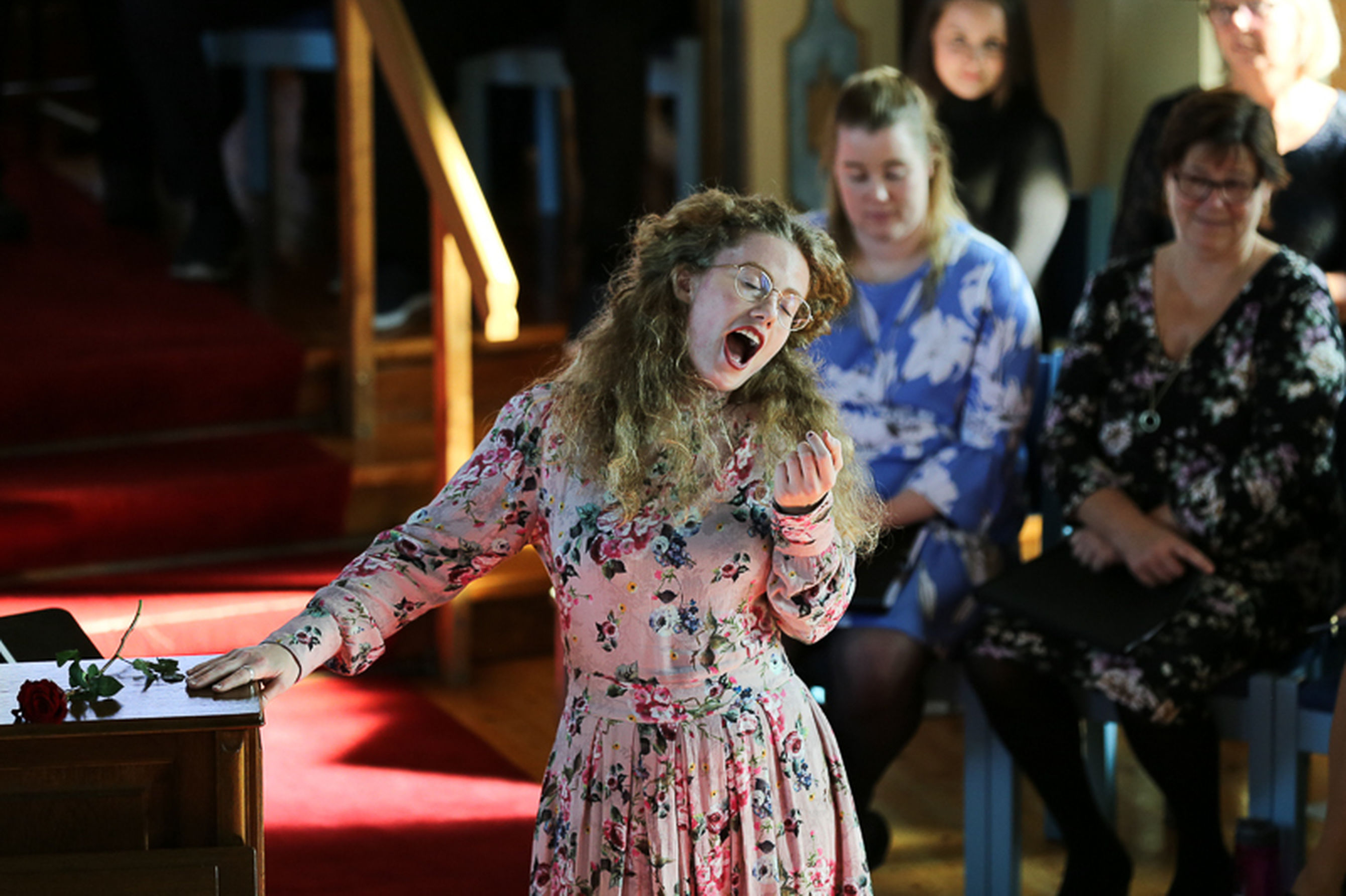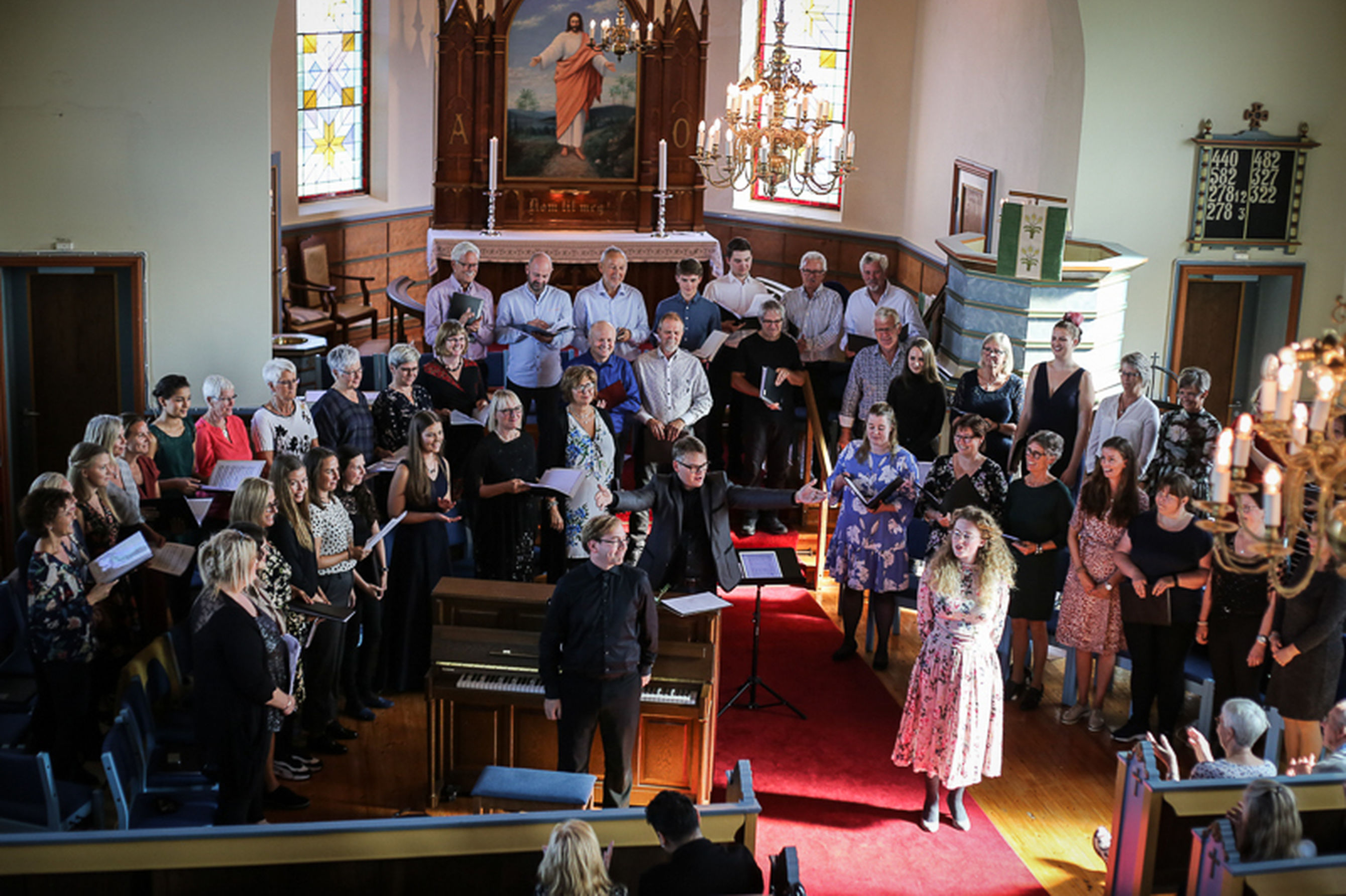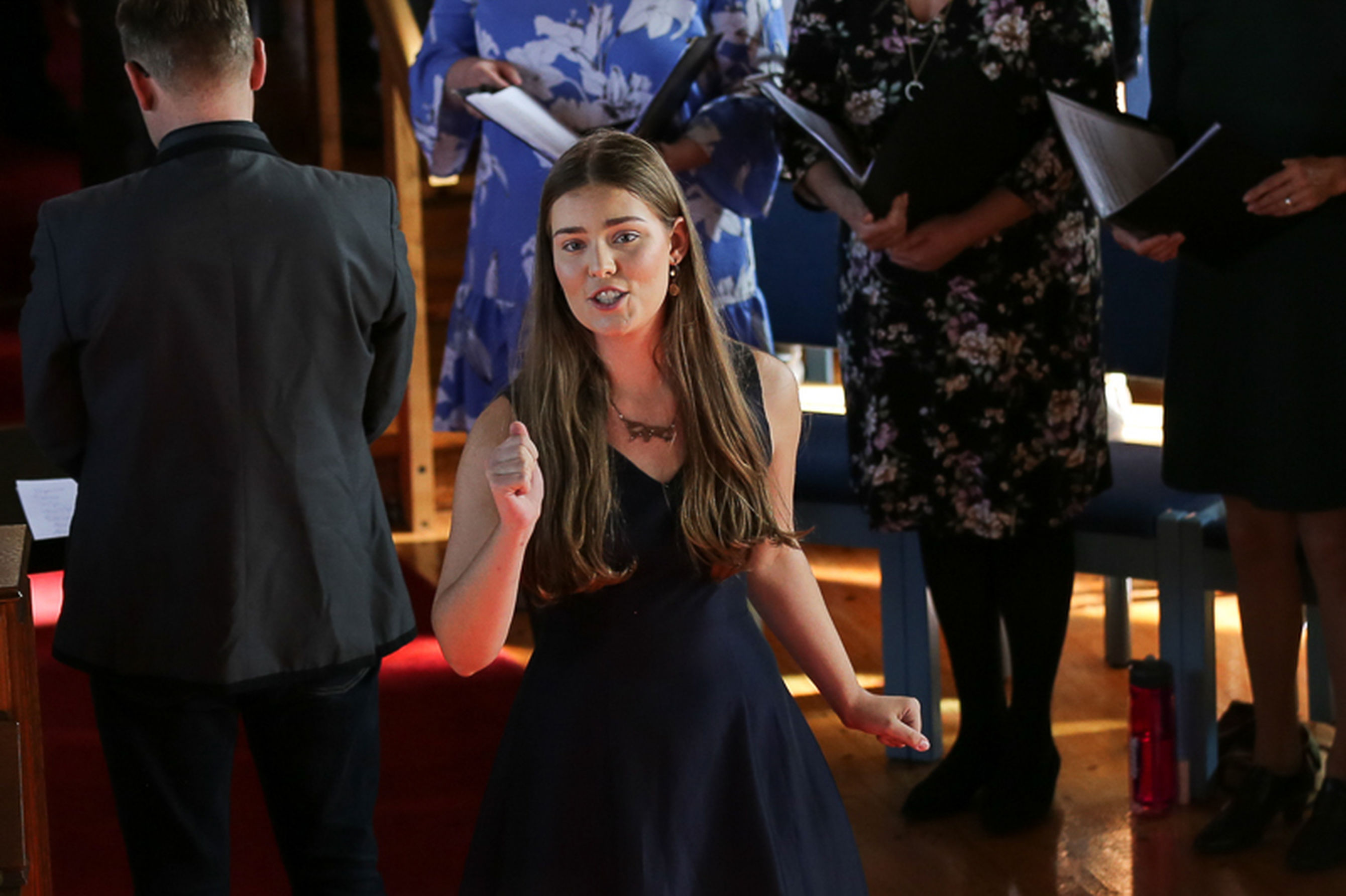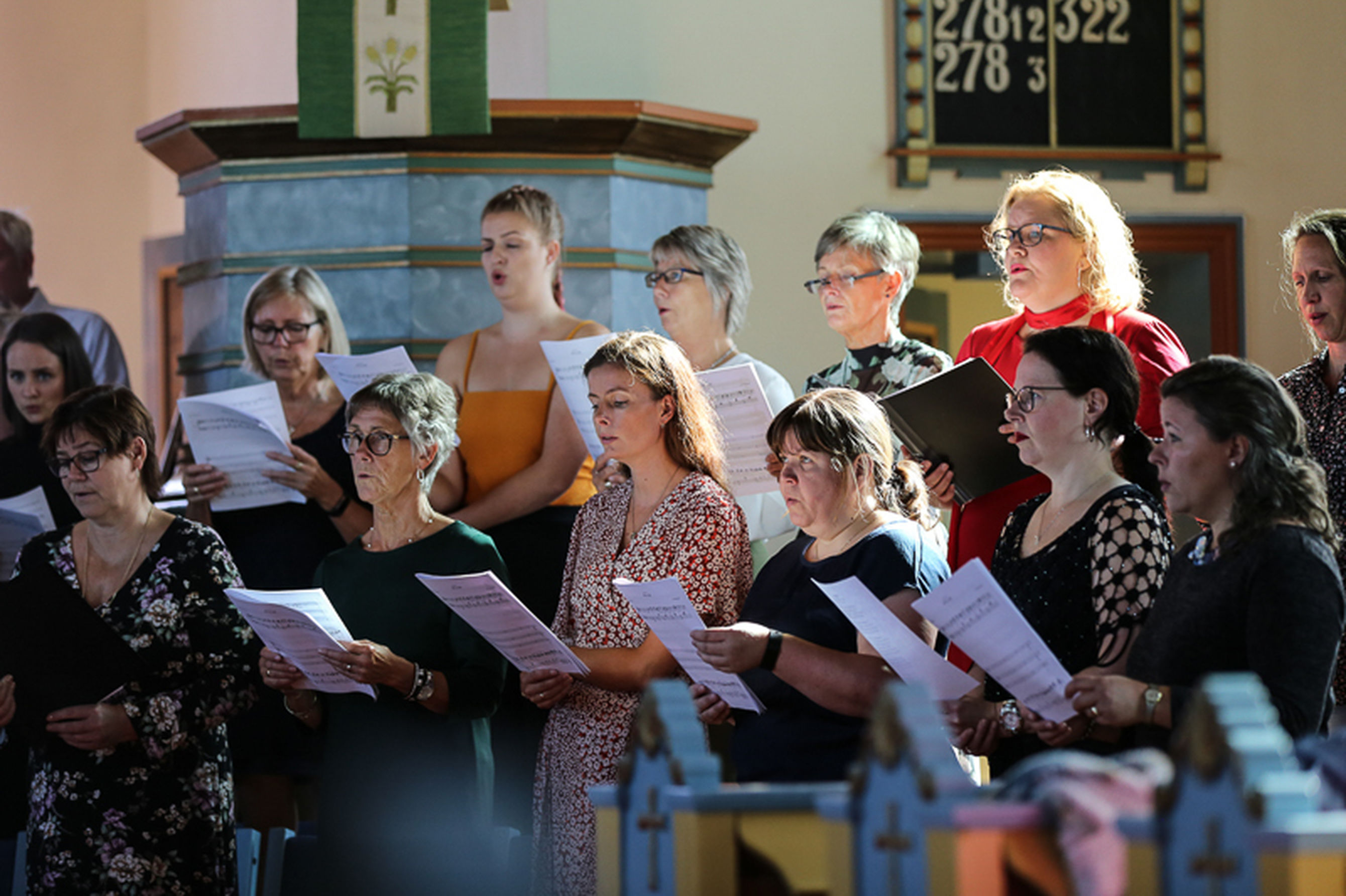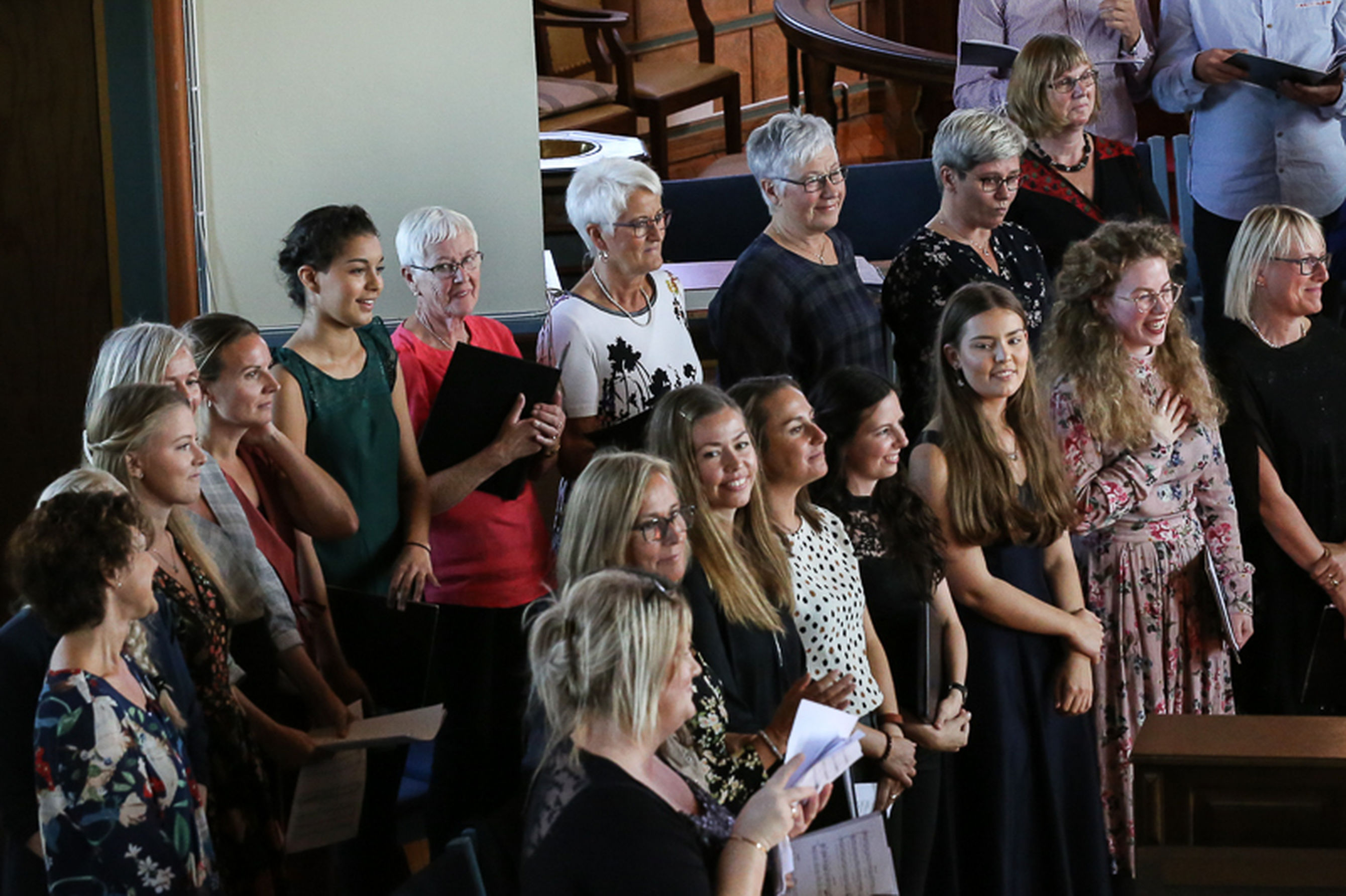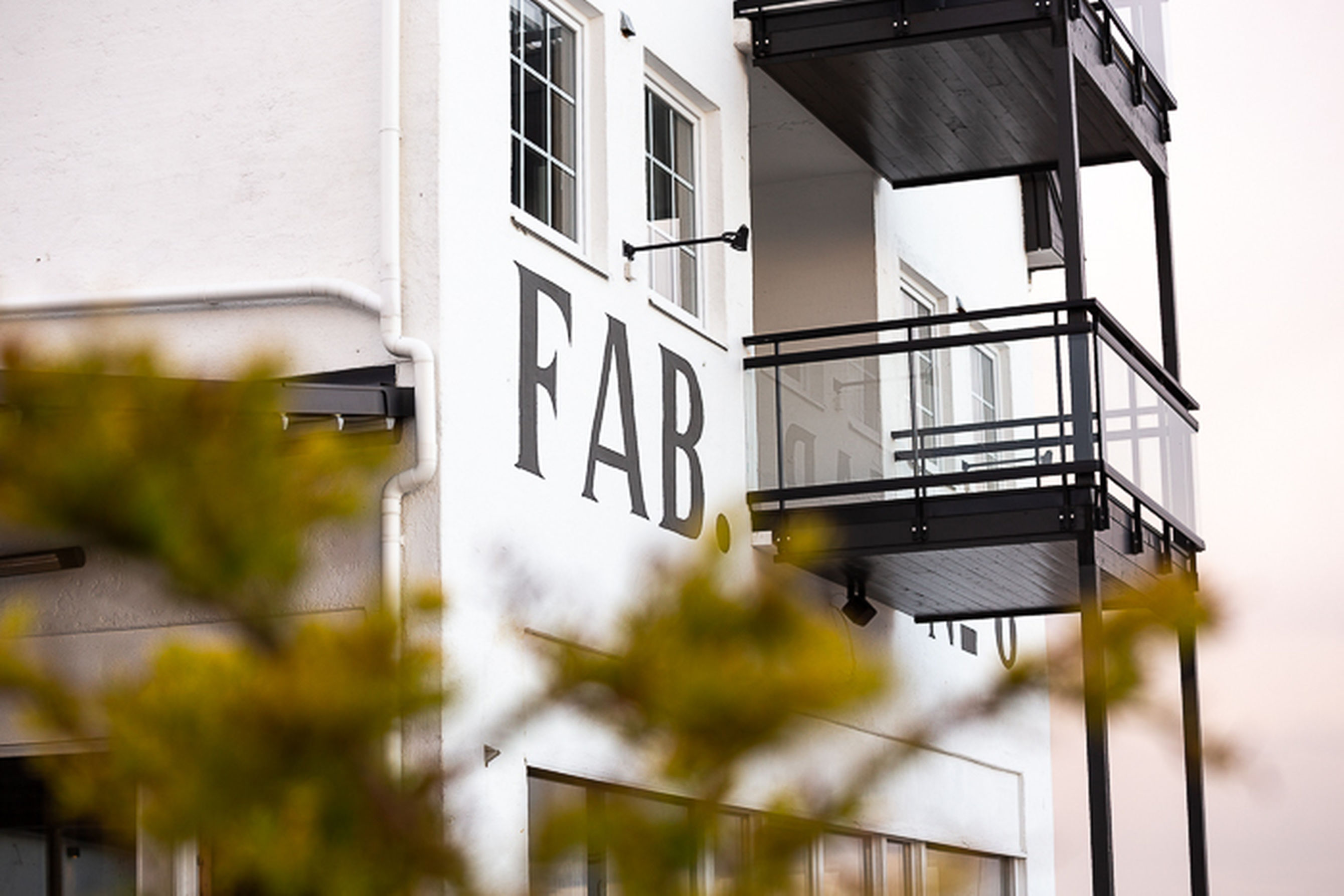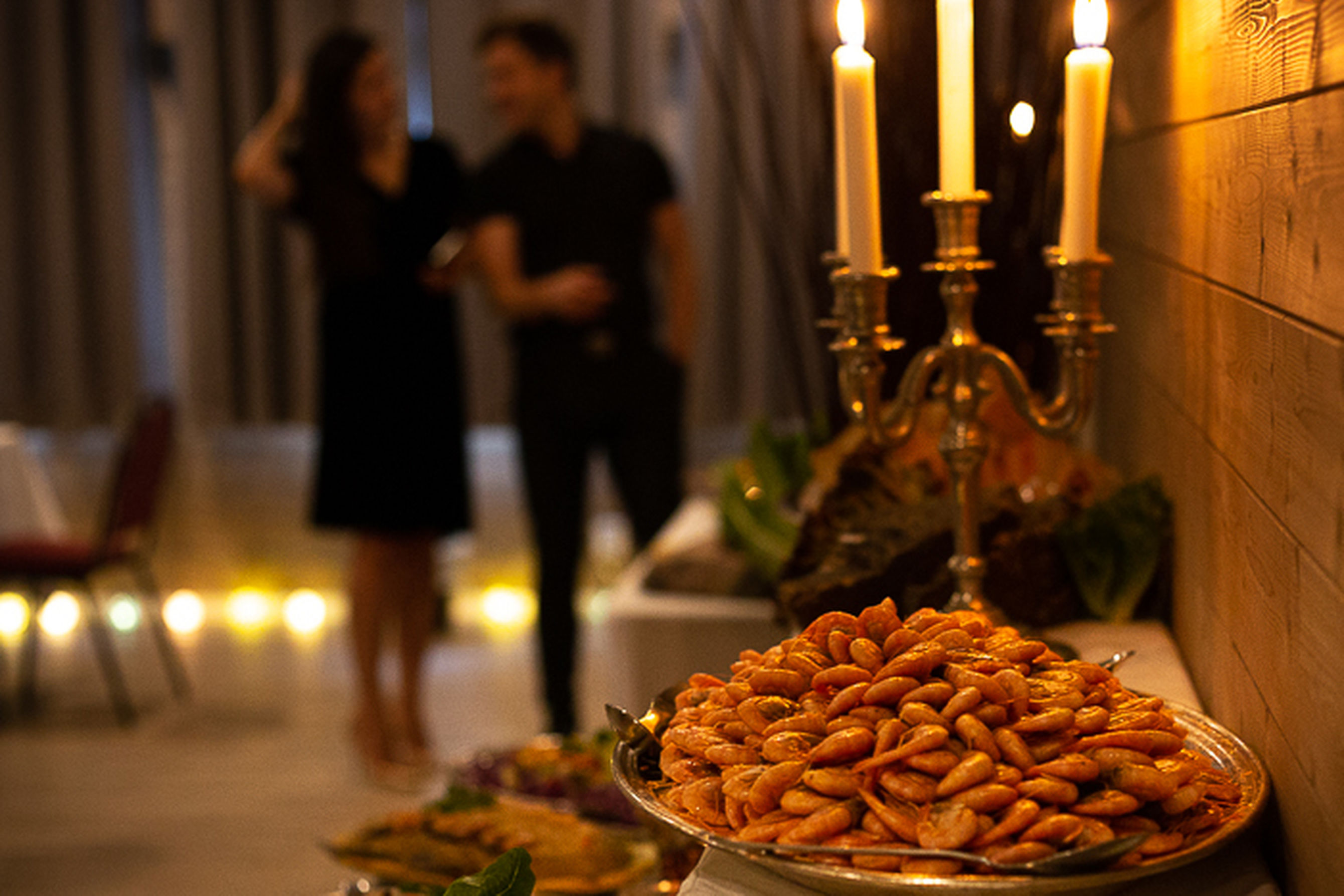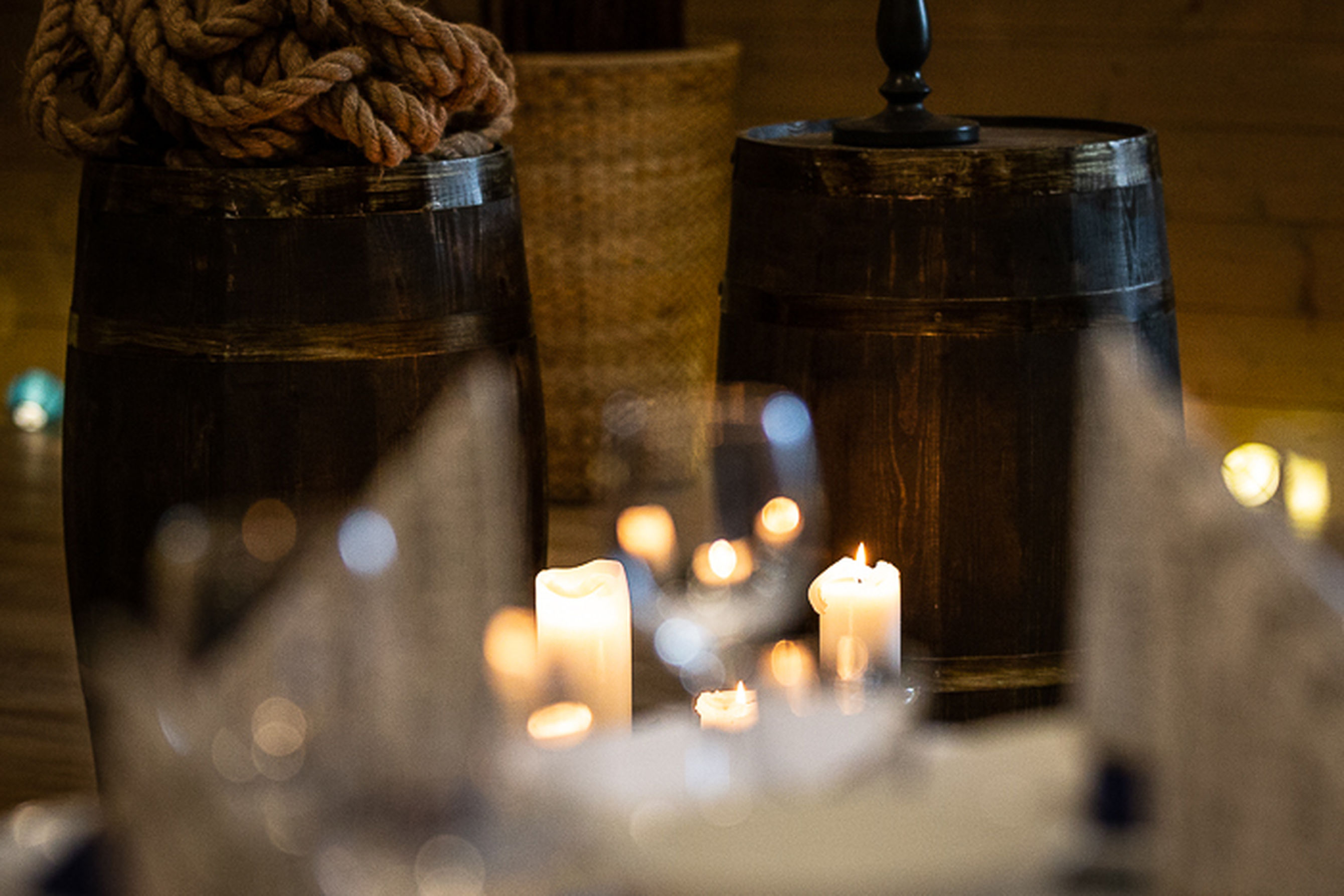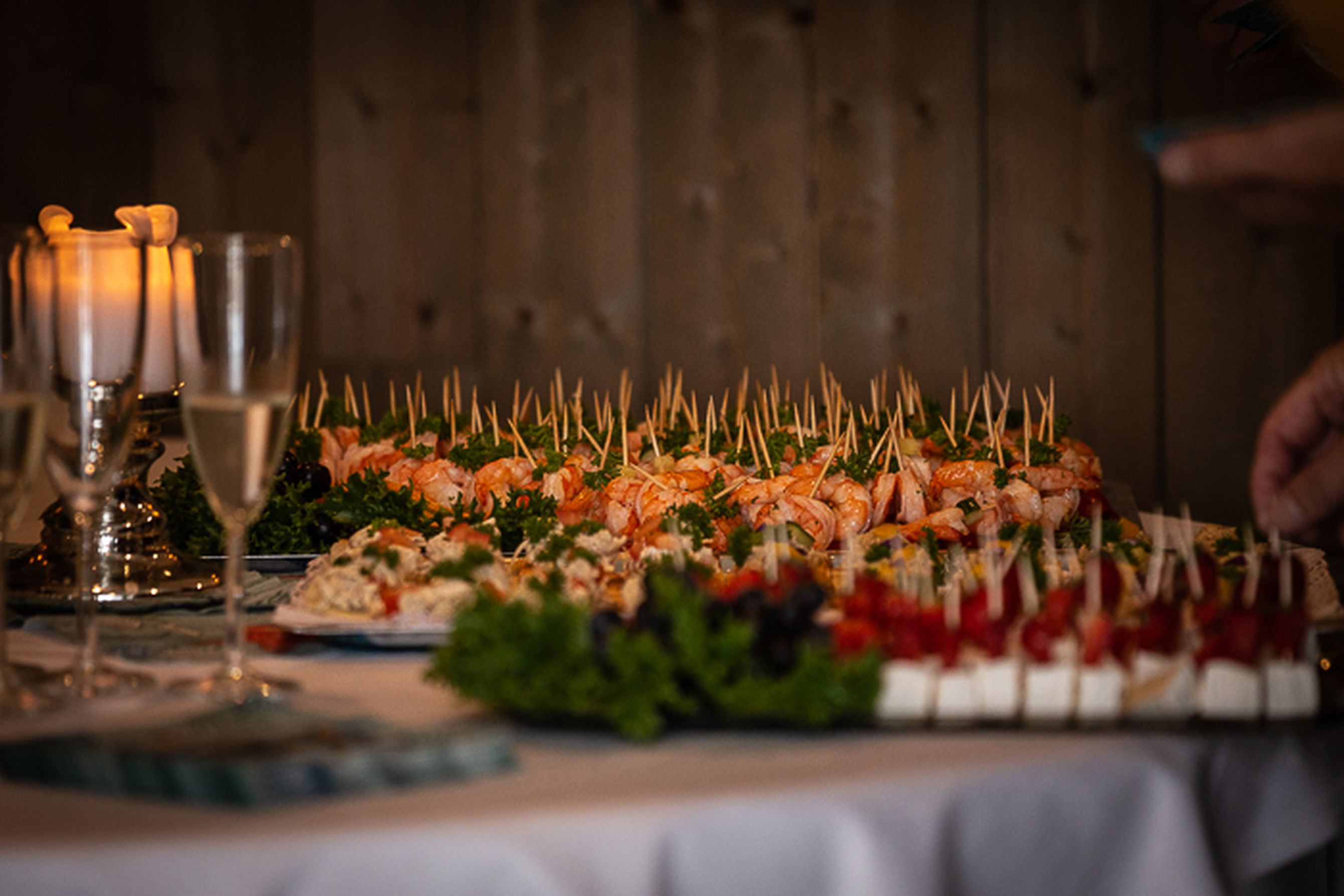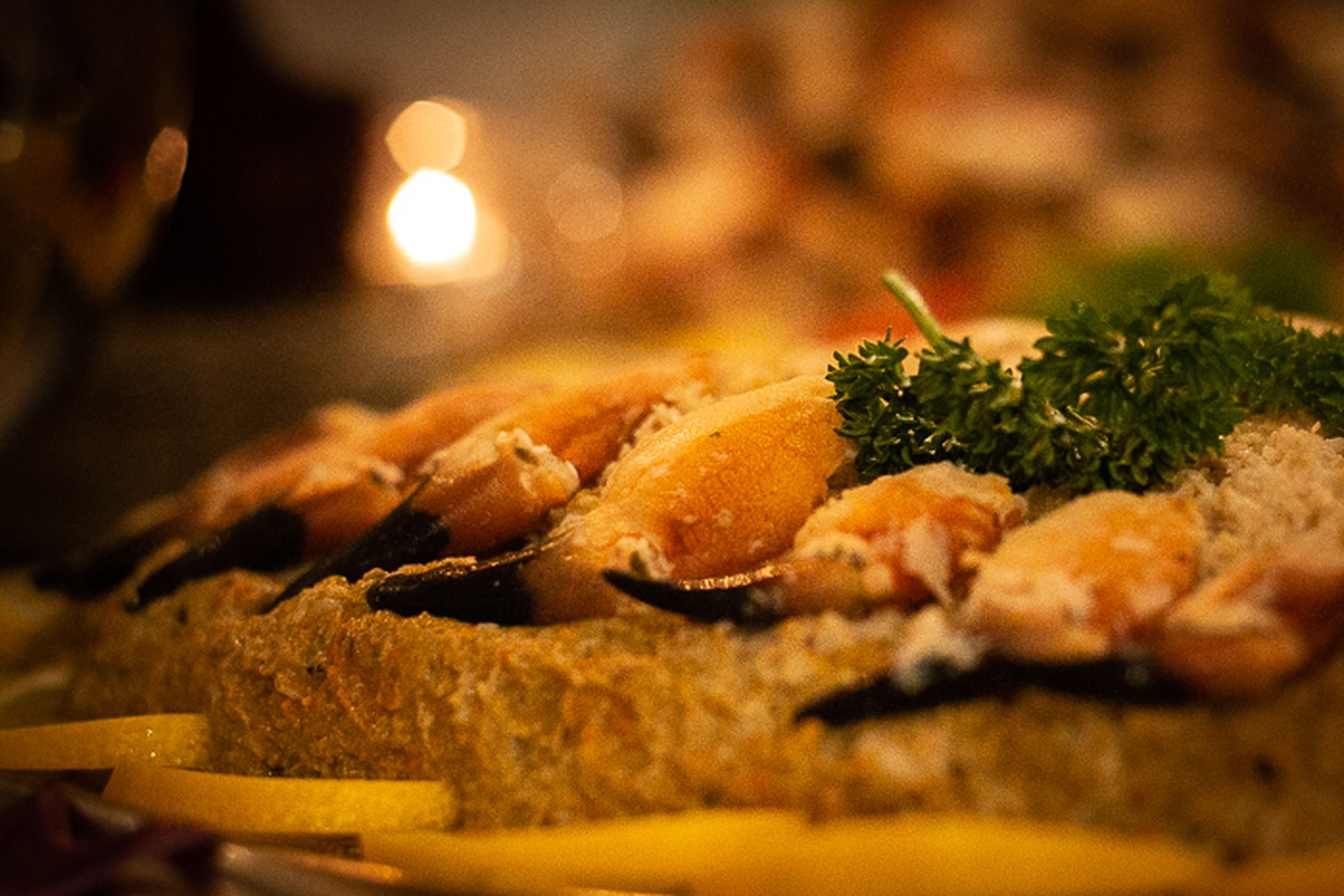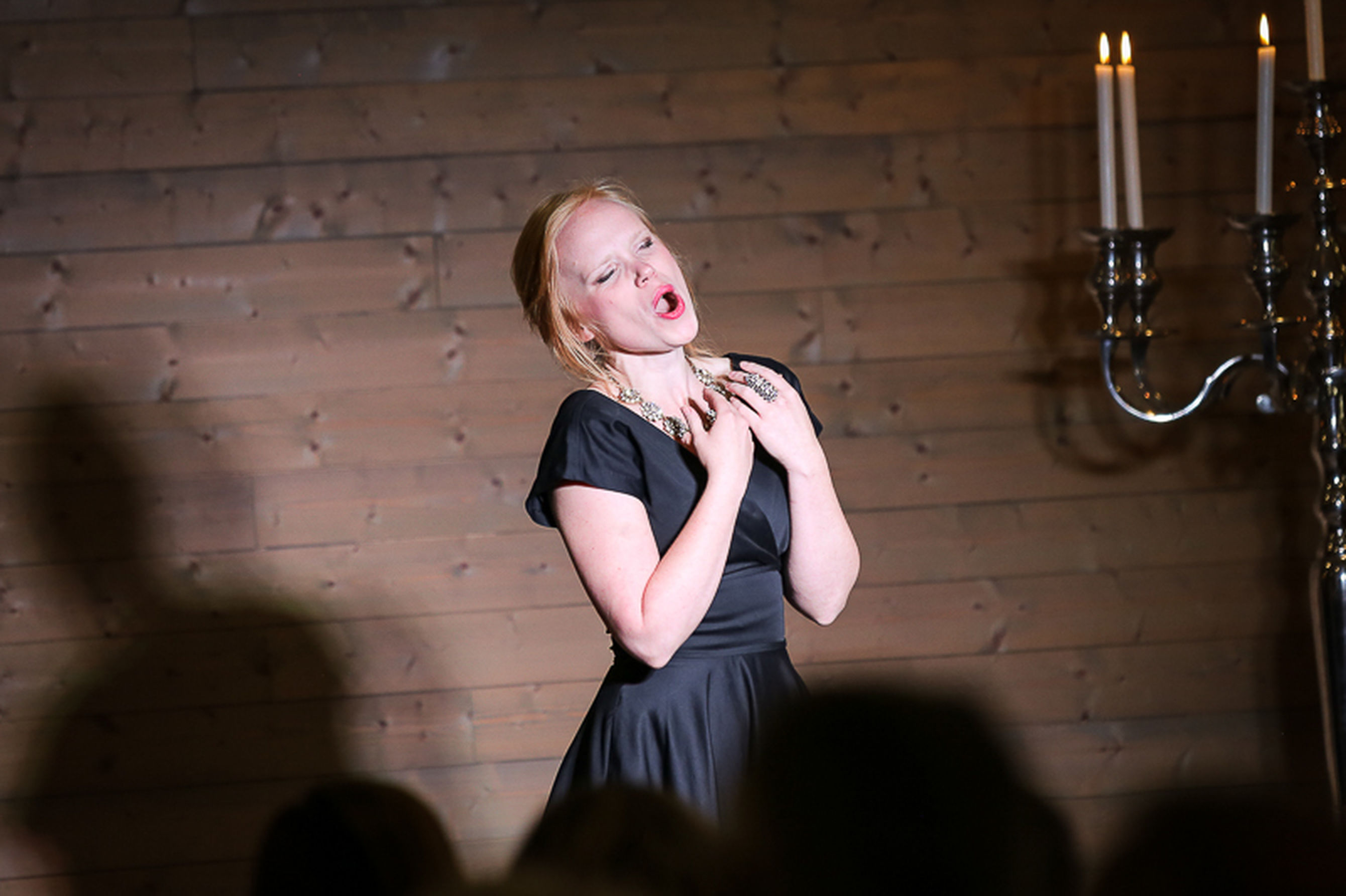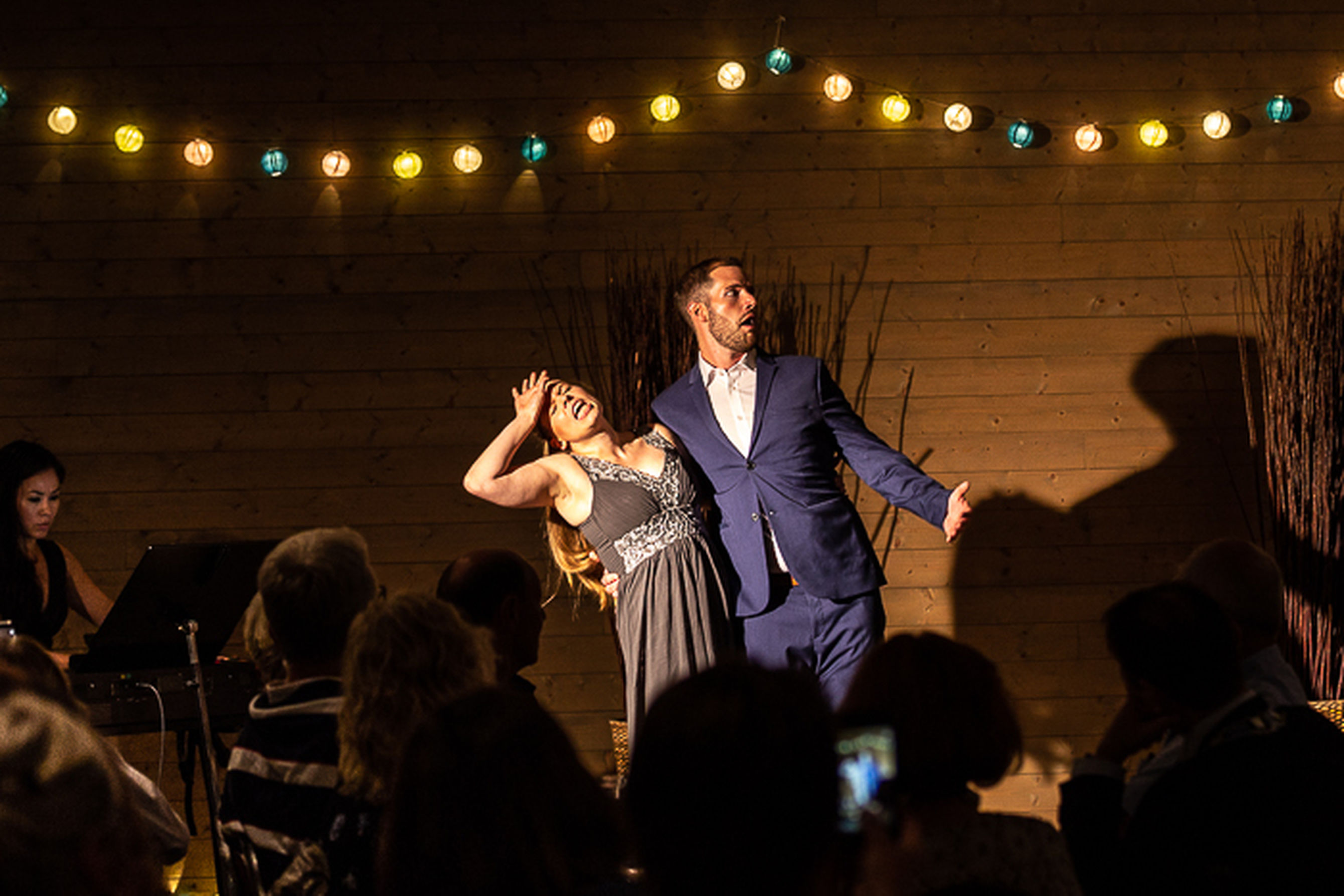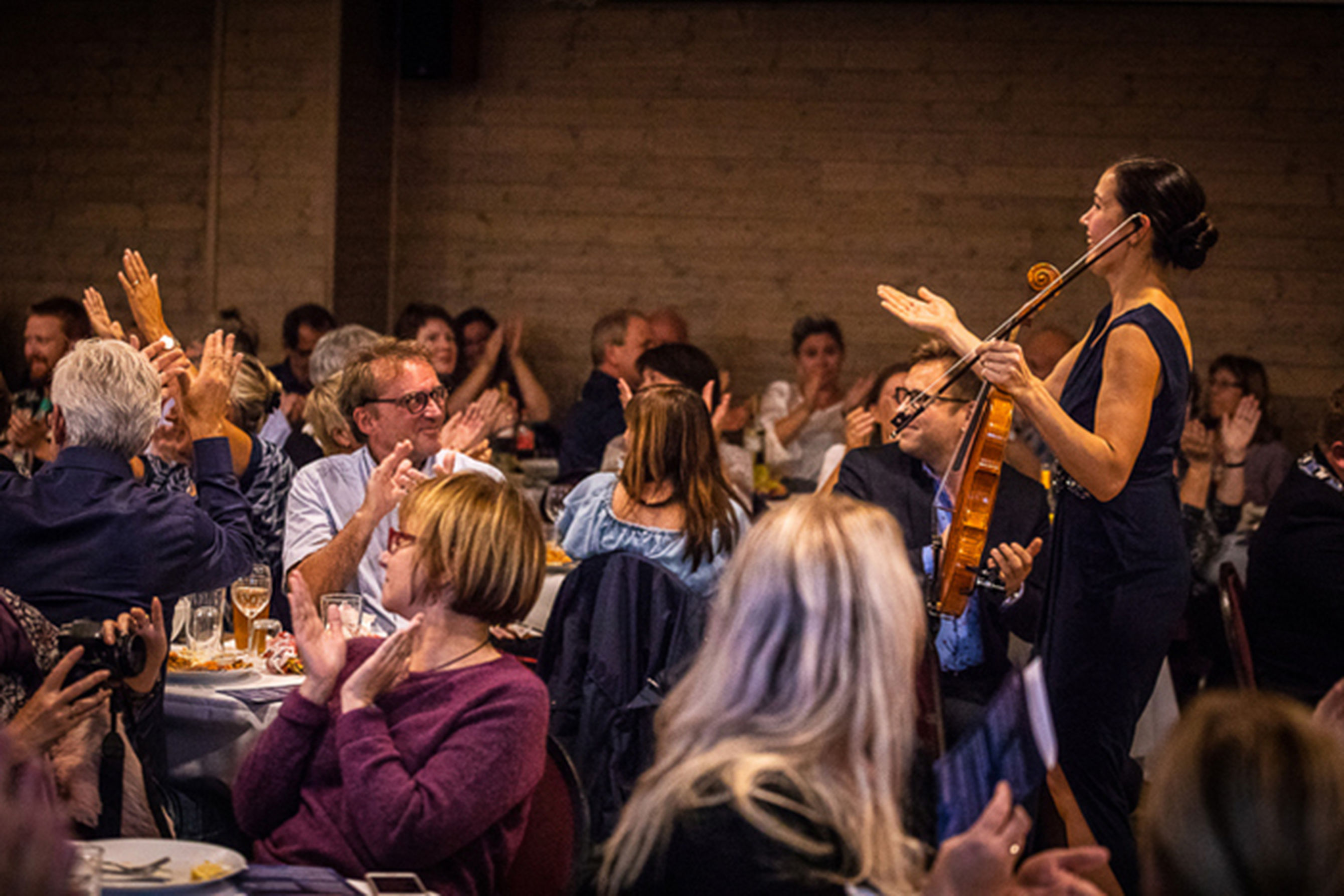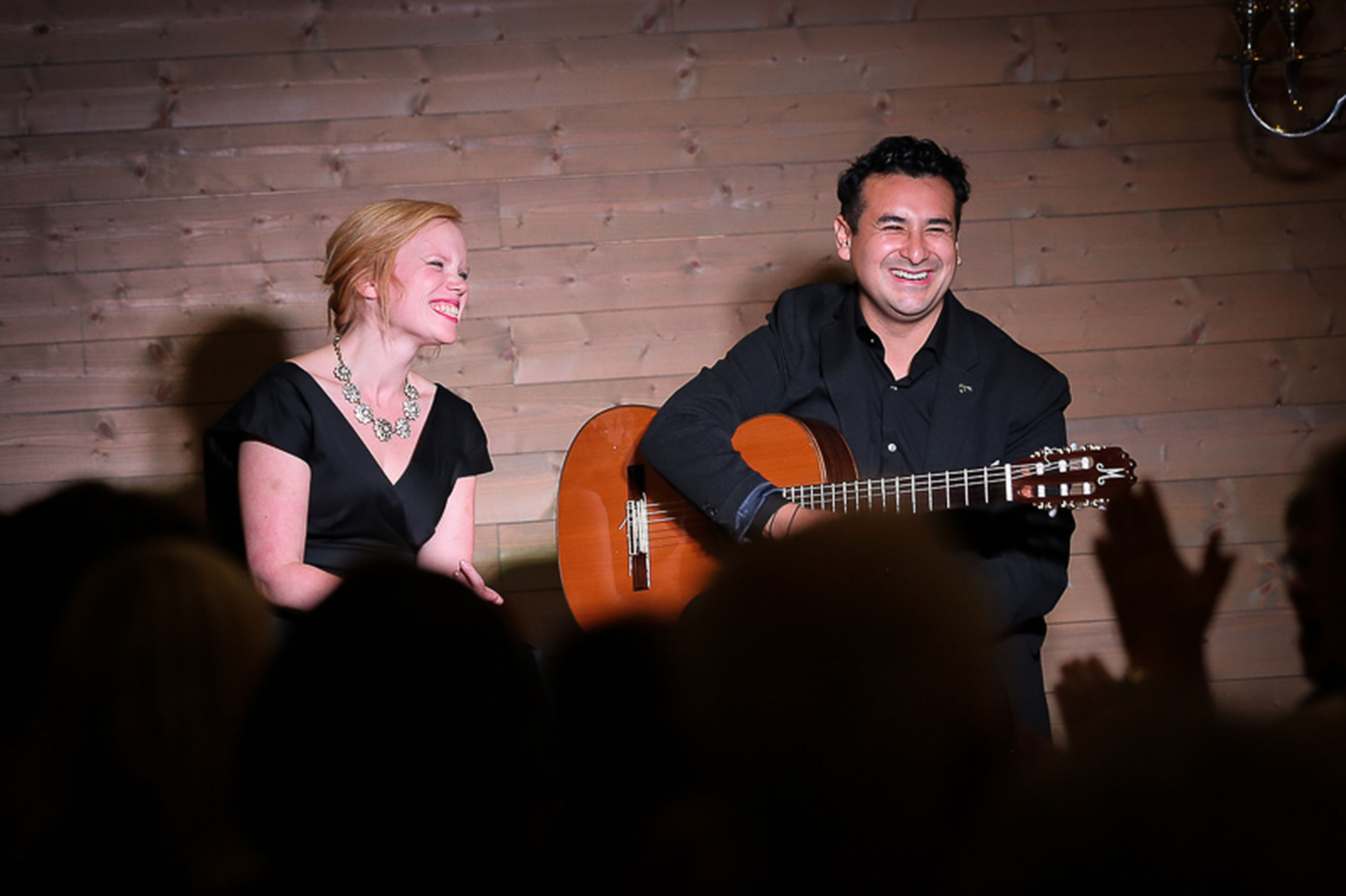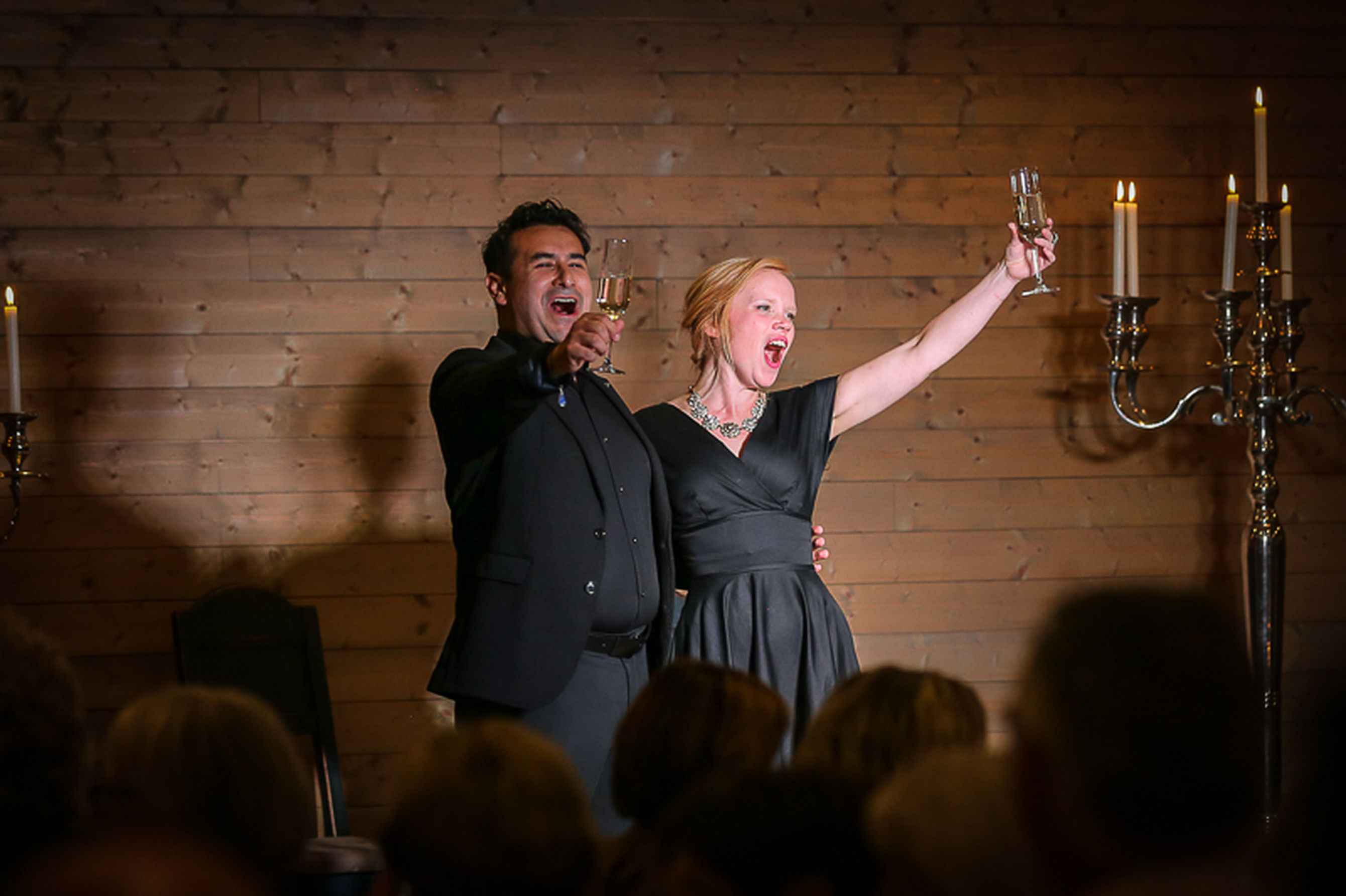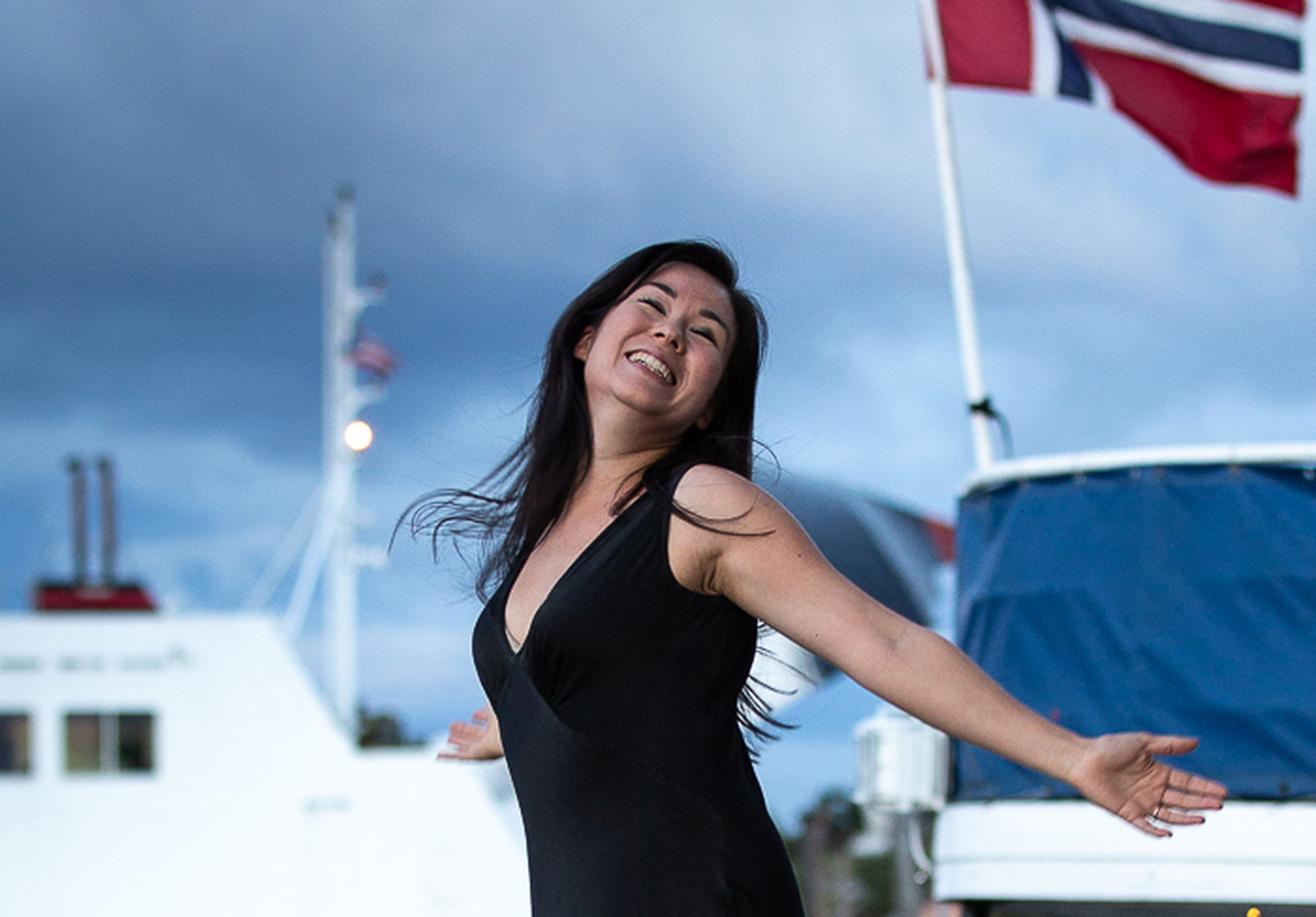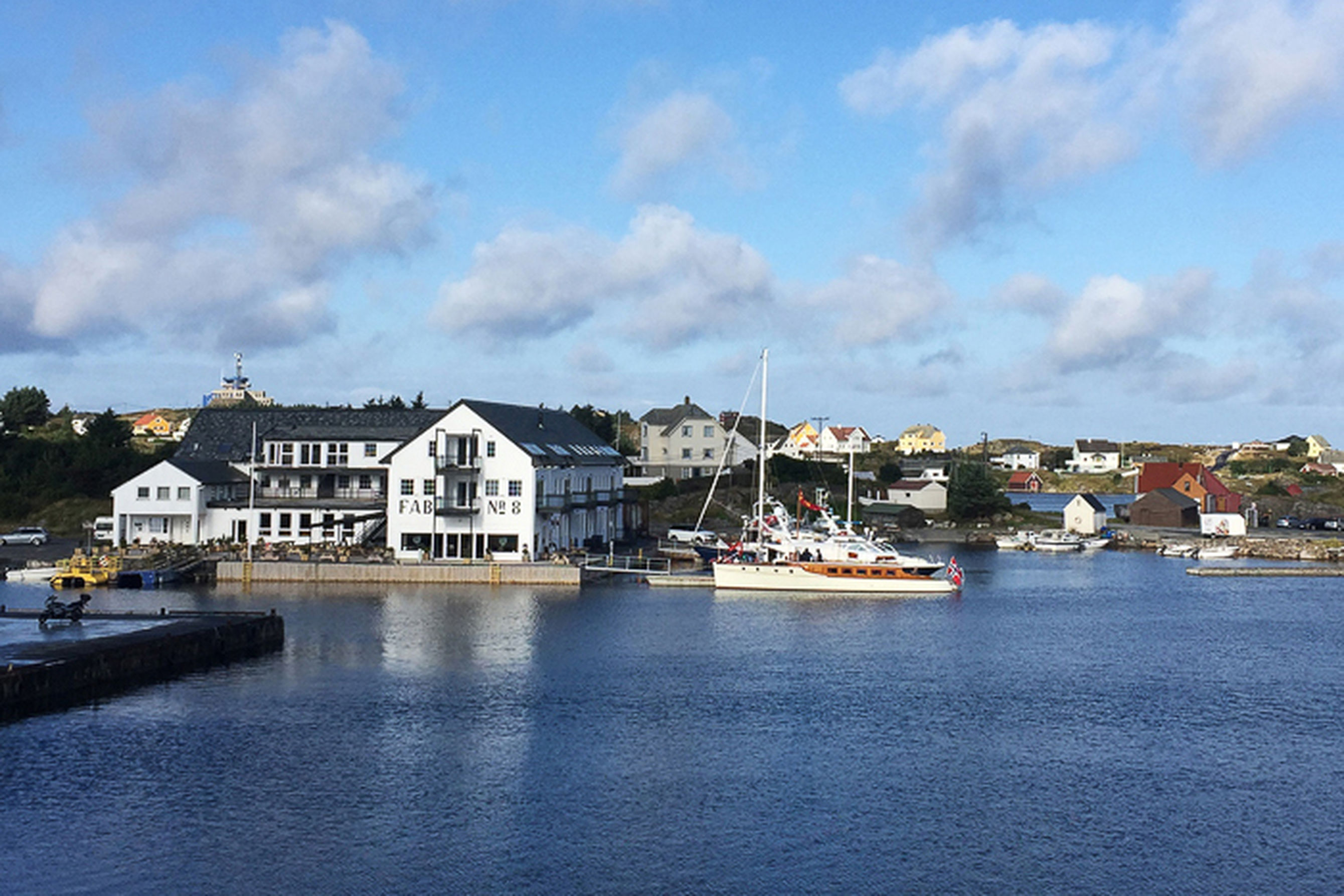 30/01
Saturday
19.00
---
FAB. NR. 8
Play ended
Play ended
30/01
Saturday
14.00
---
Fedje kyrkje / Avlyst
Play ended
Play ended