Amahl and the Night Visitors
Amahl and the Night Visitors
Playing period
20 - 22. December
Place
Peer Gynt hall, Grieghallen
Amahl and the Night Visitors by Menotti is a much-loved opera for the whole family, which since its premiere in 1951 has become a Christmas classic around the world.
Amahl, a poor widow's son, who can only walk with the help of a crutch, is amazed one evening to see a huge star hovering over their house. Three strangers arrive and seek shelter for the night. This is the beginning of a night filled with wonders for Amahl and his mother.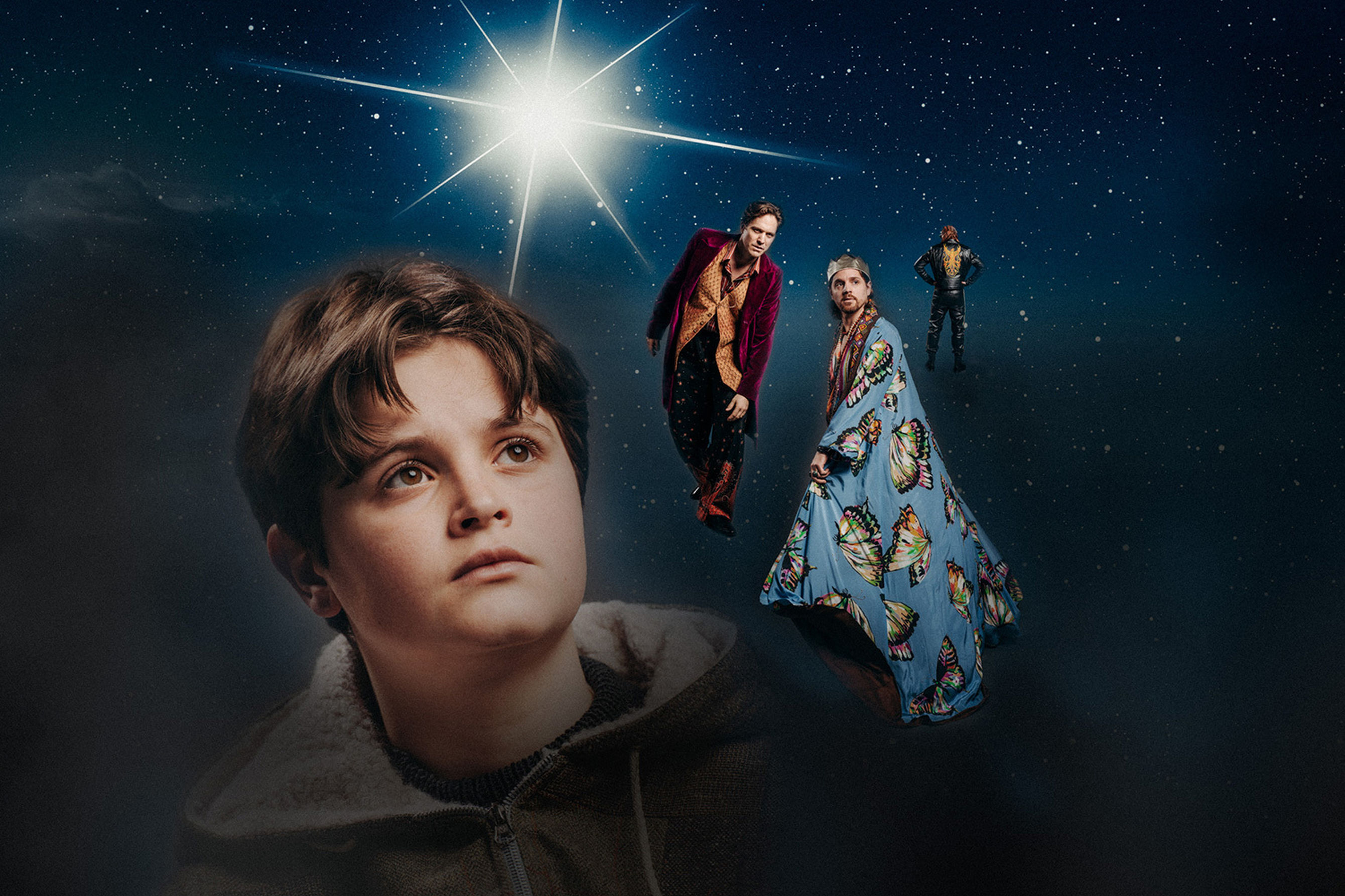 Amahl and the Night Visitors is a traditional Christmas tale with familiar references to our cultural heritage. It's the story of the Three Kings in search of Baby Jesus, but with a twist. Here, the main character is the poor and disabled young boy Amahl, who lives with his mother.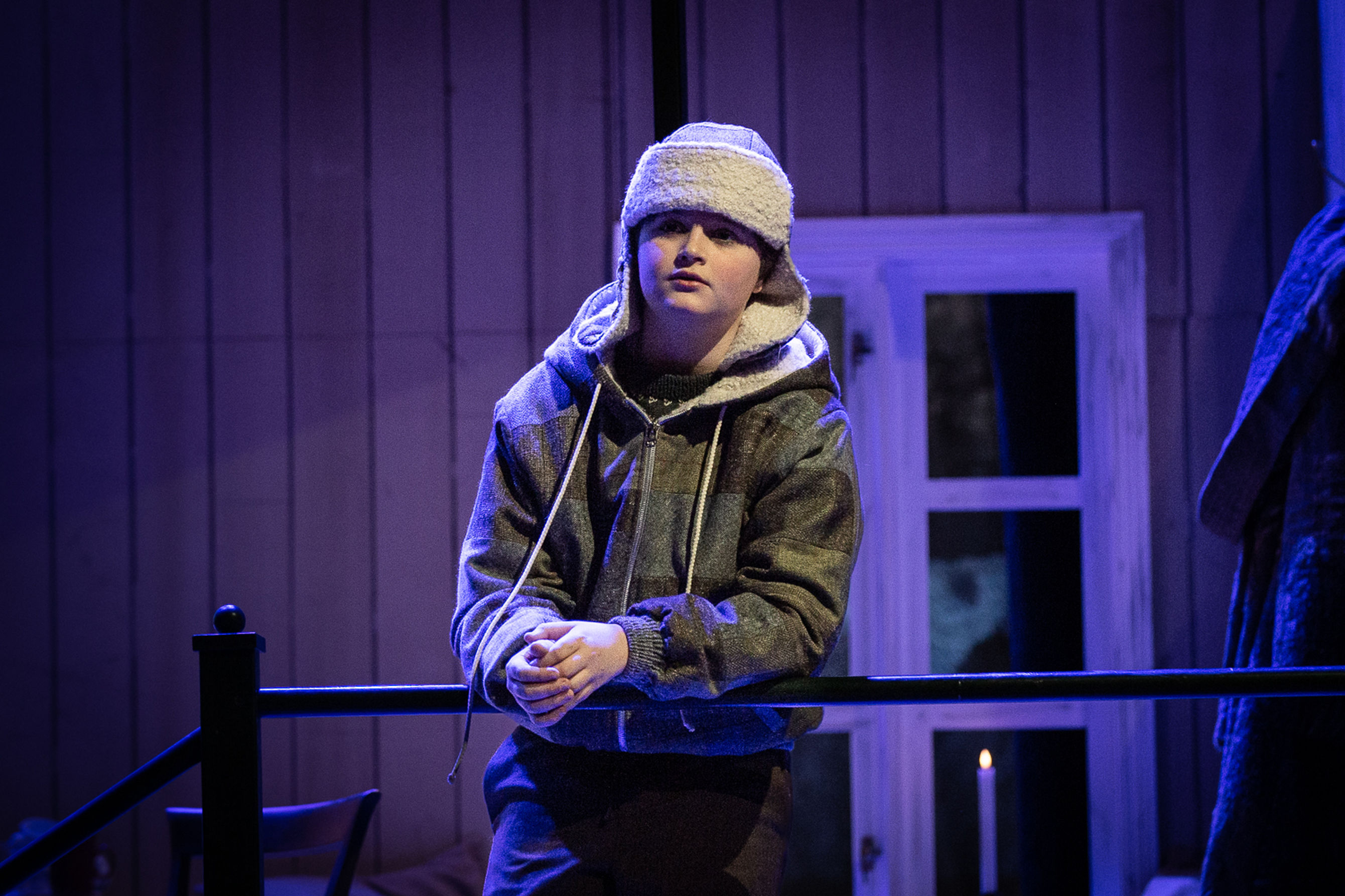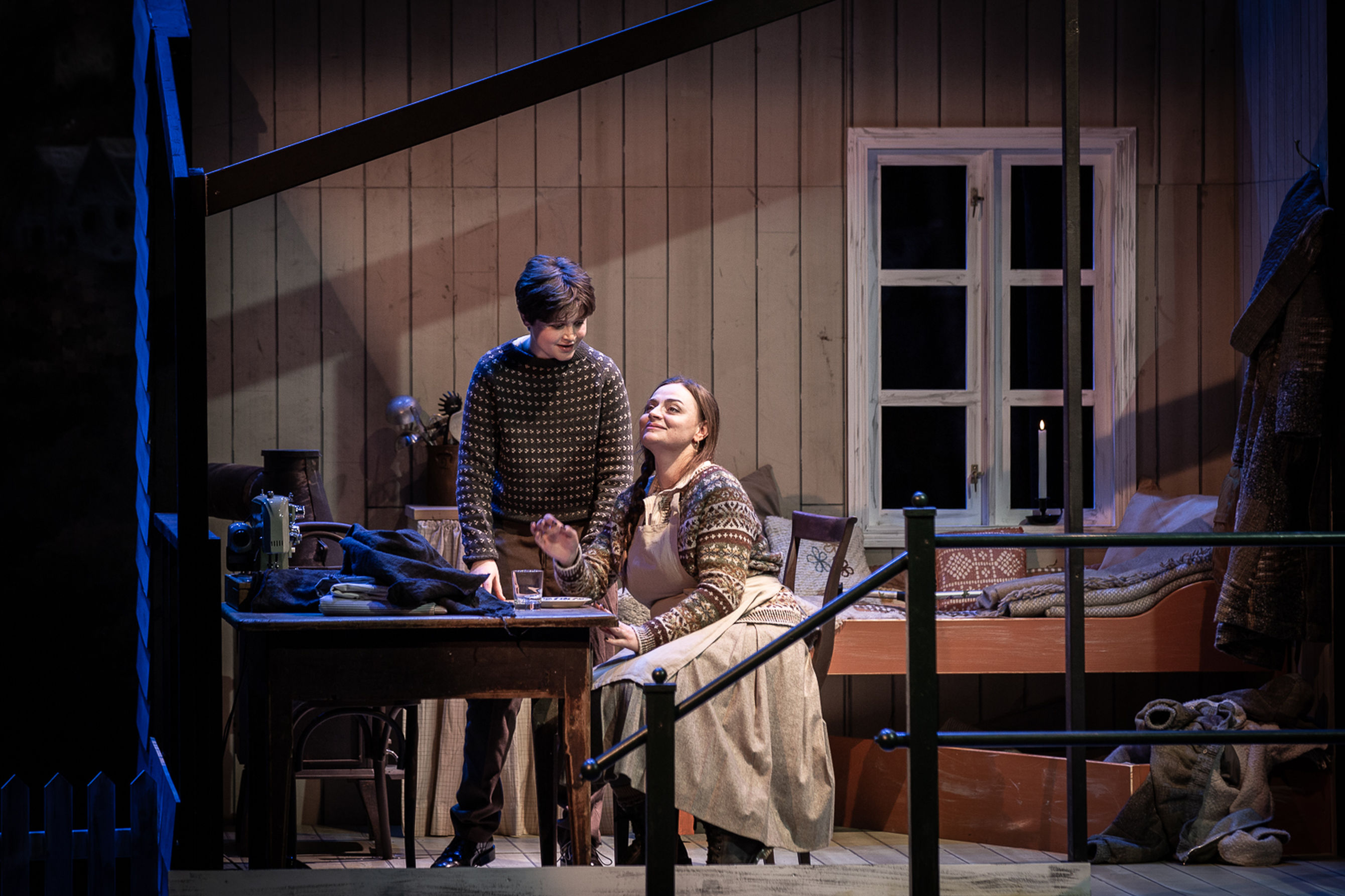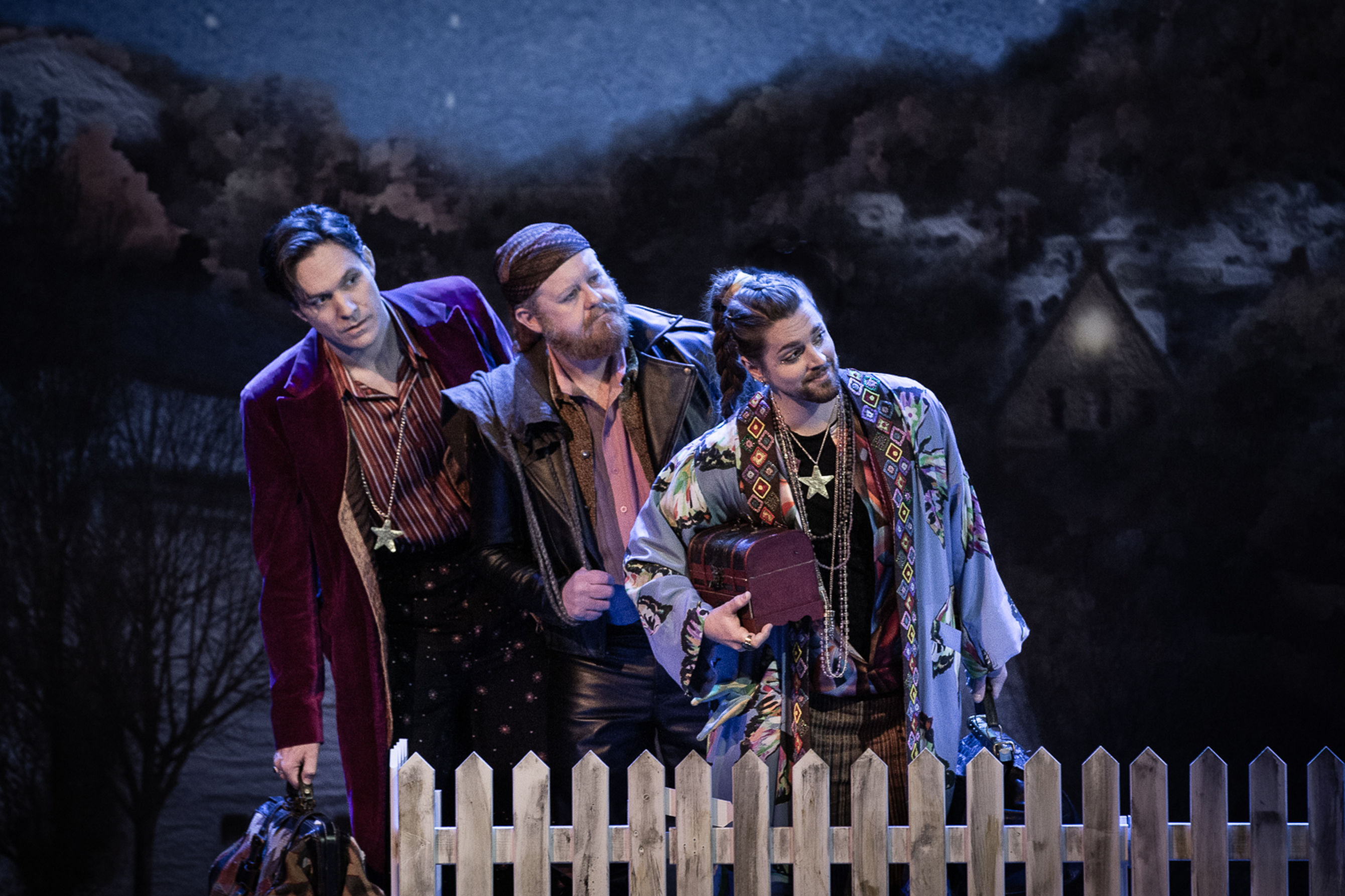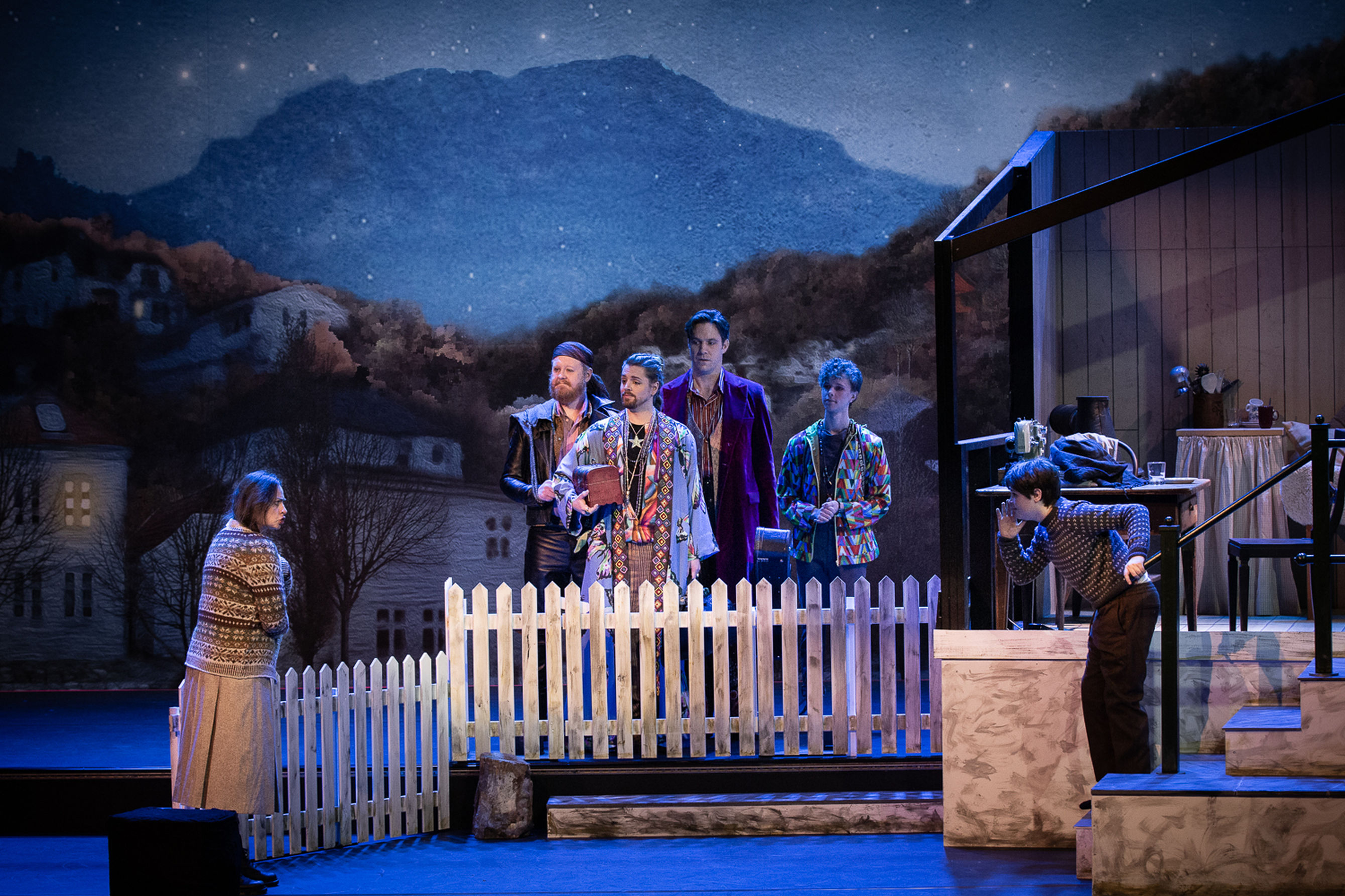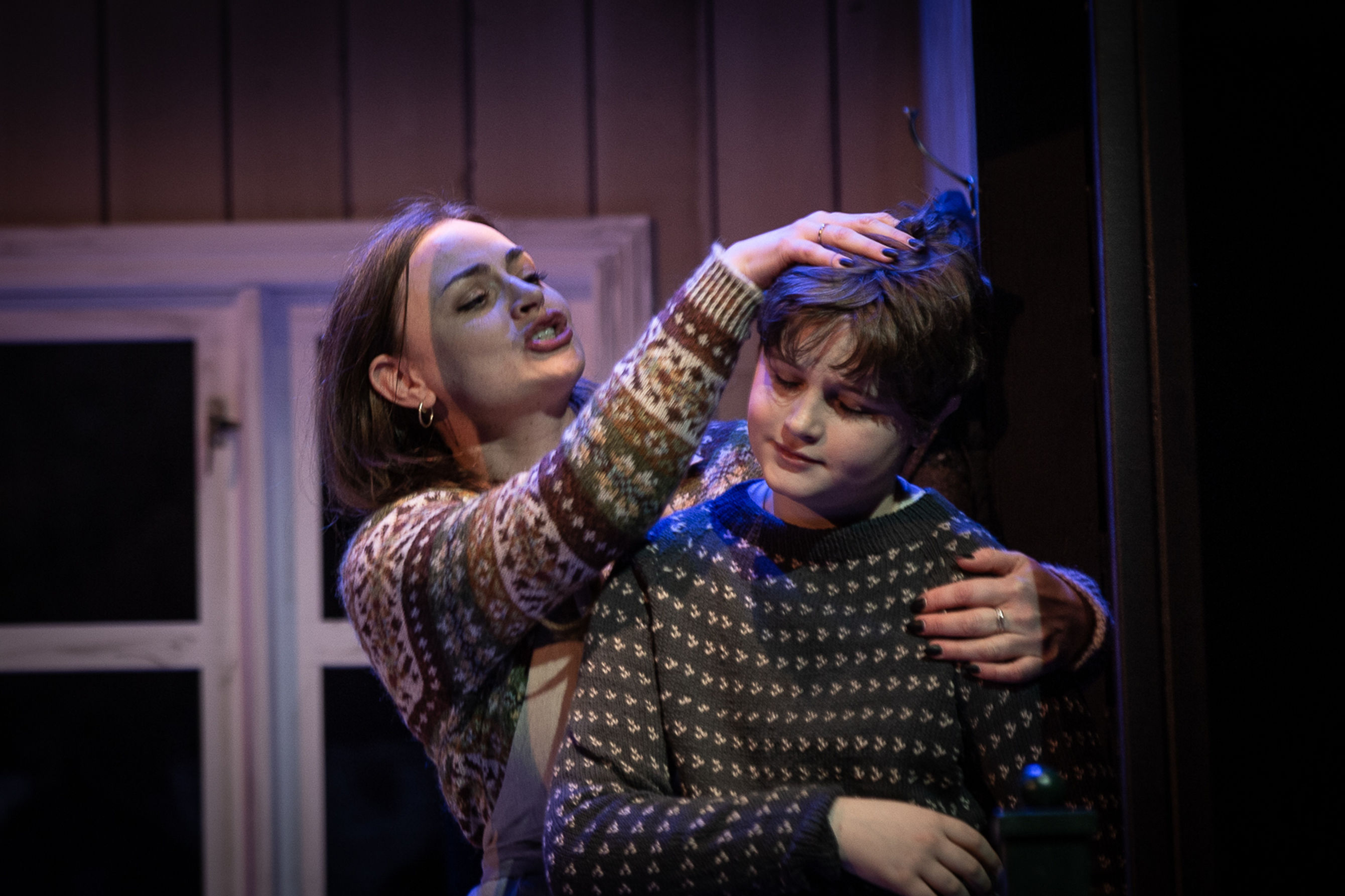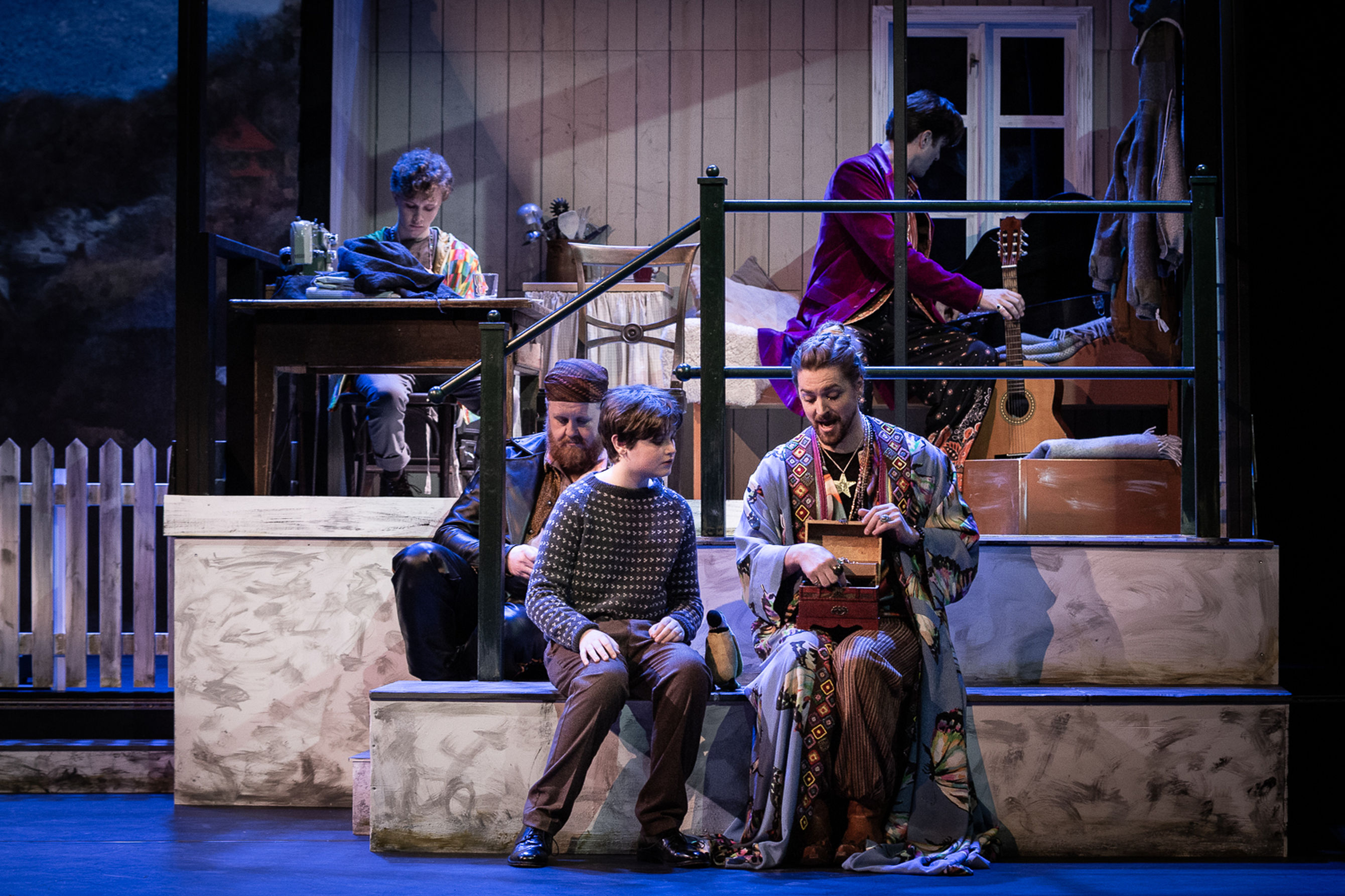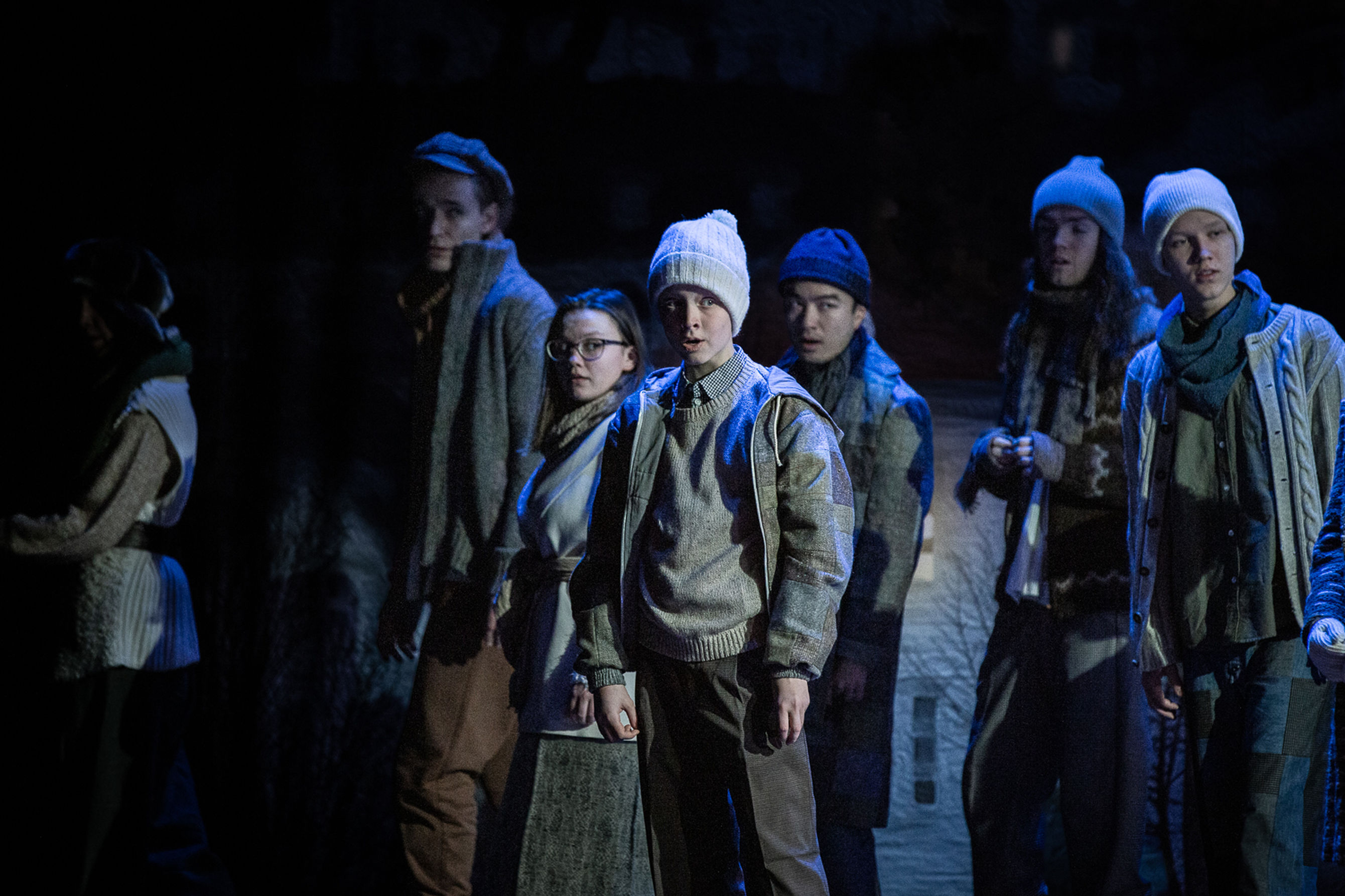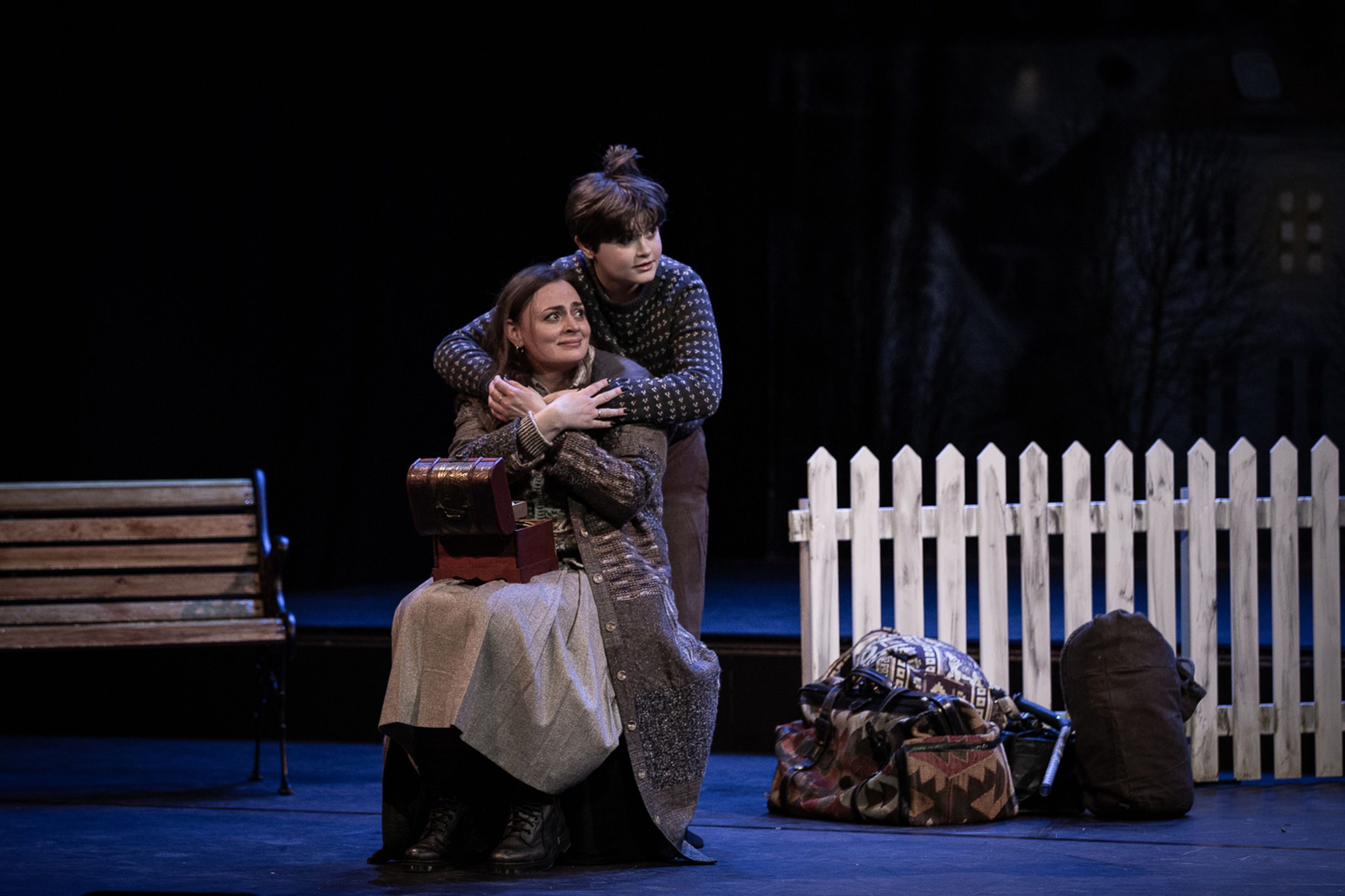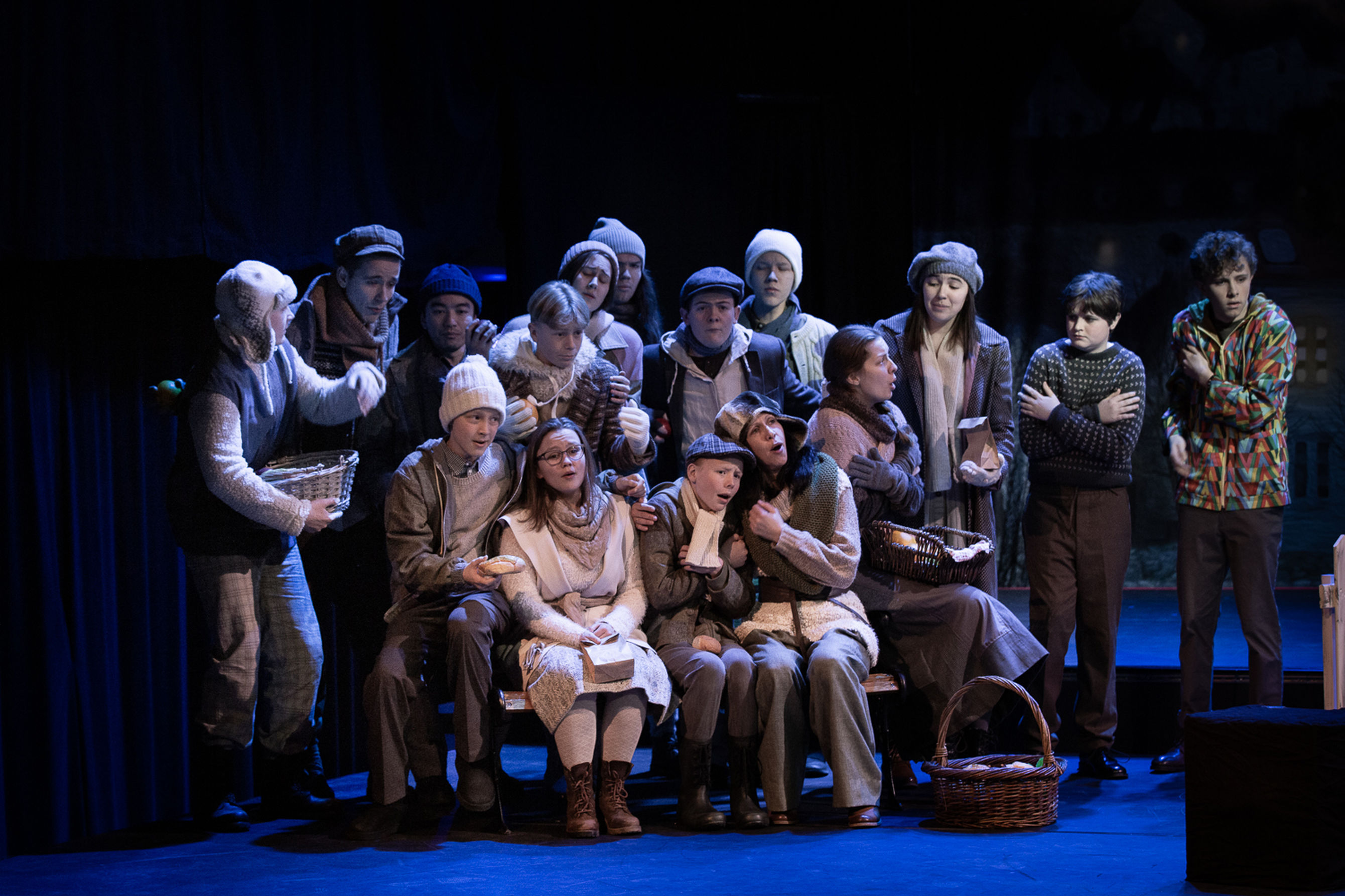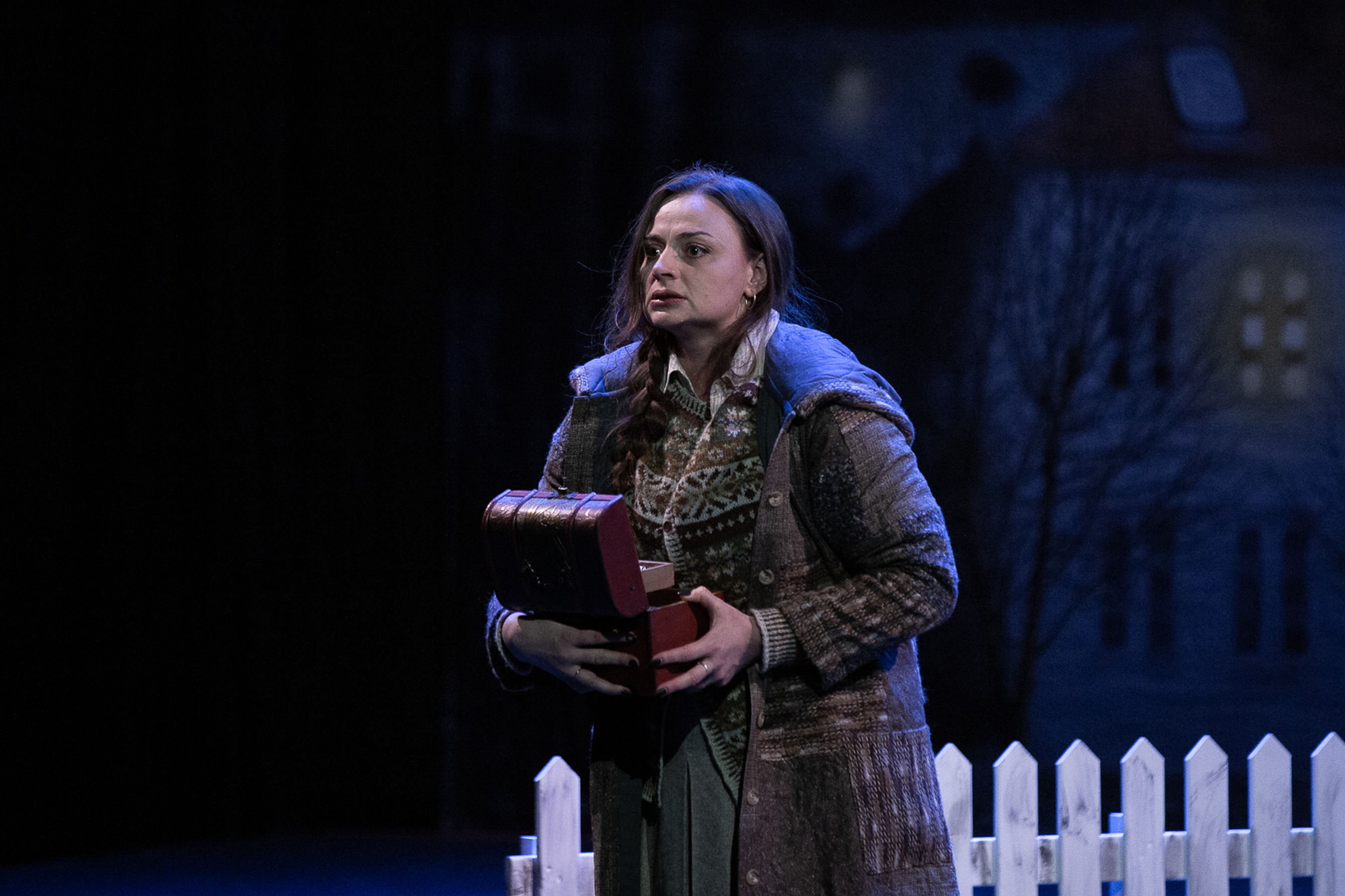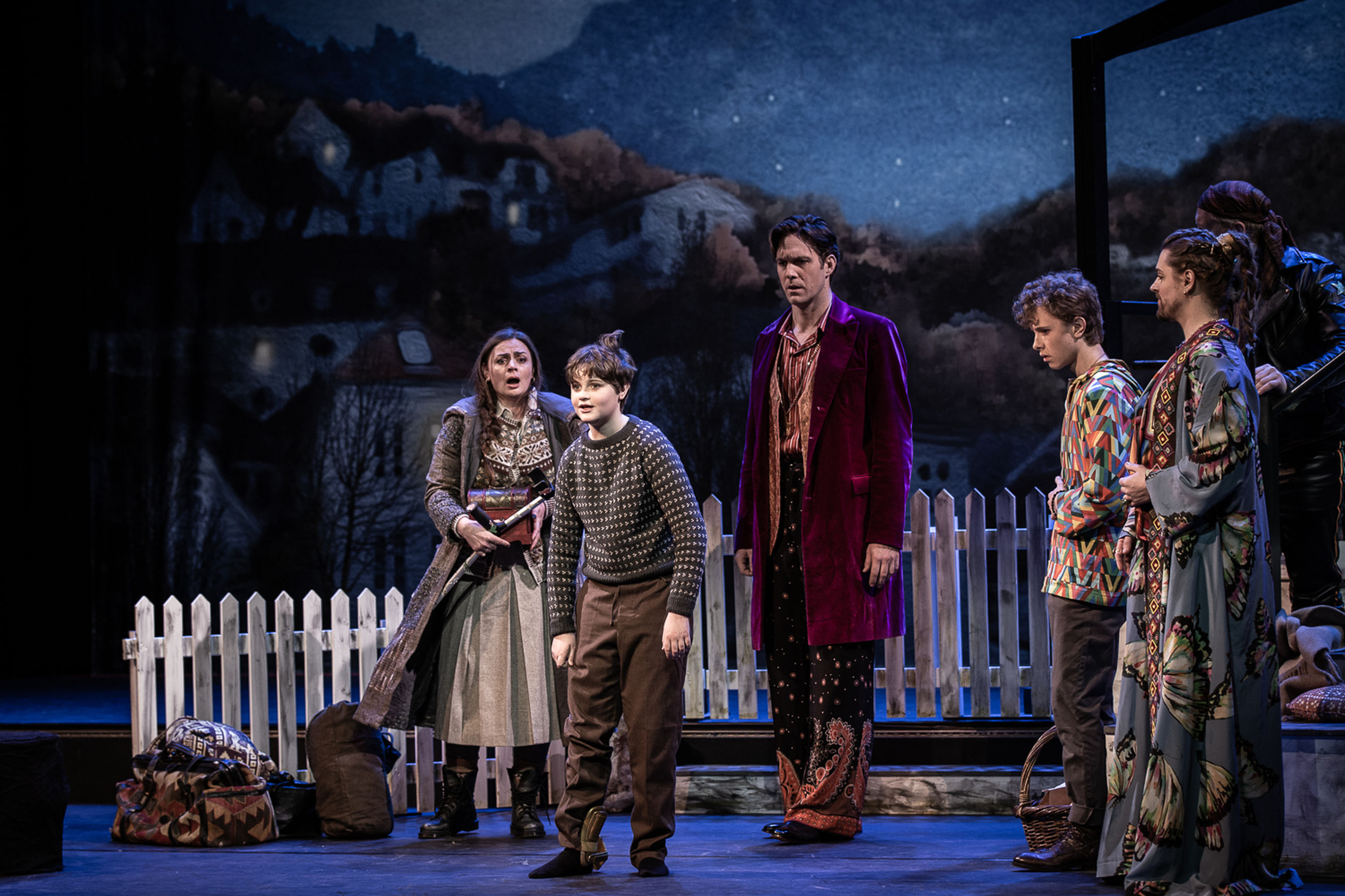 Amahl and the Night Visitors
 is an opera in one act by Gian Carlo Menotti 

Translated to Norwegian by Marit Selfjord

Gunvald Ottesen / Conductor
Victoria Bomann-Larsen / Stage Director 

Odd Halstensen / Set and Lighting Design

Cathrine Ahlsen / Costume Design

Håkon Matti Skrede / Chorus Master
Benjamin Winter / Amahl 

Ivi Karnezi / Amahl's mother 

Mikkel Fjeld Skorpen / King Kaspar 

Ludvig Lindström / King Melchior 

Jens-Erik Aasbø / King Balthazar 

Samuel Winter / The Page
Bergen Philharmonic Orchestra 

Singers from Edvard Grieg Youth Choir and Edvard Grieg Boys Choir
Performed in Norwegian and best suited for school-aged children and adults of all ages!

AMAHL AND THE NIGHT VISITORS
20th December at 6 PM
22nd December at 4:30 PM and 7 PM
Peer Gynt-salen in Grieghallen
A new production by Bergen National Opera, presented in collaboration with Musikkselskapet Harmonien and Edvard Grieg Youth Choir.
With generous support from the Abraham Odfjell Foundation and SparebankenVest
20/12
Tuesday
18.00
---
Grieghallen, Per Gynt salen
Play ended
Play ended
22/12
Thursday
16.30
---
Grieghallen, Per Gynt salen
Play ended
Play ended
22/12
Thursday
19.00
---
Grieghallen, Per Gynt salen
Play ended
Play ended