Playing period
18 - 24. March
"She takes your breath away" – The Telegraph and other major publications are ecstatic about Malin Byström, our Rusalka.
Rusalka's song to the moon is one of the highlights in the fairy-tale world of Dvořák's supremely romantic opera.
Star soprano Malin Byström, whose strong title roles include Salome, Jenůfa and Tosca, debuts in the role as Rusalka, the water nymph who longs to be human. Her fatal love is sung by Brandon Jovanovich, who also has performed as the prince at The Metropolitan as well as at Wiener Staatsoper. Hege Høisæter arrives in her home town as the witch Ježibaba and Allison Cook is the foreign princess. Eivind Gullberg Jensen conducts the Bergen Philharmonic.

Dvořák's Rusalka is regarded as a national treasure in the Czech Republic, however in Norway this romantic and melodic gem is rarely performed. Gullberg Jensen conducted Rusalka, for the first time in Norway, in Oslo in 2009 for the Norwegian National Opera & Ballet.

Whilst the music is classic, and the world it inhabits unique, director Àlex Ollé plans to go deeper than just conveying a fairy tale: for him, the fatal love story about the water nymph Rusalka and the prince is an allegory of alienation and being different in the world today.
– I look very much forward to presenting Rusalka, an opera which has been with me throughout my opera career. Since conducting it in 2009 in the brand new opera house in Oslo it has become one of my personal favourites. It is a joy that this wonderful universe now can be experienced in Bergen, says Eivind Gullberg Jensen
The famous aria "Song to the Moon" is one of the highlights of the opera. Enjoy this recording from Grieghallen, with Malin Byström as Rusalka: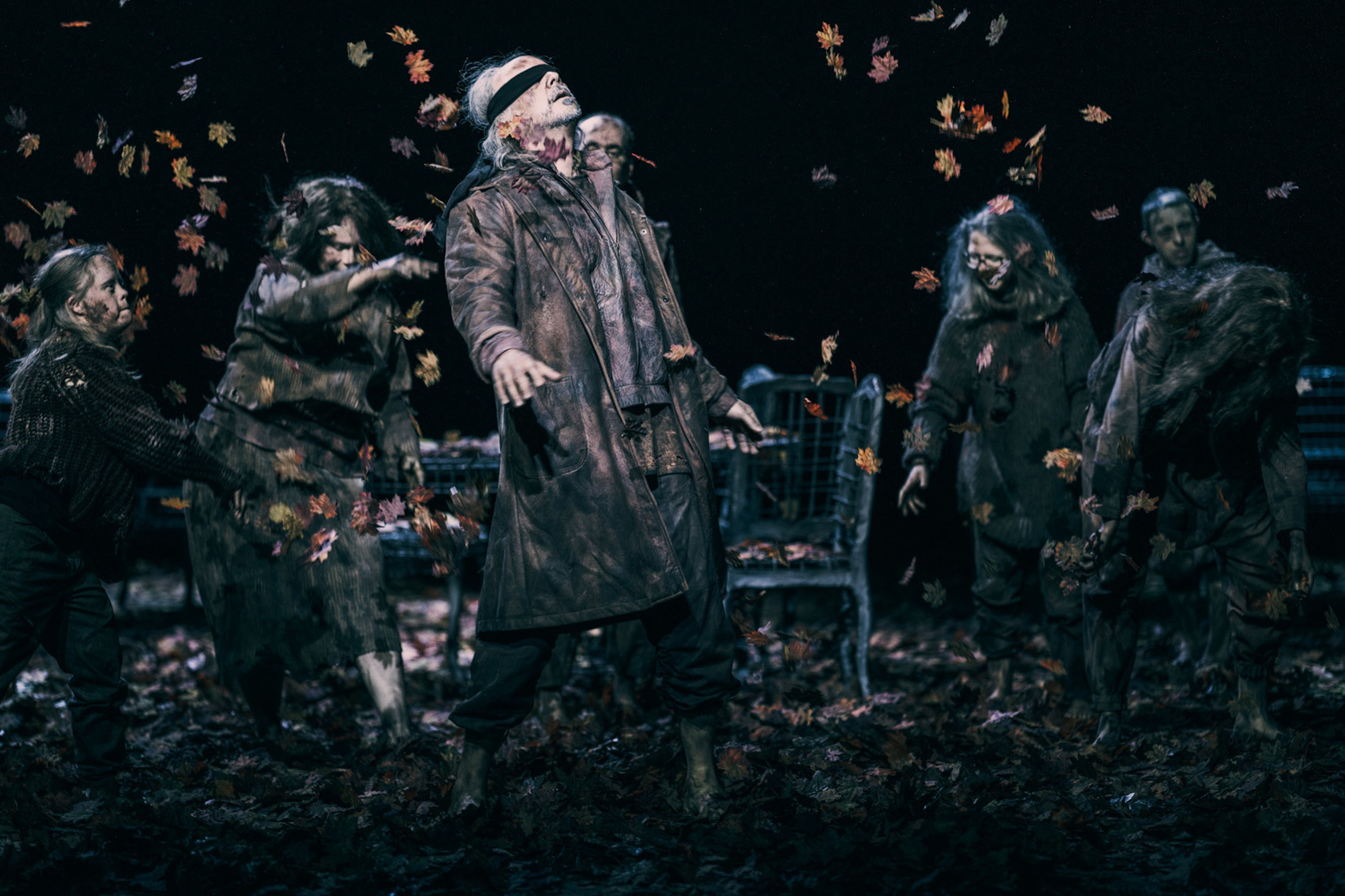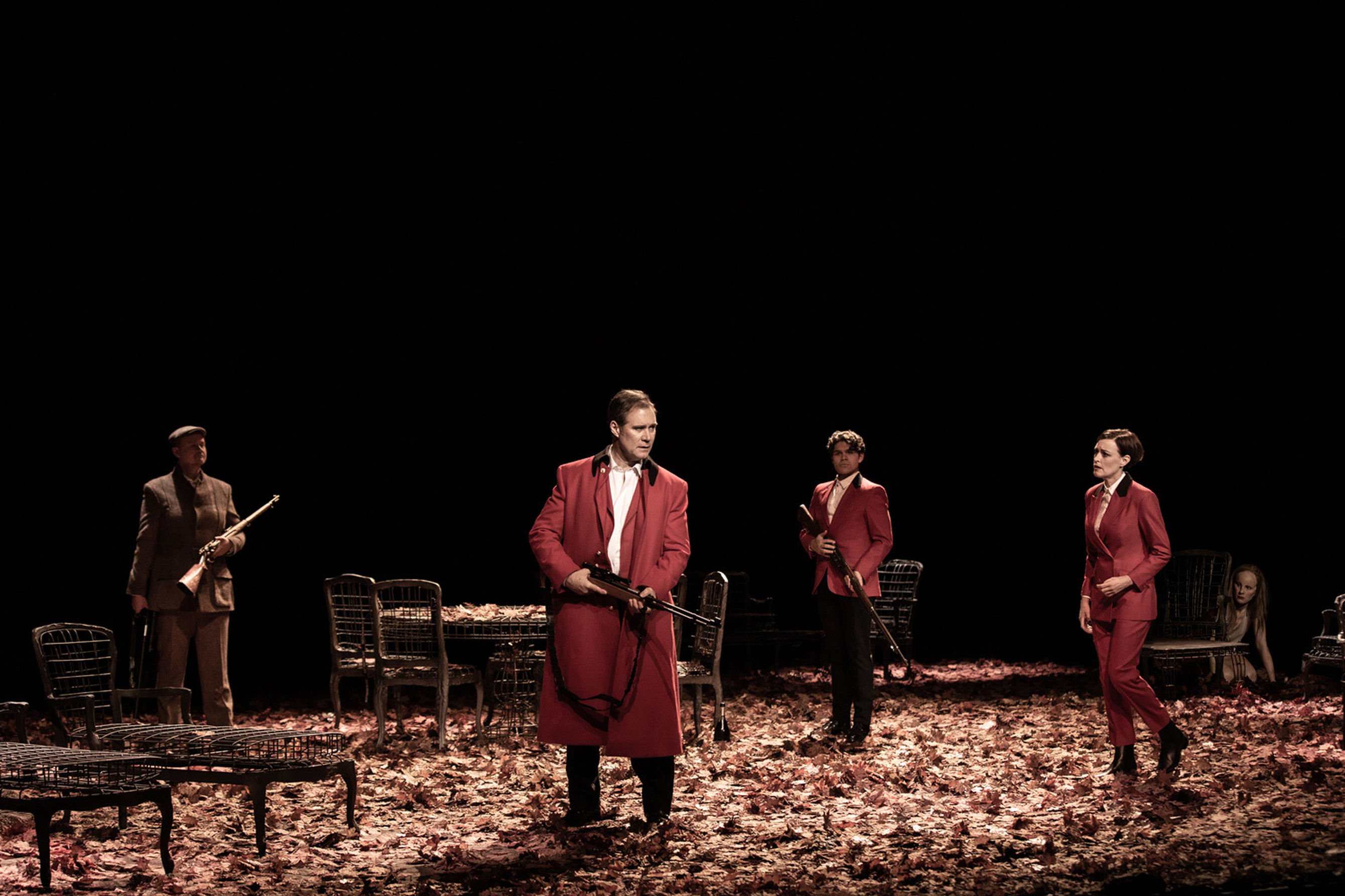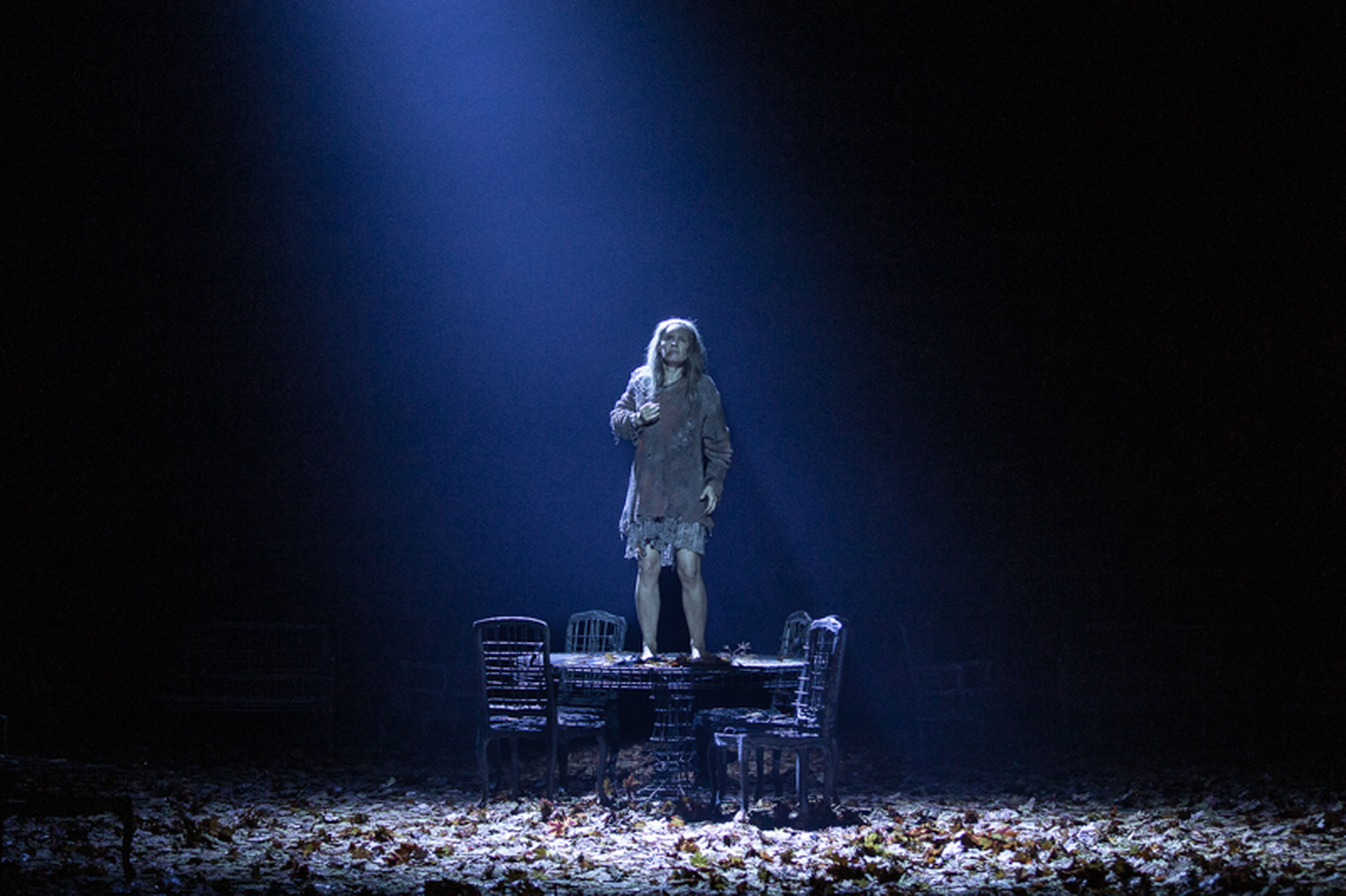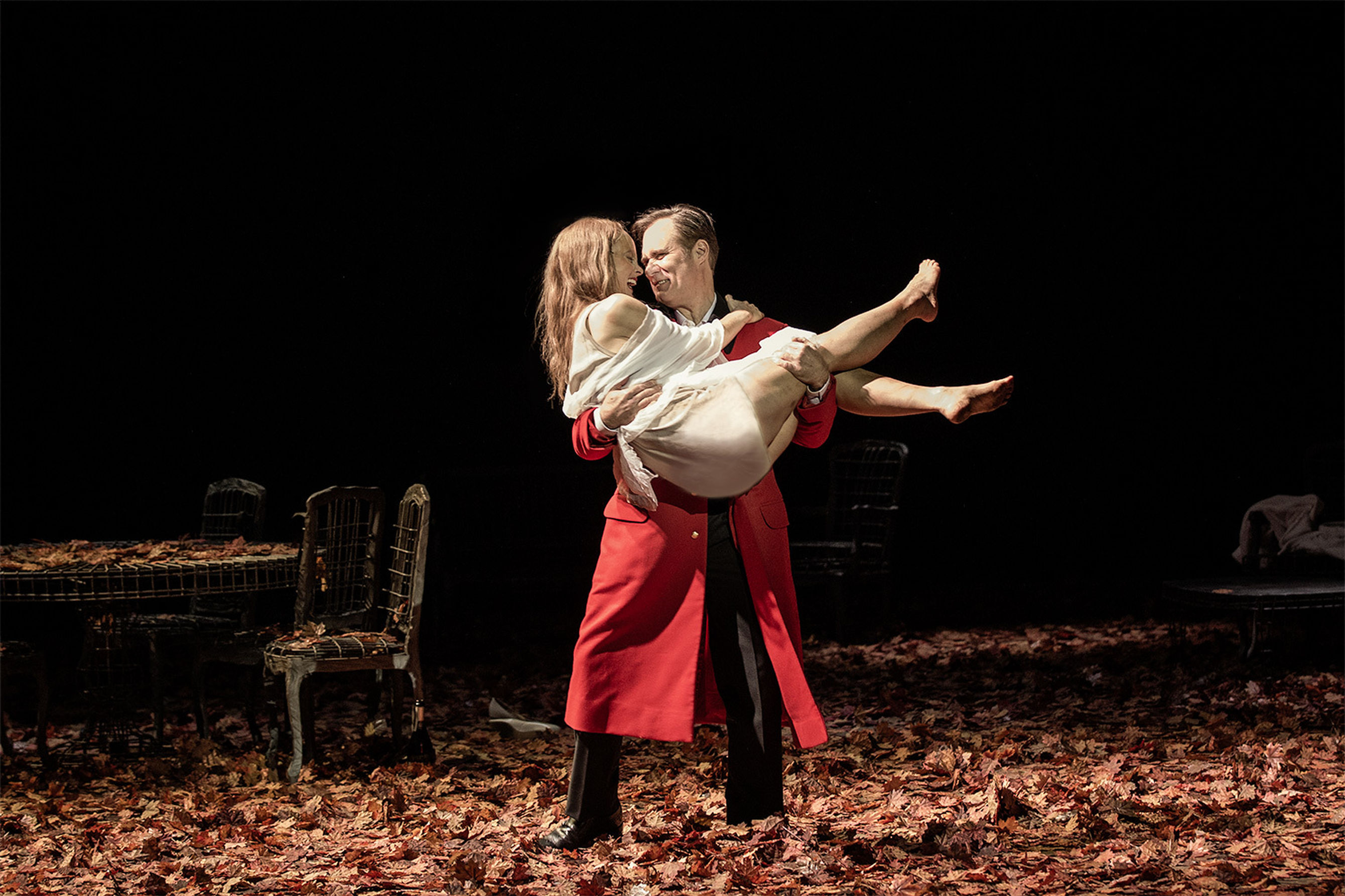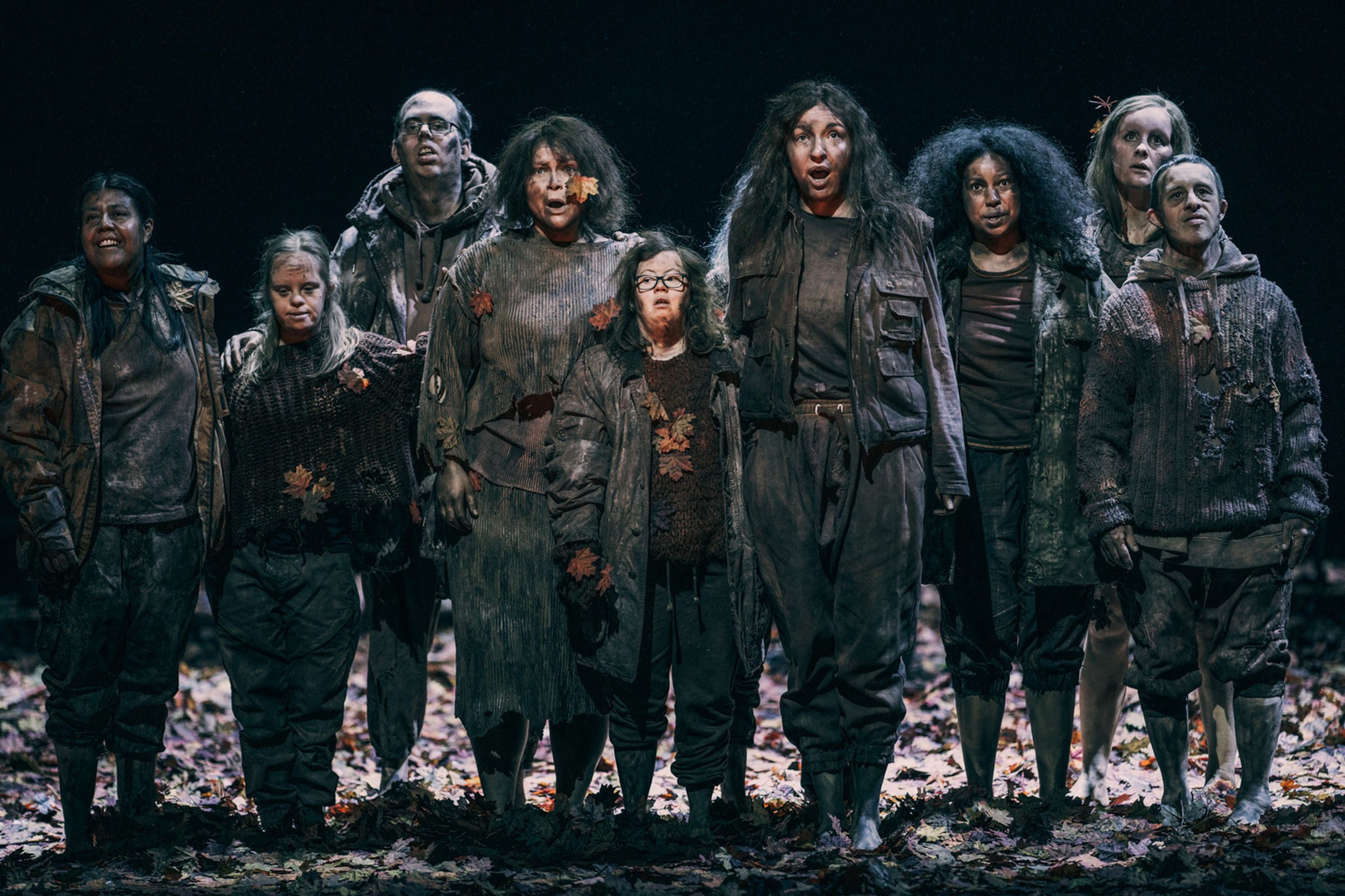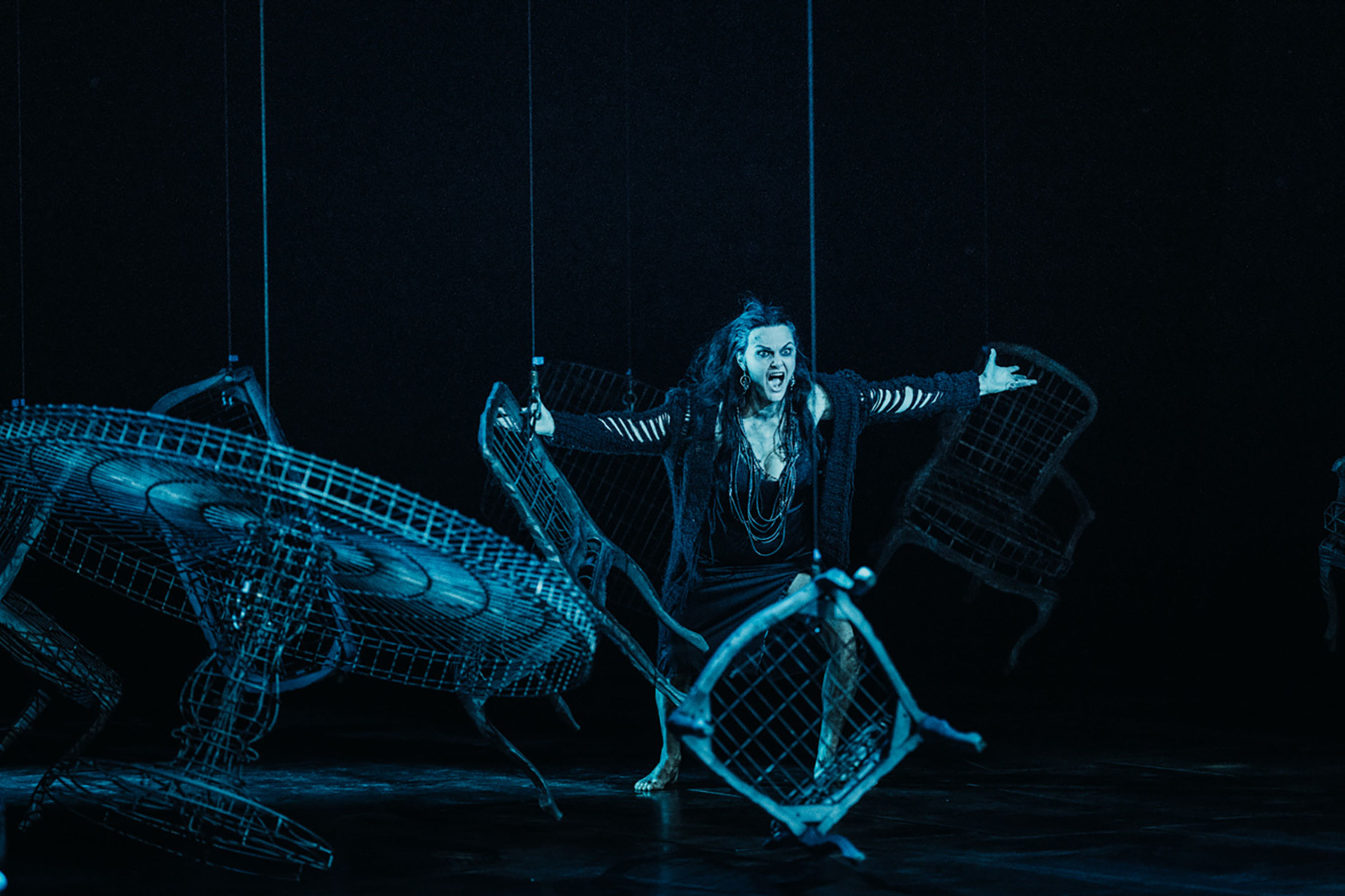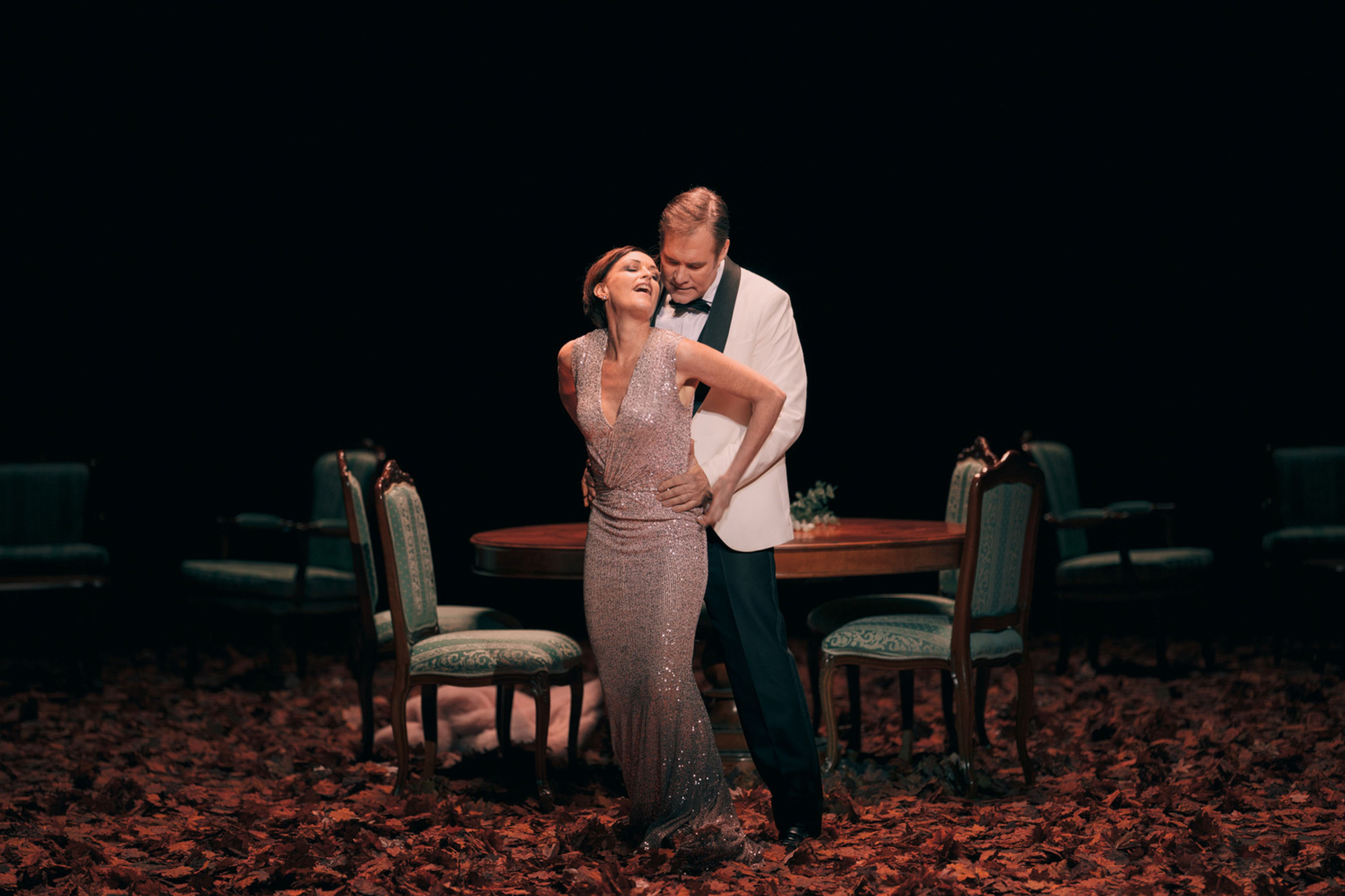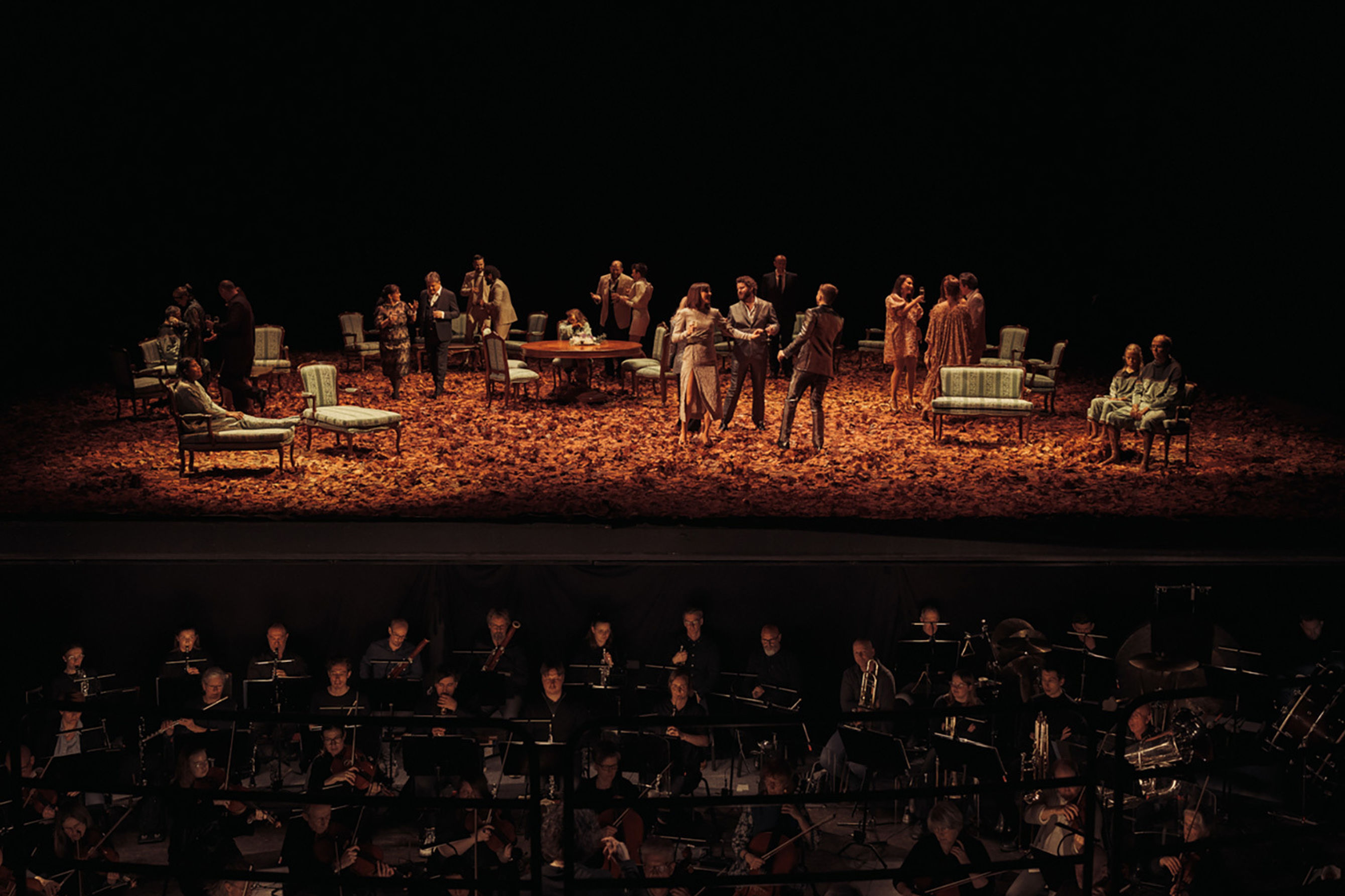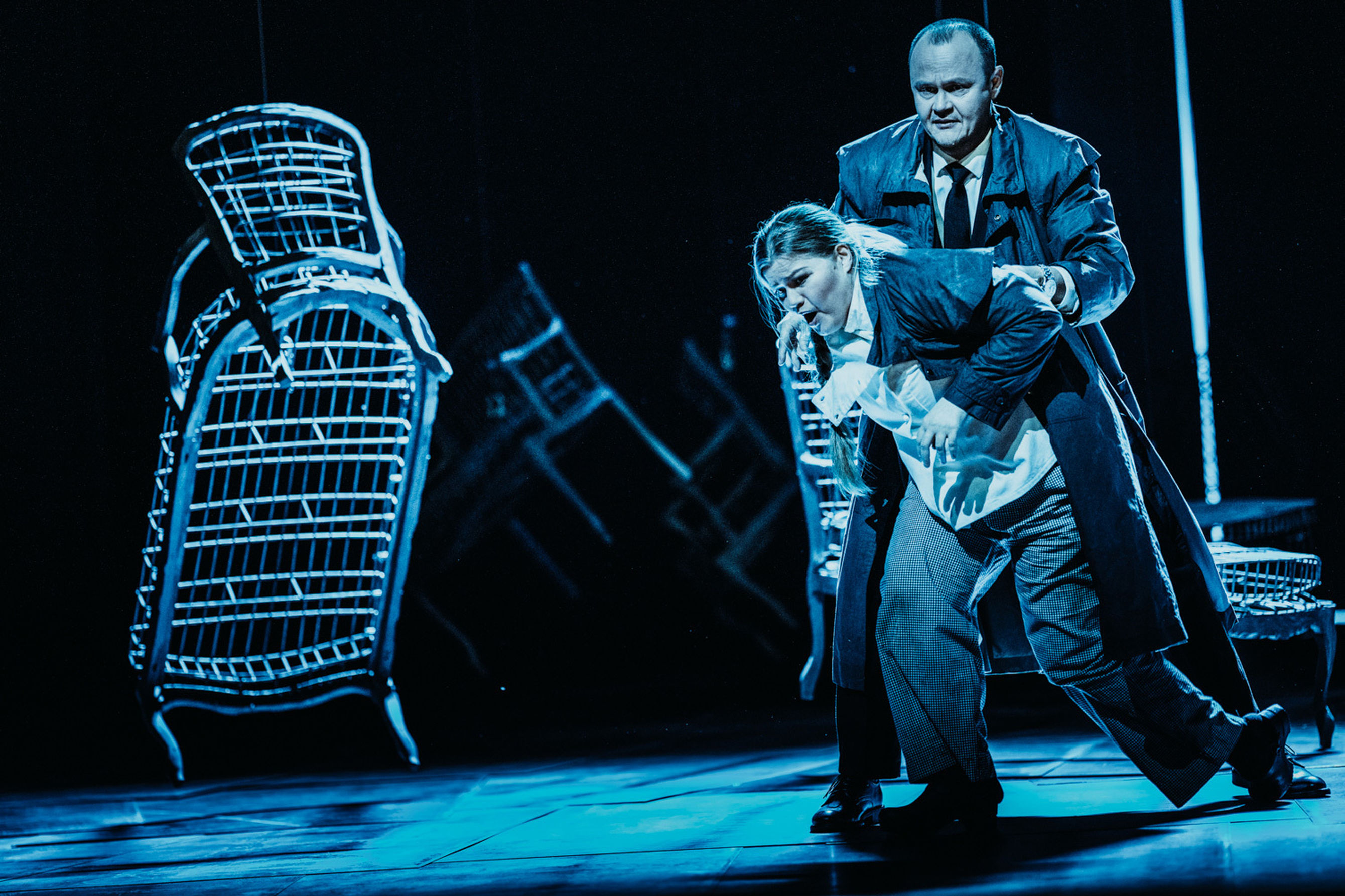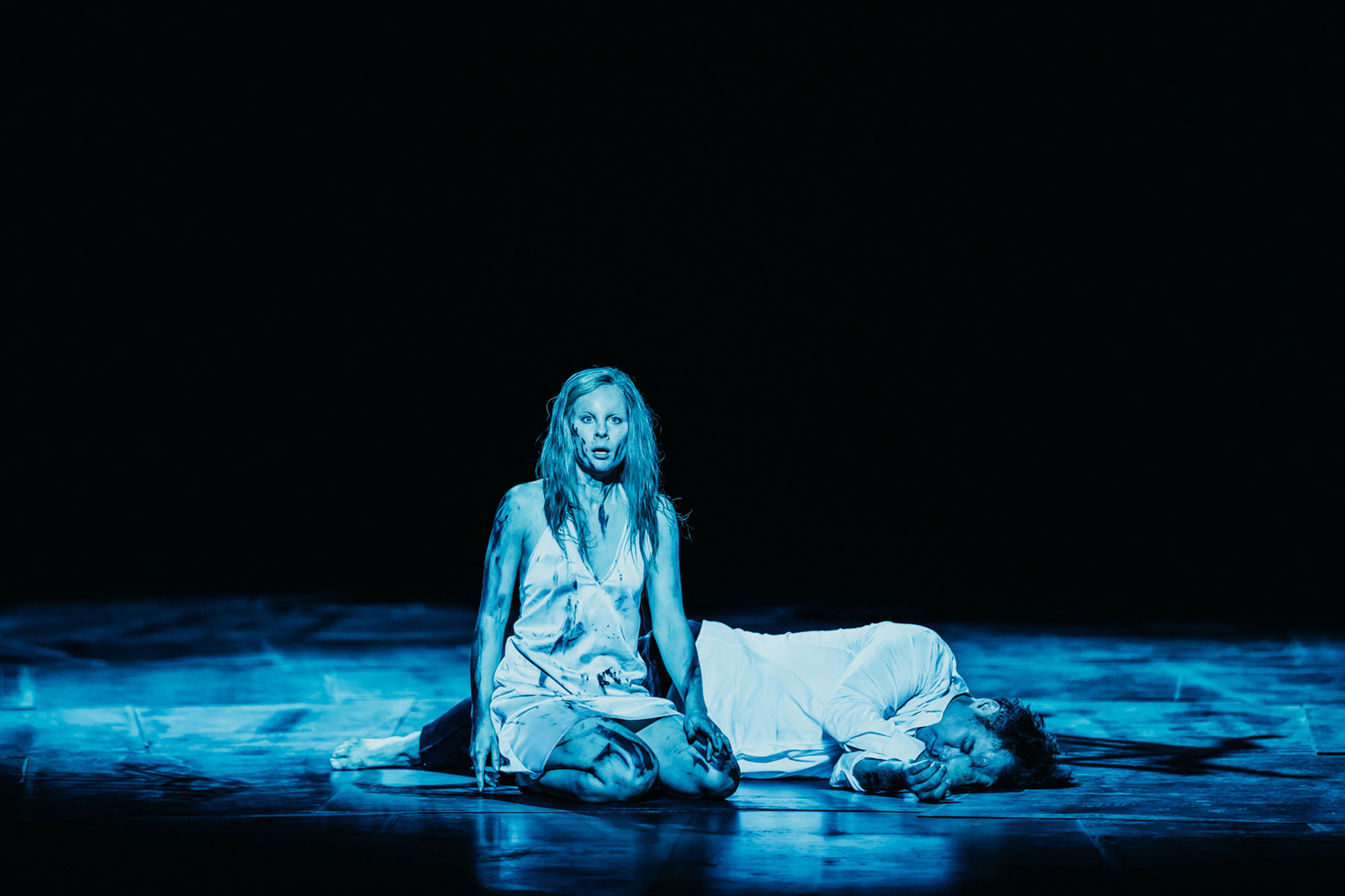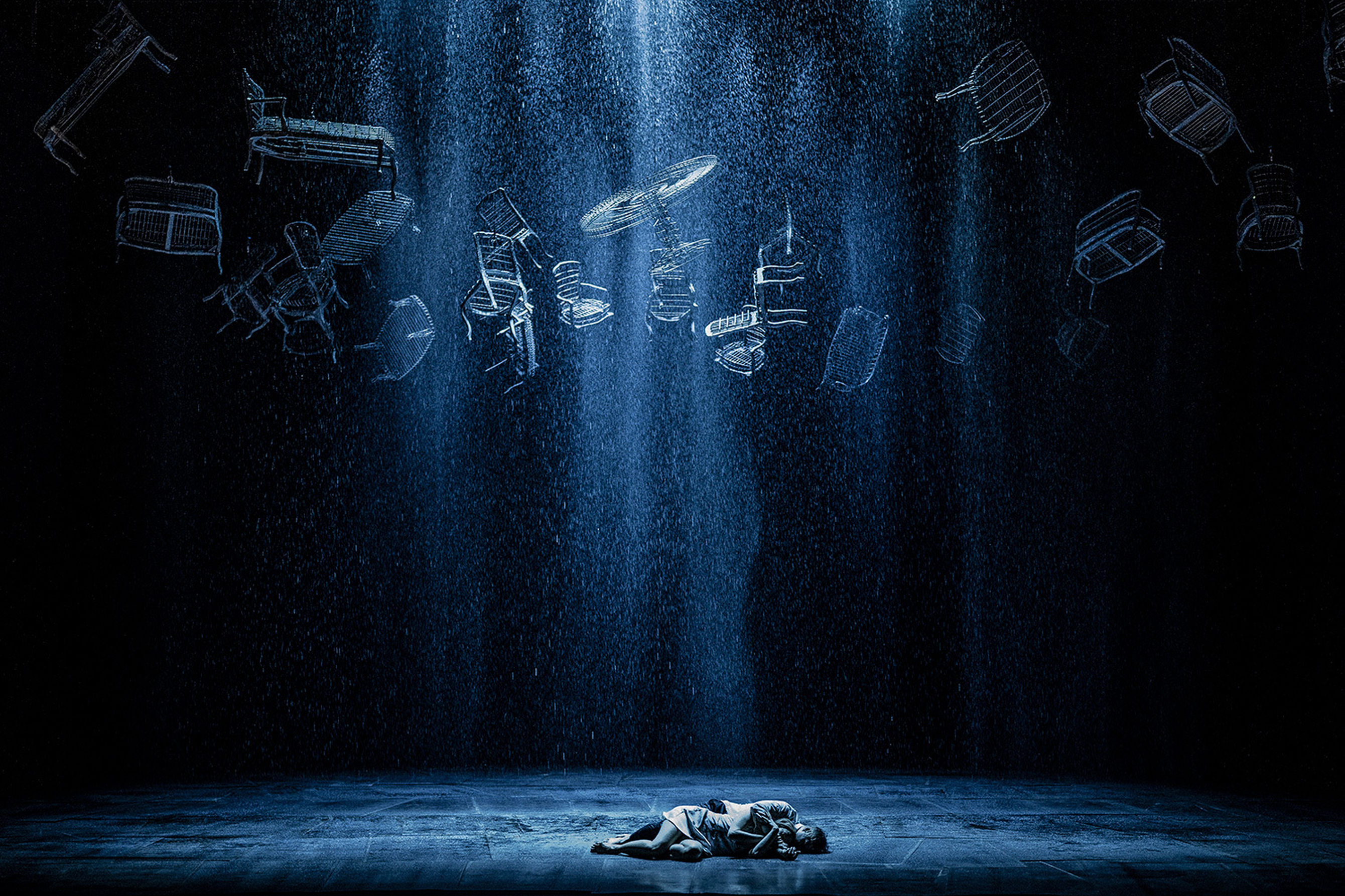 What happens when the water nymph Rusalka falls madly in love with a human prince, and asks the witch Ježibaba for help? Here's a synopsis of Dvořák's enchanting opera, with five musical excerpts.
18/03
Saturday
18.00
---
Grieghallen
Play ended
Play ended
20/03
Monday
19.00
---
Grieghallen
Play ended
Play ended
22/03
Wednesday
19.00
---
Grieghallen
Play ended
Play ended
24/03
Friday
19.00
---
Grieghallen
Play ended
Play ended