Playing period
04 - 05. December
Place
Den Nationale Scene
Join us for an evening with the great opera composer Rossini, where the rising stars of tomorrow perform highlights from two of his most popular operas.
One of the great masters of the opera world, Gioachino Rossini, created all his operas at a young age. What could be better than the stars of tomorrow performing these exquisite, heartwarming and humorous compositions?
Our talented ensemble are all graduates of our summer academy, Opera by the Fjord. In 2022, we presented highlights from Mozart's most famous operas at Store Scene (DNS). For 2023 we will bring the works of Rossini to life.
FUN AND PLAYFUL
He is called the comedic master, which is characteristic of both operas from which excerpts will be performed under Trippel Rossini: The Barber of Seville and Cinderella are both known for their lyrically beautiful, funny and playful melodies.

In addition to excerpts from the two most famous operas, this evening will also include some of the composer's most humorous songs, such as the delightful cat duet, here performed by Kiri Te Kanawa and Norma Burrows:
MORSOM OG LEKENT
Han blir kalt for smilet eller latterens komponist, noe som er karakteristisk for begge operaene det skal fremføres utdrag fra under Trippel Rossini: Barberen i Sevilla og Askepott er begge komedier, og kjent for sine lyrisk vakre, morsomme og lekne melodier. I tillegg til de to mest kjente operaene, vil denne kvelden dessuten inkludere noen av komponistens mest humoristiske sanger, som den herlige katteduetten, her fremført av Kiri Te Kanawa og Norma Burrows:
YOUNG SINGERS
Our gifted performers are soprano Sofia Nesje Enger, mezzo Wilma Kvamme, baritone Simon Thorbjørnsen, bass Zhengji Han and the brilliant young tenor talent from Askøy, Ian Marcus Bjørsvik, a recipient of the GC Rieber Foundation's scholarship.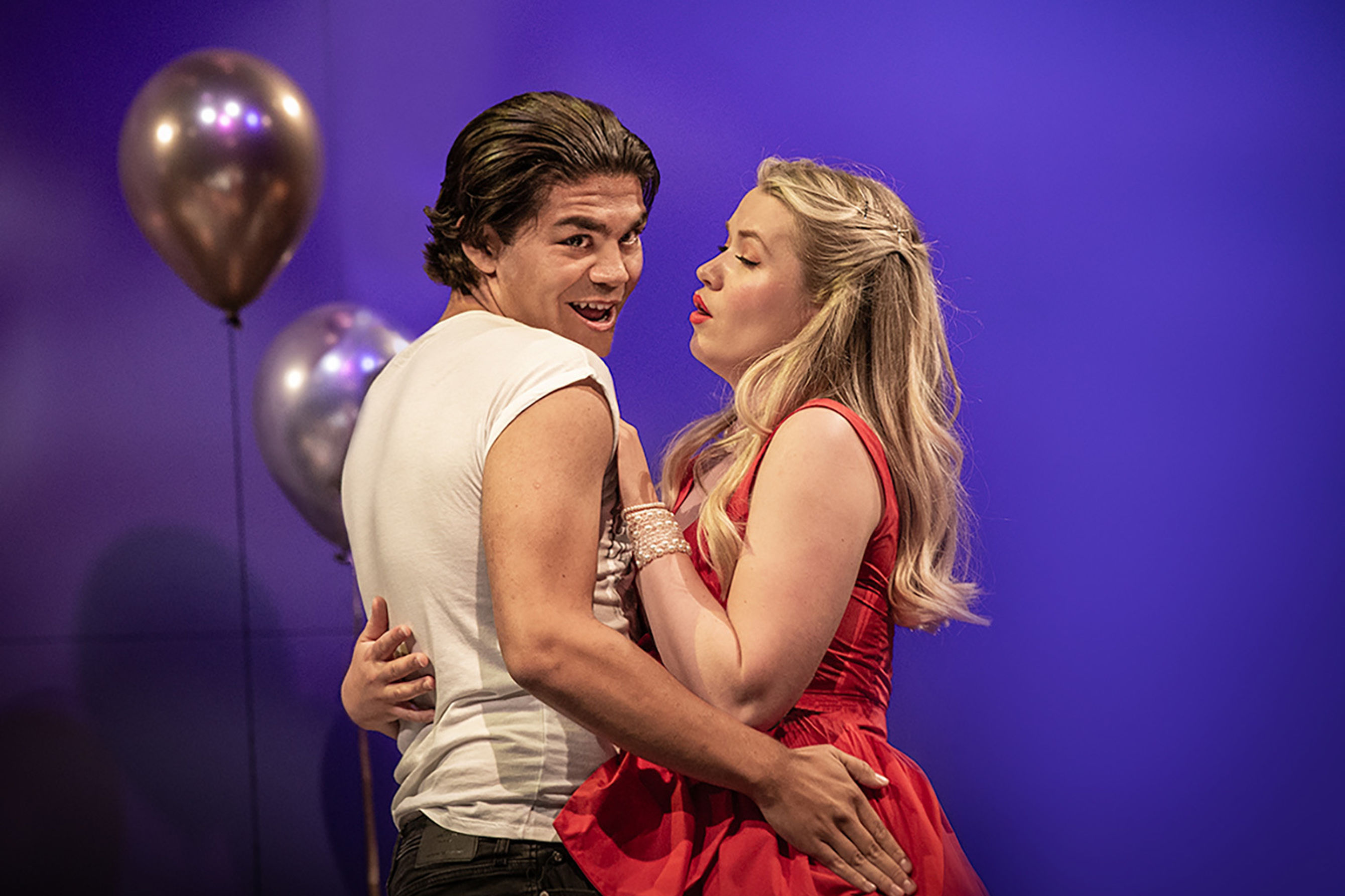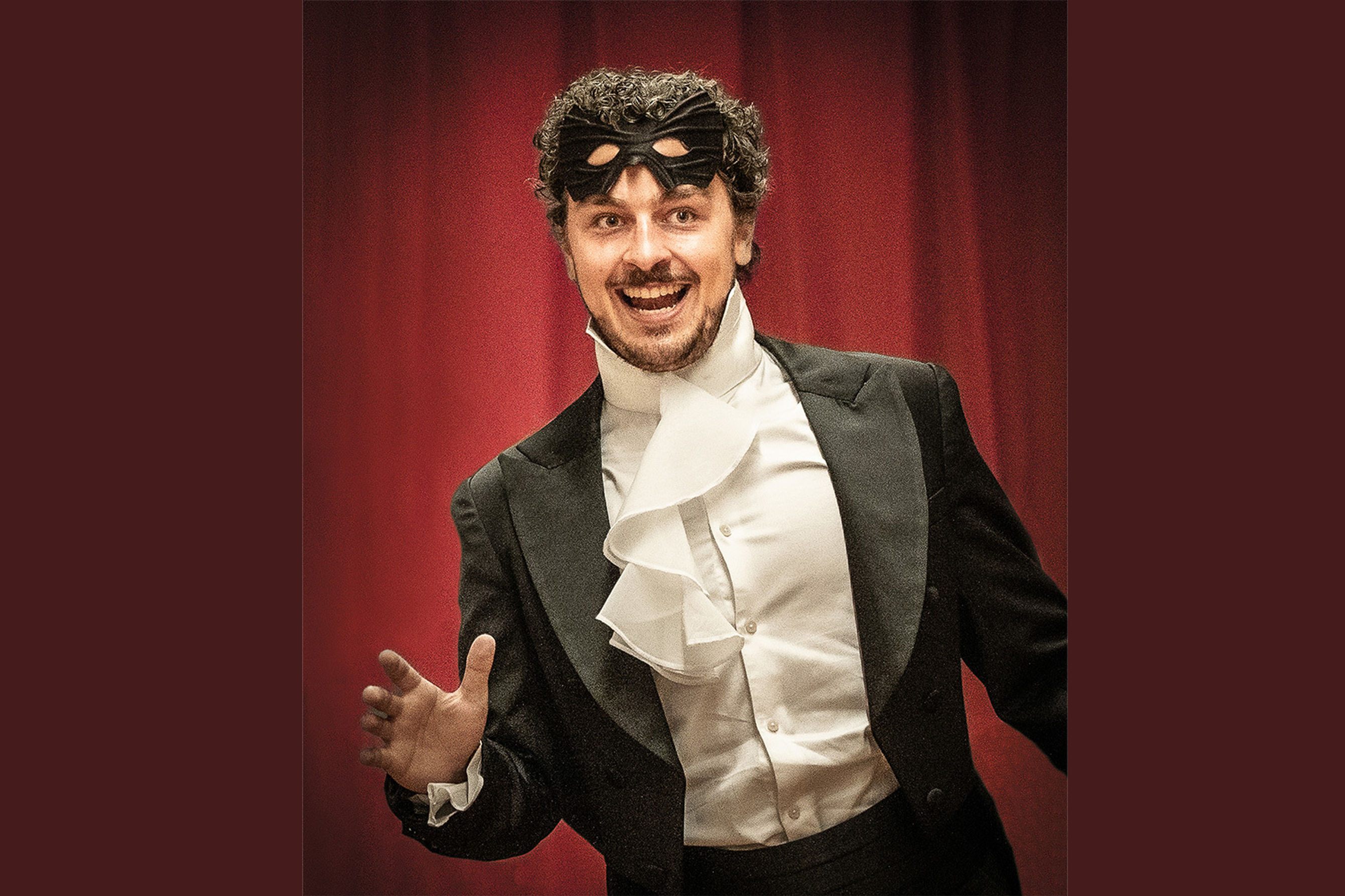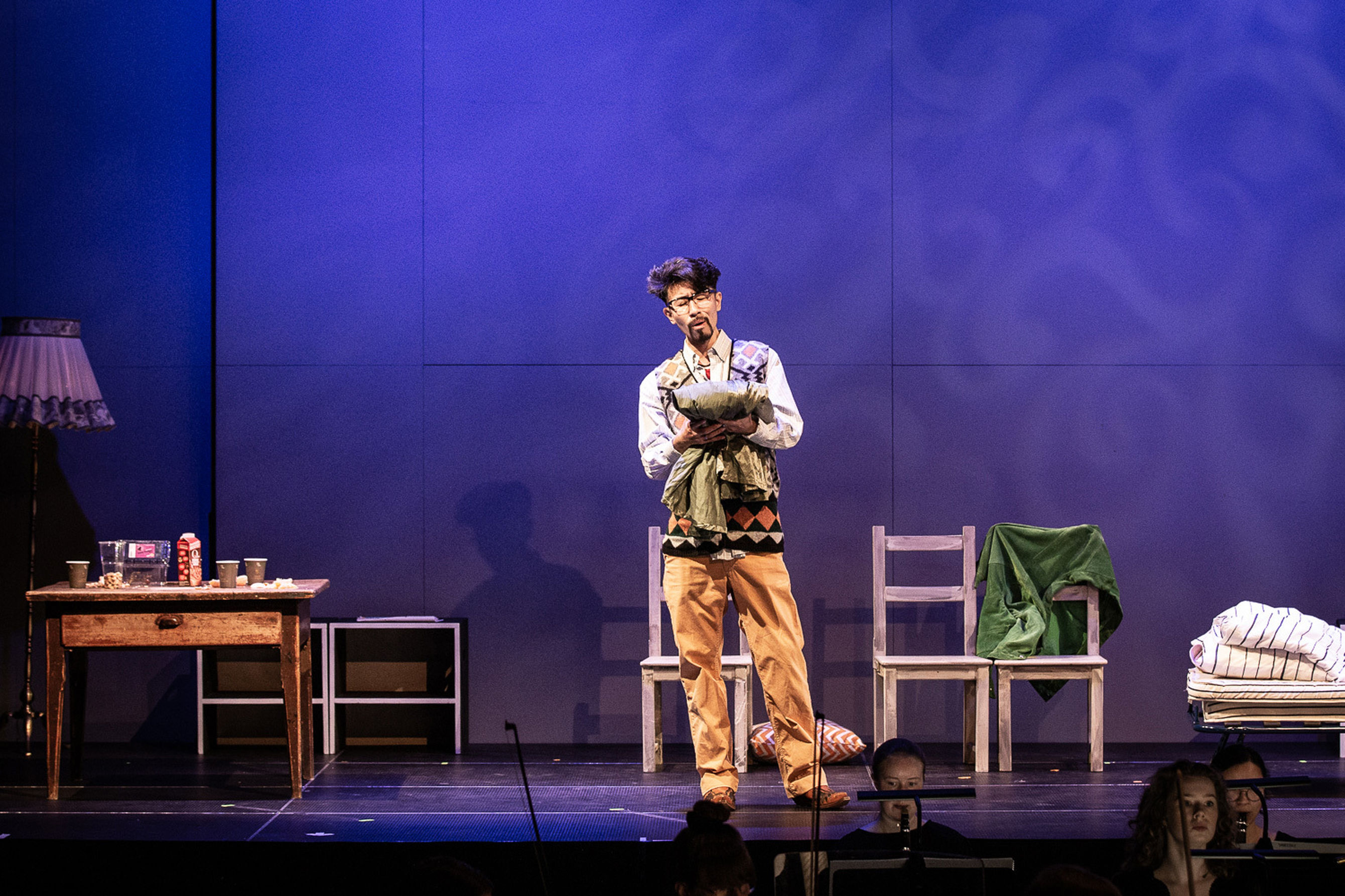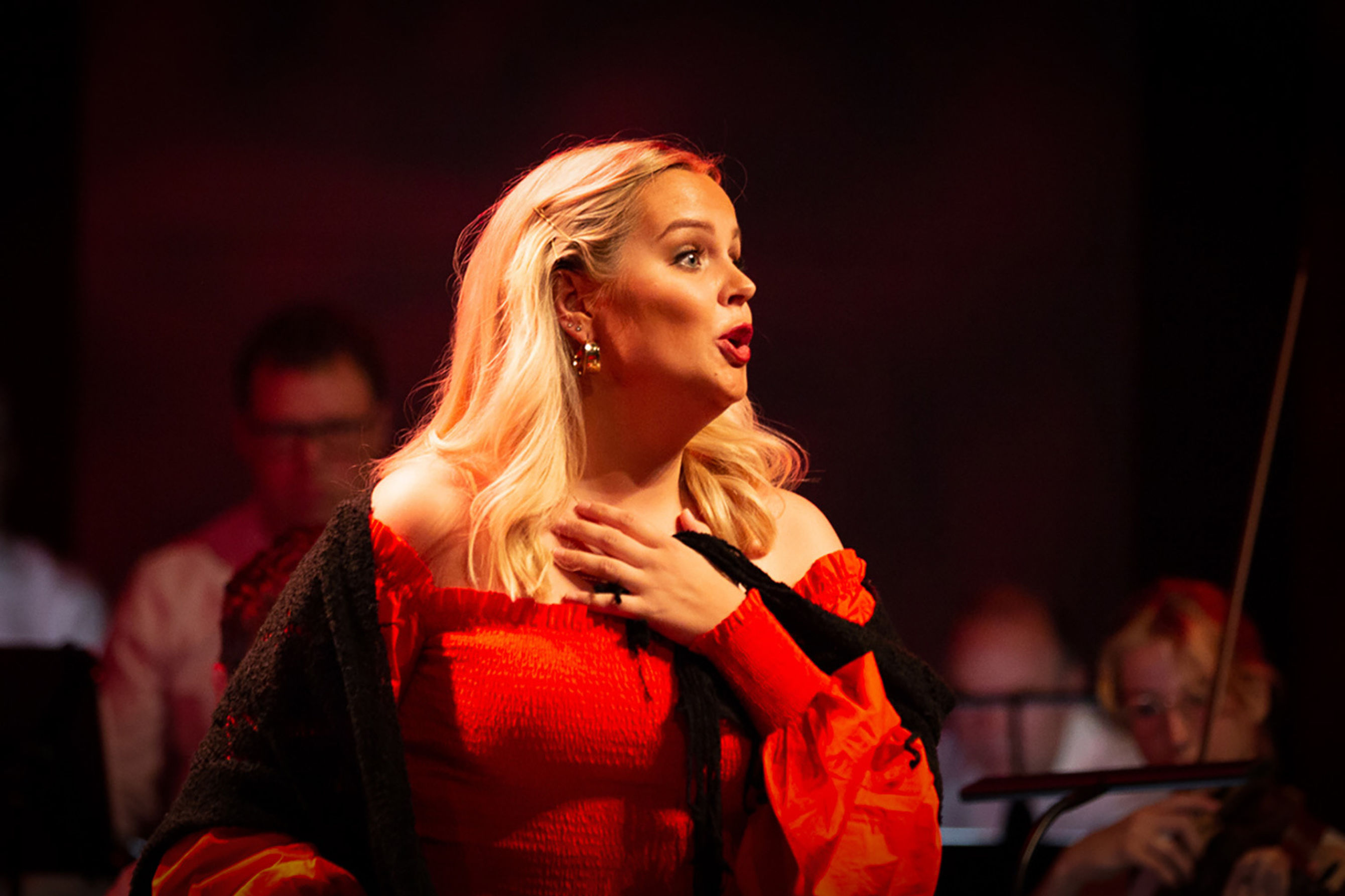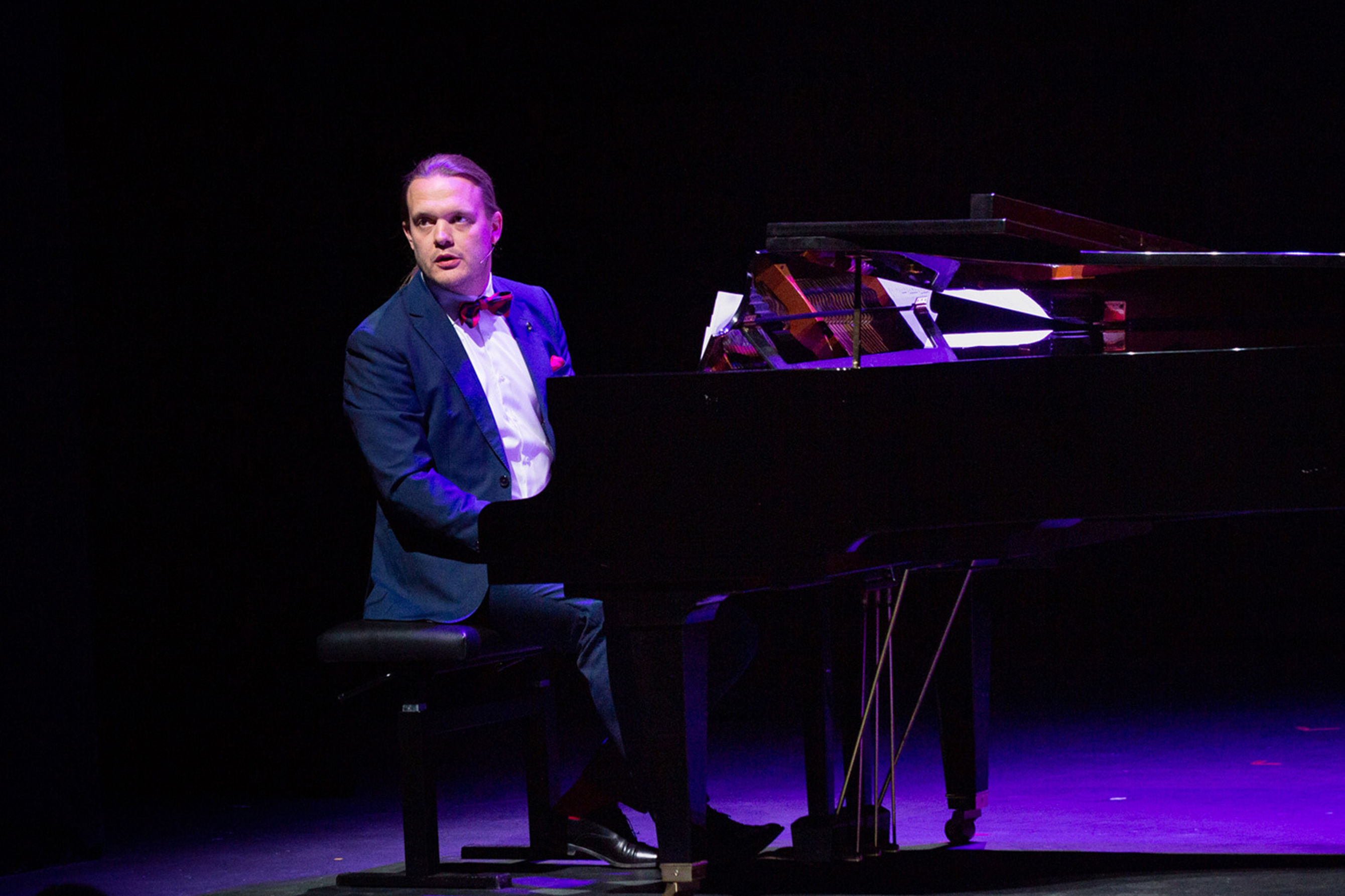 Also returning to DNS is the outstanding, dry-witted pianist Frode Skag Storheim, who will regale the audience in between musical numbers with anecdotes from Rossini's life and work. Anyone who has experienced Frode Skag Storheim can attest to his fabulous gift as a communicator - both musically and verbally. Edvard Grieg Youth Choir is also joining the concert.
HAPPY DAYS
Rossini experienced incredible success early in his time. At 18, his first opera was performed. Over the next 10-15 years he was incredibly productive, ending up writing the music for a total of 39 operas. For the last half of his life, Rossini chose to live happy days with lots of food and drink, and wrote only light music - when it suited him.
Staging: Ann-Terese Aasen og Nicolai Riise
Presented by Bergen National Opera and Den Nationale Scene, this opera concert promises an unforgettable journey through the enchanting world of Rossini's compositions.
04/12
Monday
19.30
---
Den Nationale Scene
Play ended
Play ended
05/12
Tuesday
19.30
---
Den Nationale Scene
Play ended
Play ended