Operafest at Terminus 2018
Operafest at Terminus 2018
Playing period
11 - 13. October
Bergen National Opera and De Bergenske invite you to join us in a three day opera festival at Grand Hotel Terminus.
After several highly successful events at Bergen's most historic hotel, BNO and De Bergenske have created a mini 3-day opera festival for October. With wine, food and arias events on Thursday 11 and Friday 12, Saturday's programme begins with Afternoon tea with music and stories relating to the evening's opera, Carmen. In a specially created chamber version directed by John Ramster, the opera features an international cast of spectacular young artists, along with the opportunity to celebrate Spain with tapas and selected wines.
PROGRAMME

Thursday 11th October
7 - 8:30 PM: OperaBobler
Friday 12th of October
7 - 10:30 PM: OperaSmak
Saturday 13th October
1 - 2 PM: Afternoon Tea: Carmen, music and cakes
6 PM: Tapasbuffet
7:30 - 8:30 PM: Carmen
9 PM: Tapasbuffet
Artists:
OPERABOBLER OG OPERASMAK
Vuvu Mpofu / Soprano
David Curry / Tenor
Stephen Higgins / Piano
OPERAKÅSERI
Nicolai Riise / Talk

CARMEN
Chamber version, staged concert
Stephen Higgins / Music director
John Ramster / Director
Olga Jørgensen / Piano
Filipa van Eck / Carmen
Dmitry Lavrov / Escamillo
Álvaro Zambrano / Don José
Beate Mordal / Micaela
Elisabeth Gimmestad / Frasquita
Ingvild Schultze-Florey / Mercedes
Tickets:
OPERABOBLER NOK 695 (SOLD OUT)
OPERASMAK NOK 1245
AFTERNOON TEA NOK 450 (SOLD OUT)
CARMEN AND TAPAS NOK 775
CARMEN NOK 295-375
"Habanera" from Carmen - Anna Caterina Antonacci
"Toreador song" from Carmen - Dmitri Hvorostovsky
The traditional Afternoon Tea is in itself an event. Here we add live music and juicy stories from the opera Carmen.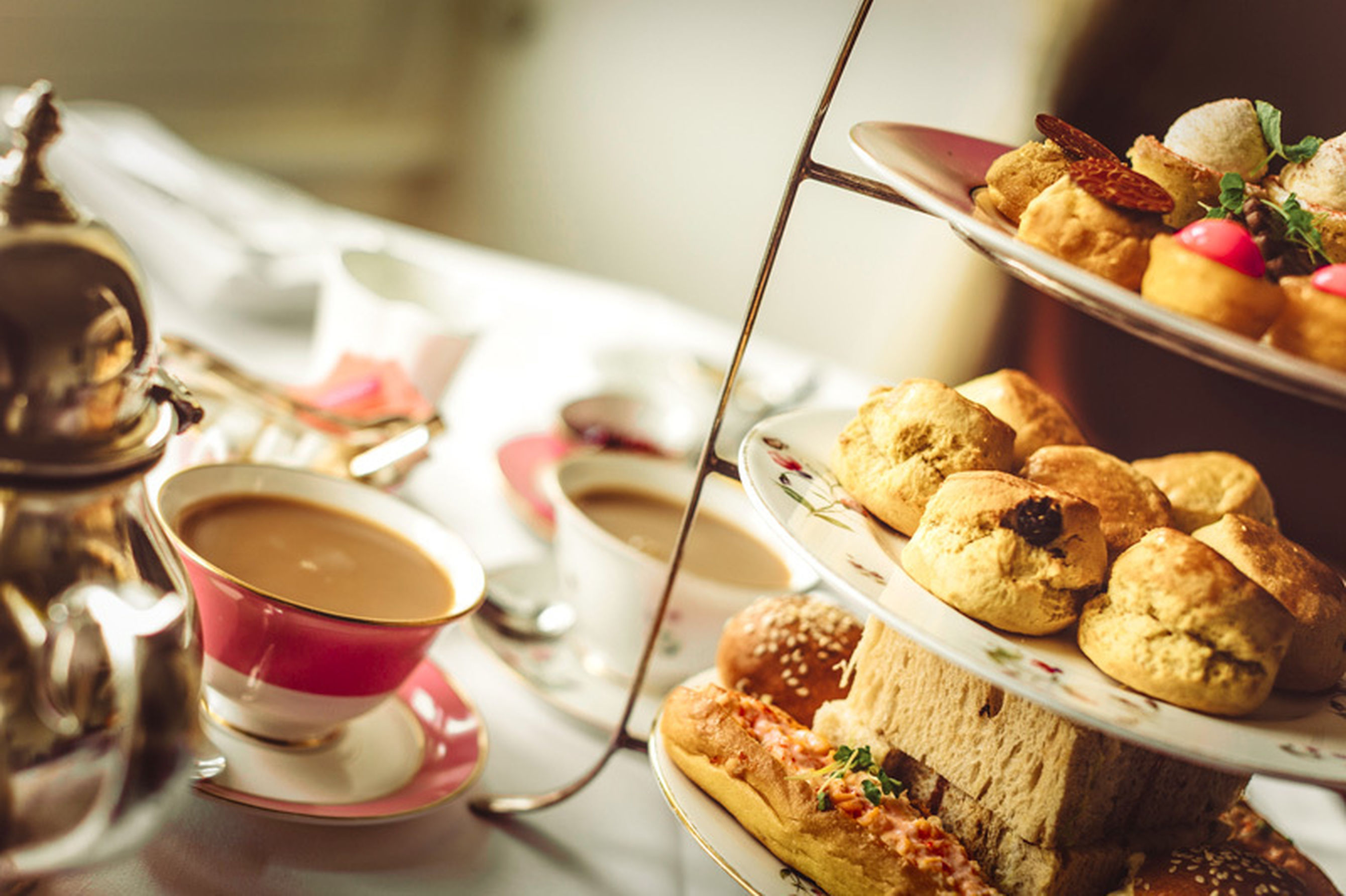 11/10
Thursday
00.00
---
Play ended
Play ended
12/10
Friday
00.00
---
Play ended
Play ended
13/10
Saturday
00.00
---
Play ended
Play ended