Playing period
10 - 16. March
«En tolkning som virkelig flyr over bakken»
«En flott, blendende og fargemessig spektakulær forestilling»
«Vokalt sett en Wagner-opera helt i toppklassen»

- NRK Spillerom ved Eystein Sandvik
In this production the conflict between good and bad, light and darkness, is a reflection of a tormented and imprisoned soul whose free spirit has been confiscated. The Dutchman is damned, condemned to sail forever, yet his greatest desire is to be released from the hideous prison of his doomed vessel and to return to a life on land.
Reinterpreted by poet Heinrich Heine, the libretto expresses the tragic nature of the romantic spirit. The opera is full of symbolism: its central theme is redemption through a woman's love. In young Senta's pledge of faith, the sea captain recognizes his salvation. For her part, Senta succumbs to a destiny with the nameless spectre.
The critically acclaimed Norwegian Wagner soprano, Elisabeth Teige, and Iain Paterson, internationally renowned Scottish bass-baritone, lead the drama as Senta and the Dutchman.
Director John Ramster and designer Bridget Kimak have a reputation for vivid, heart-stopping productions which truly tell the opera's story. Expect drama, colour and surprises.

The voyage through the Norwegian skerries made a wonderful impression on my imagination. The legend of the Flying Dutchman, as I also heard it from the seamen's mouths, took on a distinctive, strange colouring, that only my sea adventures could have given it.
– Richard Wagner (1843)
Introduction to the opera one hour before the start of the performance, in the foyer.

A new production by Bergen National Opera
Presented by Bergen National Opera and the Bergen Philharmonic Orchestra
First staged in Dresden on 2nd January 1843

Richard Wagner / Music and libretto
Bergen Philharmonic Orchestra
Edvard Grieg Kor with guests

SEE THE OPERA IN LIVE RECORDING FROM 16TH MARCH 2018 - AVAILABLE UNTIL 12TH APRIL: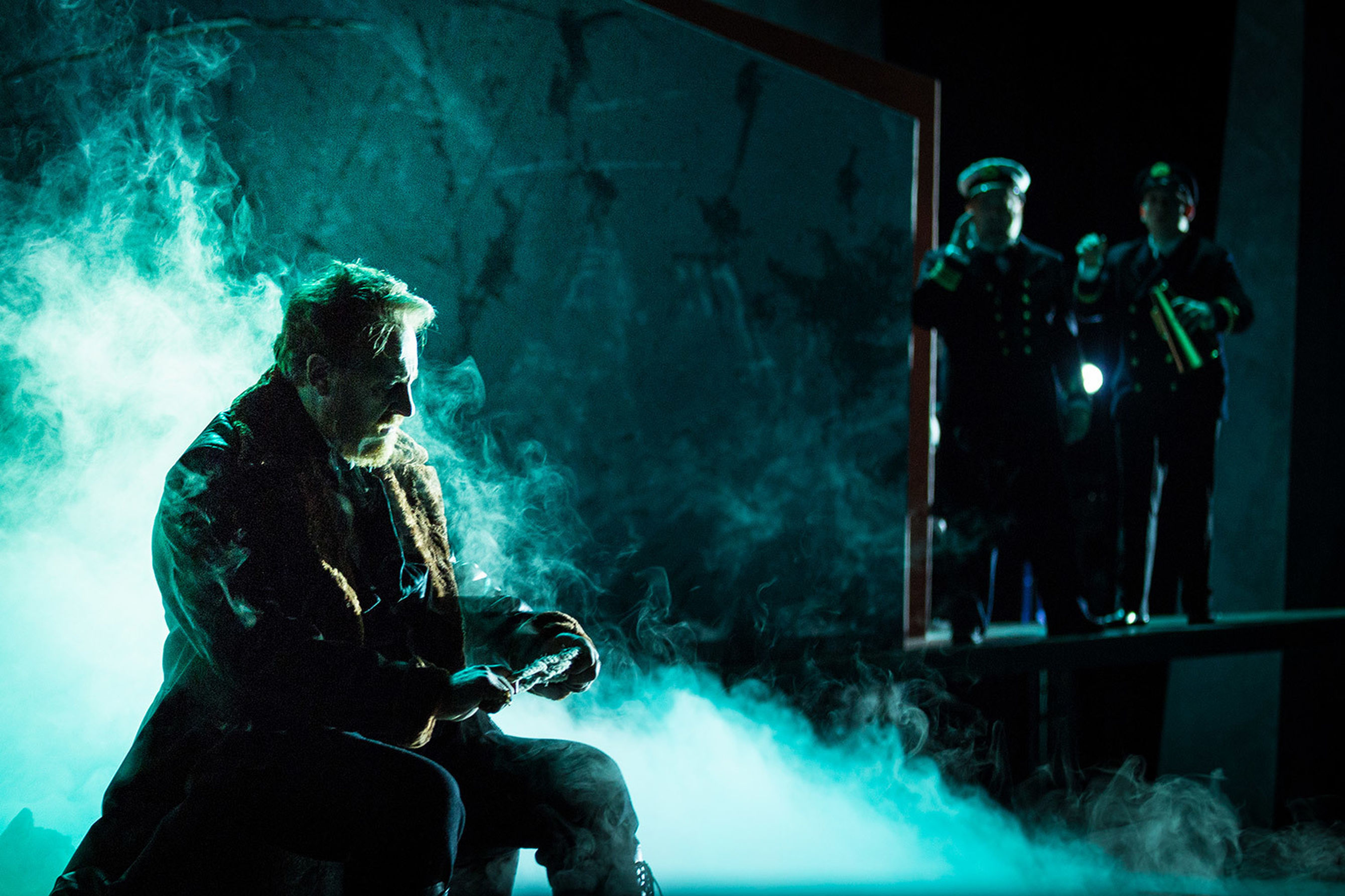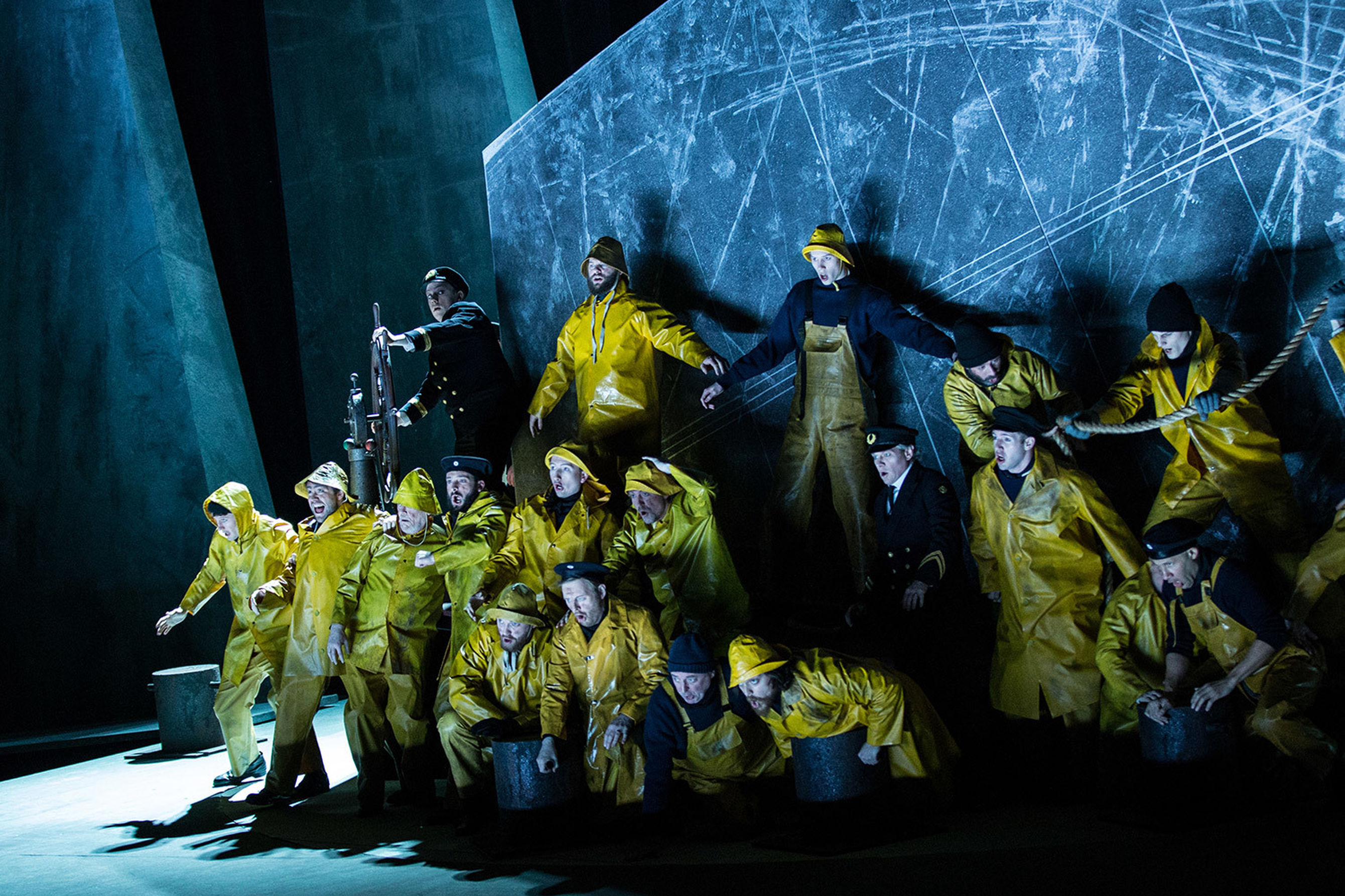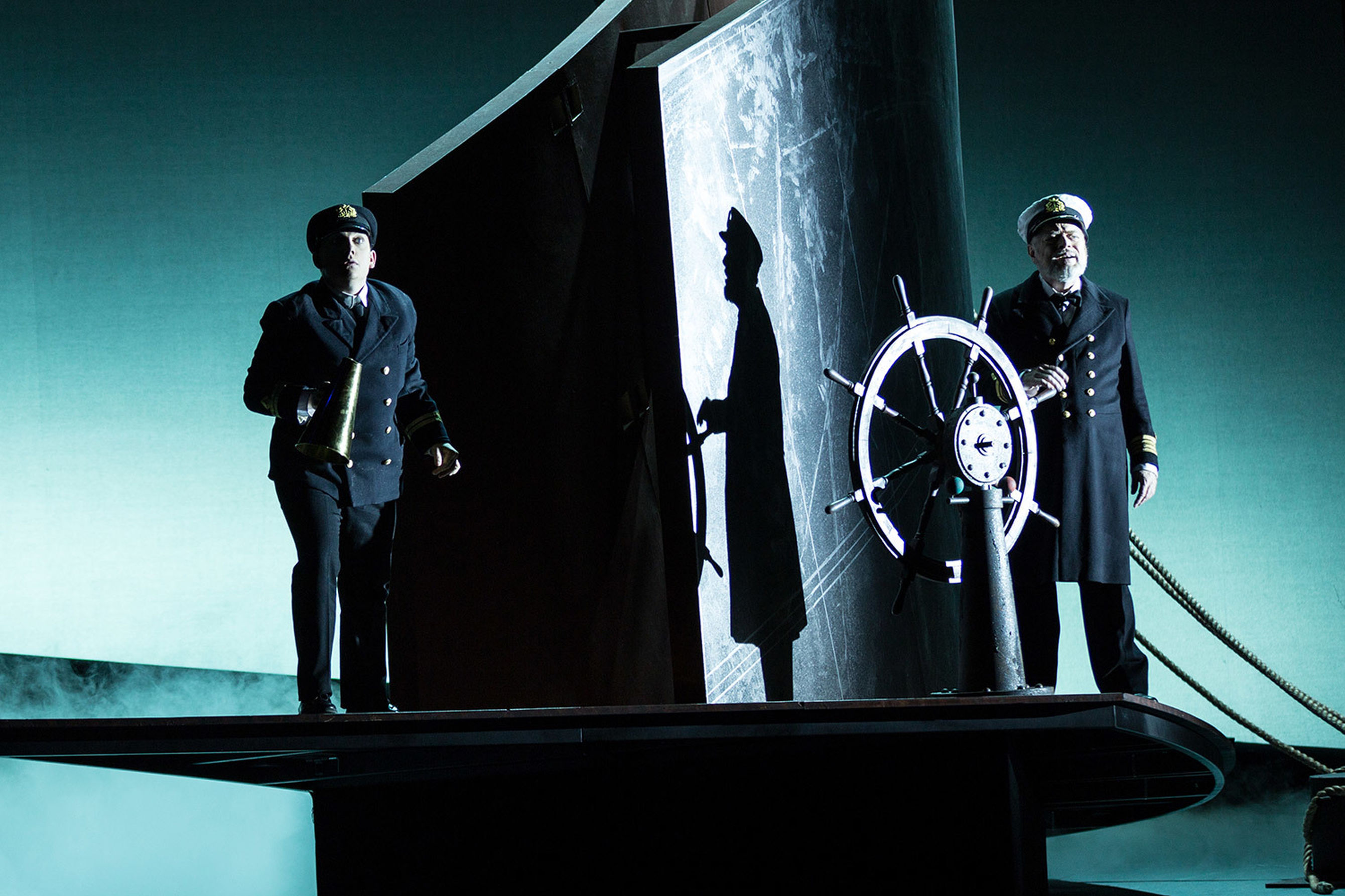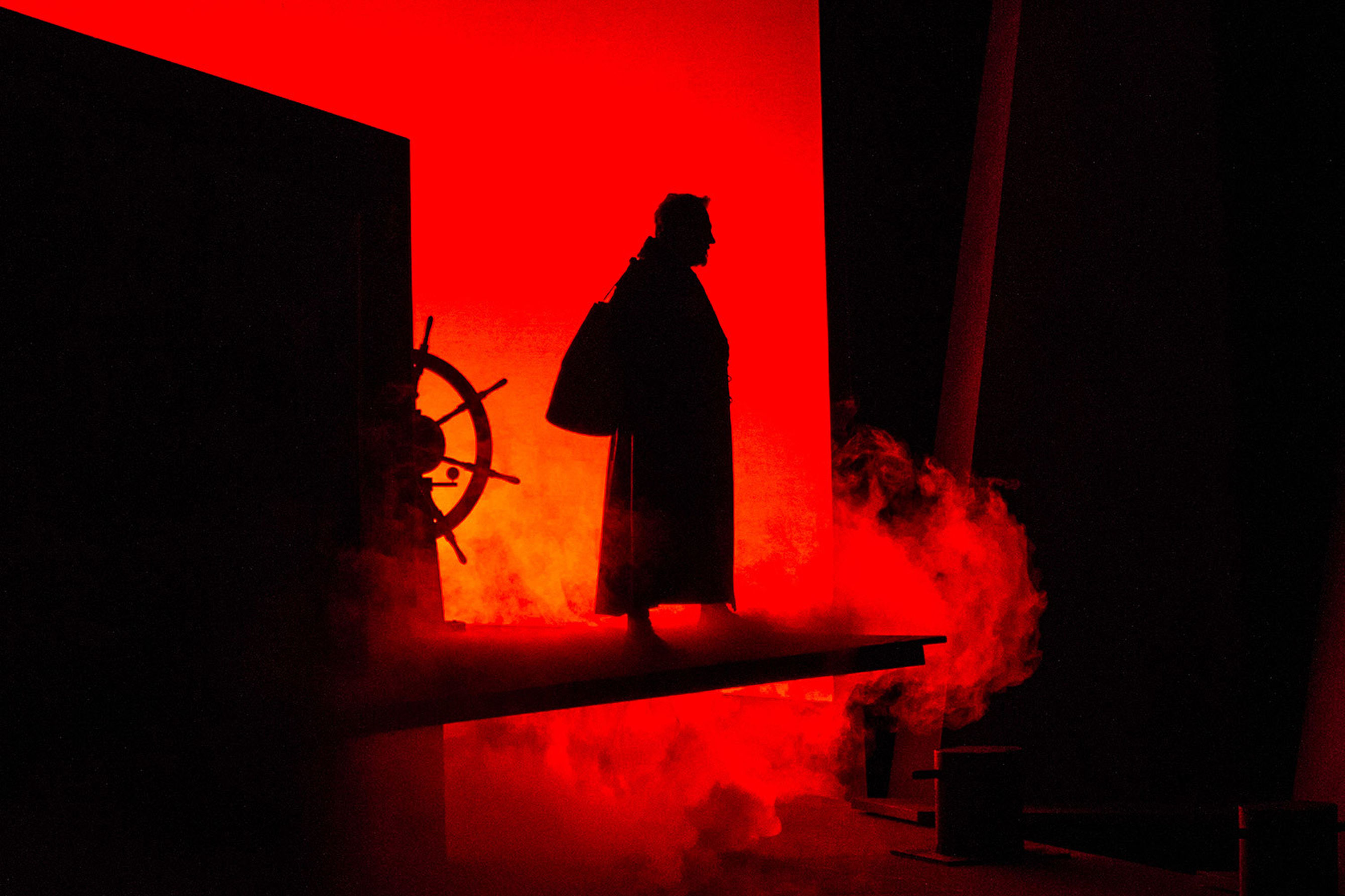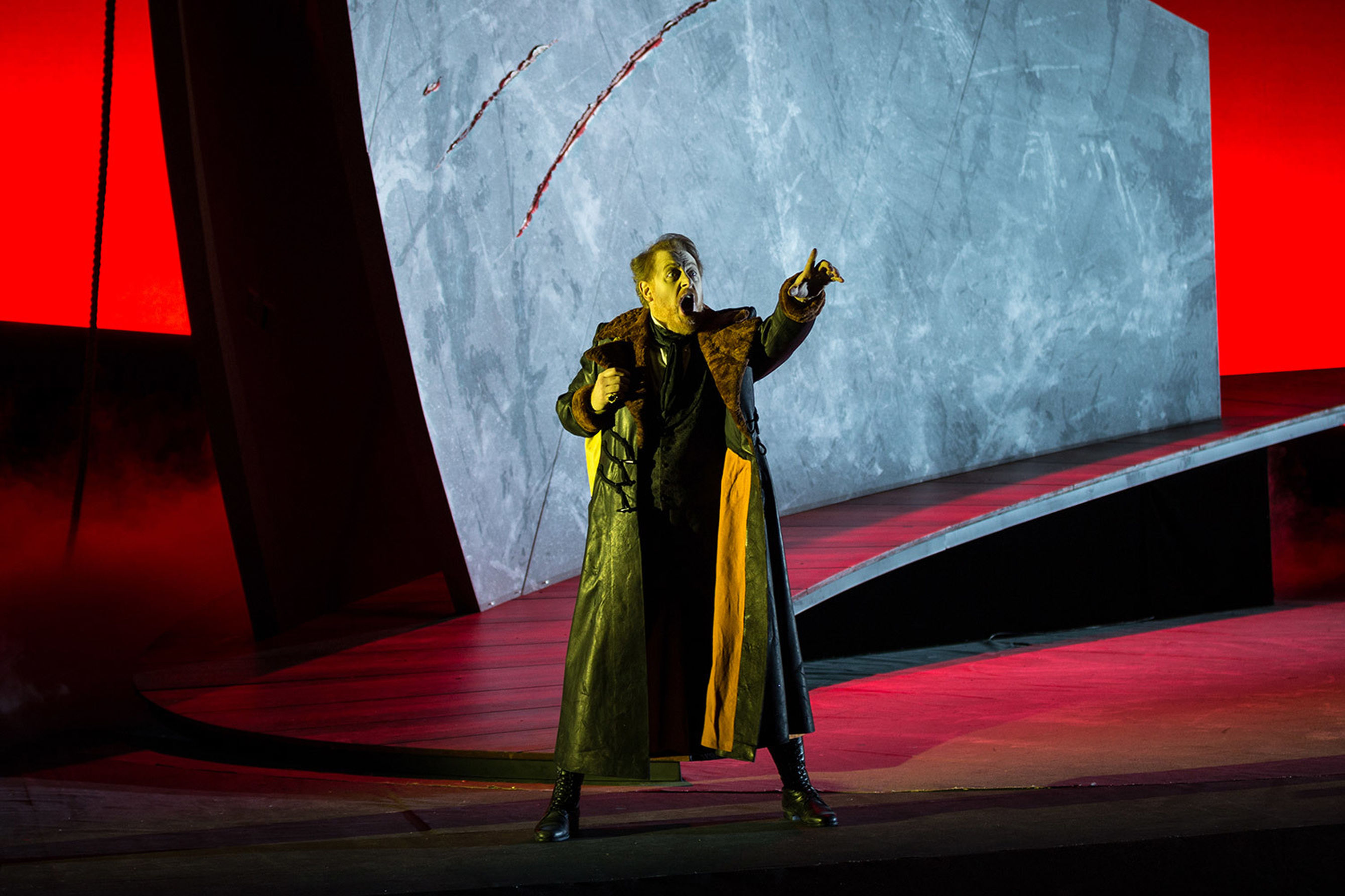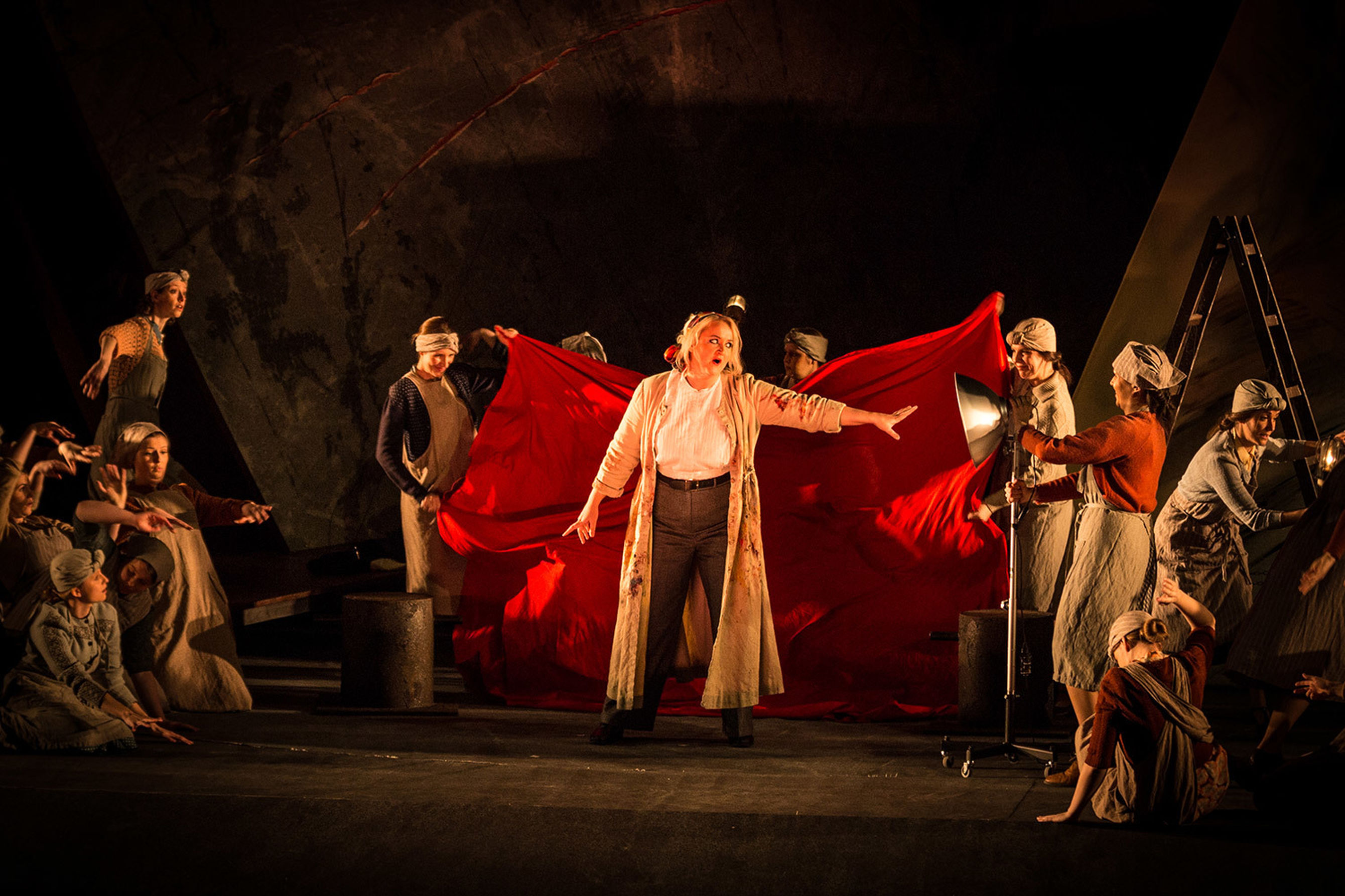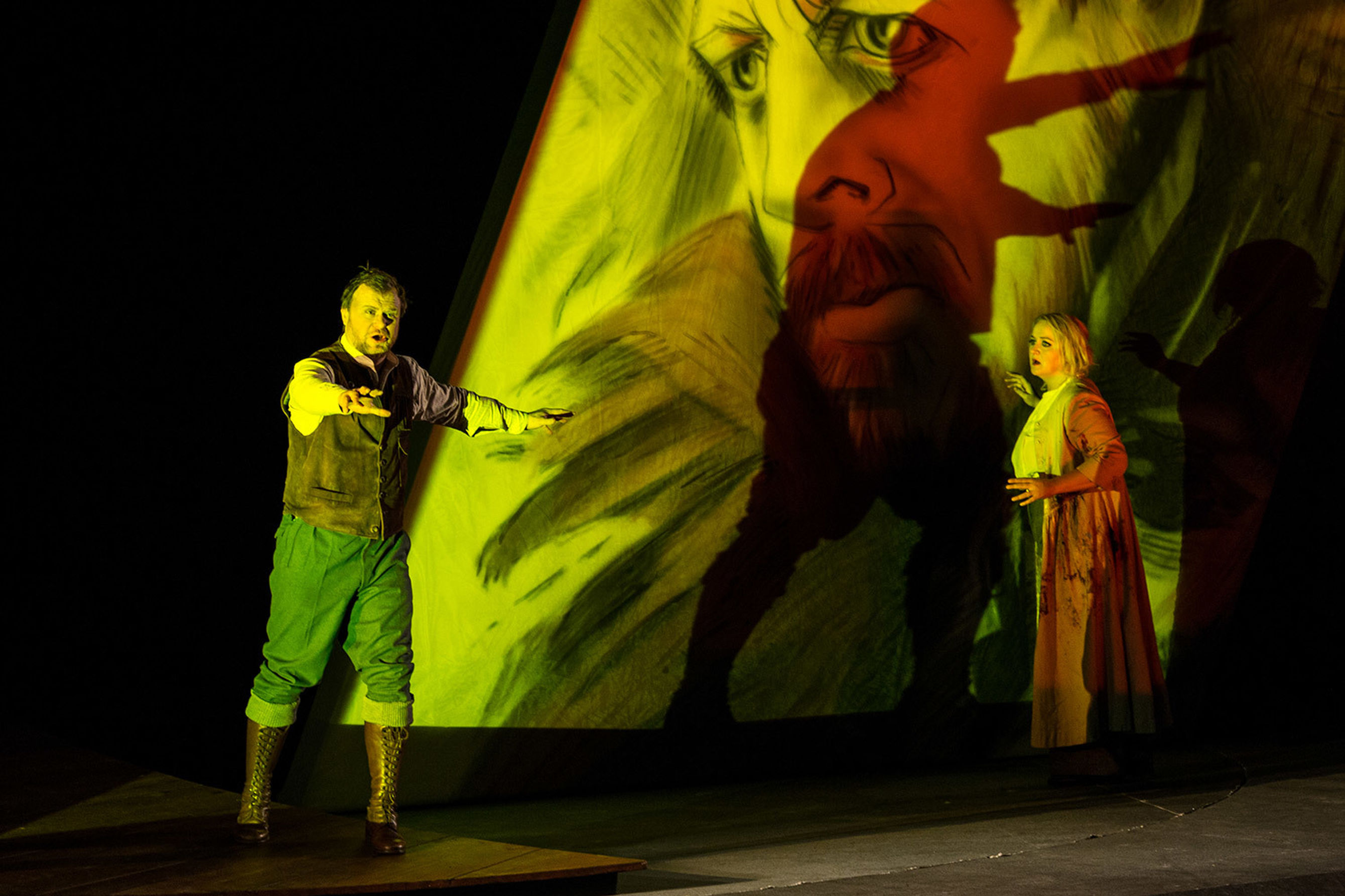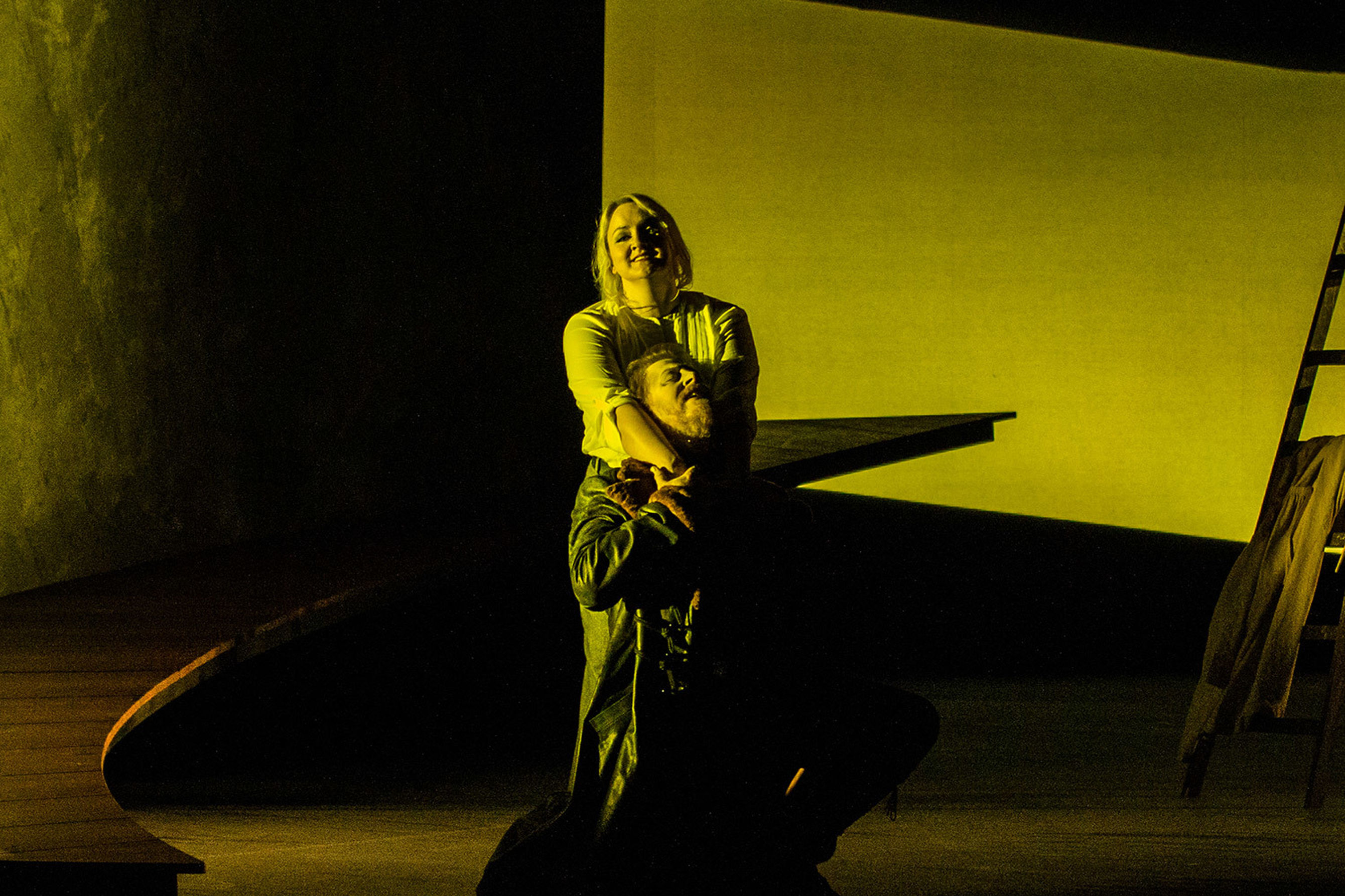 "From here begins my career as poet, and my farewell to the mere concoctor of opera-texts." - Wagner
Note: This is a new production from Bergen National Opera, which replaces the co-production announced in our season program 2017/18. Bergen National Opera has in recent years produced opera here in Bergen to top national and international acclaim. We are looking forward to producing The Flying Dutchman, adapted to our venue, Grieghallen, and presented in collaboration with Bergen Philharmonic Orchestra. Please contact marked@bno.no for more information and questions regarding tickets for this performance.
10/03
Saturday
18.00
---
Play ended
Play ended
12/03
Monday
19.00
---
Play ended
Play ended
14/03
Wednesday
19.00
---
Play ended
Play ended
16/03
Friday
19.00
---
Play ended
Play ended