Playing period
02 - 03. November
The cast is large: the narrator introduces Candide and his erratic love, Cunegonde, the arrogant young baron Maximillian, Dr Pangloss, Paquette the maid, the vivacious old lady… and a raft of characters emerge: kings, Grand Inquisitors, cardinals, croupiers, tsars, crooks and sultans.
When Leonard Bernstein and his group of sparky librettists chose Voltair´s revolutionary Age of Enlightenment novella to create an operetta they took on a major challenge. The story – about an innocent youth who weathers a series of spectacular misfortunes, but emerges resolutely optimistic – races around the world embracing earthquakes, murders, furious fires and all manner of disasters. But Bernstein was undaunted, producing a fabulous score which reflects all the bitter-sweet joy, sarcasm, wit and wonder of the text.
Read the synopsis for Bernstein's Candide here

We´re thrilled to have distinguished actor Kevin Whately as our narrator, brilliant young tenor Anthony Gregory as Candide, and award-winning young South African soprano Vuvu Mpofu as Cunegonde, and great Norwegian mezzo Randi Stene as the Old Lady. Candide is directed by rising star Thom Southerland.
Bergen Philharmonic Orchestra
Edvard Grieg Kor
Bergen Philharmonic Choir
Semi-staged concert
Candide is usually presented as a semi-staged concert. This means that the singers and actors are wearing costume elements and there is a limited number of props. The Bergen Philharmonic Orchestra is on stage during semi-staged concerts in and in the pit during fully staged operas.
New production by Bergen National Opera
Presented by Bergen National Opera and Bergen Philharmonic Orchestra

Tap your toes to the infectious rhythms, gasp at Glitter and be Gay´s virtuosity, enjoy the whirlwind musical ride.
Hear our Cunegonde, award-winning young South African soprano Vuvu Mpofu, sing E Strano Sempre Libera, from La Traviata by Verdi:

Pictures from the first costume fitting: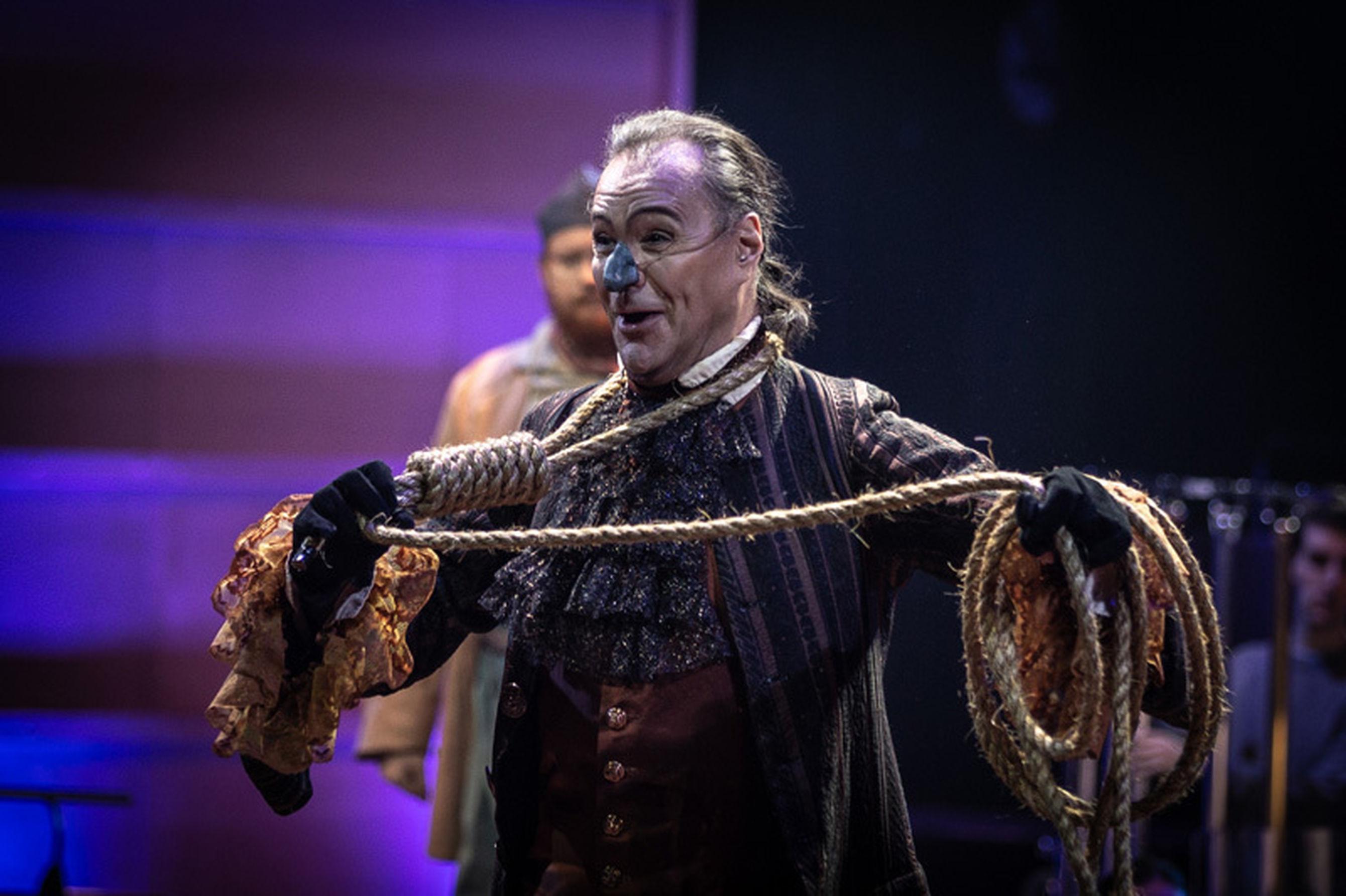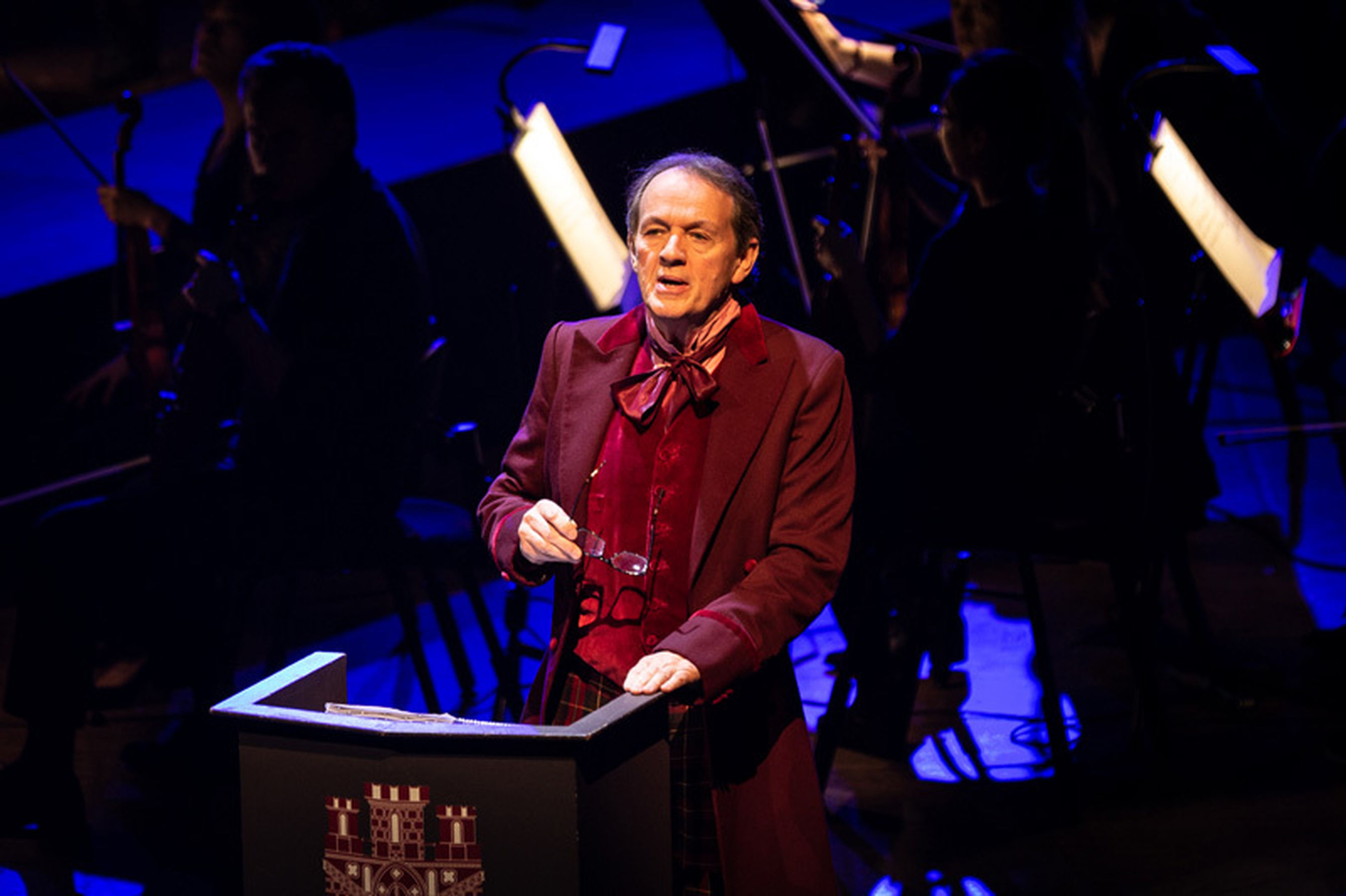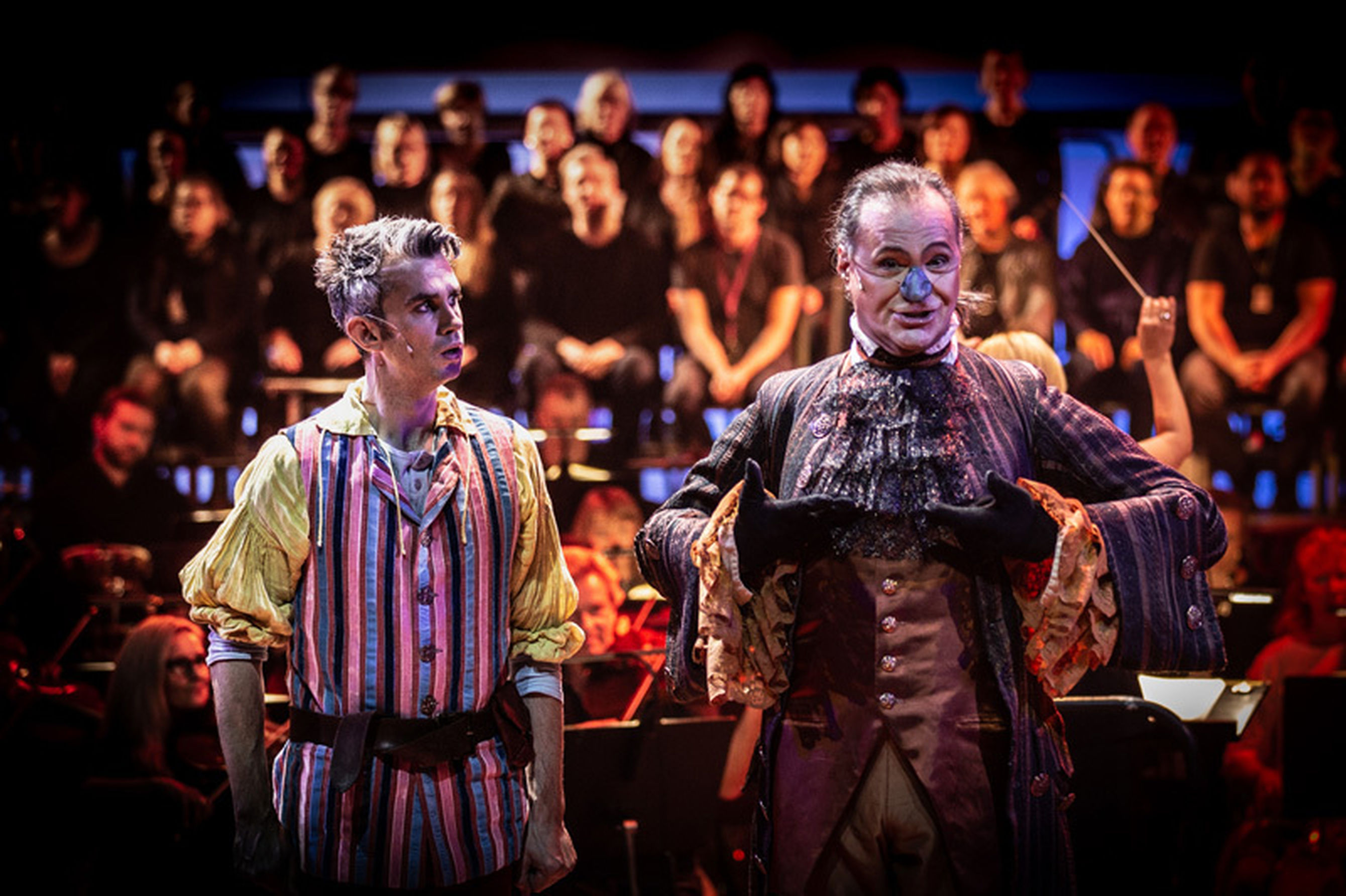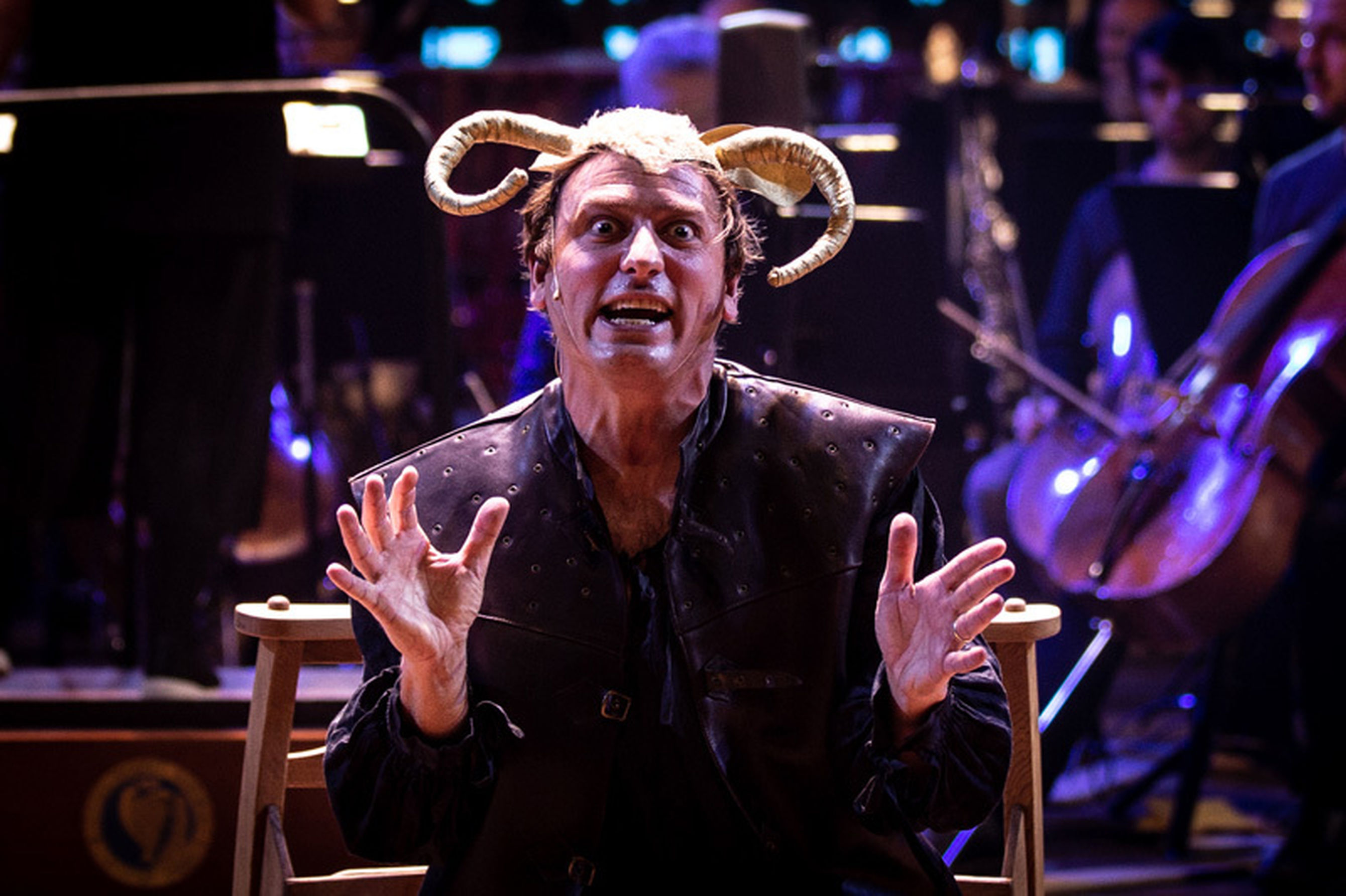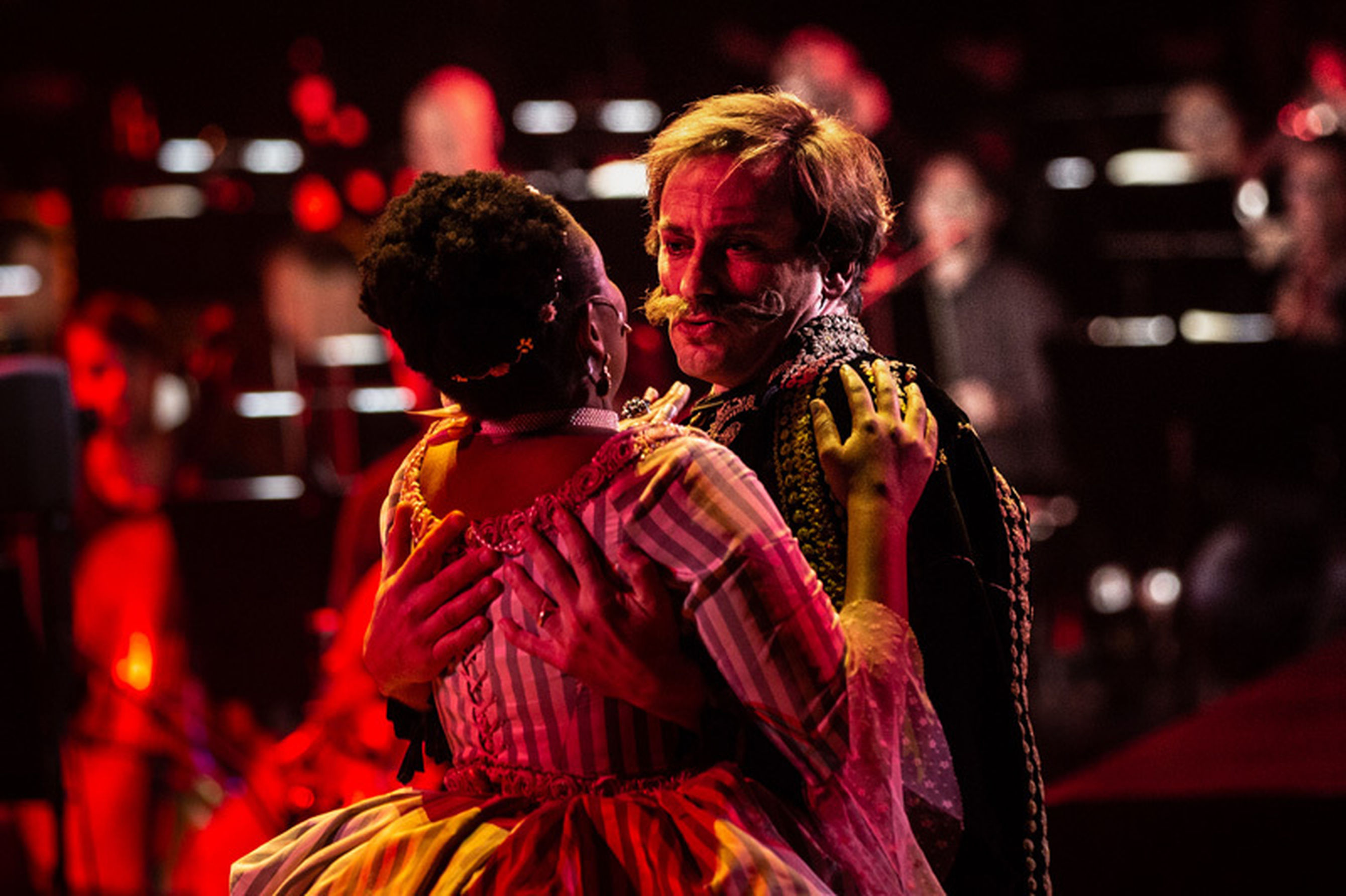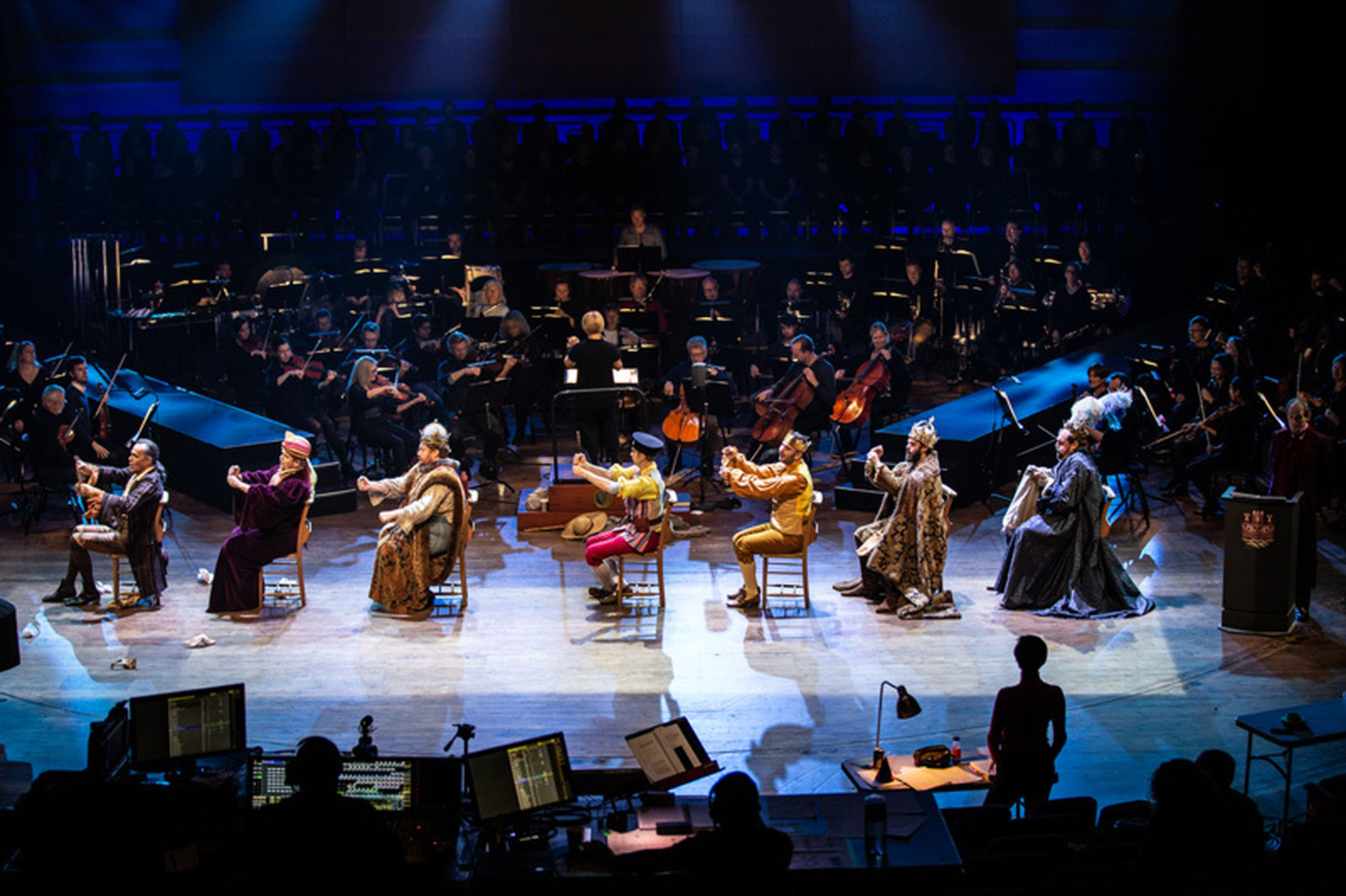 "Magic", "A triumph", "Fireworks" - The press loved the new production of Candide at Bergen National Opera
02/11
Friday
19.00
---
Grieghallen
Play ended
Play ended
03/11
Saturday
19.00
---
Greighallen
Play ended
Play ended